The CAC's Artist Residencies are an application-based program offering time, space, resources, and professional development opportunities for both visual and performing artists in New Orleans. Performing artists and companies are selected for intensive two-week residencies in the CAC's Black Box Theater with support from CAC technical and curatorial staff. The performing residents are provided the opportunity to perform work-in-process showings, while visual artists present works created during their residency as part of the CAC's annual SOLOS exhibition — all open to the public.
The CAC is excited to announce our 2022 visual and performing artists-in-residence! Learn more and explore their projects, below.
2022 Artist Residencies: Important Dates
January 24, 2022: Submissions Open
February 18, 2022 at 11:59pm: Submissions Close
Week of March 14: Second Round Artist Interviews
June 1, 2022: Selected Artists Announced
April-May 2022: Selected Artists Meet with Curator Weekly
June 13 - July 9, 2022: Performance Group #1 in Residence
July 30, 2022: SOLOS Exhibition Opens
August 1 - August 27, 2022: Performance Group #2 in Residence
September 25, 2022: SOLOS Exhibition Closes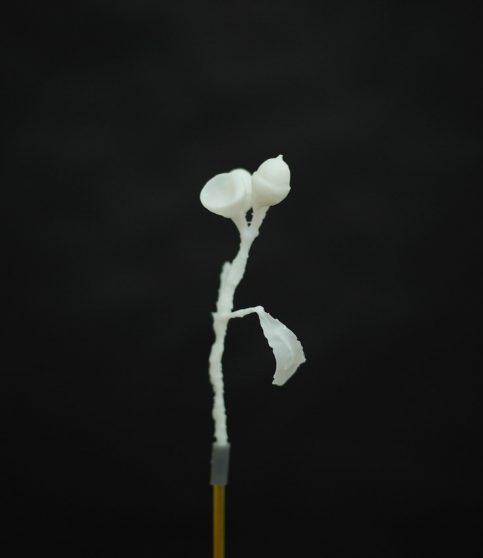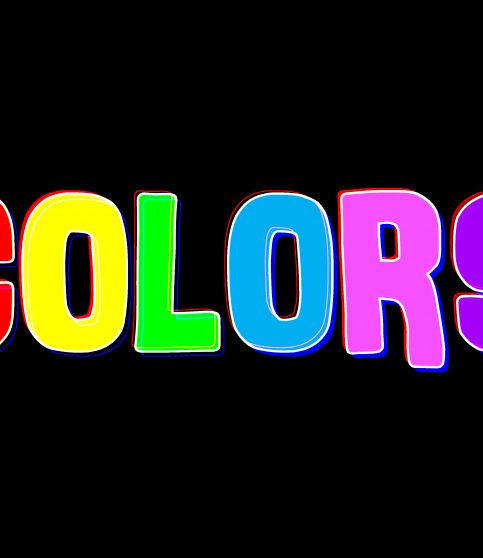 Artist Residency
Friday Sep 2 – Saturday Sep 3, 2022
Learn More
The CAC's programs are made possible with support from The Helis Foundation, The Andrew W. Mellon Foundation, Rosamary Foundation, Louisiana Division of the Arts, and the National Endowment for the Arts.