The CAC's Artist Residencies are an application-based program offering time, space, resources, and professional development opportunities for both visual and performing artists in New Orleans. Performing artists and companies are selected for intensive two-week residencies in the CAC's Black Box Theater with support from CAC technical and curatorial staff. The performing residents are provided the opportunity to perform work-in-process showings, while visual artists present works created during their residency as part of the CAC's annual SOLOS exhibition — all open to the public.
The CAC is excited to announce our 2022 visual and performing artists-in-residence! Learn more and explore their projects, below.
2022 Artist Residencies: Important Dates
January 24, 2022: Submissions Open
February 18, 2022 at 11:59pm: Submissions Close
Week of March 14: Second Round Artist Interviews
June 1, 2022: Selected Artists Announced
April-May 2022: Selected Artists Meet with Curator Weekly
June 13 - July 9, 2022: Performance Group #1 in Residence
July 30, 2022: SOLOS Exhibition Opens
August 1 - August 27, 2022: Performance Group #2 in Residence
September 25, 2022: SOLOS Exhibition Closes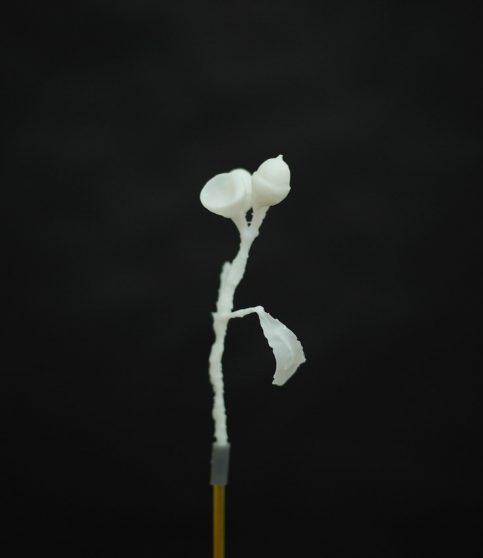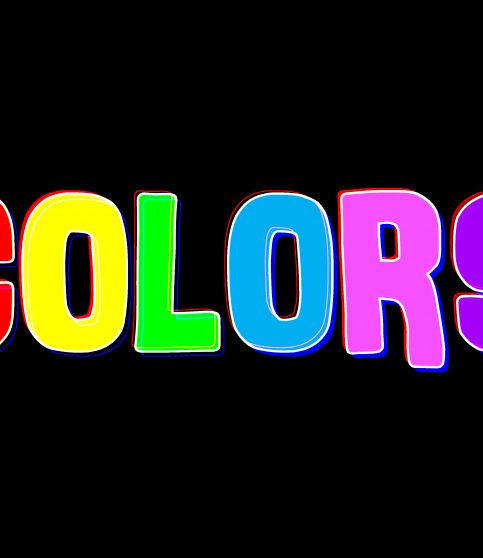 Artist Residency
Friday Sep 2 – Saturday Sep 3, 2022
Learn More
Programming and Exhibitions at the Contemporary Arts Center, New Orleans are made possible through generous support from: The Andrew Mellon Foundation; Art for Justice Fund, a sponsored project of Rockefeller Philanthropy Advisors; The Helis Foundation, the Sydney and Walda Besthoff Foundation; The Welch Foundation; The RosaMary Foundation; Greater New Orleans Foundation; National Performance Network; New Orleans Jazz & Heritage Foundation; CAC President's Council members: Valerie Besthoff, Susan & Ralph Brennan, Dathel & Thomas Coleman, Robyn Dunn Schwarz and Andrew Schwarz, Aimée & Michael Siegel, Staci Rosenberg, Jane B. & Rodney Steiner, MK Wegman & Lisa Mount, Dian & Tom Winingder; and CAC Silver Circle members: Virginia Besthoff & Nancy Aronson, Jessica Bride & Nick Mayor, Jane Cooper & Bob Heaps, Leslie & Jonathan Fawer, John Foley, Tina Freeman & Philip Woollam, Gina Monette, Marcy H. Monrose Curtis & Charles Curtis, Greg Montgomery, Barbara & Biff Motley, Michael Schneider, Sharon SIlvers, Jane & I. William Sizeler, and Gretchen & Scott R. Wheaton. We are also grateful for the generous in-kind support from The Domain Companies; Corporate Realty; and Old No. 77 Hotel and Chandlery; as well as our community partners: Mr. Wolf; Loyola University; Dancing Grounds; Prospect New Orleans; Voice of the Experienced; and Women with a Vision.