Performance, Exhibition
Watch the newly-released recorded performance featuring UK-based artist Phoebe Boswell's stunning installation work, created for Prospect.5 at the CAC in Fall of 2021.
Learn More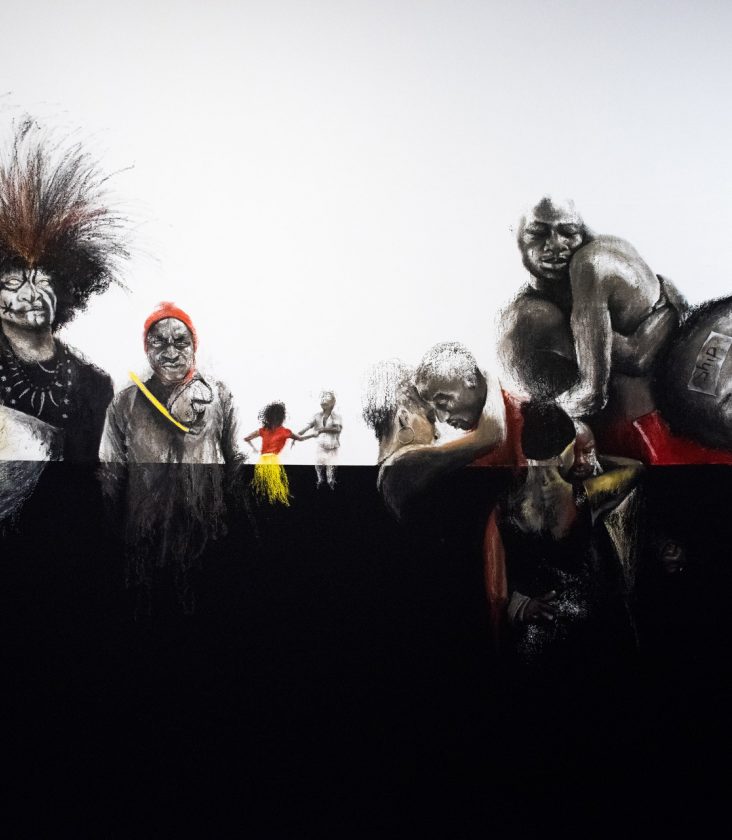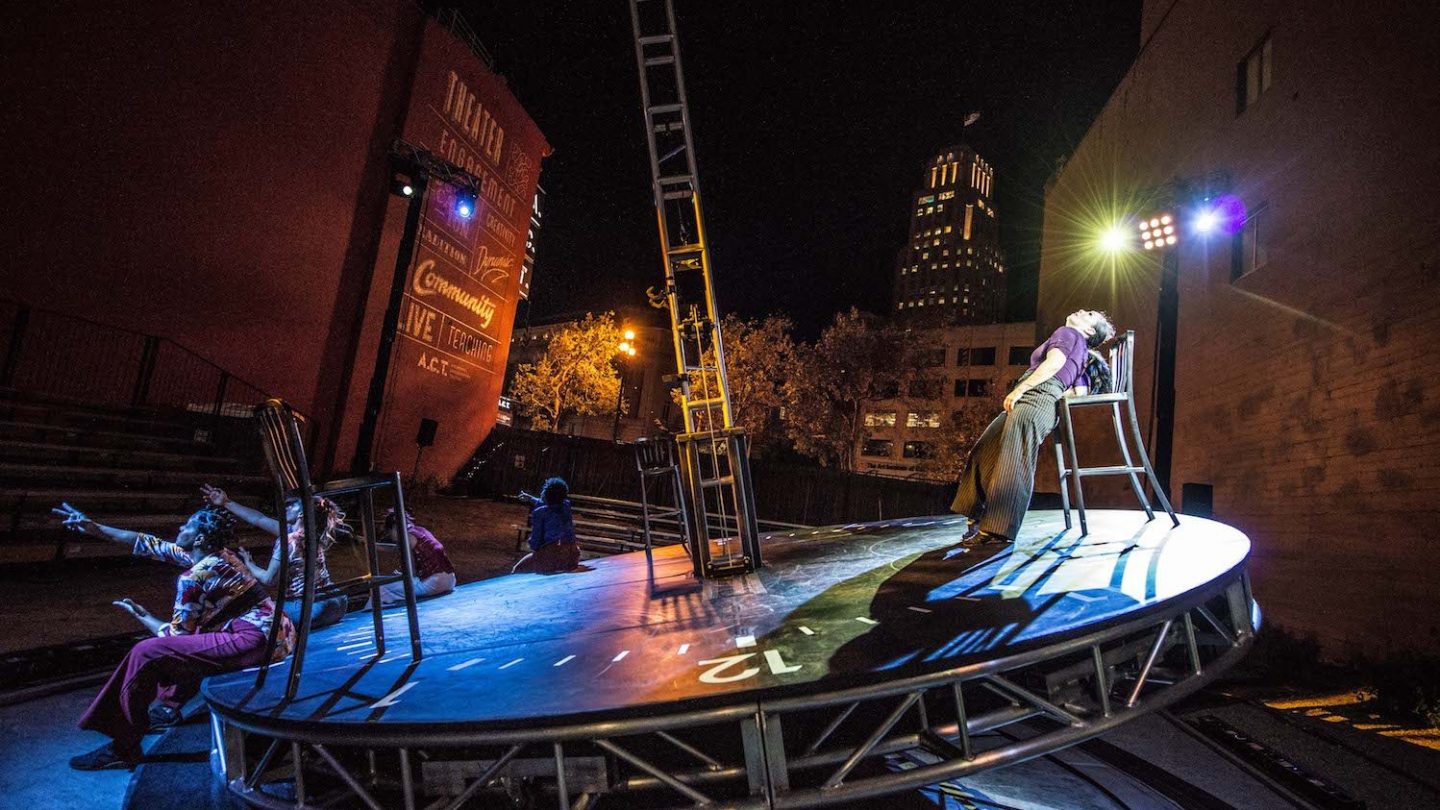 Dance, Inter[SECTOR]
By Flyaway Productions
Friday May 27 – Sunday May 29, 2022
Learn More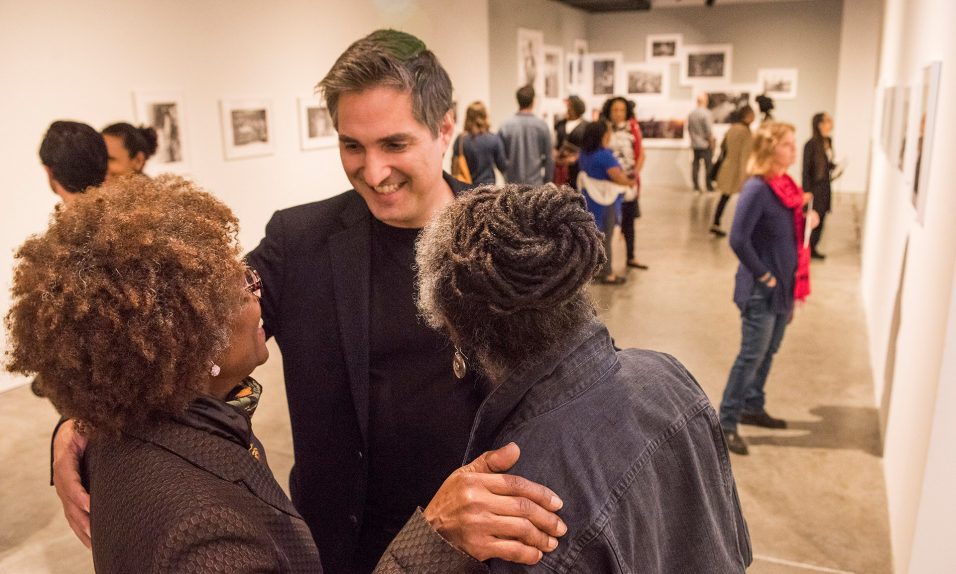 Become a Member and enjoy the best of the CAC while joining our engaged community of art-lovers.
Join Today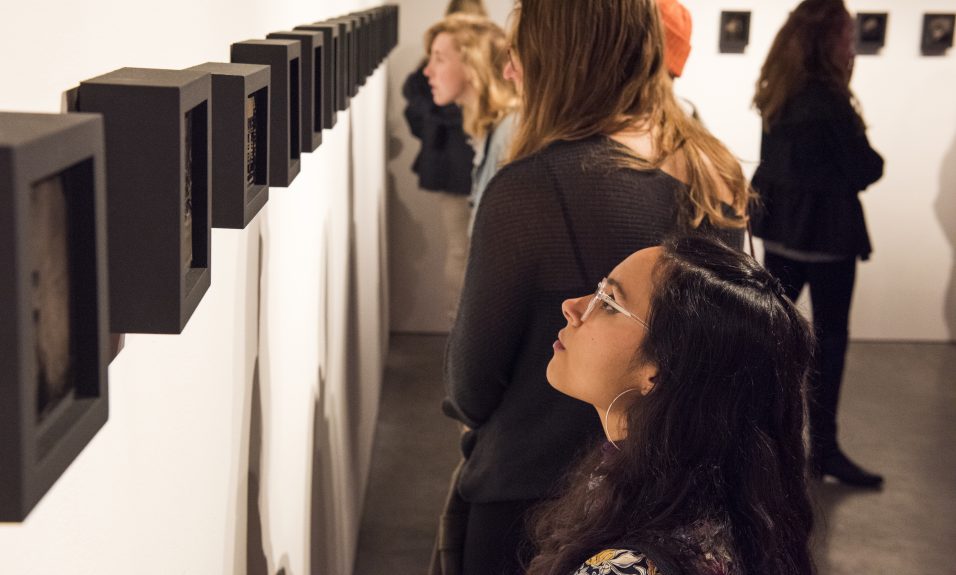 Learn about the ways you can be part of the CAC's mission to support the art and artists of our time.
Learn More