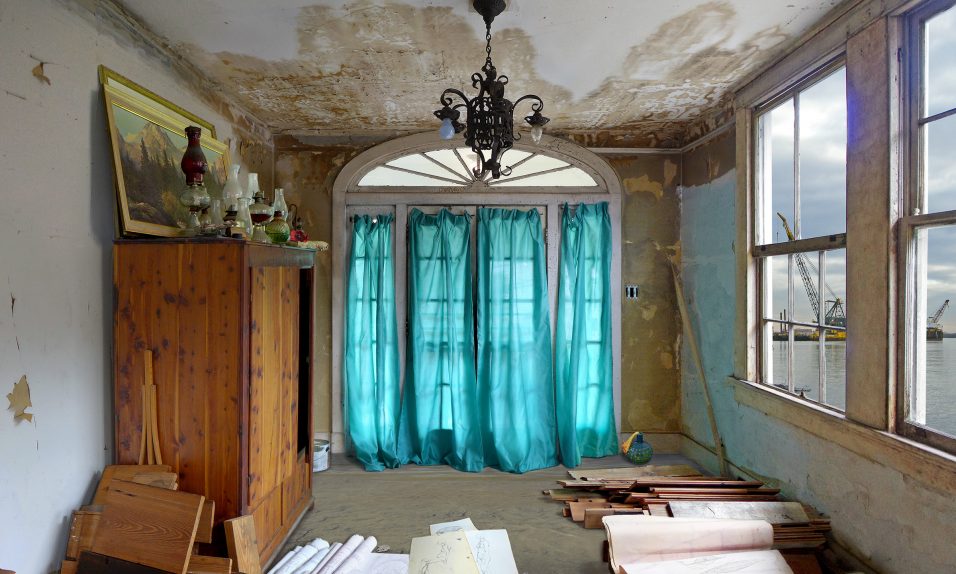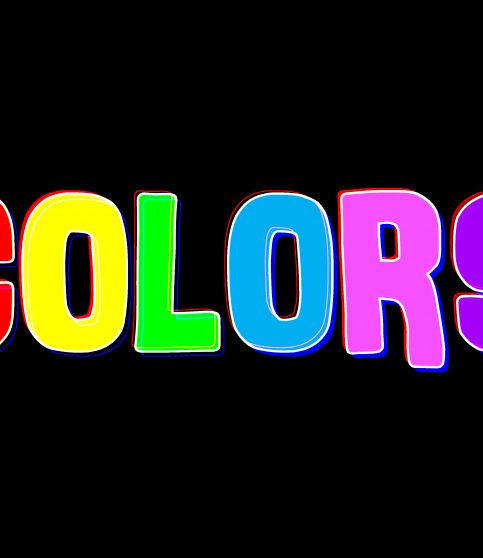 Artist Residency
Friday Sep 2 – Saturday Sep 3, 2022
Learn More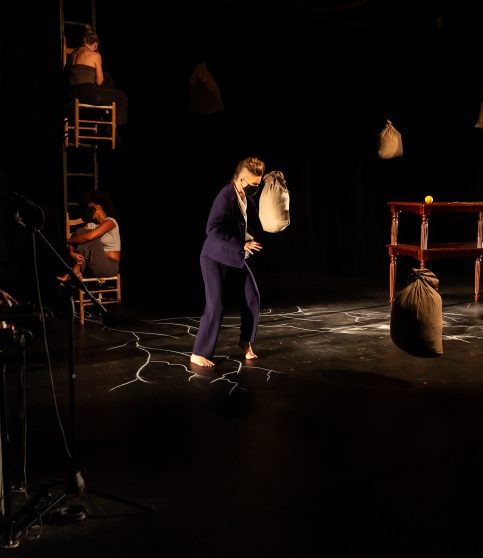 Theater
Thursday Oct 13 – Sunday Oct 16, 2022
Learn More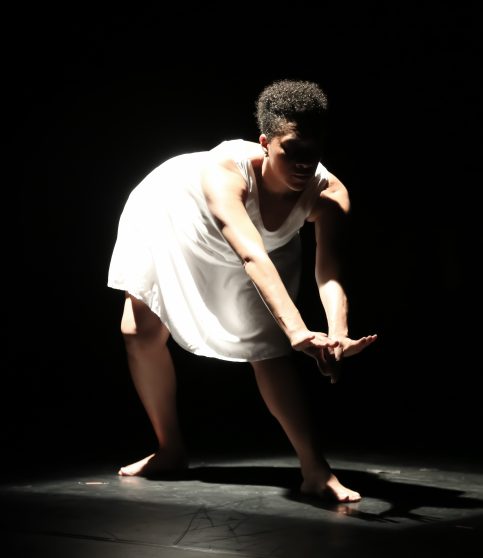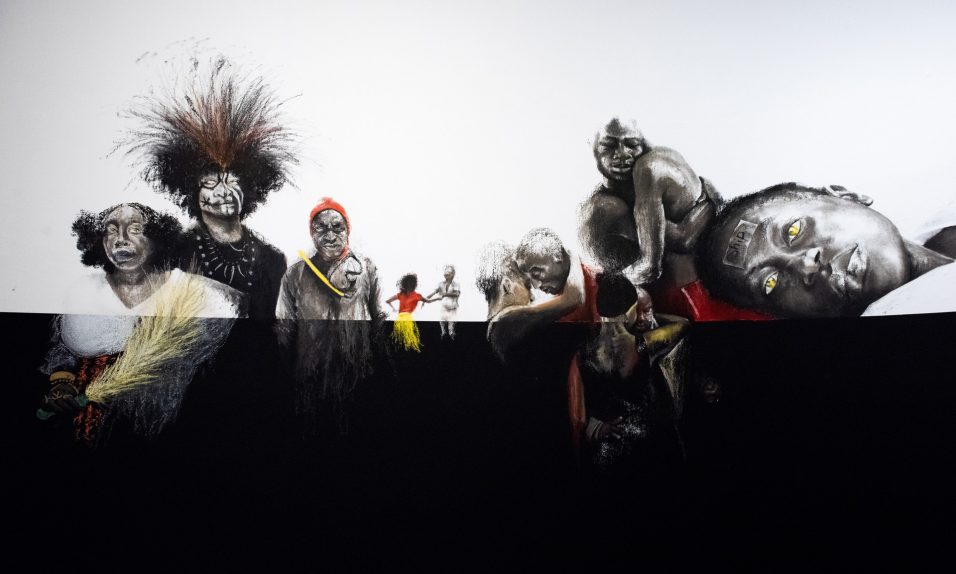 Watch the newly-released recorded performance featuring UK-based artist Phoebe Boswell's stunning installation work, created for Prospect.5 at the CAC in Fall of 2021.
Watch Now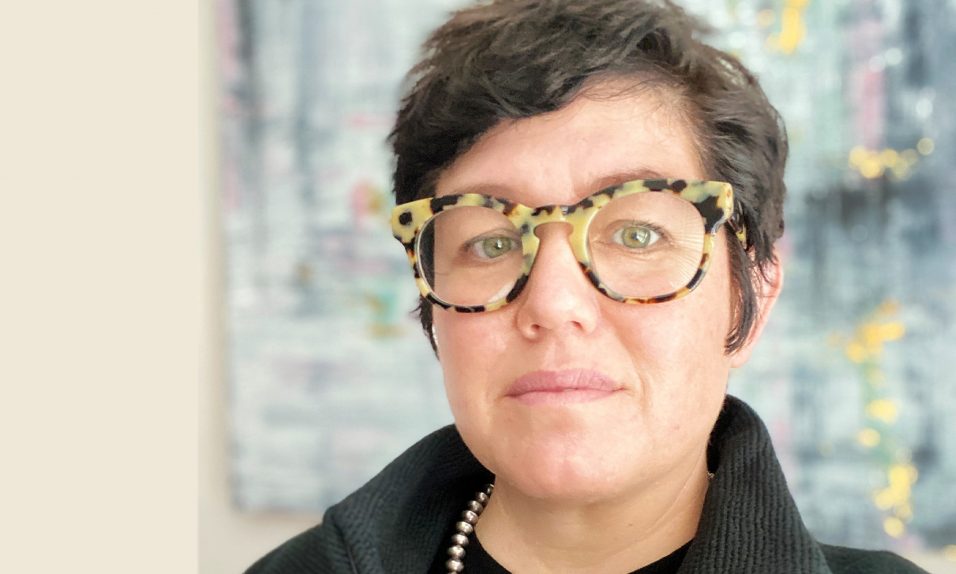 Antonak joins the CAC team to develop its multidisciplinary visual and performing arts programs.
Learn More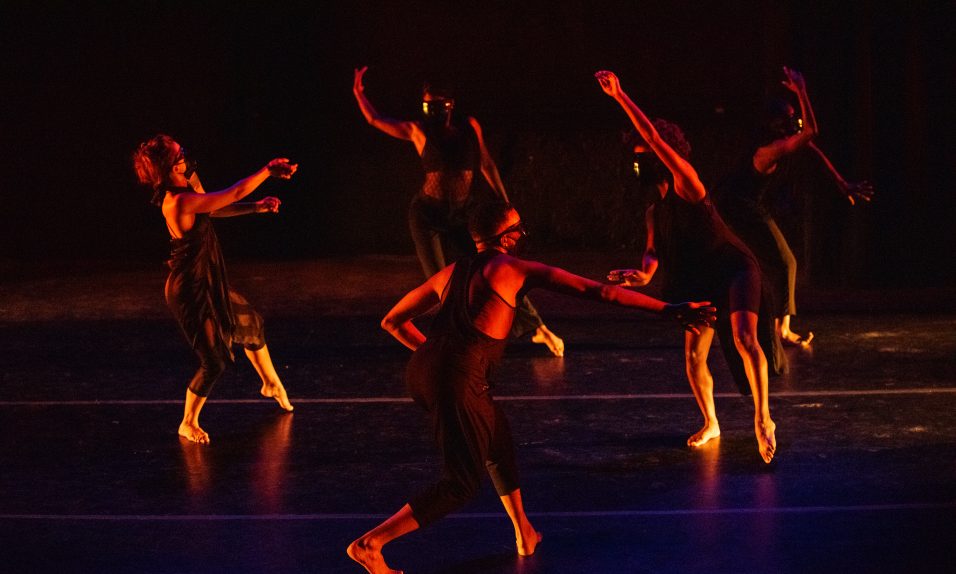 Experience the premieres of three new works created by the CAC's 2021 performing artists-in-residence, streaming exclusively on the CAC website.
Watch Now
The CAC's galleries are closed until July 30, 2022 in preparation for our 2022 Gulf South Exhibition.
Learn More