Inter[SECTOR] is the CAC's three-year multidisciplinary program that is focused on cross-sector engagements between visual and performing artists and activists in the community who are working in the areas of carceral justice, healthcare, and the environment. Read more about each focus of this three-year program, below.


Year One: Incarceration
In year one, Inter[SECTOR] programs feature conversations, workshops, and performances created and led by women and non-binary artist/ensembles focusing on injustices in the prison system and the impact of mass incarceration on these communities. National artists, community activists, and prison-impacted communities in New Orleans and Louisiana are collaborating on a diverse program of dance, music, and theater.

Year One Partners:
ACLU of Louisiana
VOTE (Voice of the Experienced)
The Graduates
SisterHearts Thrift Store
ESSIE Justice Group
Participatory Defense NOLA
The Prison Music Project
Operation Restoration

Inter[SECTOR]: Decarceration and the Arts
Decarceration and the Arts is a series of online conversations with artists and activists featuring San Francisco-based artist Jo Kreiter, Artist Director of Flyaway Productions and creator of the The Wait Room, a spectacular aerial work that depicts the trauma and challenges faced by families with incarcerated loved ones. These conversations anticipate the CAC's presentation of The Wait Room in Spring of 2022.

Watch Decarceration and the Arts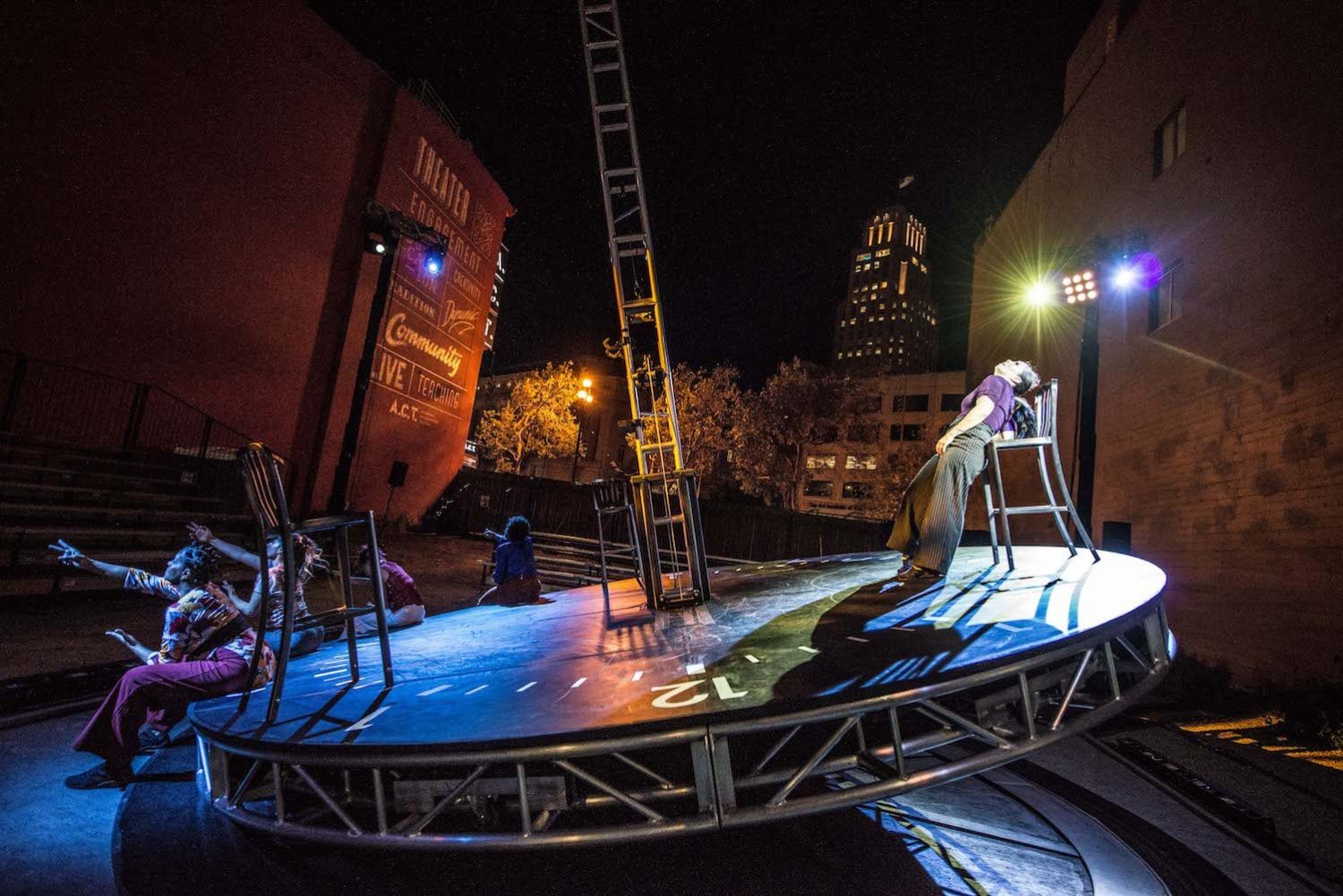 Year Two: Health
In year two, the CAC will support artistic work that focuses on health care and the role of the arts in addressing public health, healing, and recovery in partnership with healthcare advocates.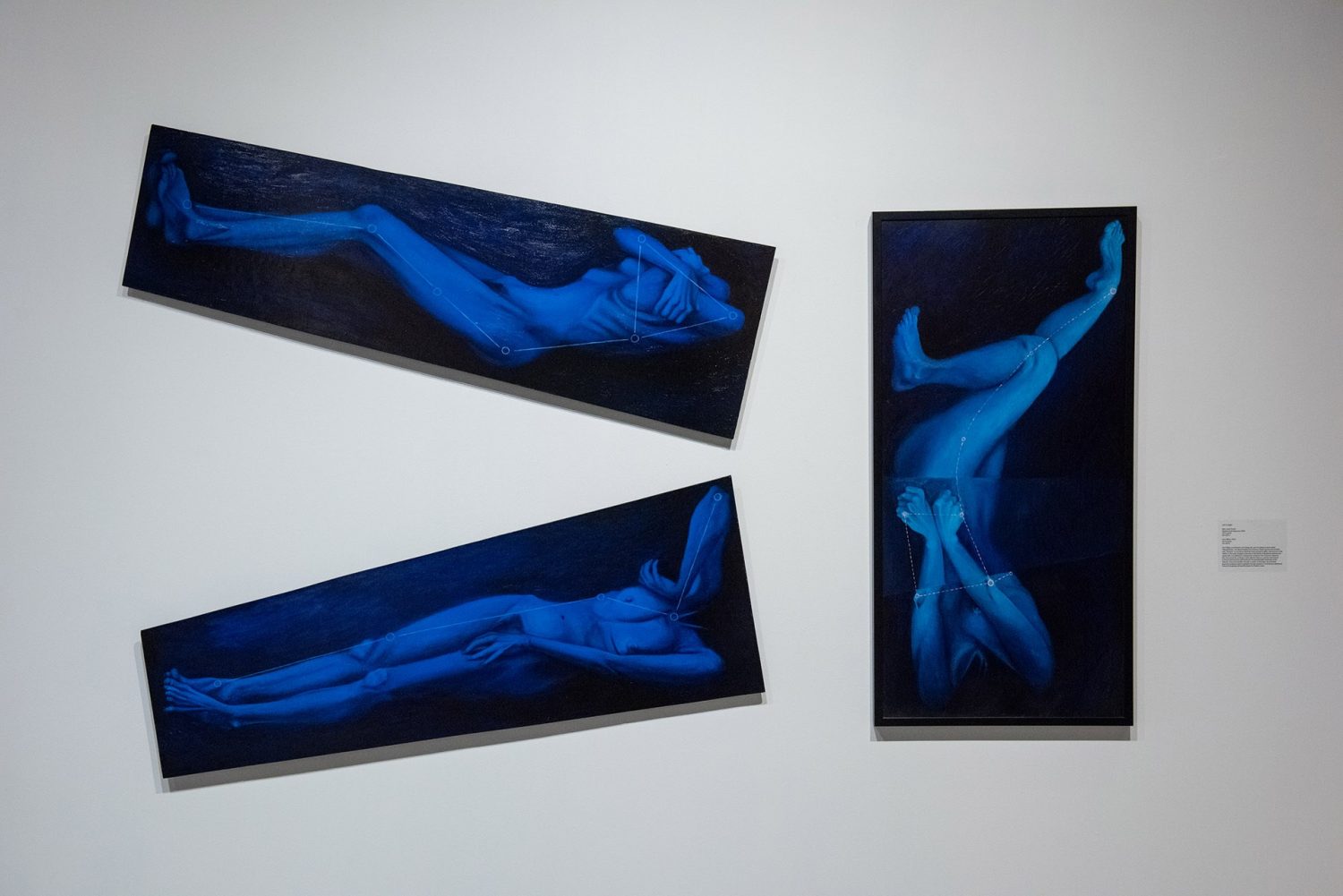 Year Three: Environment
In year three, the CAC will support artwork reflecting on the environment and climate change with artistic perspectives on the environmental impact and disparities across sectors with critical contributions by indigenous artists in Bulbancha (the indigenous name of the area now known as New Orleans.)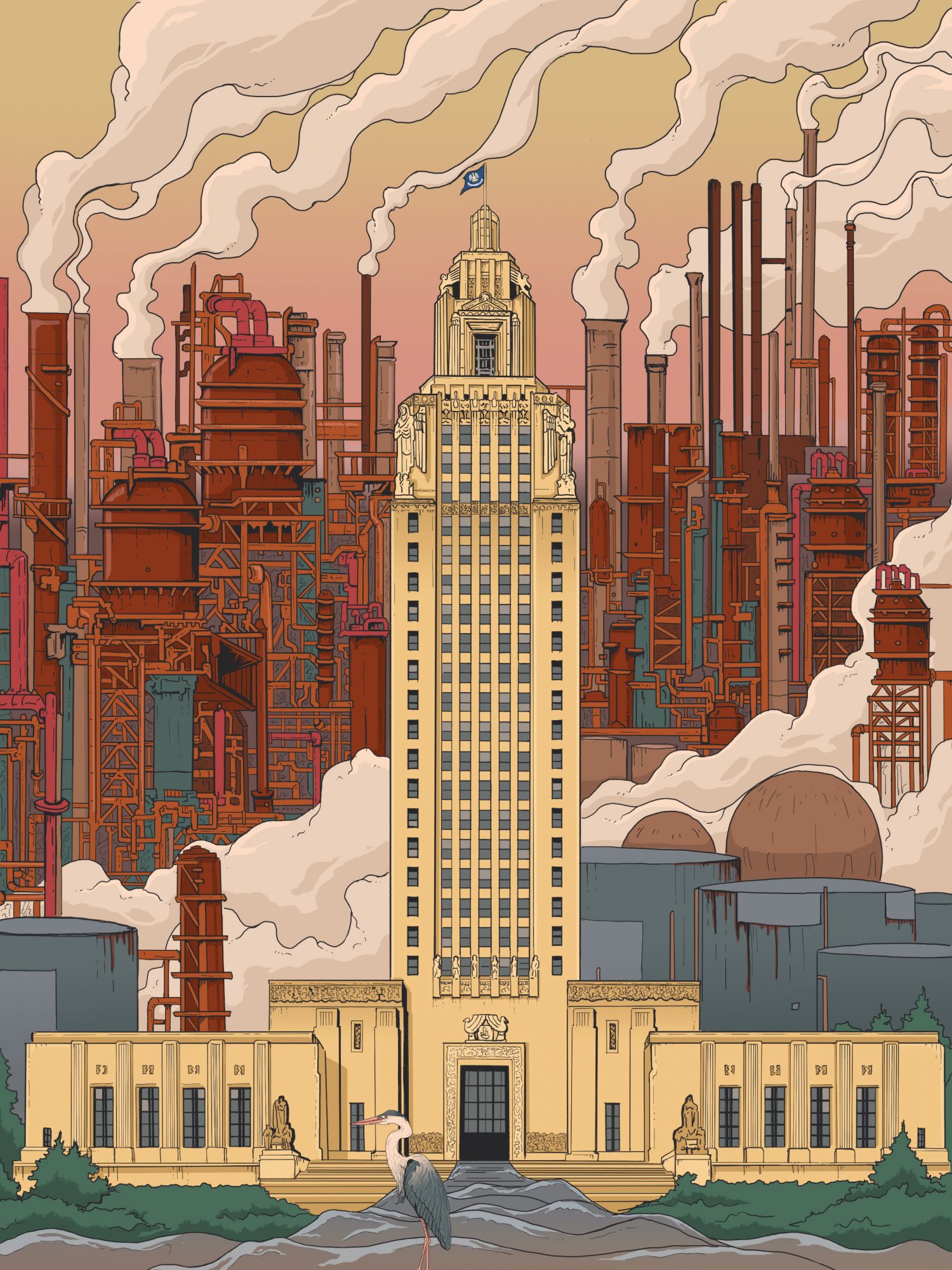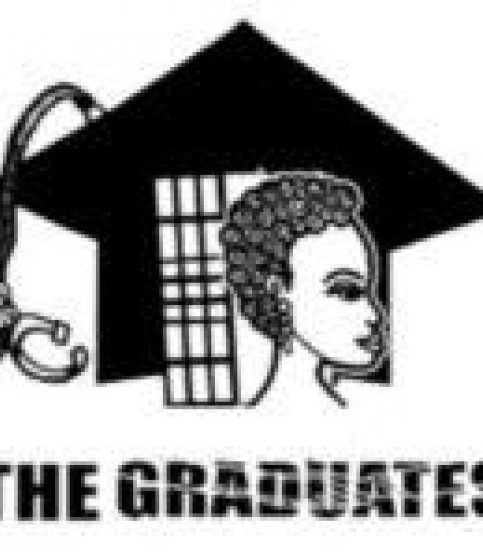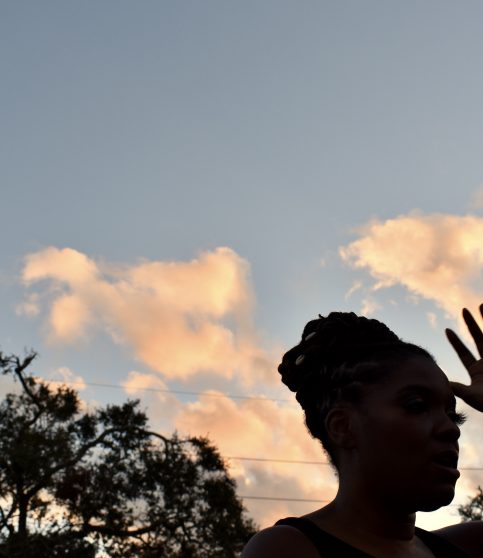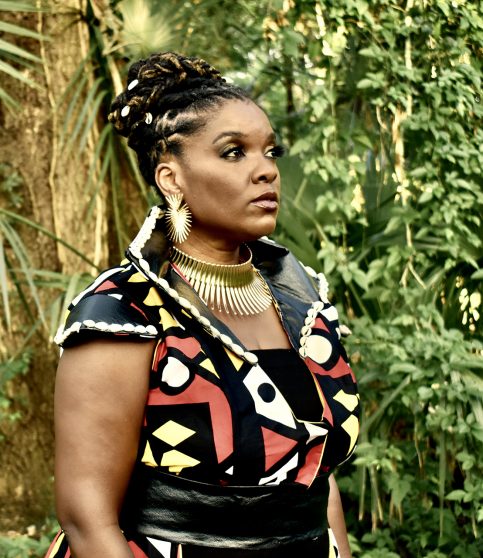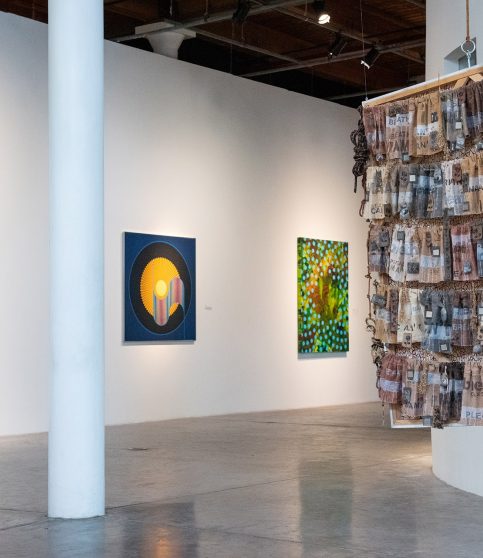 Visual Arts
Saturday Jul 31 – Sunday Sep 26, 2021
Learn More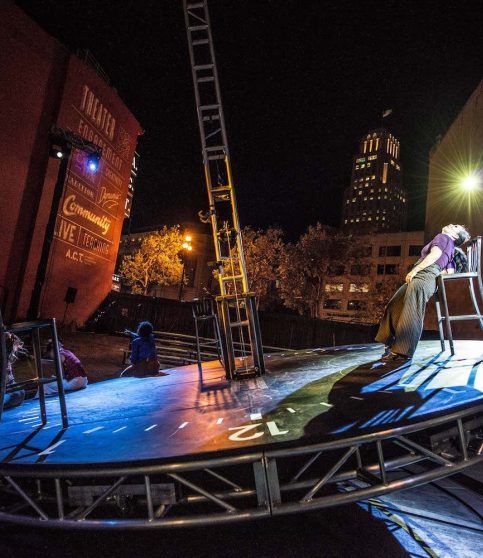 Dance, Inter[SECTOR]
Friday May 27 – Sunday May 29, 2022
Learn More
Inter[SECTOR] is produced in collaboration with these community partners:
The CAC's Inter[SECTOR] program is made possible with support from the Andrew W. Mellon Foundation and the RosaMary Foundation.