The Gorgeous Offerings: The Black Ophelia
Conceived by Renee Benson and co-produced by Jennifer Sargent, The Black Ophelia is a short film that chronicles the grieving process from the Black femme perspective, exploring the dignity of fragility in mourning.
The film screening will be followed by an audience Q/A and discussion with the film creators moderated by Renee Benson, including Spirit McIntyre, Ja'nese Brooks-Galathe, and Jason Foster, musical performances by Benson and McIntyre, and a closing reception.
The Black Ophelia is the first presentation of "The Gorgeous Offerings," a series of rituals, sacred spaces, workshops, and community gatherings created to support healing from the loss and disorientation of the COVID-19 pandemic. Open to all, these events are created to respond to the particular burden of grief held in the BIPOC community, compounded by layers of embodied stress and disruptions to communal forms of mourning and healing.
Dates
Venue
Black Box Theater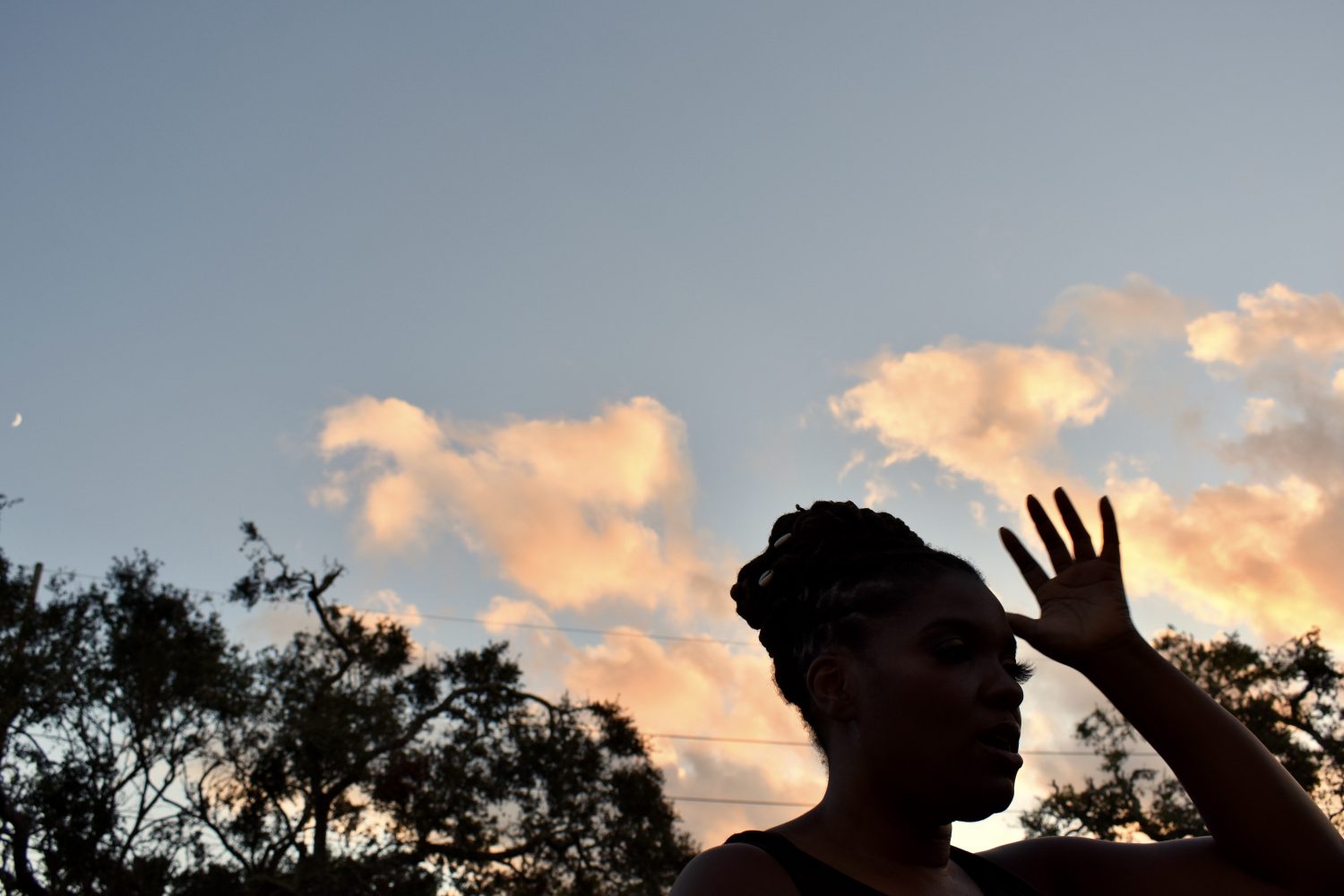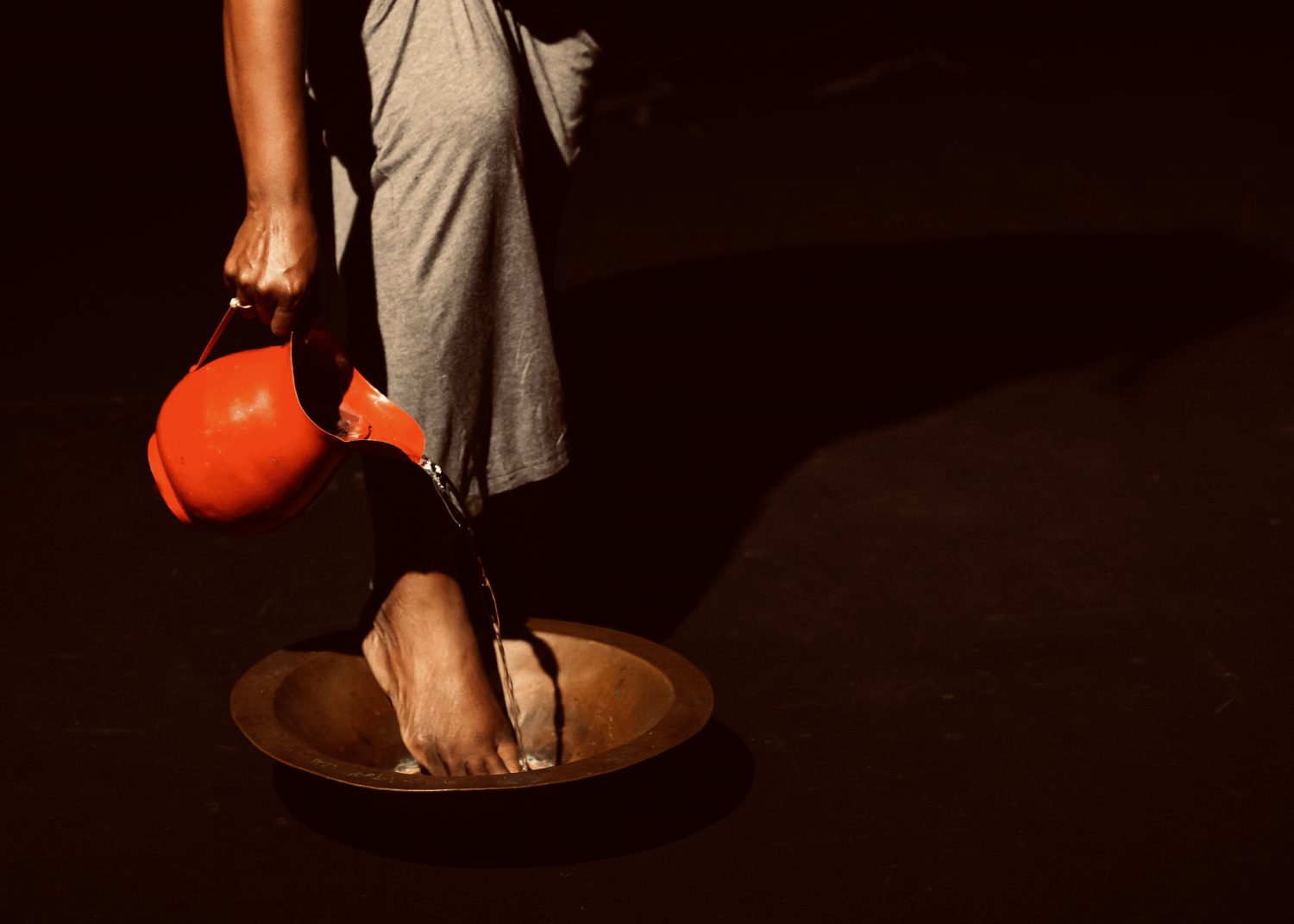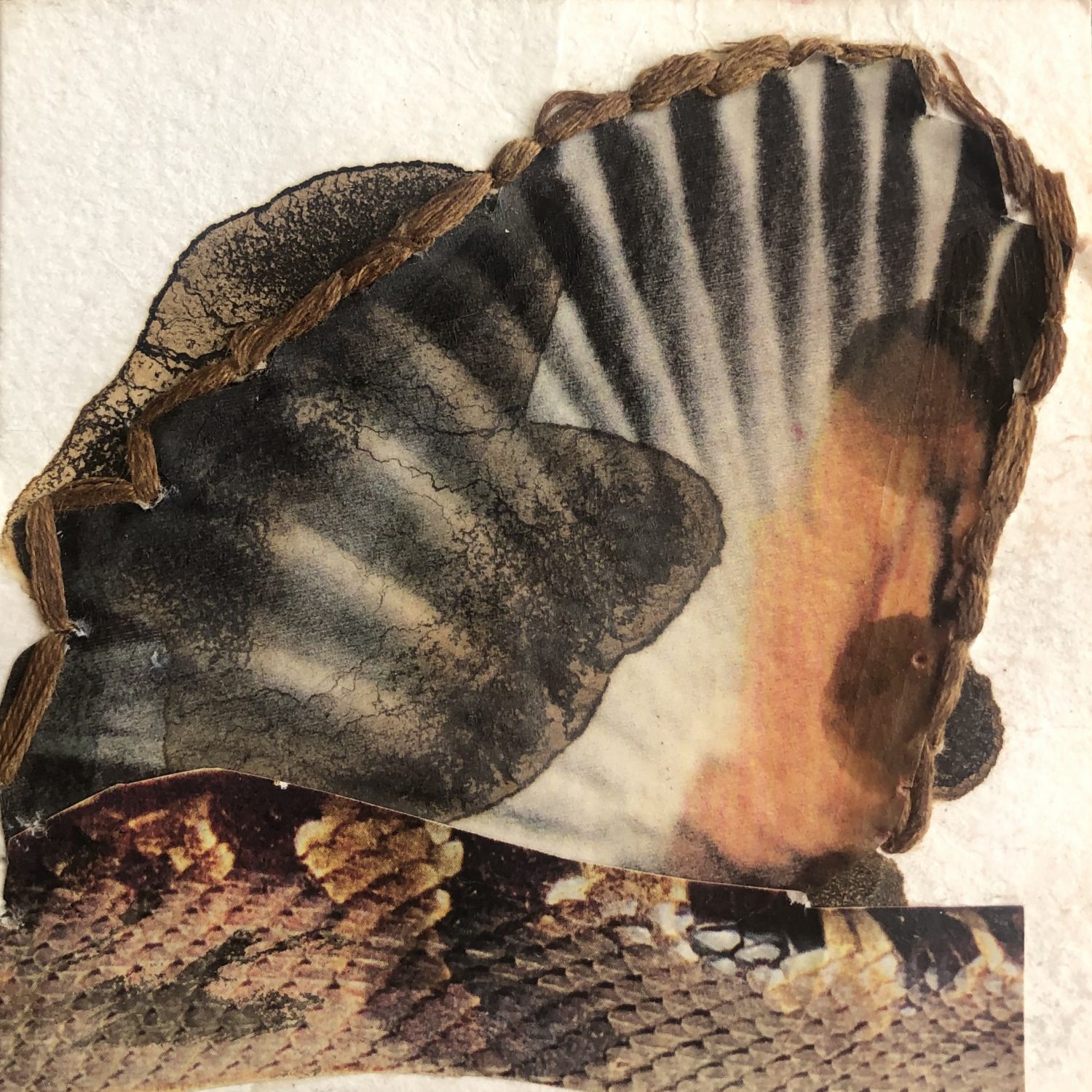 The Black Ophelia disrupts the erasure of ancestral cultures for Black Americans and facilitates a rite of celebration that restores cultural memory and legacy as a means for body-based healing from loss. Part documentary, part expressionistic ritual, the work weaves together a search for healing between the layers of intimate, social, spiritual, and ancestral spaces inhabited by the Black body.

About Inter[SECTOR]
This program is part of Inter[SECTOR], the CAC's three-year multidisciplinary arts programming centering cross-sector engagements with the fields of carceral justice, healthcare, and the environment. During the 2021-2022 season, Inter[SECTOR] examines the impact of mass incarceration on our community through performances, workshops, and virtual conversations created and led by women and non-binary artists alongside individuals impacted by the in justices in the prison system.
Health & Safety Guidelines
Proof of vaccine or recent negative COVID-19 test is required for entry into the CAC. Mask-wearing is required for entry at all times when not actively eating or drinking.

Questions? Please contact us at info@cacno.org.