Support the CAC: Join the CAC in advancing the value and power of the art of our time.
Donate
Your 100% tax-deductible donation supports the CAC's mission to support local artists and present thought-provoking exhibitions, performances, and public programs. We invite you to personally support these efforts by making a gift today.

Give Now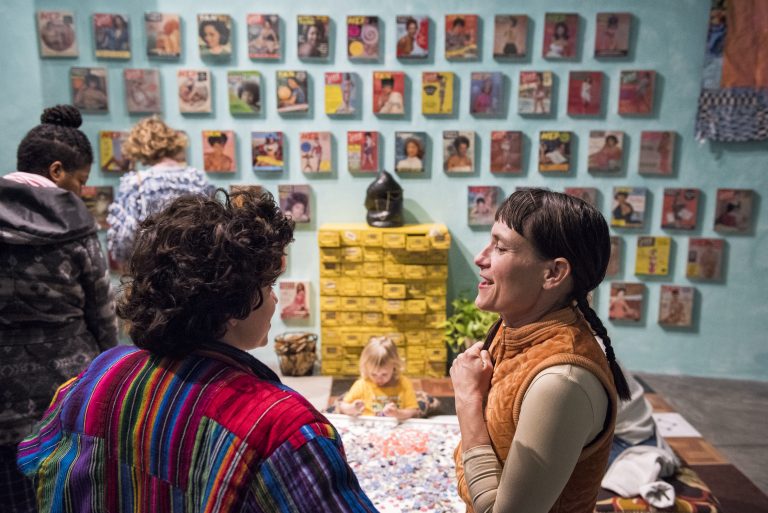 Membership
CAC Members experience vital contemporary art with free admission to our galleries, discounts on performances, priority seating, and exclusive access to CAC events and artist programming. Membership is full of great perks at every level!
Learn more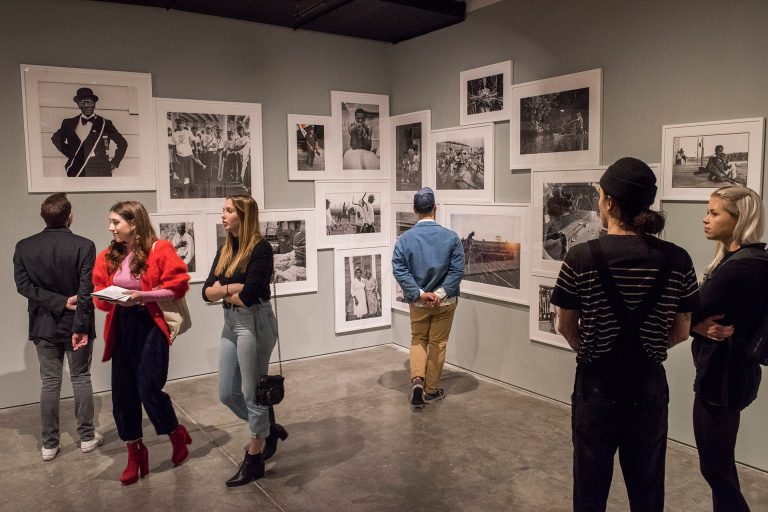 Business Partnership
Your organization's partnership with the CAC demonstrates commitment to the New Orleans art community, and offers tailored experiences for employees and clients, brand exposure with diverse audiences, and unique venues for client and staff hospitality.
Contact us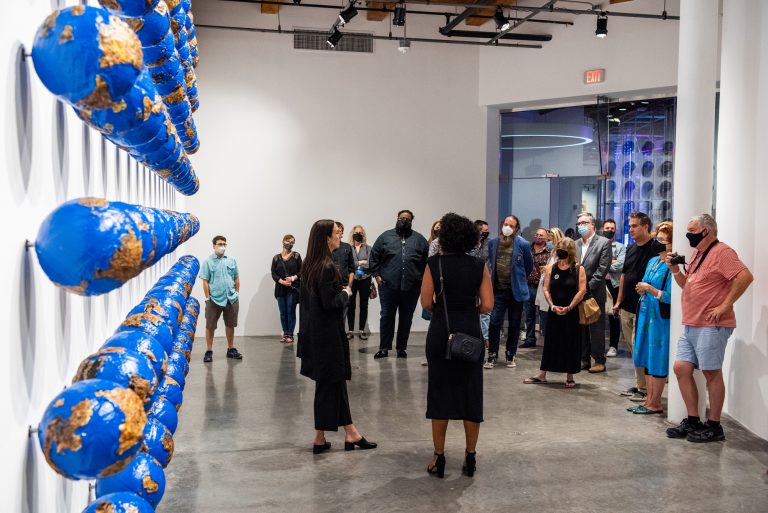 Volunteer & Program Support
Exercise your passion for art by offering time, skills, or direct support for CAC exhibitions, performances, and education programs, while immersing yourself in the art of our time.
Learn more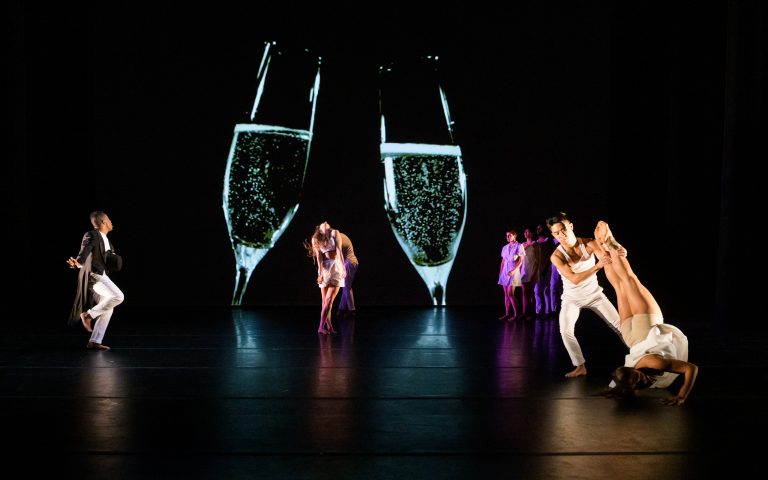 Event Sponsorship
Your corporate sponsorship of CAC events offers opportunities to entertain clients, cultivate new audiences, and provide impactful support for the CAC's programs. Become a vital part of our annual legacy events, including White Linen Night and the CAC's SweetArts Ball.
Learn more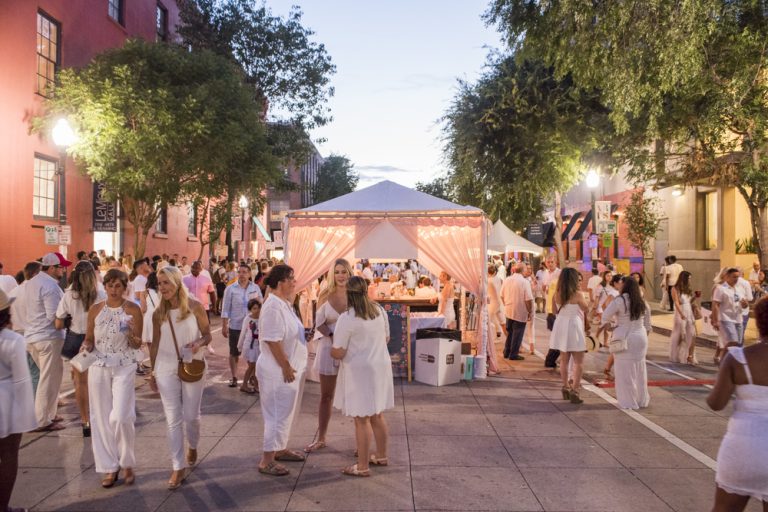 Legacy Giving
A strong and vibrant future for contemporary art in New Orleans is made possible through legacy gifts and planned giving to the CAC. These vital contributions provide resources for artists, sustain visual and performing arts programming, and ensure a lasting impact on the CAC and our community.
Contact us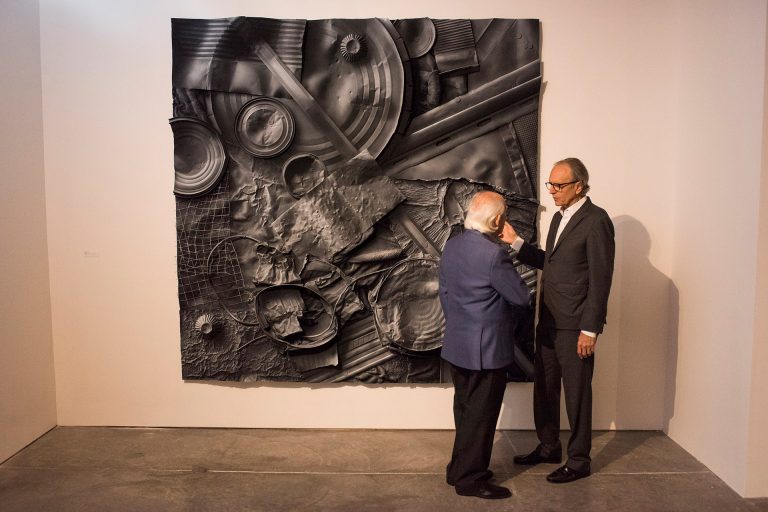 Foundation Support
Throughout the CAC's history, foundations have supported impactful programming, expanded contemporary ideas and social action into the civic sphere, and catalyzed artists toward the development and presentation of new work. We appreciate the generosity of these contributors who continue to make the CAC and New Orleans a vibrant place.
Contact us