COLORS by Laveau Contraire
Join us for the debut of COLORS by CAC artist-in-residence Laveau Contraire, a decadent celebration of the vibrant lives and expressions of some of the gulf coast's most brilliant performers of color.
Event Update (Aug. 29) - 12 New Performers Added
The show now features 12 of New Orleans' most vibrant performers of color, including Love Latonia, Maxx Lovewell, Simone Del Mar, sora, Ladi Phat Kat, Saya Meads, Synamin Vixen, Alexa Milano, Vanessa Carr Kennedy, Gigi DeLuxe, Juno, and Ariana Amour. The show takes The audience on a journey through the rainbow of colors as Laveau finds what color she best represents. The show features drag, burlesque, live singing, comedy, and even archery!
Dates
Venue
Black Box Theater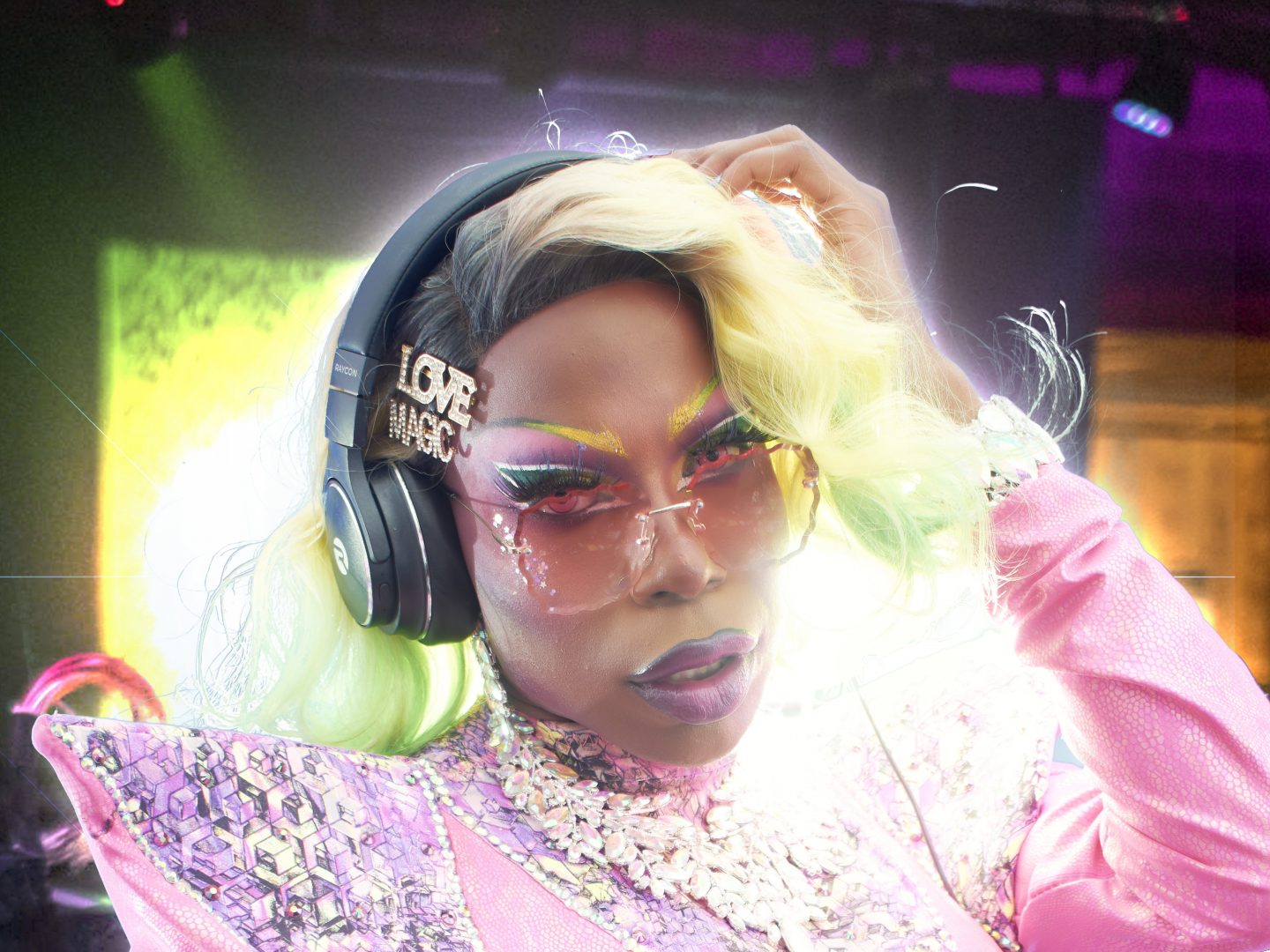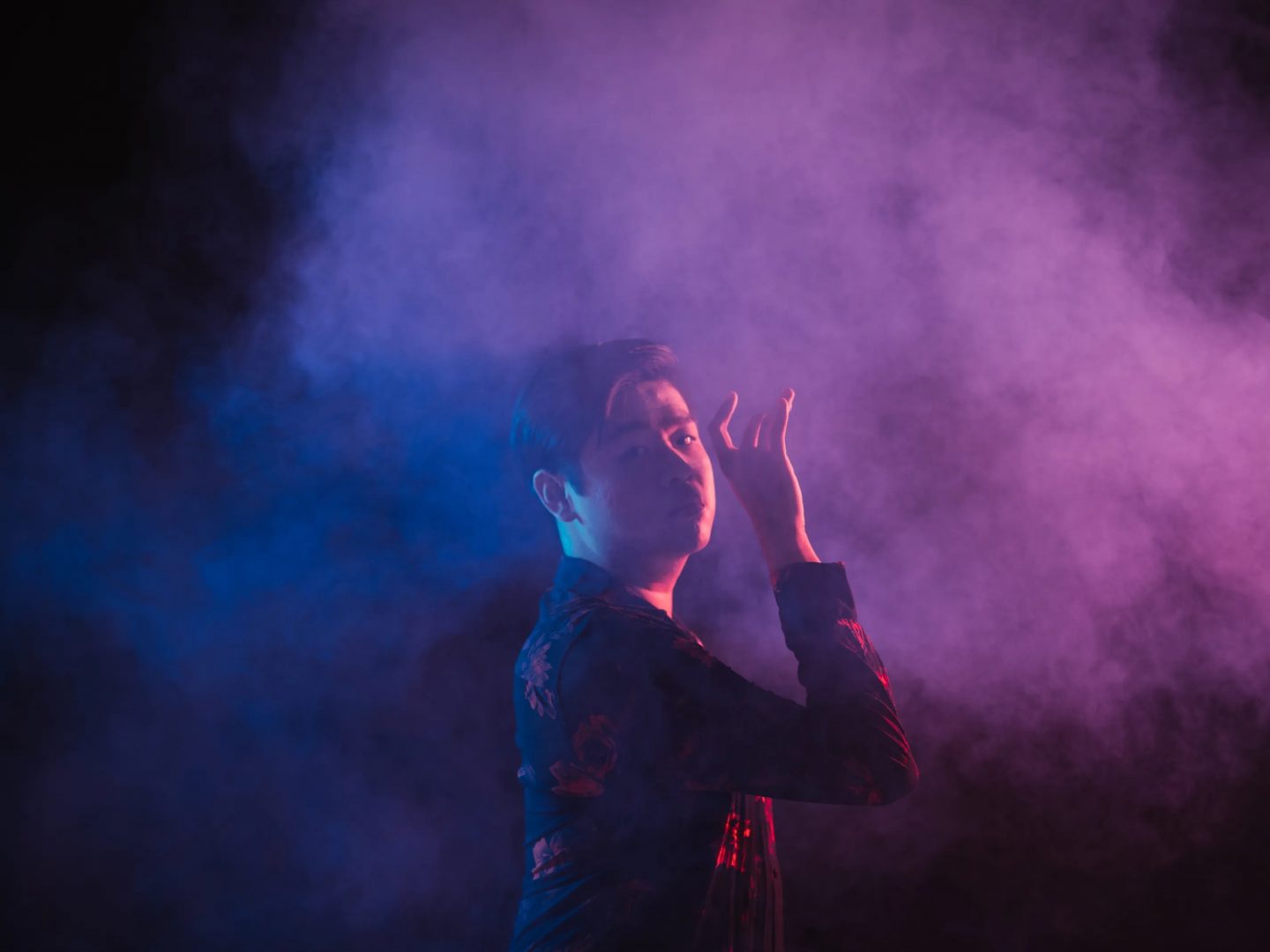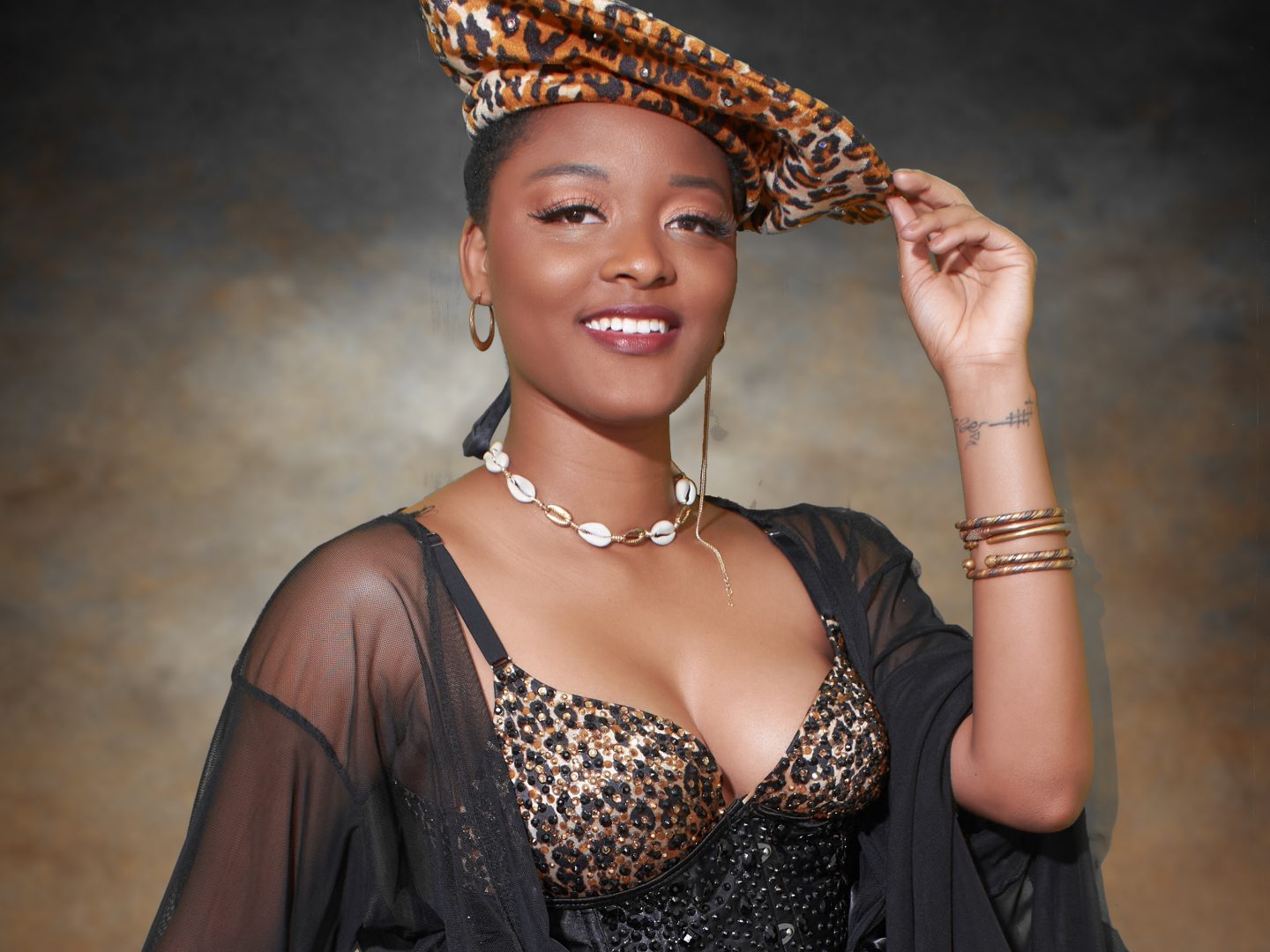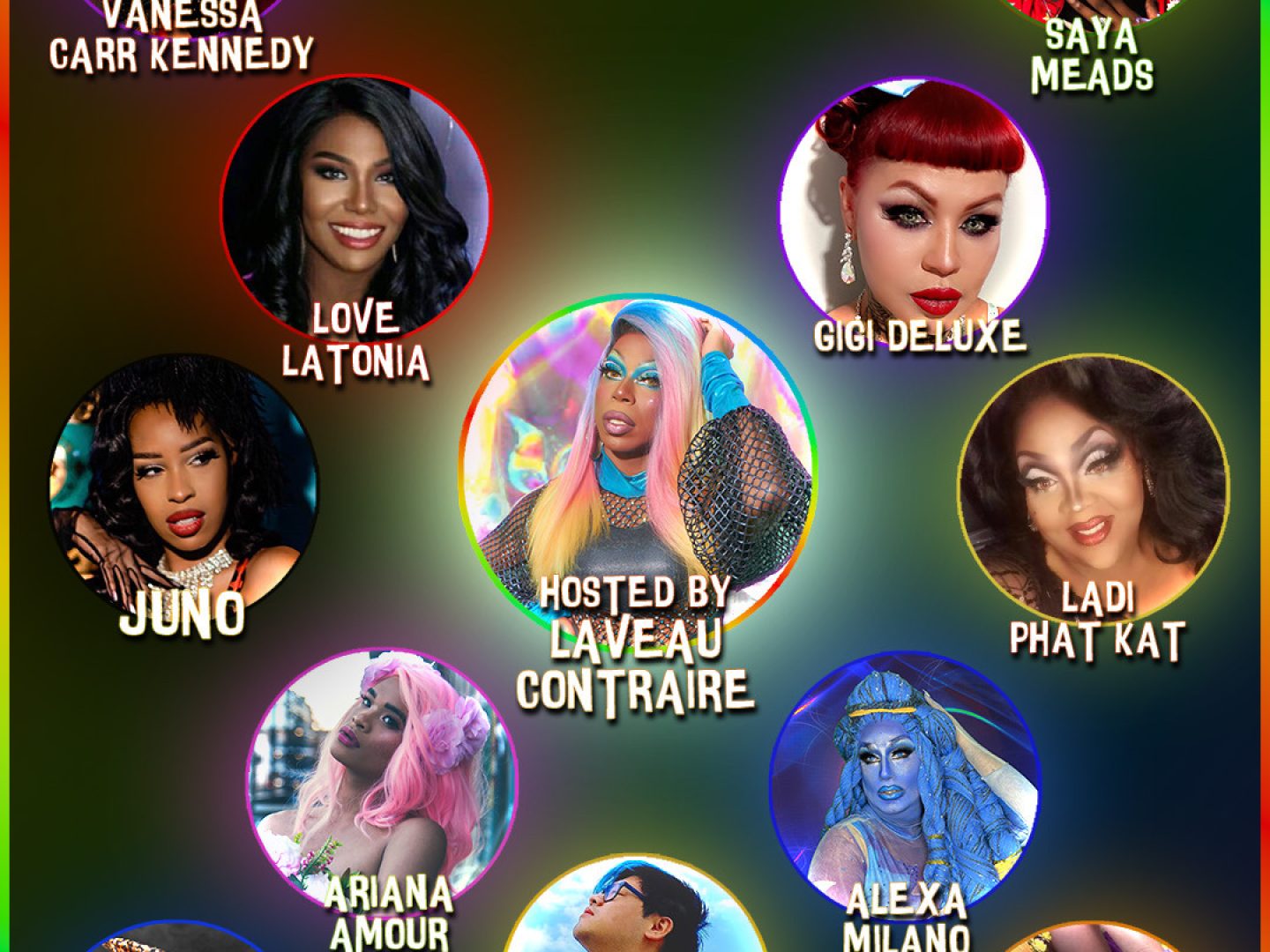 Laveau Contraire, Drag Queen Extraordinaire, presents COLORS, a new work created in-residency at the CAC with collaborators Franky Canga, sora, and Synamin Vixen. Through the art forms of storytelling and performance, each performer will use a specific color to paint a picture from their own colorful lives. Together, the cast of COLORS will splatter the walls of your mind with experiences and perspectives on what it means to live in a world full of color.
About CAC Artist Residencies
The CAC's Artist Residencies are an application-based program offering time, space, resources, and professional development opportunities for both visual and performing artists in New Orleans.

Performing artists and companies are selected for intensive two-week residencies in the CAC's Black Box Theater with support from CAC technical and curatorial staff. The performing residents are provided the opportunity to perform work-in-process showings, while visual artists present works created during their residency as part of the CAC's annual SOLOS exhibition — all open to the public.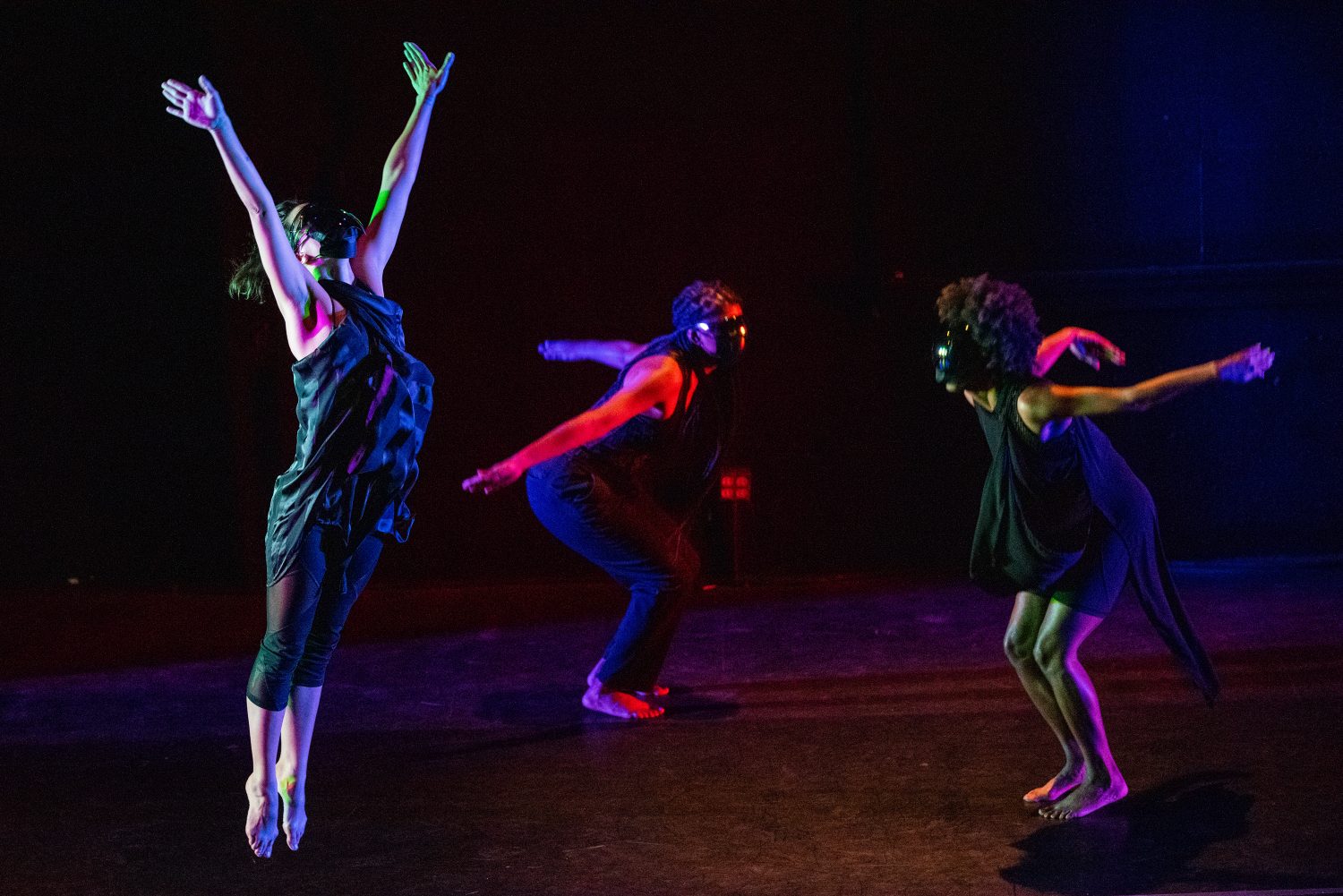 COVID-19 Health & Safety Guidelines
For performances in the CAC's Black Box Theater, proof of COVID-19 vaccination or proof of negative PCR test within 72 hours is required for admission. Mask-wearing are required at all times inside the CAC Black Box Theater.
Questions? Contact us at info@cacno.org.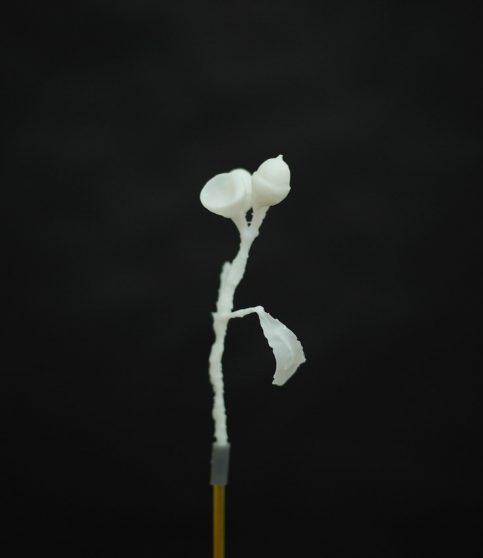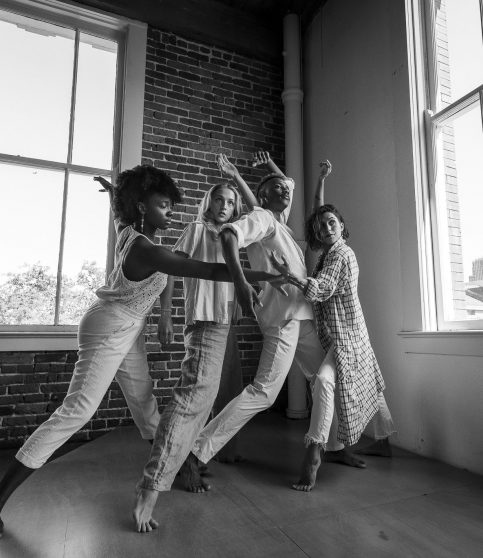 The CAC's Artist Residency program is made possible with support from the Welch Family Foundation.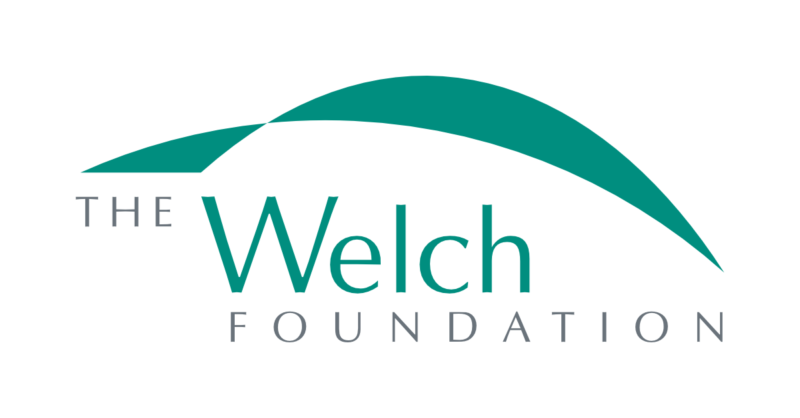 Programming and Exhibitions at the Contemporary Arts Center, New Orleans are made possible through generous support from our generous supporters including: The Andrew Mellon Foundation; Art for Justice Fund, a sponsored project of Rockefeller Philanthropy Advisors; The Helis Foundation, the Sydney and Walda Besthoff Foundation; The Welch Foundation; The RosaMary Foundation; Greater New Orleans Foundation; National Performance Network; New Orleans Jazz & Heritage Foundation; CAC President's Council members: Valerie Besthoff, Susan & Ralph Brennan, Robyn Dunn Schwarz and Andrew Schwarz, Aimée & Michael Siegel, Staci Rosenberg, Jane B. & Rodney Steiner, MK Wegman & Lisa Mount, Dian & Tom Winingder; and CAC Silver Circle members: Virginia Besthoff & Nancy Aronson, Jessica Bride & Nick Mayor, Jane Cooper & Bob Heaps, Leslie & Jonathan Fawer, John Foley, Tina Freeman & Philip Woollam, Gina Monette, Marcy H. Monrose Curtis & Charles Curtis, Greg Montgomery, Barbara & Biff Motley, Michael Schneider, Sharon SIlvers, Jane & I. William Sizeler, and Gretchen & Scott R. Wheaton. We are also grateful for the generous in-kind support from The Domain Companies and Old No. 77 Hotel and Chandlery; as well as our community partners: Mr. Wolf; Loyola University; Dancing Grounds; Prospect New Orleans; Voice of the Experienced; and Women with a Vision.