Louisiana Flood Stories: 1927
Join us for the debut of a new dance work by CAC performing artist-in-residence Lauren Ashlee Messina. Exploring themes of difference, devastation, and displacement, Louisiana Flood Stories: 1927 weaves together dance, spoken-word storytelling, film, and blues music written by Black artists in response to the Great Flood of the Lower Mississippi River in 1927.
Dates
Venue
Black Box Theater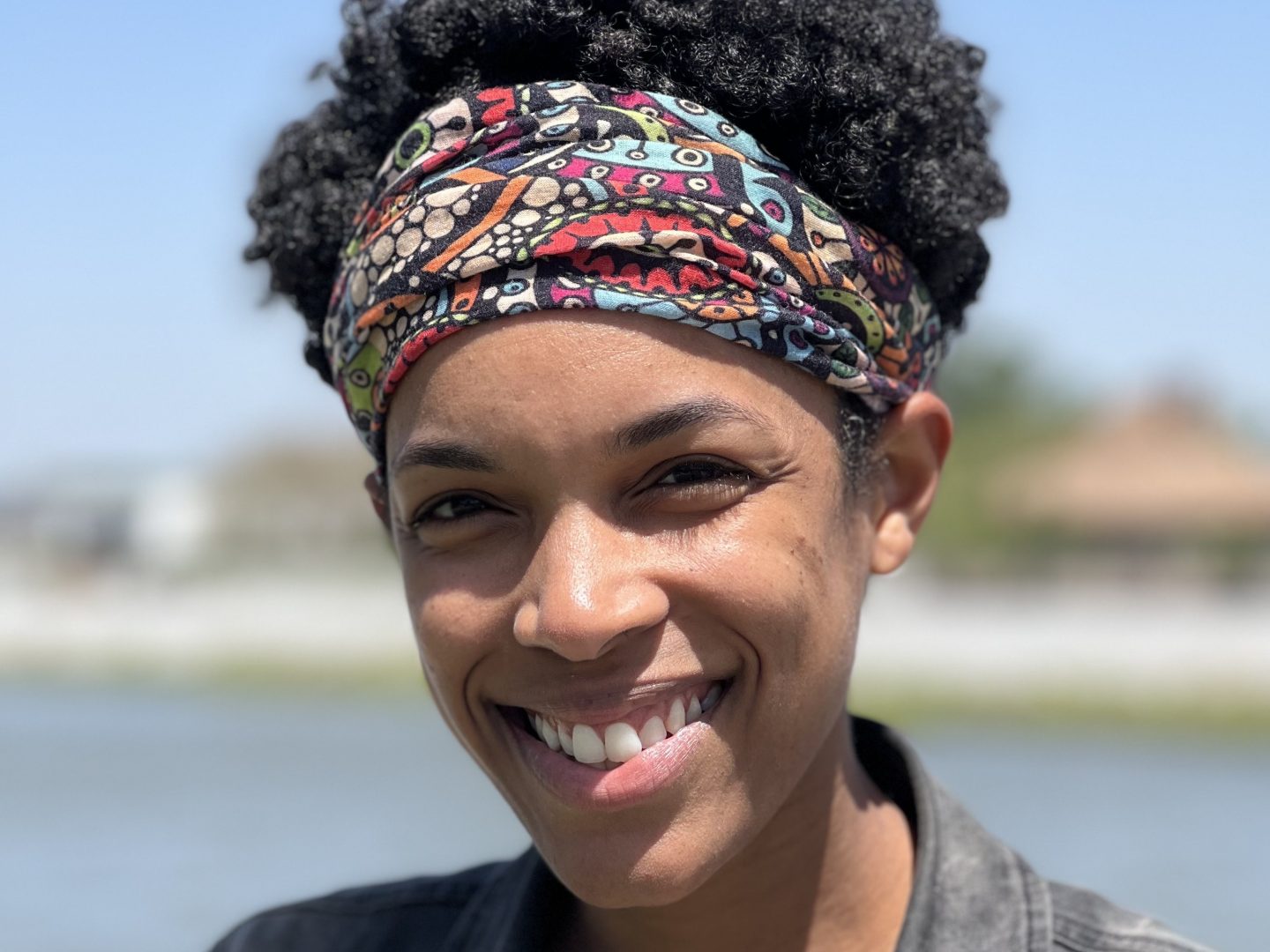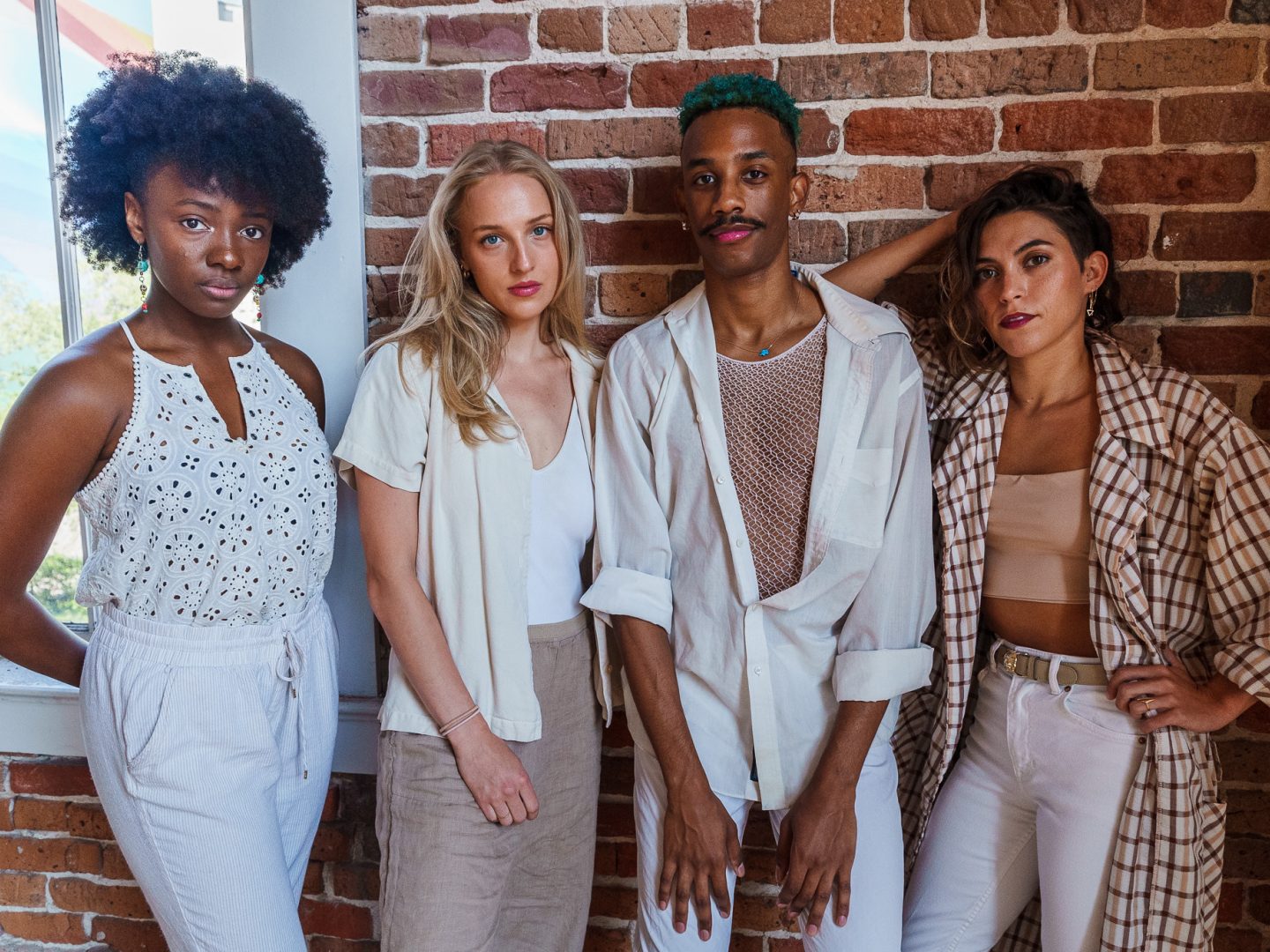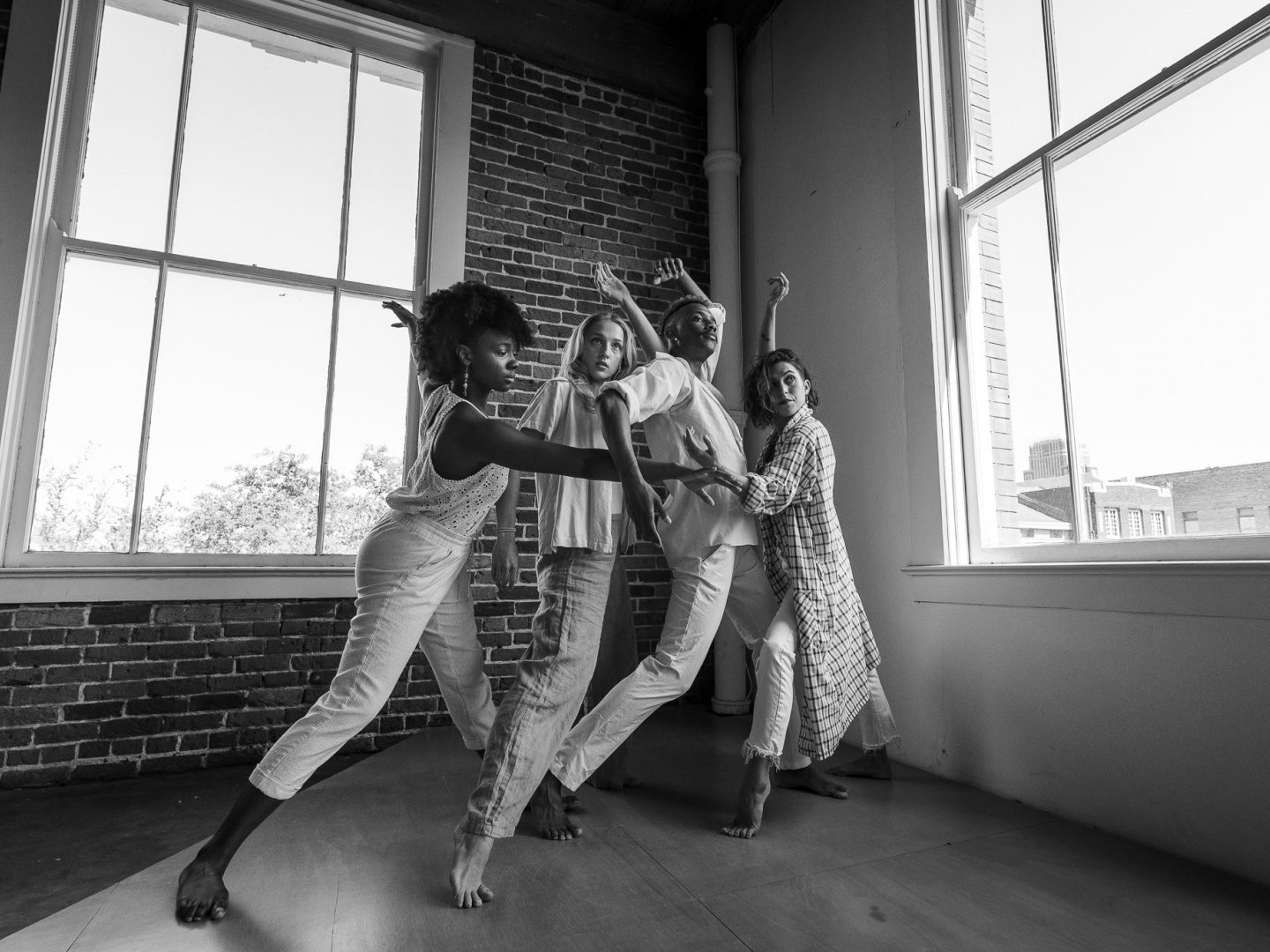 Four stories wind 'round and 'round one another like railroad tracks spiraling down, sinking down below sea level and converging in New Orleans: those of a traveler, a conductor, a heartbroken woman, and a working man. Together, they discover the devastating power of the mighty Mississippi River and the muddy water blues of the Delta.

CAC Members receive $5 off tickets and priority seating. Members: log in to your account after adding tickets to your cart to automatically receive your discount.


The Soulful Sounds of the Delta

Immerse yourself in the sounds of the Mississippi River Delta circa 1920 with this playlist of authentic blues music by Black musicians, curated by Lauren Ashlee Messina, featuring songs inspired by Louisiana Flood Stories: 1927.

Listen on Spotify
About CAC Artist Residencies
The CAC's Artist Residencies are an application-based program offering time, space, resources, and professional development opportunities for both visual and performing artists in New Orleans.

Performing artists and companies are selected for intensive two-week residencies in the CAC's Black Box Theater with support from CAC technical and curatorial staff. The performing residents are provided the opportunity to perform work-in-process showings, while visual artists present works created during their residency as part of the CAC's annual SOLOS exhibition — all open to the public.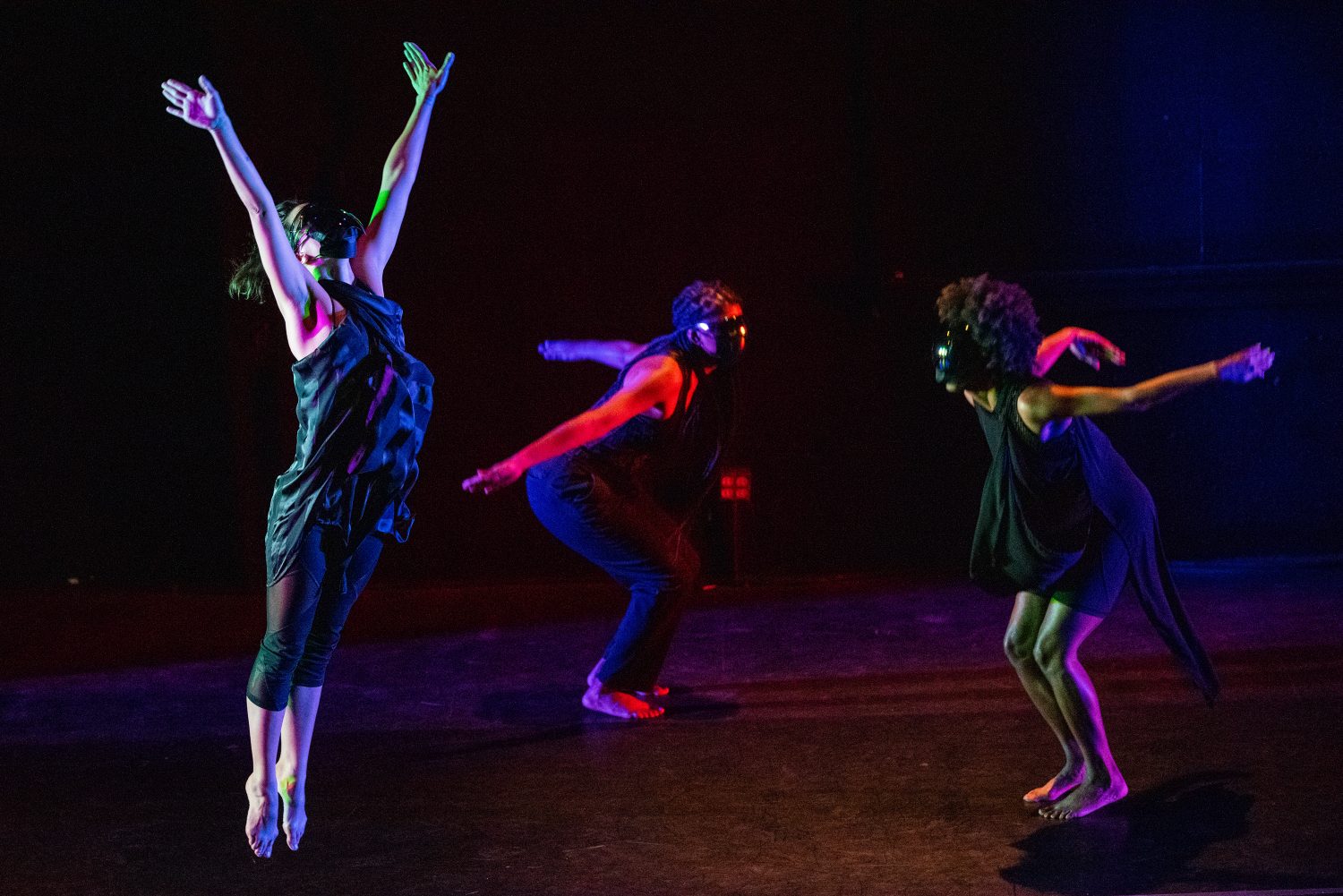 COVID-19 Health & Safety Guidelines
For performances in the CAC's Black Box Theater, proof of COVID-19 vaccination or proof of negative PCR test within 72 hours is required for admission. Mask-wearing are required at all times inside the CAC Black Box Theater.
Questions? Contact us at info@cacno.org.
The CAC's Artist Residency program is made possible with support from the Welch Family Foundation.