SOLOS 2022
The CAC presents SOLOS, an annual exhibition of new work created by the CAC's 2022 visual artists-in-residence.
On View
Saturday Jul 30 – Sunday Sep 25, 2022
Venue
CAC Second Floor Gallery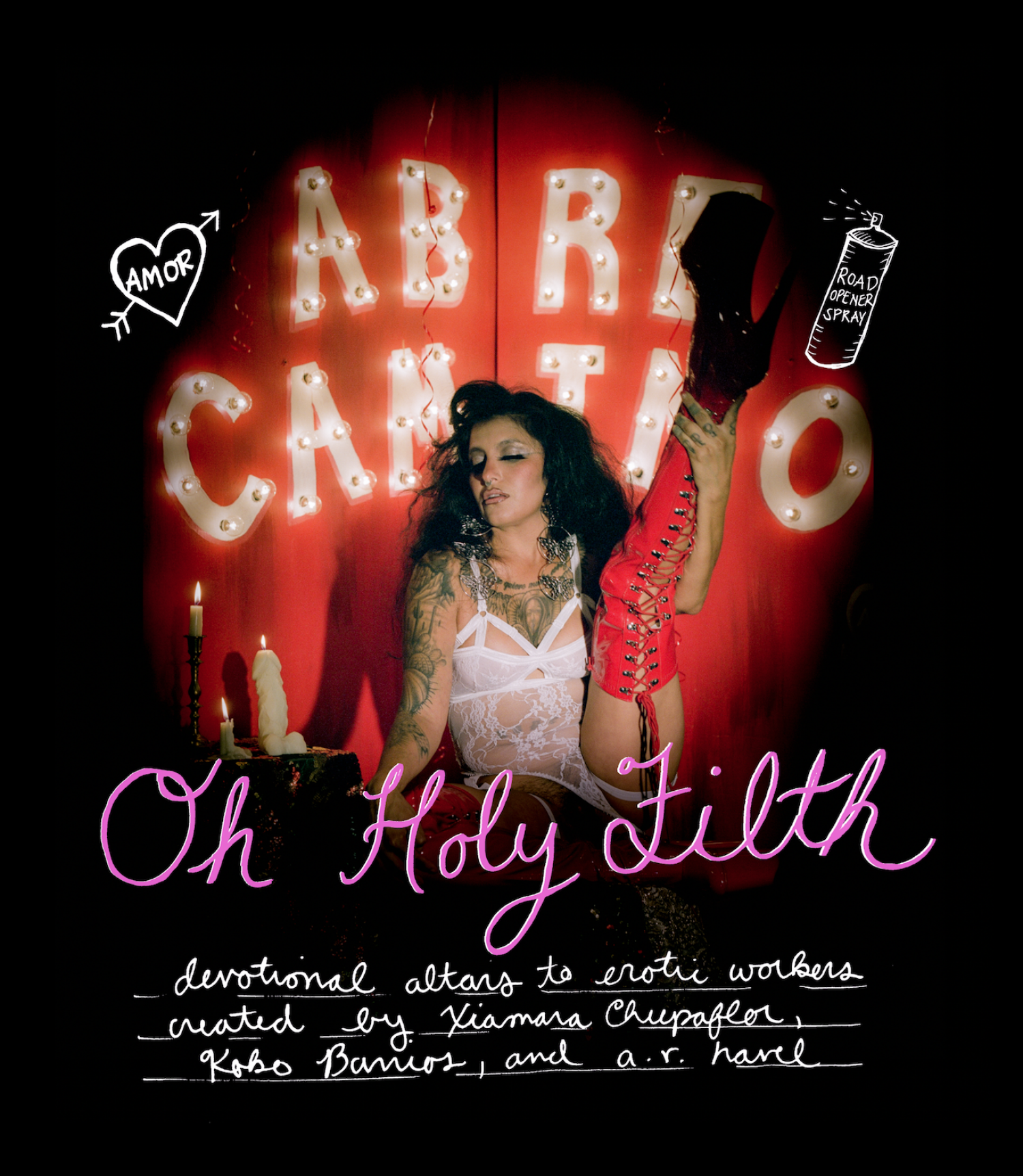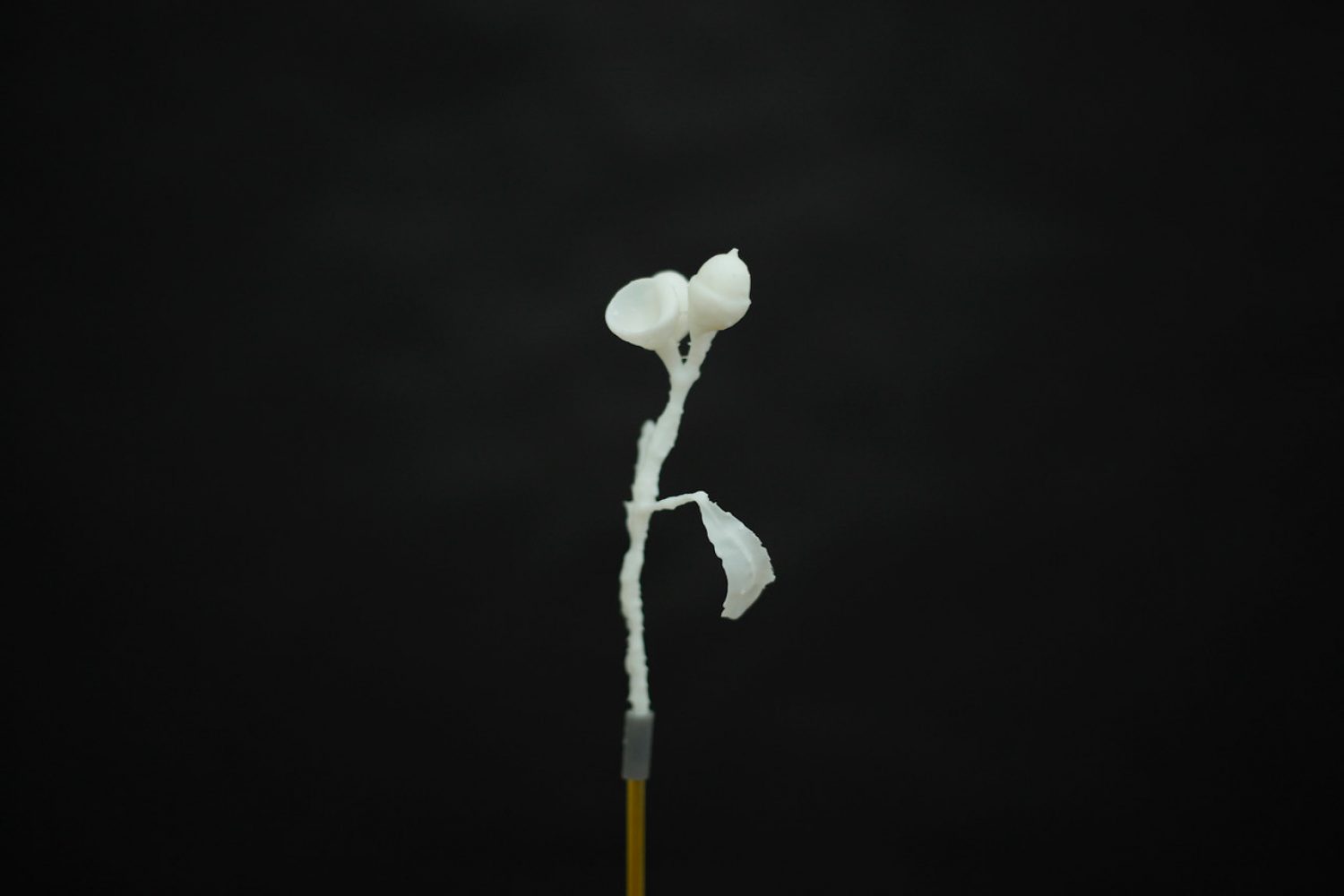 Featured Exhibitions
OH HOLY FILTH by a.r. havel, Xiamara Chupaflor, and Koko Barrios
OH HOLY FILTH is a collaborative altar project combining set design, photography, collage, and spiritual practice. Within sets designed and built by a.r. havel, Xiamara Chupaflor artistic directs posing models who are active or retired sex workers of New Orleans. As we begin with the belief that sex and erotic workers are sacred, Chupaflor brings votive spiritulity from her frontera origins near the so-called Mexican border. Photographs documenting these living tabelux will later be presented as sprawling public prayer altars, utilizing Chupaflor's collage skills in the creation of this exhibition. Koko Barrios is playfully concerned with the model's looks and poses as the project's make-up artist, stylist, and director for the shoots; they create one of a kind and over-the-top aesthetics that center the model's body as a space of liberation.

Suspended by Britt Ransom
Britt Ransom's sculptural installation work is centered around New Orleans' over 800 year old McDonogh Oak tree, located in City Park. The work will explore the fragility, fragmentation, and precarious nature creating relics from a tree that has seen a dark and complicated human history. This in-progress installation will be a meditation on the idea that, as our climate continues to change, we may only be able to suspend nature through mediated means. 3D printed replications of delicate parts from the tree act as fossils for a possible plasticized future.

About CAC Artist Residencies
The CAC's Artist Residencies are an application-based program offering time, space, resources, and professional development opportunities for both visual and performing artists in New Orleans. Learn more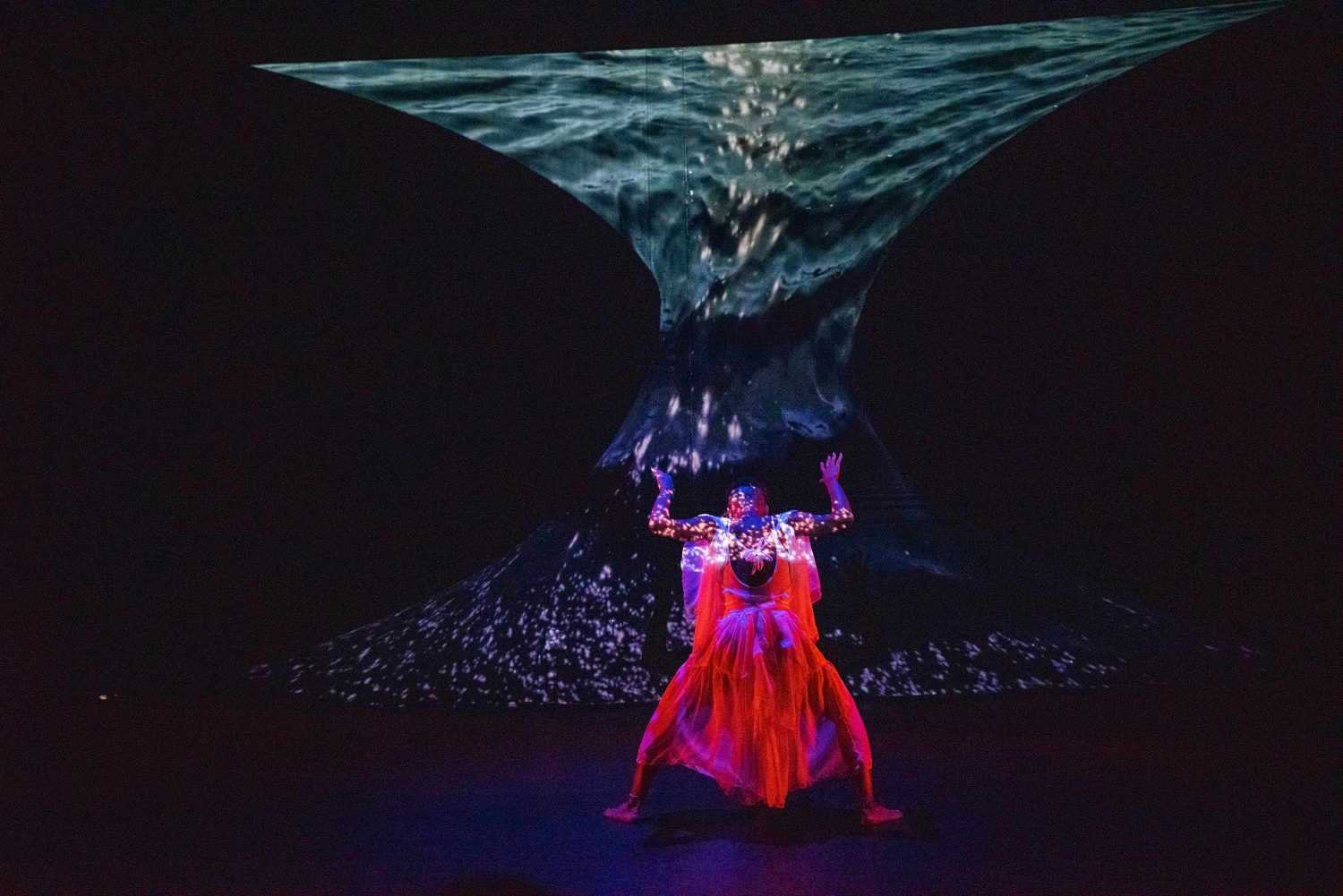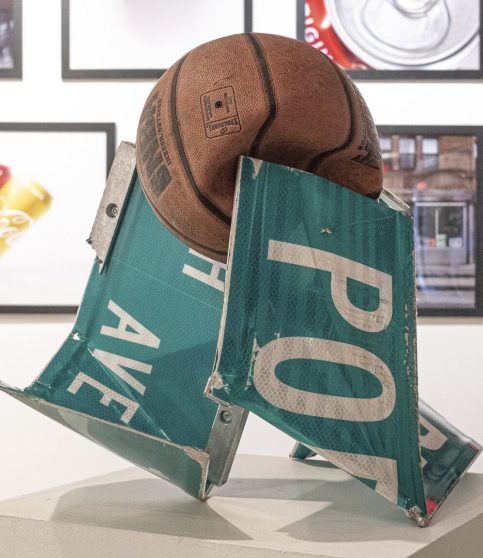 The CAC's Artist Residency program is made possible with support from the Welch Family Foundation.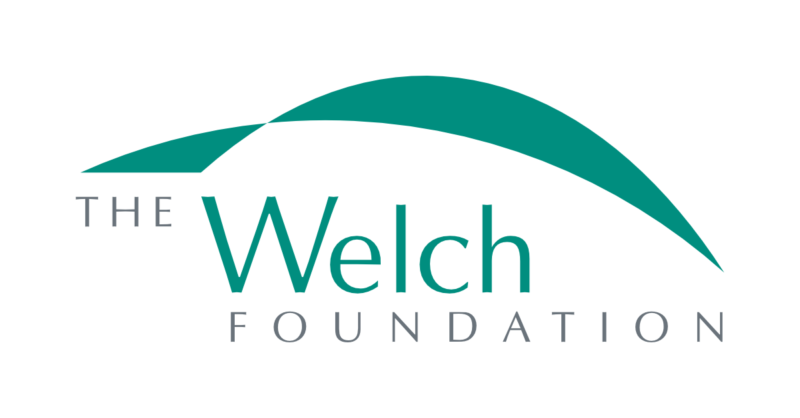 Programming and Exhibitions at the Contemporary Arts Center, New Orleans are made possible through generous support from our generous supporters including: The Andrew Mellon Foundation; Art for Justice Fund, a sponsored project of Rockefeller Philanthropy Advisors; The Helis Foundation, the Sydney and Walda Besthoff Foundation; The Welch Foundation; The RosaMary Foundation; Greater New Orleans Foundation; National Performance Network; New Orleans Jazz & Heritage Foundation; CAC President's Council members: Valerie Besthoff, Susan & Ralph Brennan, Robyn Dunn Schwarz and Andrew Schwarz, Aimée & Michael Siegel, Staci Rosenberg, Jane B. & Rodney Steiner, MK Wegman & Lisa Mount, Dian & Tom Winingder; and CAC Silver Circle members: Virginia Besthoff & Nancy Aronson, Jessica Bride & Nick Mayor, Jane Cooper & Bob Heaps, Leslie & Jonathan Fawer, John Foley, Tina Freeman & Philip Woollam, Gina Monette, Marcy H. Monrose Curtis & Charles Curtis, Greg Montgomery, Barbara & Biff Motley, Michael Schneider, Sharon SIlvers, Jane & I. William Sizeler, and Gretchen & Scott R. Wheaton. We are also grateful for the generous in-kind support from The Domain Companies and Old No. 77 Hotel and Chandlery; as well as our community partners: Mr. Wolf; Loyola University; Dancing Grounds; Prospect New Orleans; Voice of the Experienced; and Women with a Vision.