Britt Ransom is half black queer artist currently based in New Orleans. Her practice and teaching explore the conflicts within our shared climate through digital fabrication processes. Ransom is the recipient of the Joan Mitchell Center Residency, Los Angeles Clean Tech Incubator (LACI) Residency, ZERO1 American Arts Incubator Fellowship, Santa Monica Camera Obscura Residency, Workshop Residence San Francisco, The Arctic Circle Residency, and the College Art Association Professional Development Award. Her work has been shown most recently at Honor Fraser (Los Angeles), Royale Projects (Los Angeles), Transmediale (Berlin), The University of Dallas, and the Chicago Artists Coalition. She has an upcoming solo exhibition at Pitzer College (Claremont, CA).
Ransom's writings have been featured in the Leonardo Journal published by MIT Press (2019), The 3D Additivist Cookbook (2016), The Routledge Handbook on Biology in Art, Architecture, and Design, Routledge Press Essay (2016), and most recently, In and Out of View: Art and the Dynamics of Circulation, Suppression, and Censorship (2021).
Ransom was the 2017 SIGGRAPH Studio Chair and the 2019 SIGGRAPH Art Gallery and currently serves on the Board of Directors for the New Media Caucus. Ransom is a direct descendent of social rights activist Reverdy C. Ransom, and serves on the Board of Directors of the Emma S. and Reverdy C. Ransom Foundation located in Wilberforce, Ohio . Ransom was born in 1987 in Lima, Ohio and received her BFA from The Ohio State University and her MFA from the University of Illinois at Chicago. Beginning in September 2023, Ransom will be an Associate Professor of Art at Carnegie Mellon University specializing in sculpture, installation, and site work splitting studios between New Orleans and Pittsburgh.
Instagram: @brittransom_studio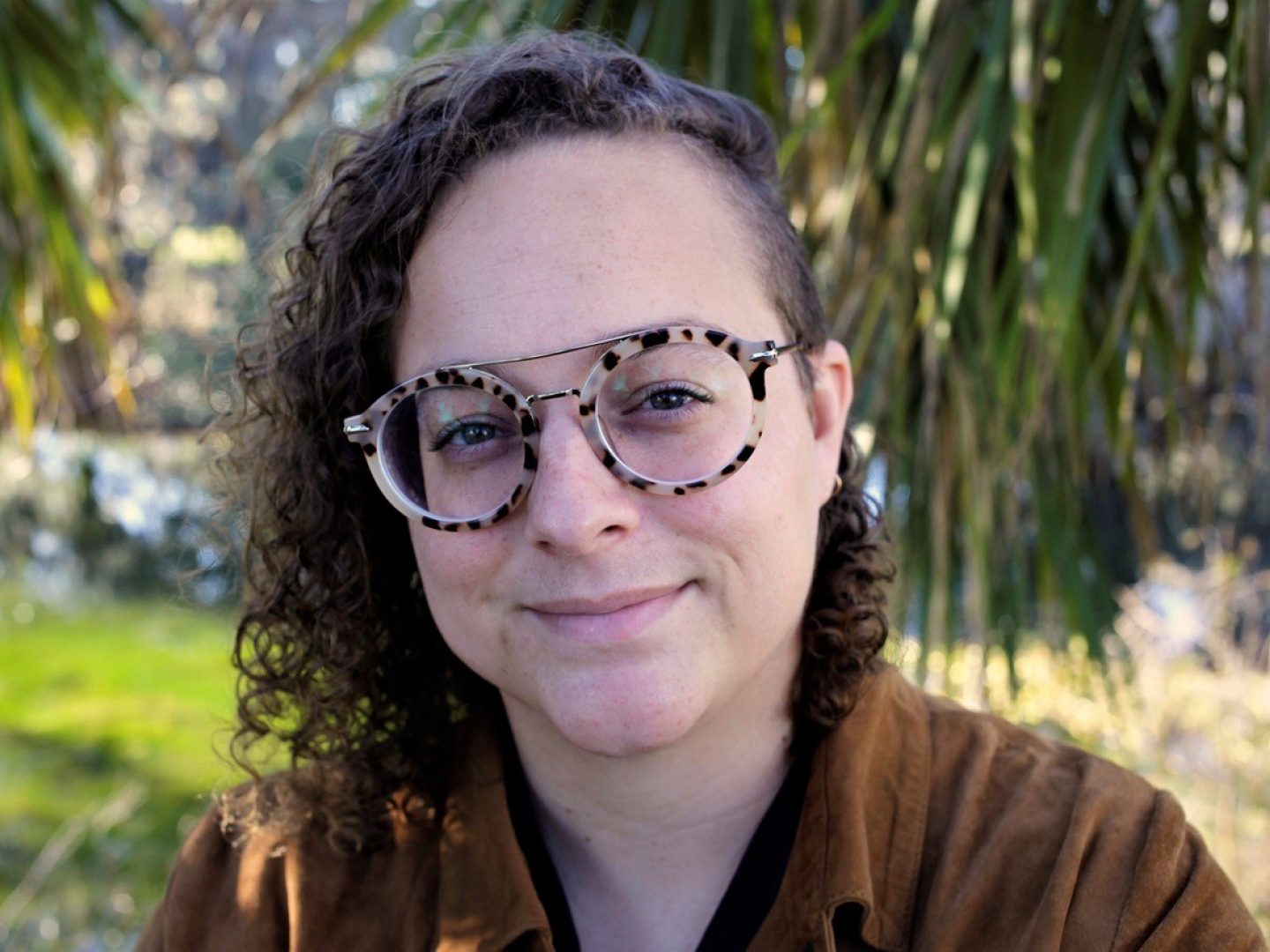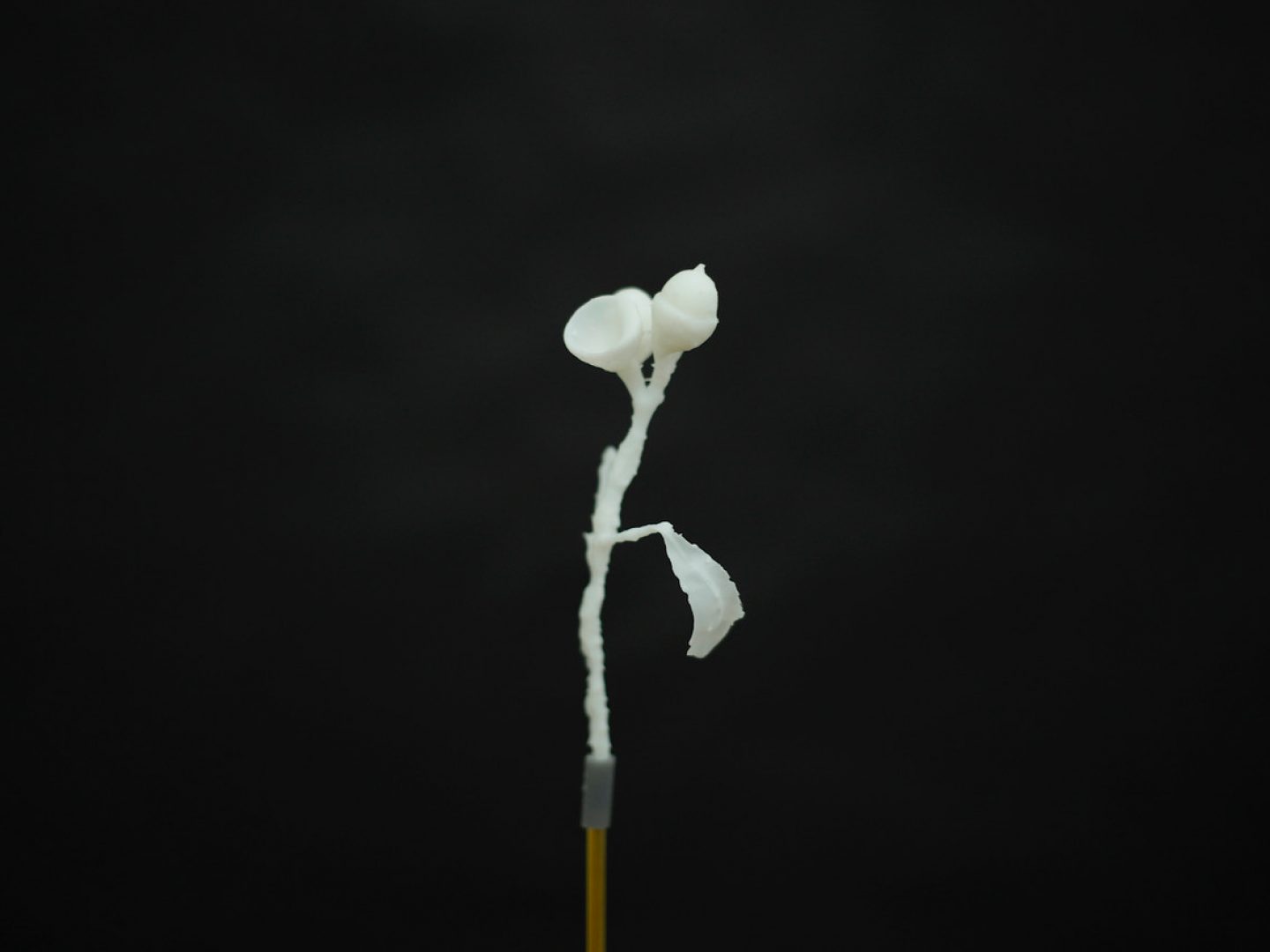 Suspended by Britt Ransom
For their 2022 CAC Residency, Ransom will create Suspended, an installation about New Orleans' over 800 year old McDonogh Oak tree located in City Park. The work will explore the fragility, fragmentation, and precarious nature creating relics from a tree that has seen a dark and complicated human history. This in-progress sculptural installation will be a meditation on the idea that, as our climate continues to change, we may only be able to suspend nature through mediated means. 3D printed replications of delicate parts from the tree act as fossils for a possible plasticized future.