Laveau Contraire (She/They) is a Drag Queen Extraordinaire from New Orleans, Louisiana. She has been putting audiences under her spell since 2015, and strives to bring magic and wonder to all of her artistic endeavors. Shortly after starting her drag journey, Laveau was crowned the winner of Tumblr's Drag Race Cycle 7 and hosted and produced Cycle 8. Since then, Laveau has expanded her artistry to include hosting, producing, live singing, original music, celebrity impersonations, improv, drag mothering, drag wrestling, and is always looking to expand her horizons. An educator by day, Laveau is passionate about making drag accessible to audiences of all ages and often participates in Drag Queen Storytime events throughout the city. Laveau was also recently awarded the title of "Best Drag Queen" by the community in the 2020 FLAME Magazine Awards, and Gambit's 40 under 40 Class of 2021. Known for her non-stop shenanigans, this witch is sure to bring down the house.

Facebook, Instagram, & Twitter: @laveaucontraire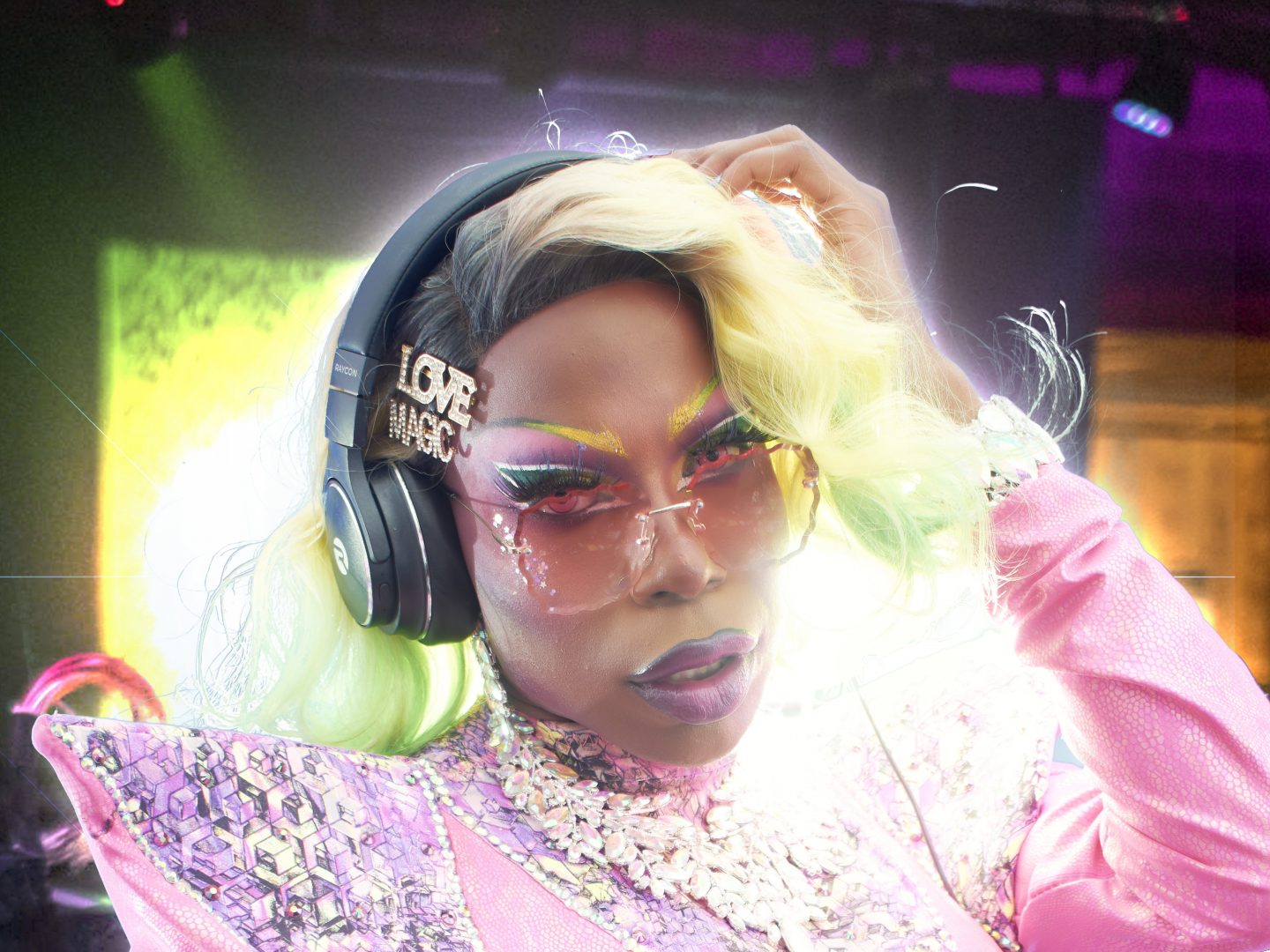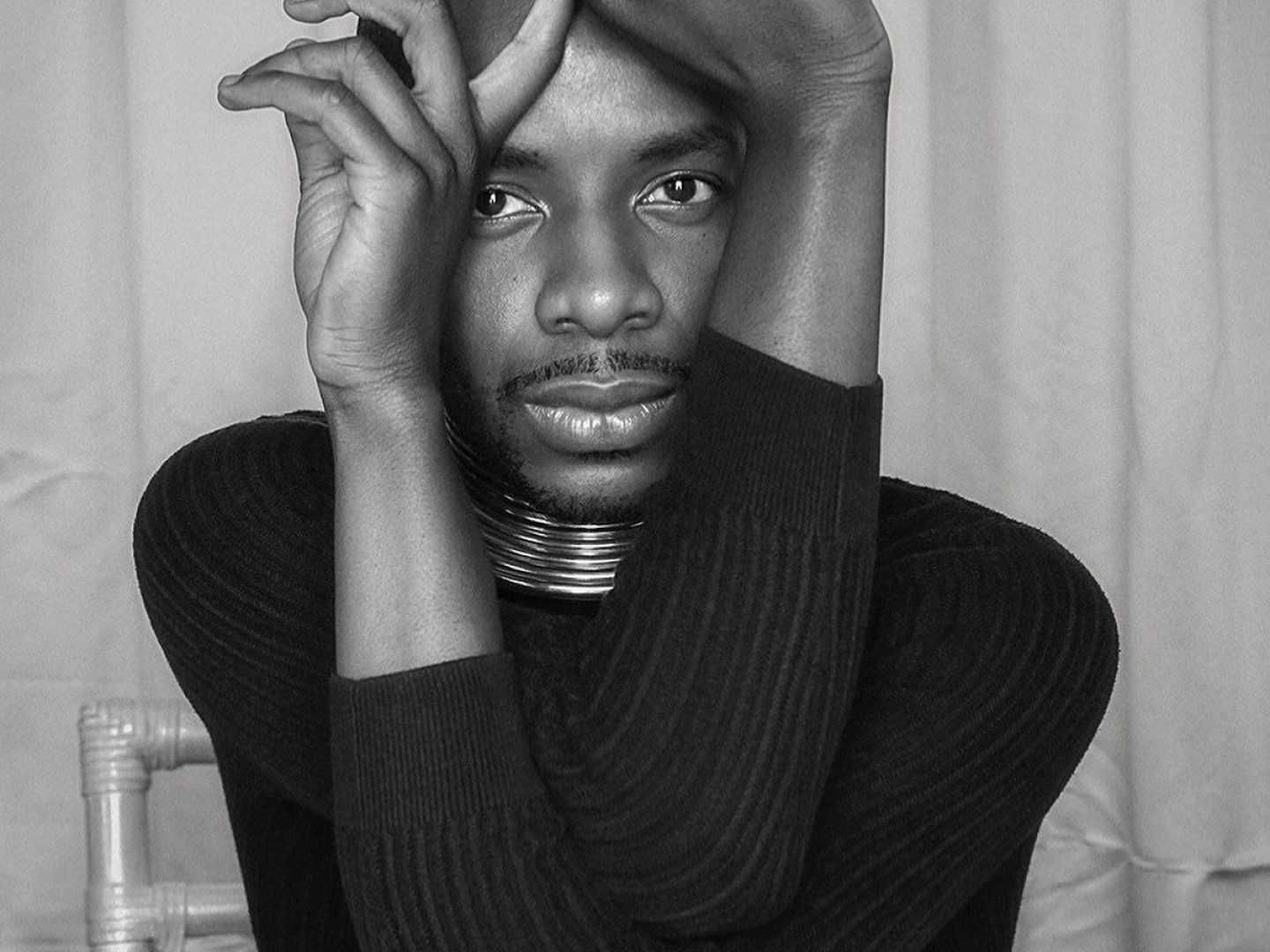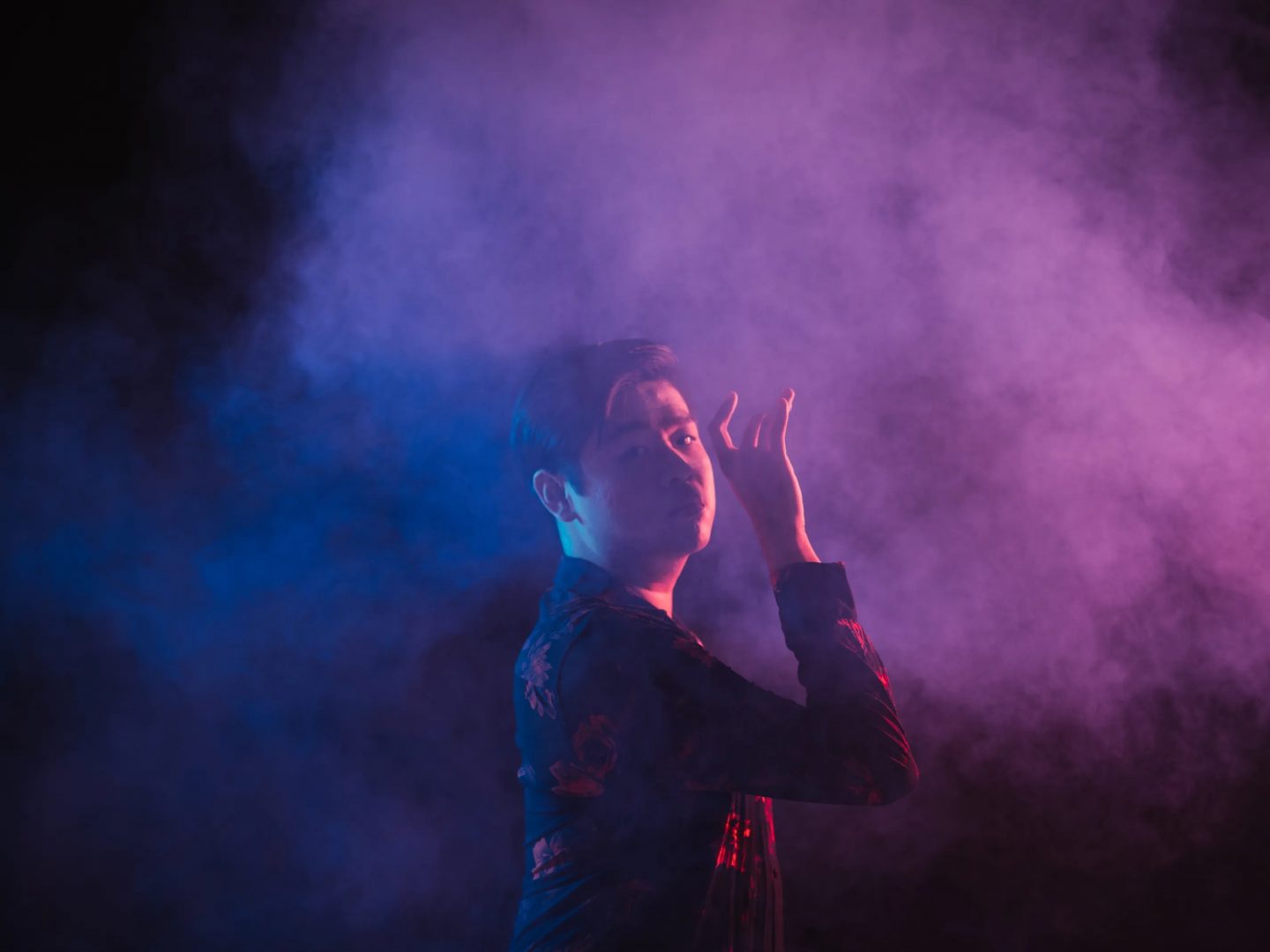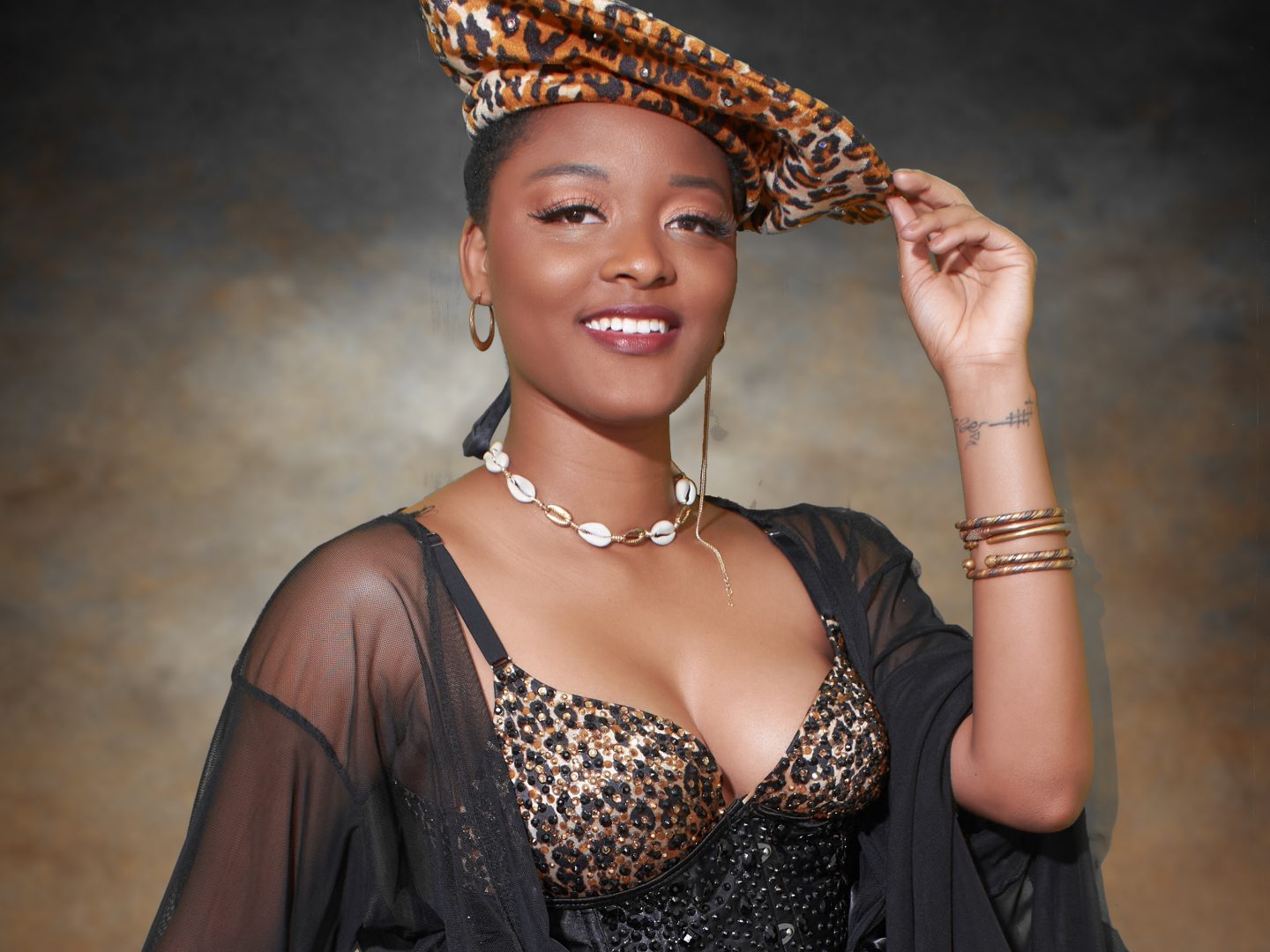 For their 2022 CAC Residency, Contraire is developing COLORS, a decadent celebration of the vibrant lives and expressions of some of the gulf coast's most brilliant performers of color. Through the art forms of storytelling and performance, each performer will use a specific color to paint a picture from their own colorful lives. Together, the cast of COLORS will splatter the walls of your mind with experiences and perspectives on what it means to live in a world full of color.
Laveau's collaborators for COLORS include:

sora (He/They/Any) is a young pop songwriter who follows the timeless approach of taking emotional and personal experiences and bringing them to life, using a vast arsenal of sounds and influences paired with unique, striking visuals. The end result is music for the digital age: alt-pop made easy. Instagram & Twitter: @soracalling
Synamin Vixen (She/They) is a writer, educator, Black Studies scholar, singer, and choreographer. She has more than 25 years of dance experience locally and internationally, and graduated with a Bachelor of Arts in Black Studies and Dance Composition from Swarthmore College. She has studied Afro-Diasporic herbal and traditional care practices, reiki, and sex doula work for the past three years. With a wide range of experiences, Synamin explores how all of these different artistic interests live in one body and influence each other. Her choreography sparks conversations on identity and social memory. Much of Synamin's work explores how individuals relate to and influence groups, and how our narratives on similar events can differ greatly based on our lived experiences. Her work in burlesque (on and off stage) focuses on how the body is a sensual site of transformative healing. In 2021, she released her first book of ancestral poetry entitled Daughter of a Nymph Divine.
Franky Canga (He/him)is a multidisciplinary performance artist in New Orleans, who is originally from Miami. Franky is a classically trained dancer who uses technique to inform his drag, burlesque and circus art. Known as the gender-bending gentleman, his art often focuses on deconstructing the idea of what it means to be black and queer in the South. His Haitian heritage also plays a key role in informing his art and how he perceives the world. Franky has been a part of several cabaret and performance troupes including Fleur De Tease (New Orleans) and has performed in large scale circus shows all over New Orleans and around the country. Instagram: @frankycanga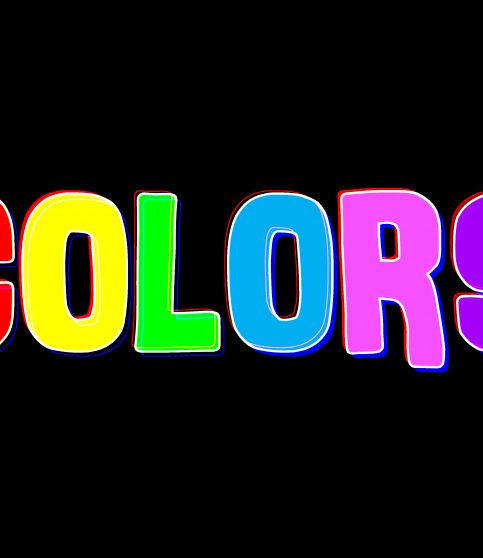 Artist Residency
Friday Sep 2 – Saturday Sep 3, 2022
Learn More