a.r. havel is a multidisciplinary artist originally from San Antonio, Texas. There, in collaboration with radical theater ensemble Jump-Start Performance Co. he learned a community-activated form of artistic practice. Before moving to New Orleans, he attended Hampshire College in Massachusetts. With an emphasis on set building and stage-craft, a.r. havel's visual fantasies highlight the inherent pleasure, sacredness, filth, and camp performativity of queerness. With a strong belief in celebration, pleasure, and joy as vital aspects of sustainable activism, he is most excited by creating utopic worlds where subjects can make their fantasies into fully felt realities.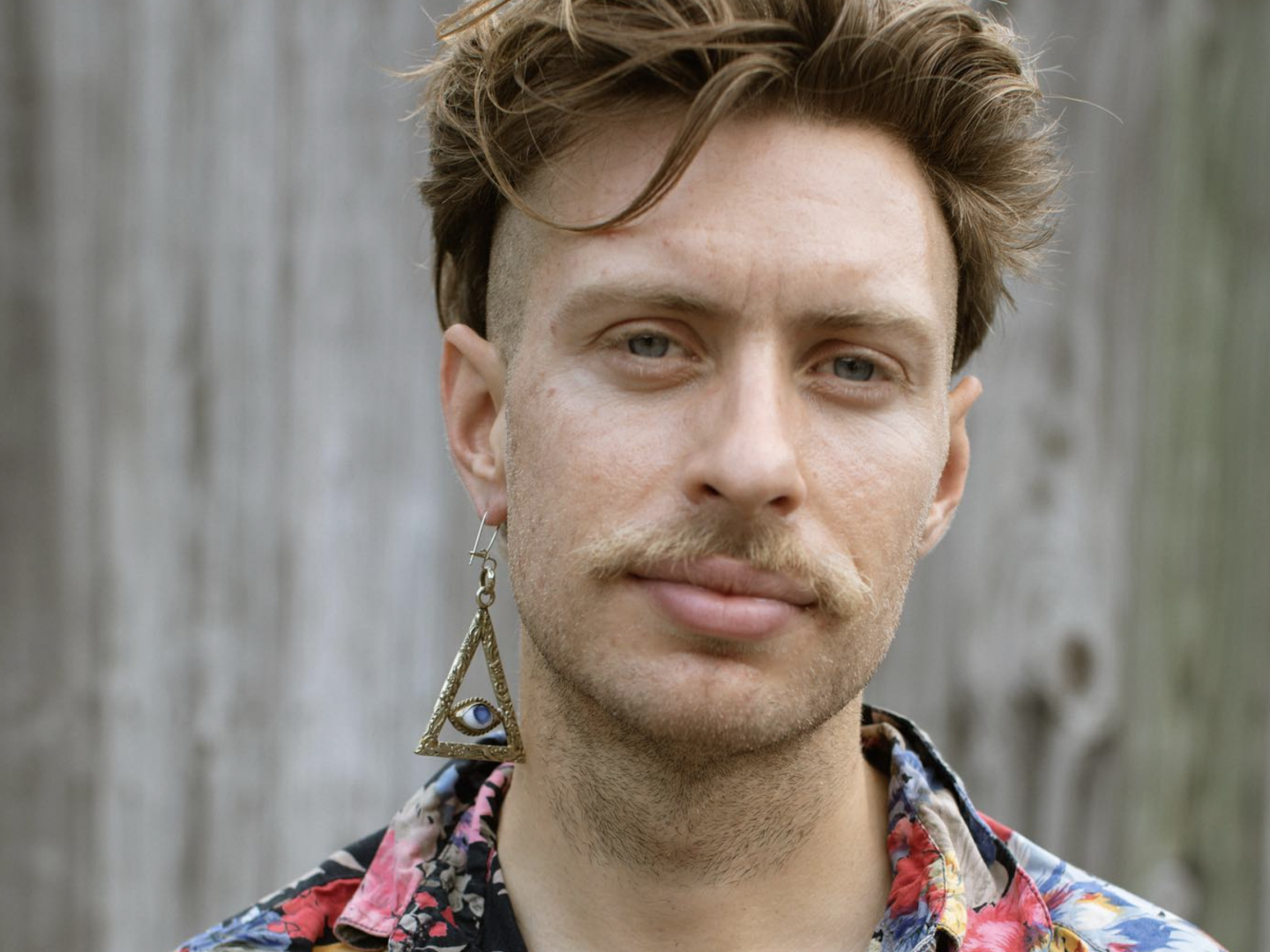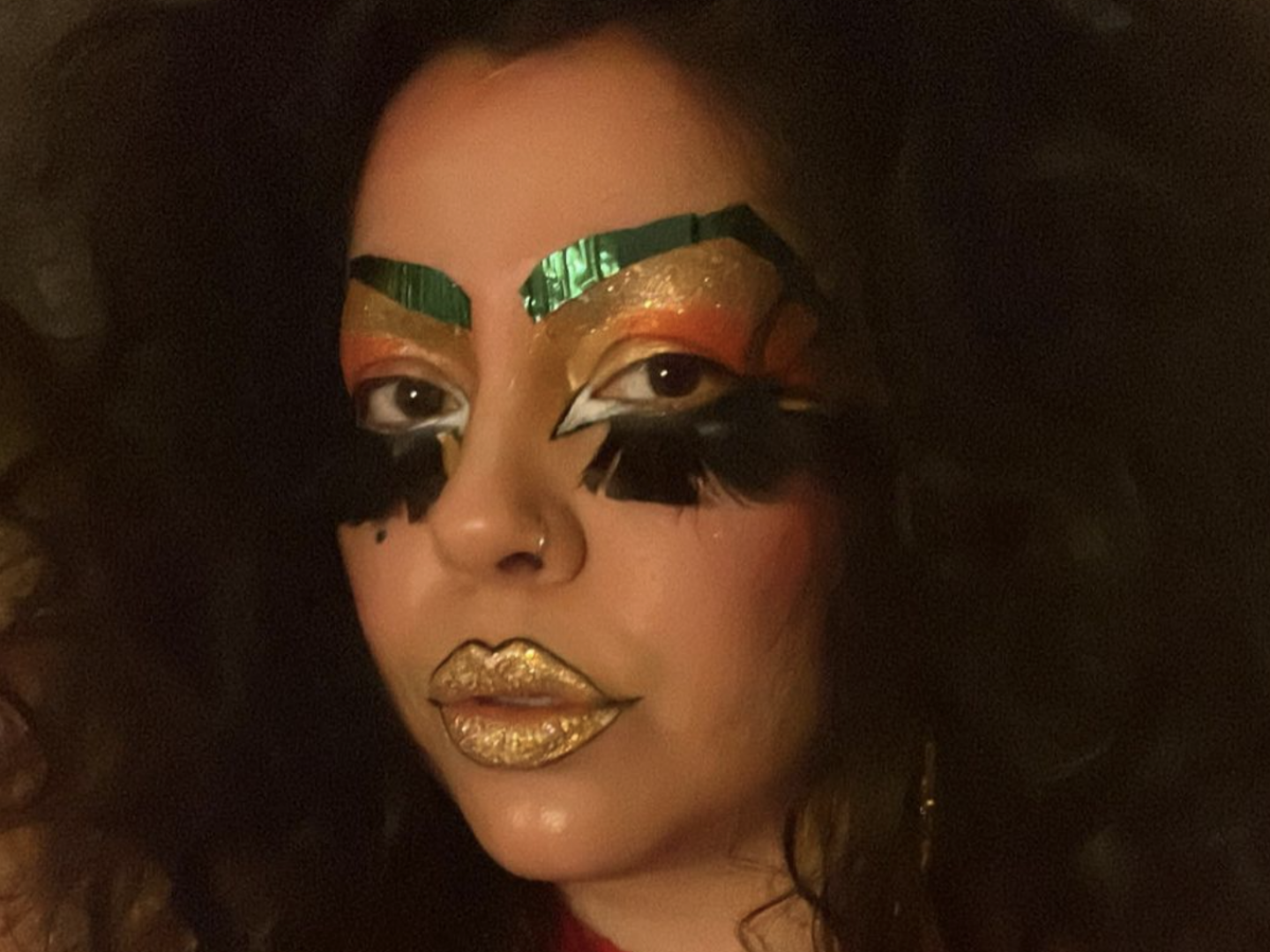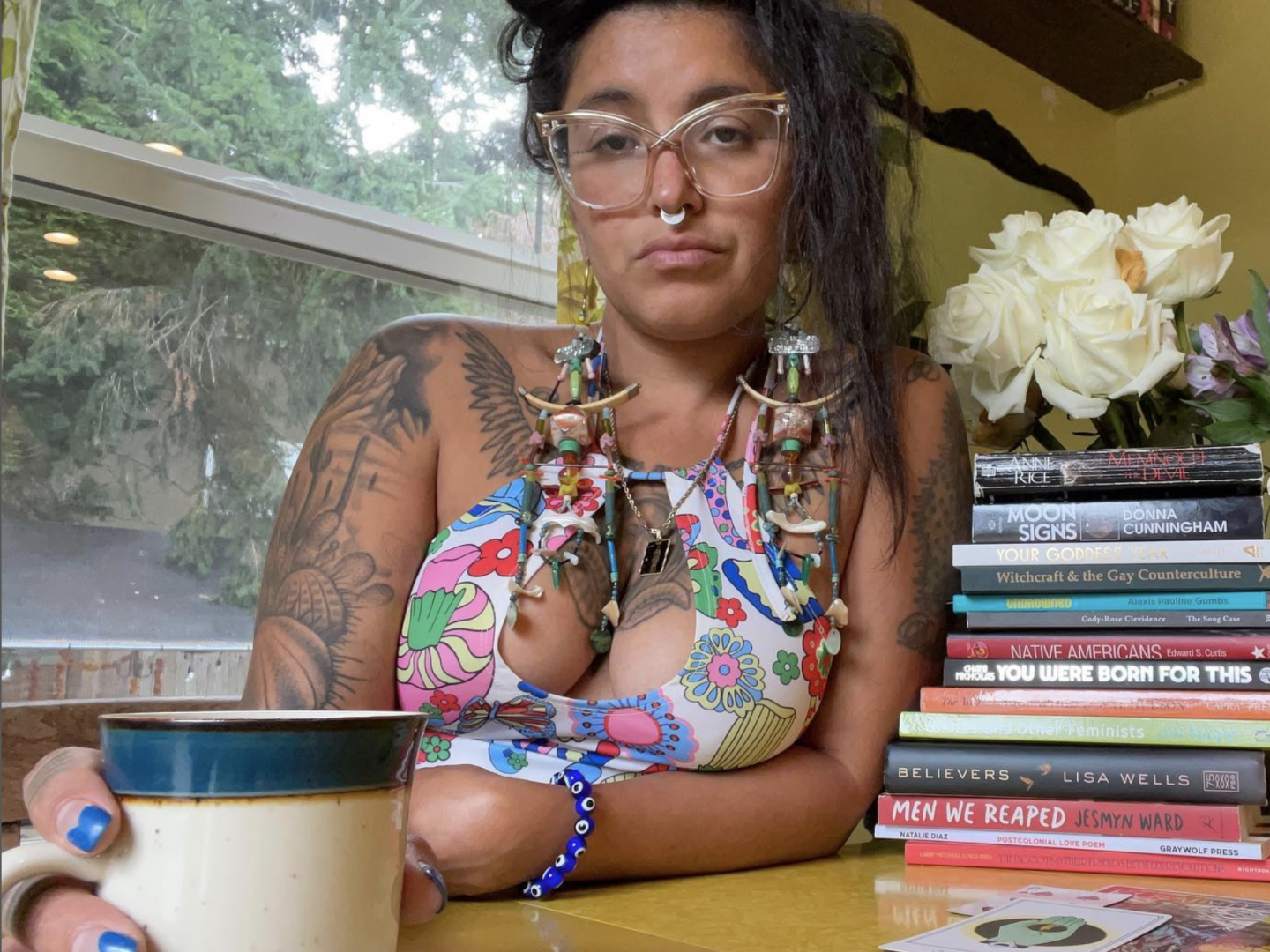 For their 2022 CAC residency, a.r. havel is creating OH HOLY FILTH, a collaborative altar project combining set design, photography, collage, and spiritual practice. Within sets designed and built by a.r. havel, Xiamara Chupaflor artistic directs posing models who are active or retired sex workers of New Orleans. As we begin with the belief that sex and erotic workers are sacred, Chupaflor brings votive spiritulity from her frontera origins near the so-called Mexican border. Photographs documenting these living tabelux will later be presented as sprawling public prayer altars, utilizing Chupaflor's collage skills in the creation of this exhibition. Koko Barrios is playfully concerned with the model's looks and poses as the project's make-up artist, stylist, and director for the shoots; they create one of a kind and over-the-top aesthetics that center the model's body as a space of liberation.
a.r. havel's collaborators in Oh Holy Filth include:

Xiamara Chupaflor is a bruja of Apache/Comanche descent living in the Mexican border people's diaspora. She is a sex worker, a second-generation hustler, punk-lifer, queer, writer, mixed media collage artist, and mediator. Currently based in so-called New Orleans, Louisiana-occupied Chitimacha territory Bulbancha, she was born in the west Texas desert, the Permian basin, occupied Apache territory. Since 2009, she has dedicated herself to honing and channeling skills through tarot divination and creating elaborate altars, intuiting ways through spells, candle magic, and tarot cards to guide personal practices, create, maintain relationships with the ancestors, deities, and spirit guides. Her perspectives and mission as a tarot guide are an extension of all of the skilled caregiving work she's spent the better part of twenty years developing as a queer sex working Brown woman living in the diaspora. As a collage and mixed media artist, she uses original clippings and media, choosing to work with non-digital media: paper, found objects, old print media and books, glitter, lace, fabric, herbs, scissors and glue. Her practices are reminders that you can turn trash into treasure.
Koko Barrios is a first generation Mexican-American multidisciplinary artist from Los Angeles. After studying at UC Berkeley, they moved to New Orleans in 2012. As an avid storyteller and decadent designer of all things costumes, make-up, and rasquache stylings, Barrios took to the culture easily. In the last few years, they have decided to take their home-grown skills on a professional path, collaborating with photographers and music video directors, creating iconic looks that meet both the aesthetic at hand and Barrios's own freaky fantasies.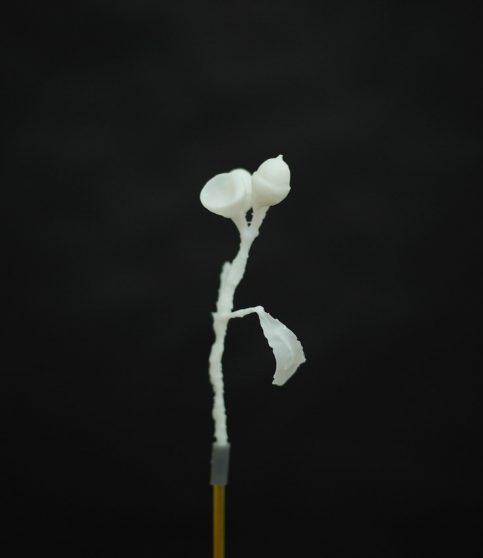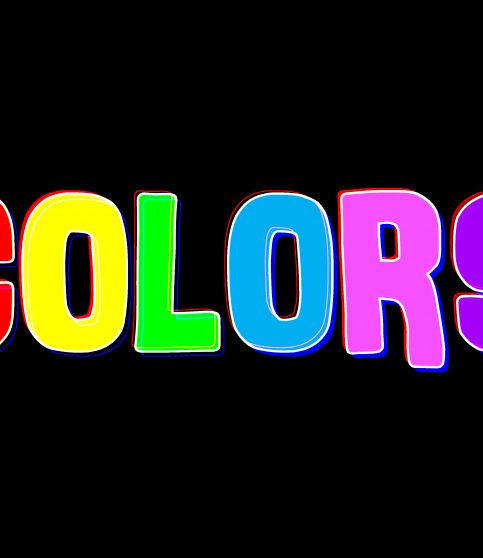 Artist Residency
Friday Sep 2 – Saturday Sep 3, 2022
Learn More