Prospect.5 Young Artists Exchange
Presented by

Prospect New Orleans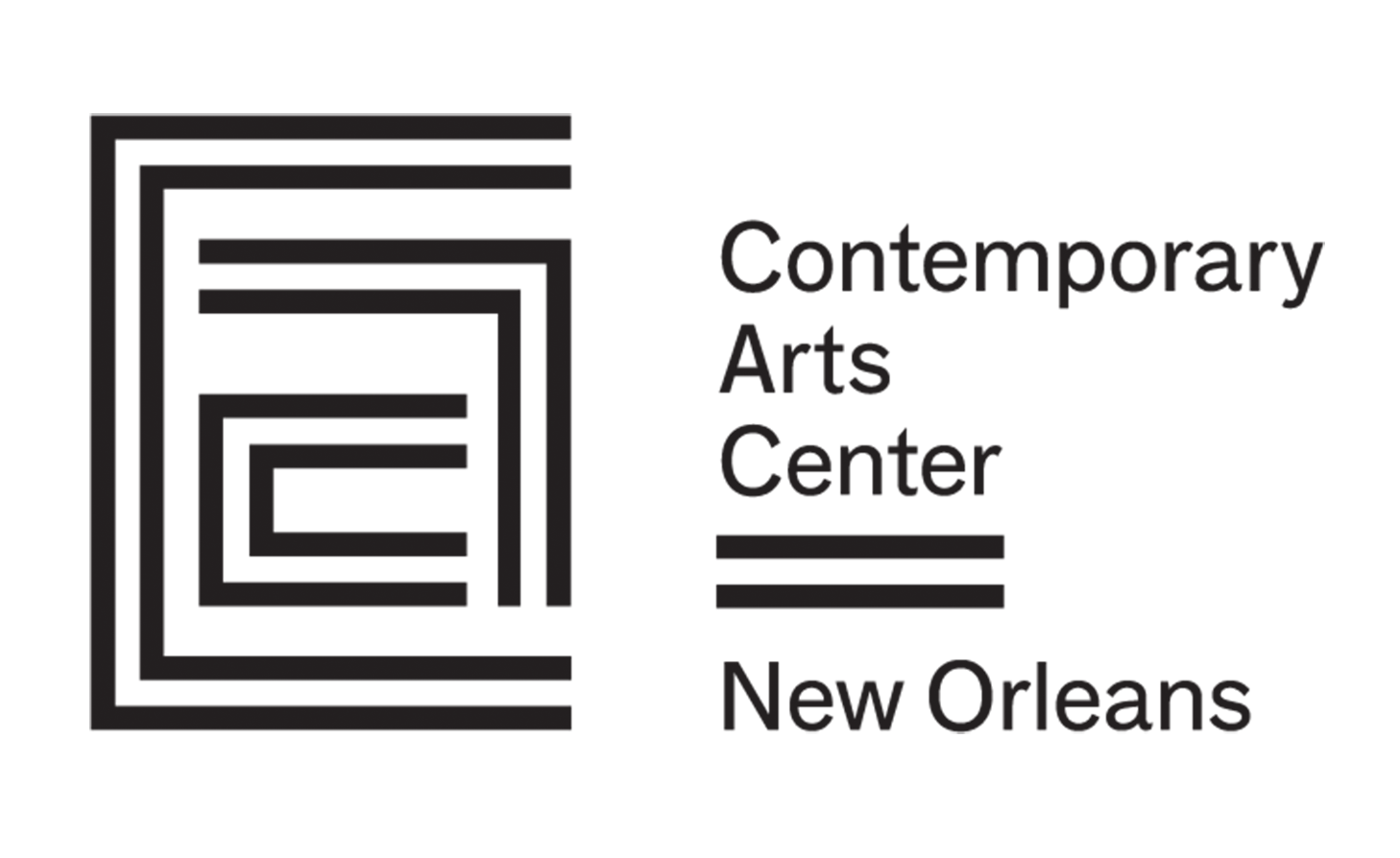 Contemporary Arts Center, New Orleans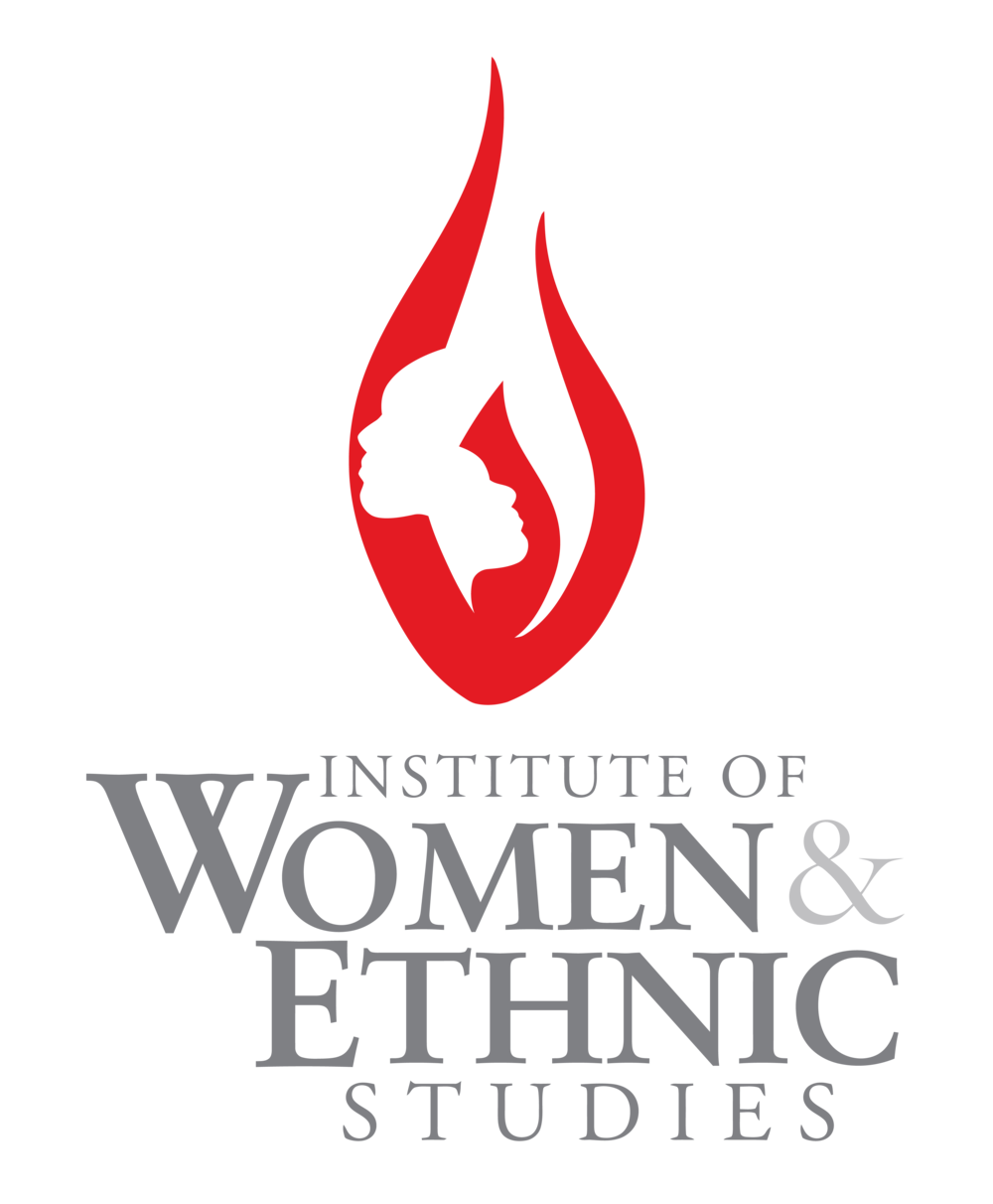 Institute of Women & Ethnic Families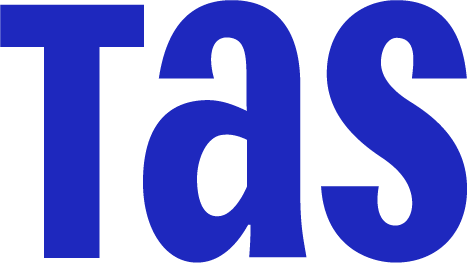 Teen Art Salon
Prospect New Orleans, IWES, Teen Art Salon, and the CAC New Orleans are delighted to host the first ever Young Artists Exchange: a day for young artists to gain resources, technical skills, and wisdom about pursuing a creative career, and life, in New Orleans and beyond.

The Exchange will feature workshops facilitated by the Institute of Women and Ethnic Studies, Teen Art Salon, and a team of artist mentors comprised of New Orleans-based practicing contemporary artists.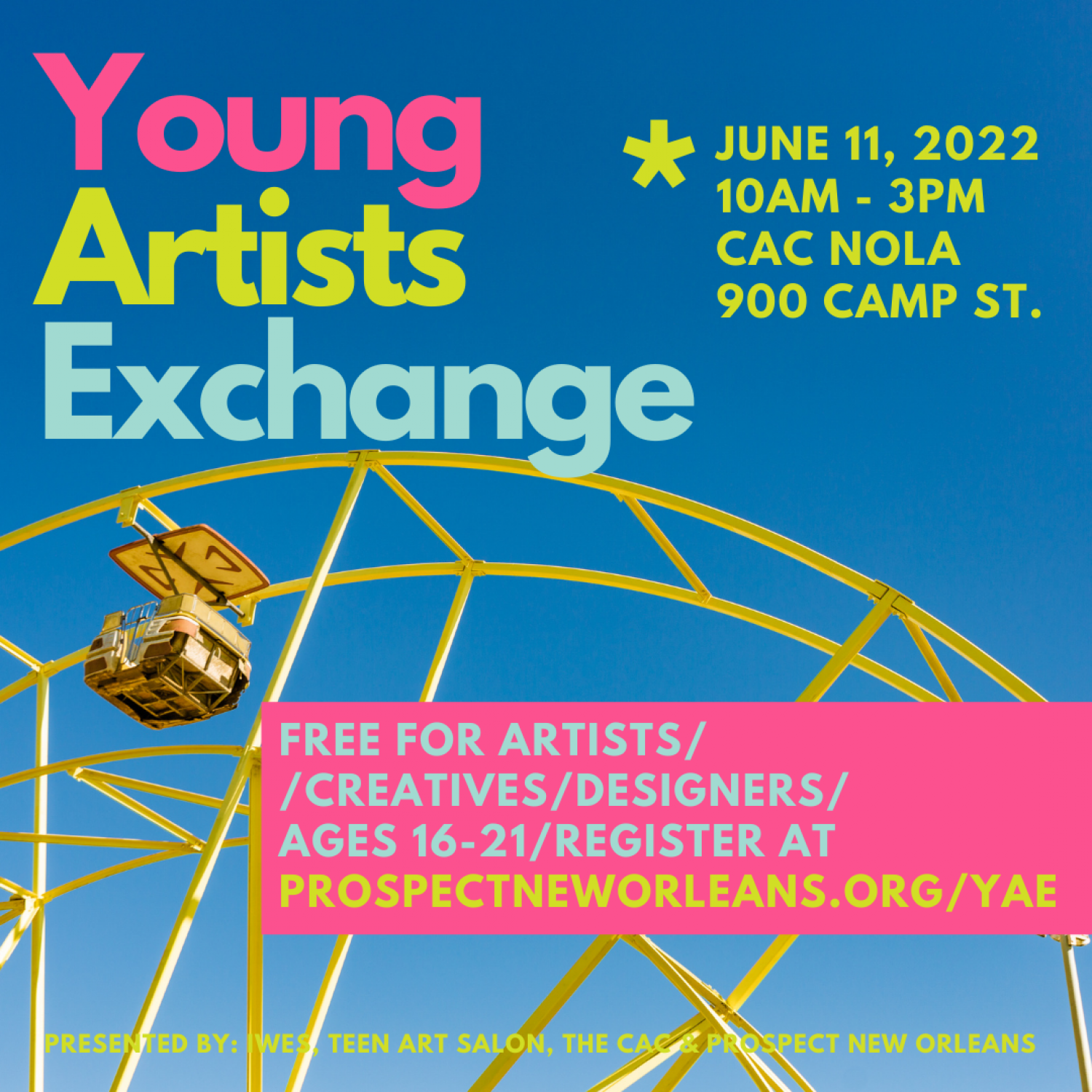 The Young Artists Exchange is FREE and open to artists, creatives, designers, and makers, ages 16-21. Click here to register!

If you have any questions about the Young Artist Exchange, are interested in volunteering, mentoring a creative skills workshop, or being a presenting sponsor, please contact Taylor Holloway, Manager of Programs and Audience Engagement: taylor@prospectneworleans.org.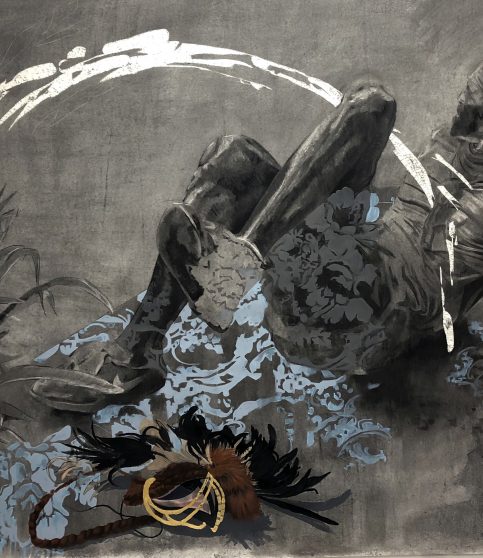 Performance, Exhibition
Sunday Dec 12, 2021 – Sunday Jan 23, 2022
Learn More