re:FRAME: Every Body Dance Now (Day Two)
Presented by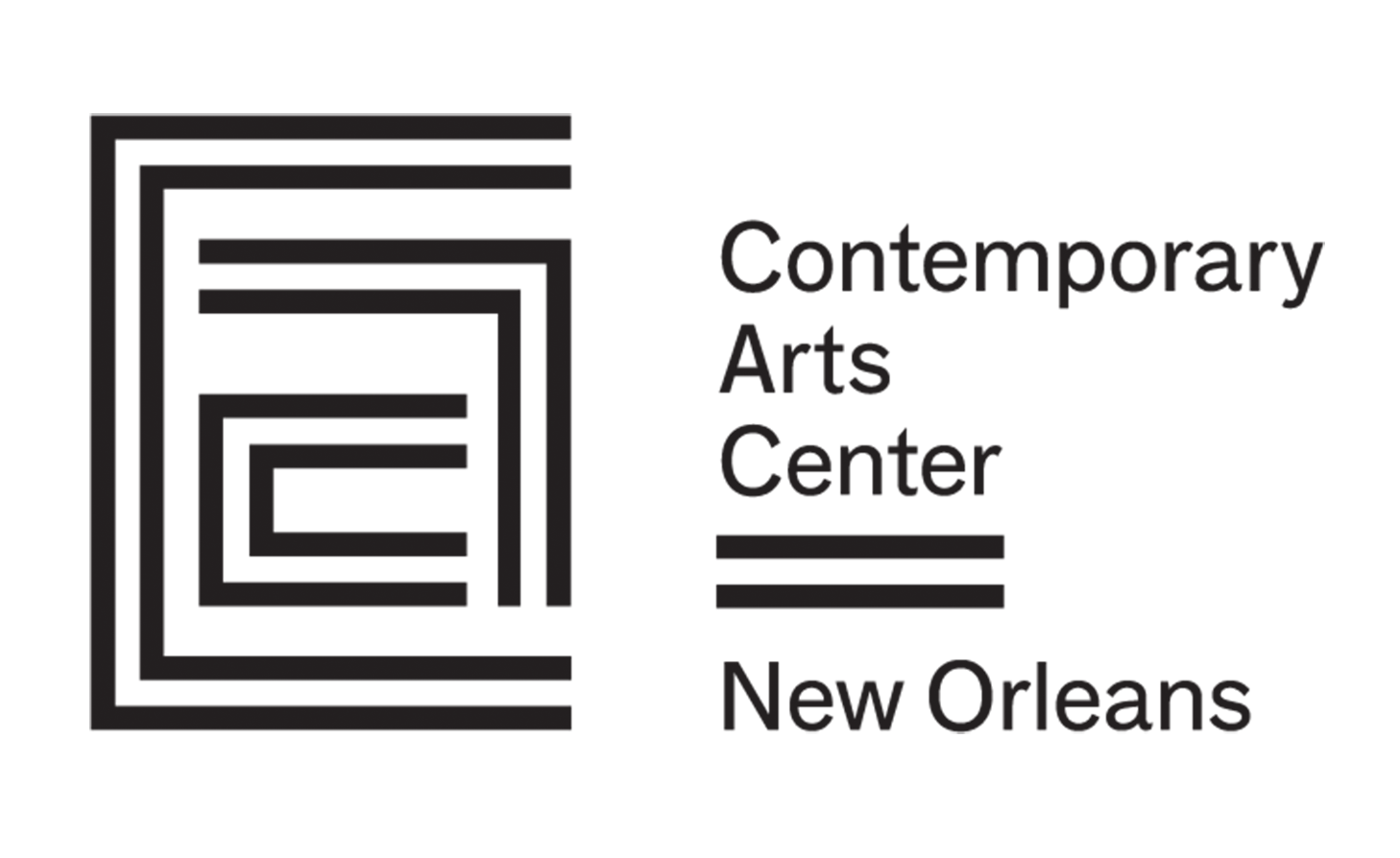 Contemporary Arts Center, New Orleans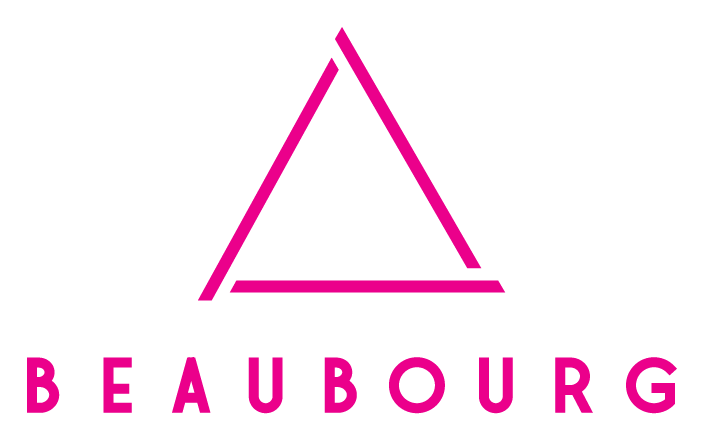 Beaubourg Theatre

re:FRAME Dance Collective
New Orleans' re:FRAME dance cohort invites dance-lovers and newcomers alike to Every Body Dance Now, a three-day dance festival featuring dynamic workshops and community conversations for all levels, exploring the expression of our bodies and their creative potential to examine the society we live in. Every Body Dance Now is hosted by the CAC and Beaubourg Theatre, with events taking place across both spaces.
Admission is free and open to the public, with RSVP recommended. Explore the Festival's Day Two events and register, below.
Dates
Venue
CAC Rehearsal Hall, The Beaubourg Theatre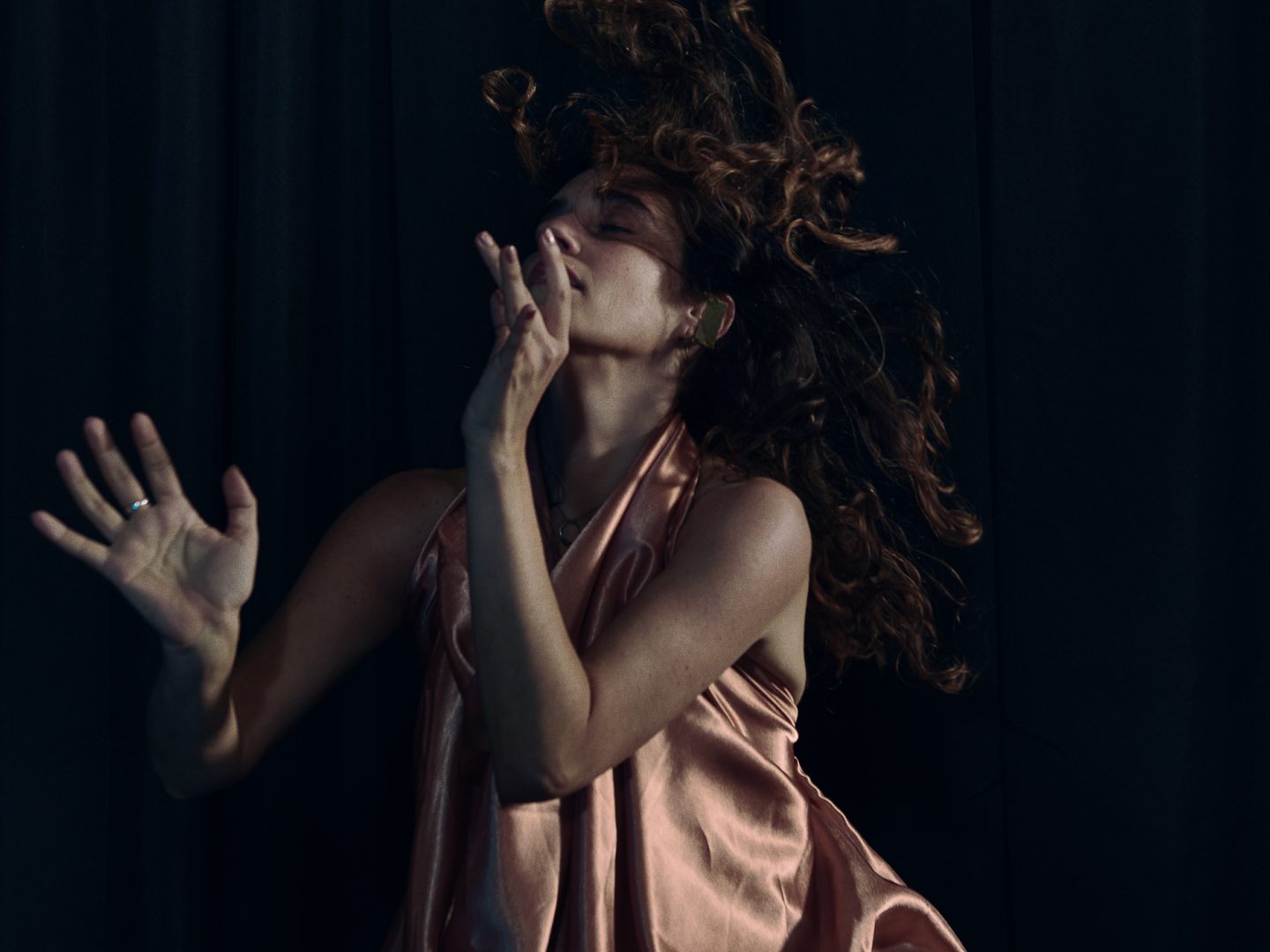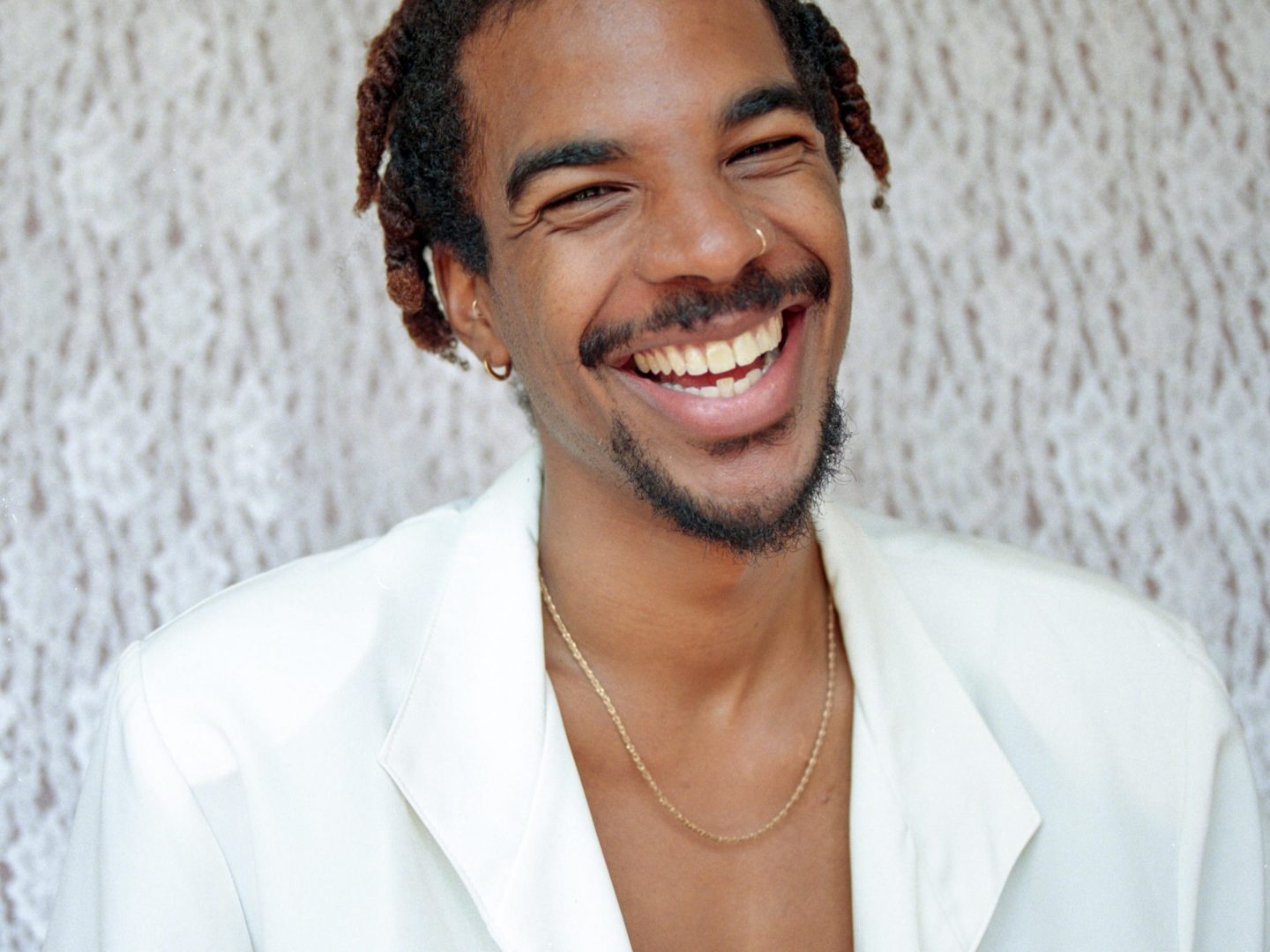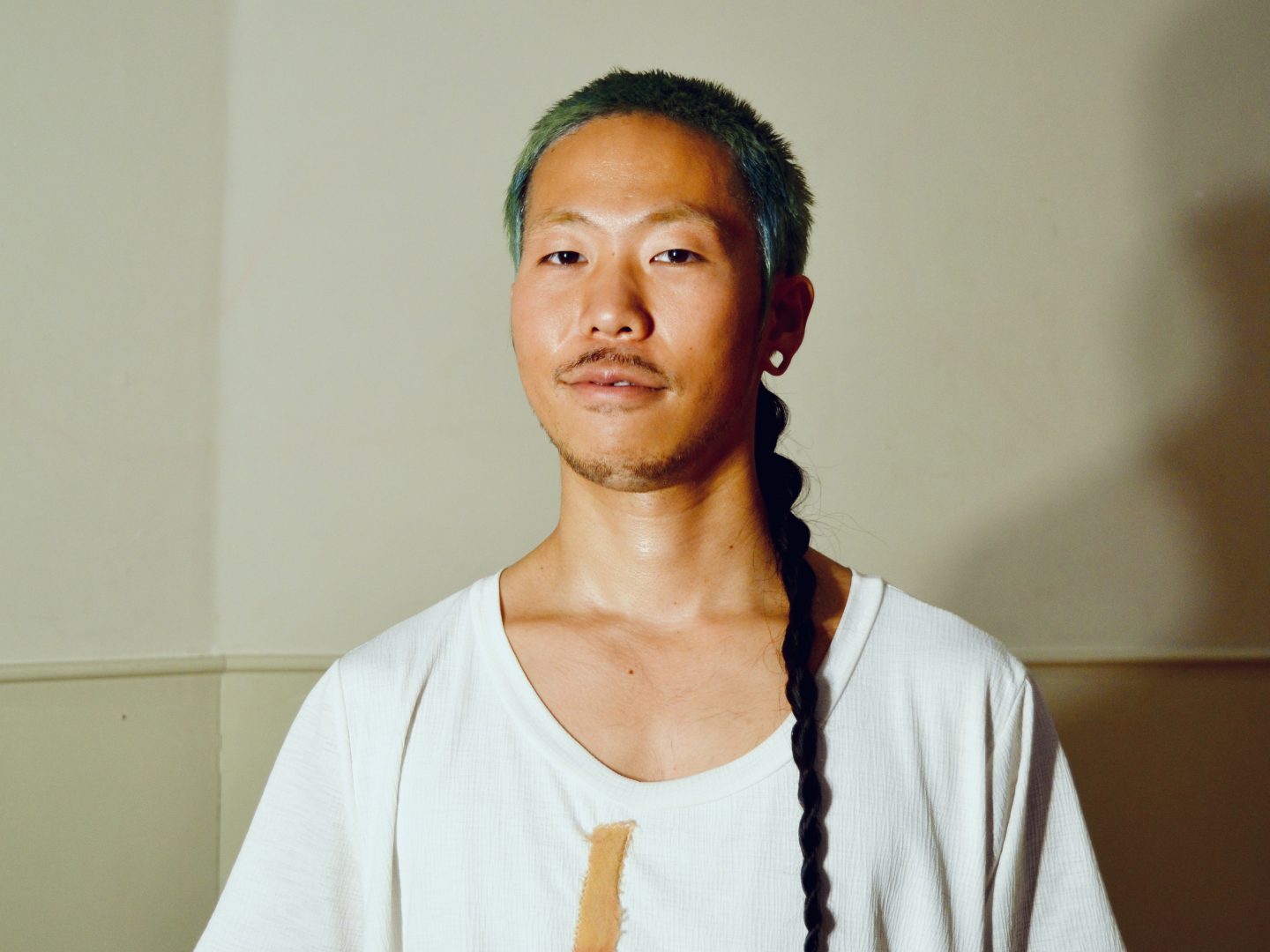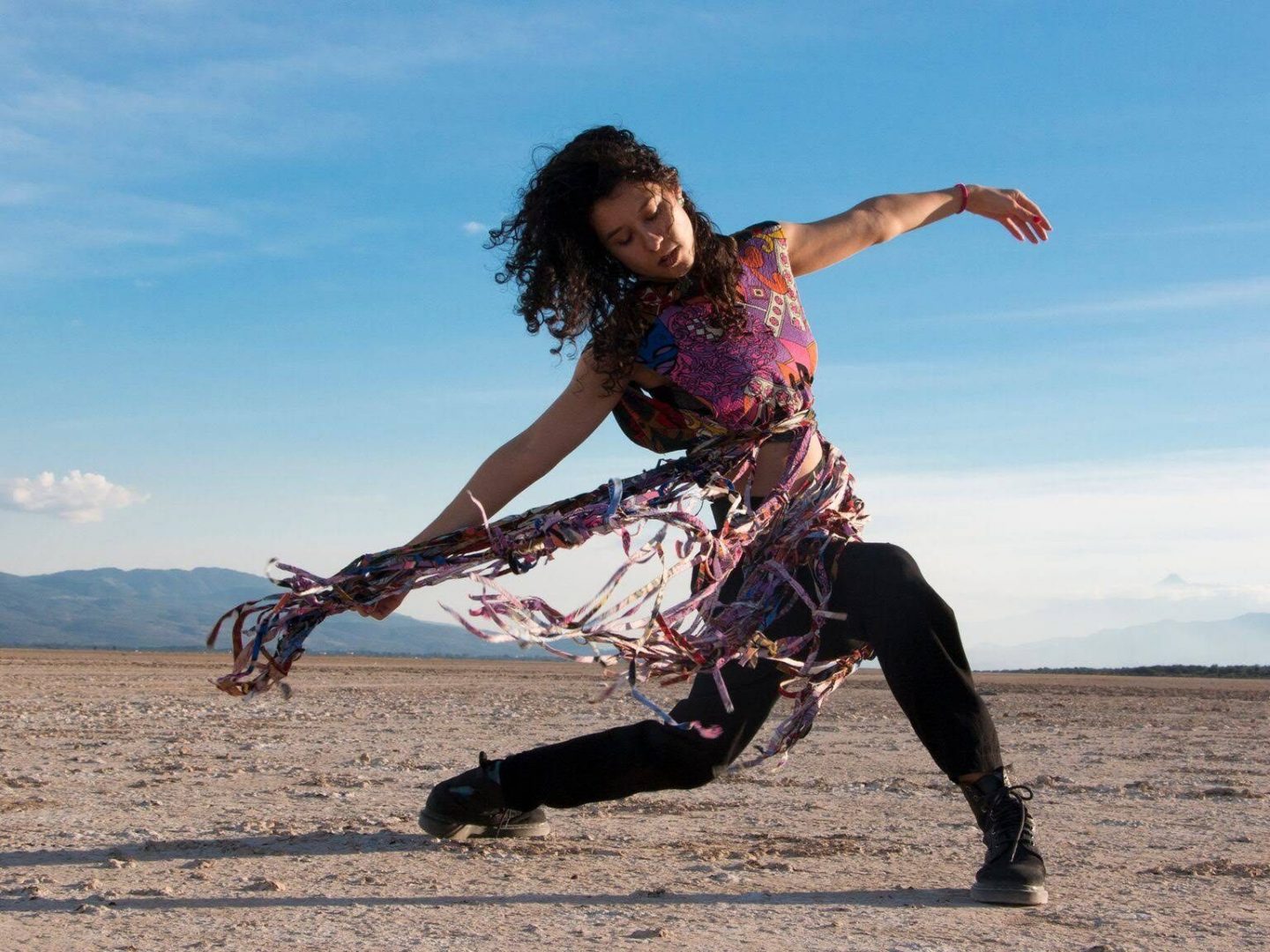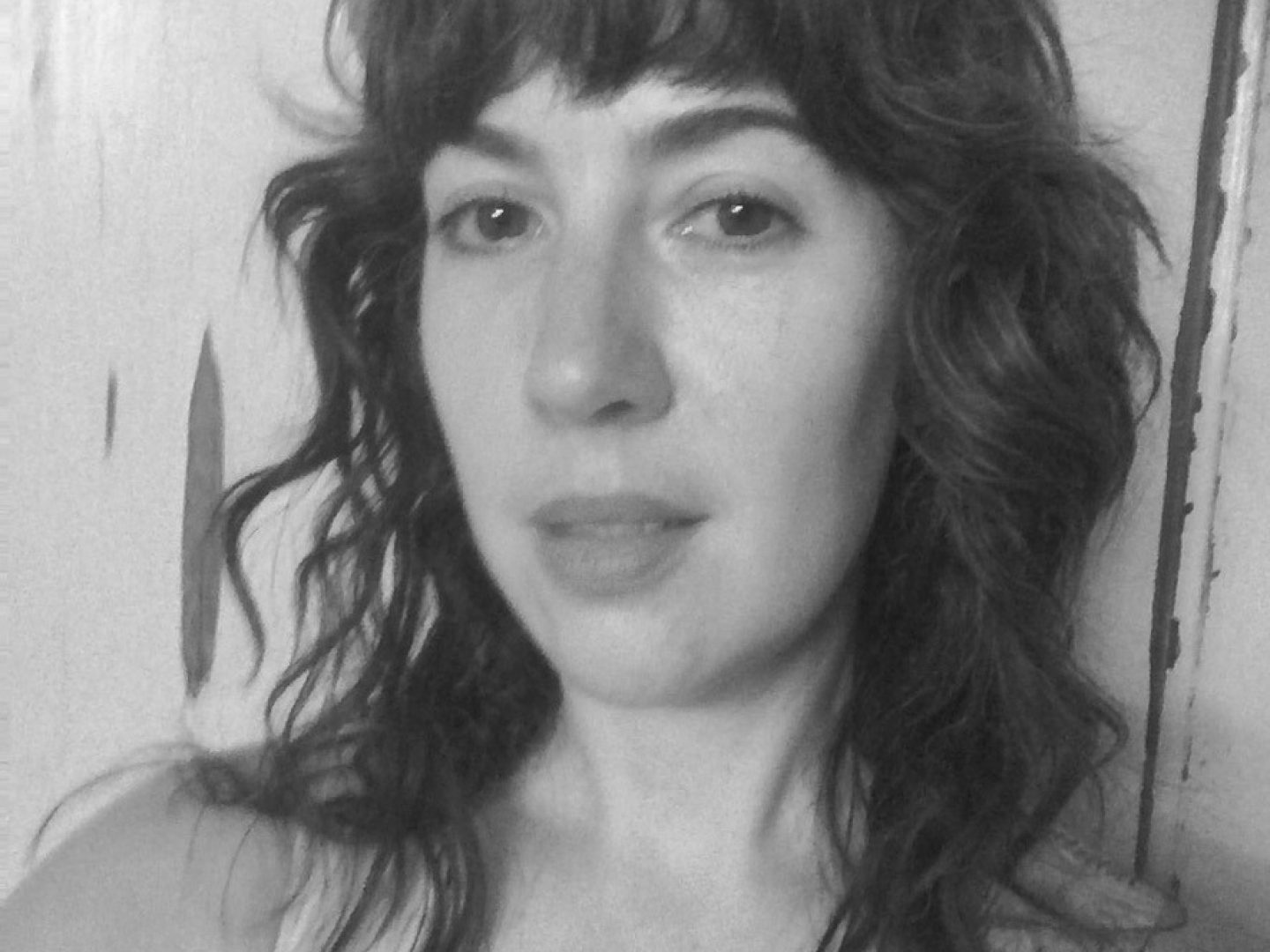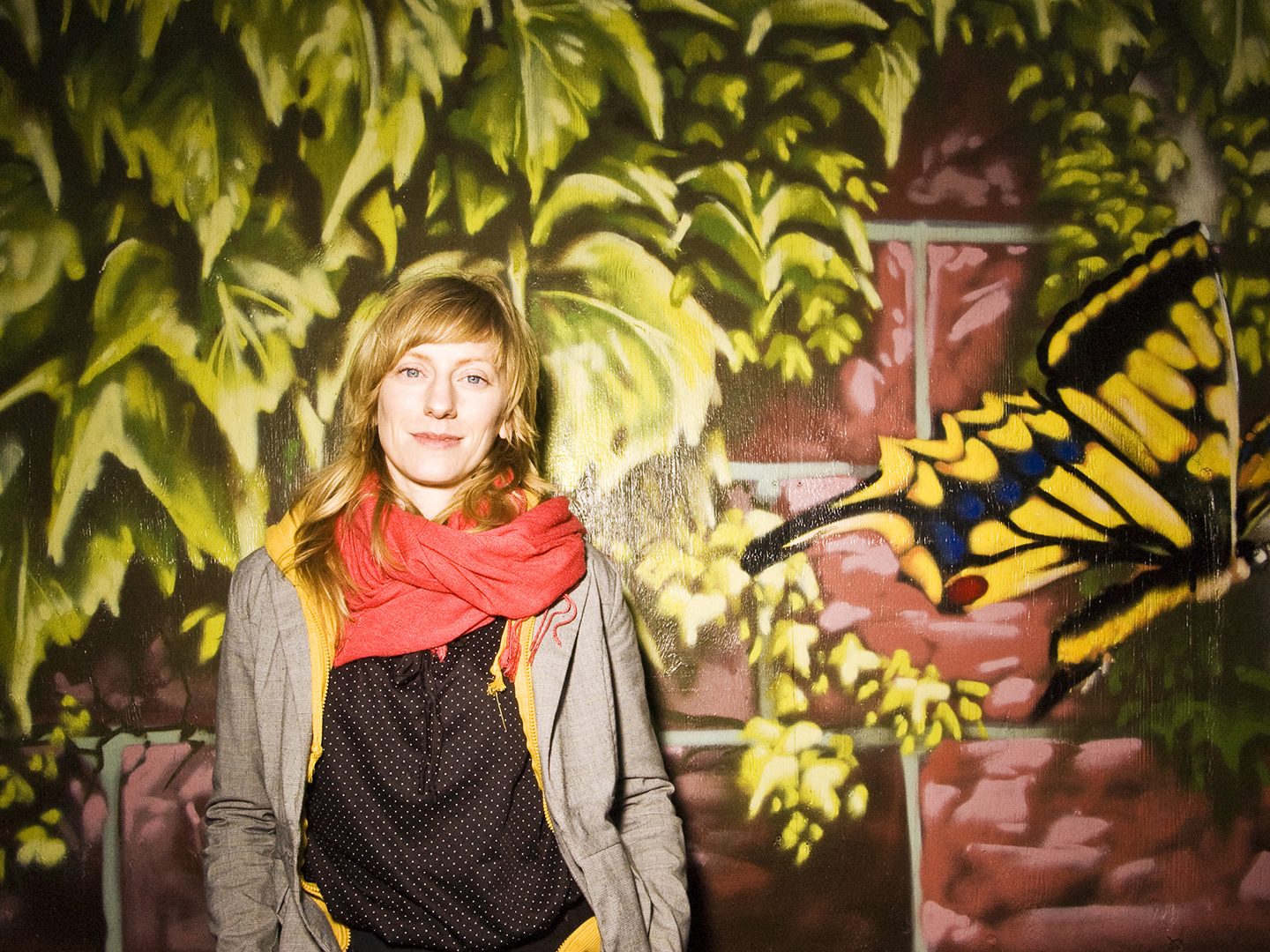 re:FRAME is a movement-research collective of six dance-makers exploring alternative systems for cultivating artistic community, exchange, and sustainability. Rehearsing in residence at the CAC since 2020, re:FRAME is currently developing five evening-length solo works for joint presentation at the CAC. The re:FRAME cohort is comprised of Shannon Stewart, Ryuta Iwashita, Ann Glaviano, Meryl Murman, Yanina Orellana, and Jeremy Guyton.
"PARALLEL Workshop" with Shannon Stewart (12 pm)
12 to 2 pm | Beaubourg Theatre

RSVP to this event

"How do we get to be more than one thing? How do we get to share more than one thing?"

Parallel will use prompts, tools, and scores to sit with, explore and share our complexities and contradictions. We will write, move, practice watching and listening and figure out how language and movement come together to create multiple layers of identity, resisting the constant pressure to have to be one thing. We will unpack personal histories, we will put disparate things next to each other, we will be kind to our discomfort and playful with the parts that don't fit. This class is open to anyone interested in exploring how movement connects with their identity and how we come together as humans to witness and be with one another. This could be geared to performance or everyday life. I (Shannon Stewart) turn to dance to turn away from narrative but feel trapped with what my body communicates from the surface. I have long played with practices to disrupt perception within myself and with the frame of my work. I'm excited to share this process with anyone who grapples with the limitations of languages and movements and also celebrates their magic. Shannon has been teaching different workshops that are part of Body Based Theory Practice since 2014 in the US and Europe. BODY BASED THEORY PRACTICE is an open source term for situating somatic practices, dance rituals, body-based exercises in the context of feminist, queer, critical race, and disability theory. With parallel, she veers away from critical theory and into the personal and narrative terrains. Shannon has an MFA in Interdisciplinary Performance with a specialization in Gender and Sexuality Studies.
"The Small Dance: A Workshop for Every Body" with Ann Glaviano (3 pm)
3 to 5 pm | CAC Rehearsal Hall
Open to all levels
RSVP to this event

It's been known for millennia that most real happiness comes from a sanctification of the ordinary. –Steven Snyder Ann Glaviano shares tools for how to get moving and call it dancing, using your skills of awareness and attention. No dance experience required whatsoever. Also appropriate for advanced dancers interested in improvisation strategies and novel movement pathways. We will practice noticing, we will practice taking up space, and we will practice being enough. We will surprise ourselves. Certainly we will laugh. Wear comfortable clothes you can move freely in. This workshop will also be a meditation on themes discussed in Ann's Community Conversation on coping with dread, numbness, joy in pain, and wisdom; the events can be attended separately but will be resonant together.
"What roots do we water?" A Conversation with Shannon Stewart (5:30 pm)
5:30 to 6:30 pm | Mr. Wofe Cafe at the CAC

RSVP to this event

What has shaped you as an artist? Why do you make what you make? This conversation opens up a space to acknowledging creative lineage, influences, and circumstances that have inspired and/or restricted what you make. We'll also discuss reconciling this with what we're judged against when seeking support/work. Do you feel like you are part of a tradition or canon? Is it widely recognized? Do you push up against your history or fight for a larger understanding of it and how does this play out in terms of what you make and how you are supported? This conversation will look at access/inclusion/appropriation in art lineages and art making, histories of racism, classism, regionalism, that get reinforced and how we can disrupt them even in small ways.
"Dirty Goddesses Sexy Workout Class" with Meryl Murman and Yanina Orellana (7 pm)
7 pm to 8:30 pm | CAC Rehearsal Hall

Open to adults of all levels | Class will be taught in Spanish and English

RSVP to this event

Have you ever wondered how to orgasm while you dance? Bring your favorite pair of platforms and get ready to jiggle, gyrate and roll your inner diva back to Babylon in this 1.5 hour high energy dance class. There will be good music, a dash of Cumbia, a sprinkle of Belly Dancing, a healthy serving of raunch, and plenty of Pheromones to kick off your Friday night. An homage to the erotic postures and practices of the 6000 year old dirty goddesses of feminine obscenity from Mesopotamia and Latin America, this class will have you exploring the ecstatic and the orgasmic magic of the human body and sacred sexuality through humor, the obscene and a slut walk or two. Glitter is encouraged…

Meryl Murman and Yanina Orellana are pretty sure if you go several hundred centuries back in their lineage their ancestors enjoyed shaking in sexy cults and sharing obscene jokes with other femme identifying dirty goddess worshipers… cuz otherwise how else would they be alive today to teach you this class? ..right? Mutually their work integrates feminism, humor and performance as resistance and medicine.
"Dance Shorts:" A Screening of Five Short Dance Films by re:FRAME Choreographers (9 pm)
9 pm | Beaubourg Theatre
RSVP to this event

Join the re:FRAME cohort and friends for an evening screening of five short dance films created by the re:FRAME choreographers.
About The Beaubourg Theatre
The Beaubourg Theatre is a public arts space and arts organization that fosters creative projects, hosts engaging performances, presents new works in the live arts, and offers a range of educational opportunities.

Beaubourg is a site for encounters with art and communities. In various contexts of meeting, we facilitate a range of knowledge sharing between individuals. We believe in art as a means of individual and social transformation. We keep an open door for artists to develop and present work that is personal and imaginative. Our goal is to strengthen existing communities and create new ones by offering opportunities for artistic experimentation as well as engaged dialogue and learning.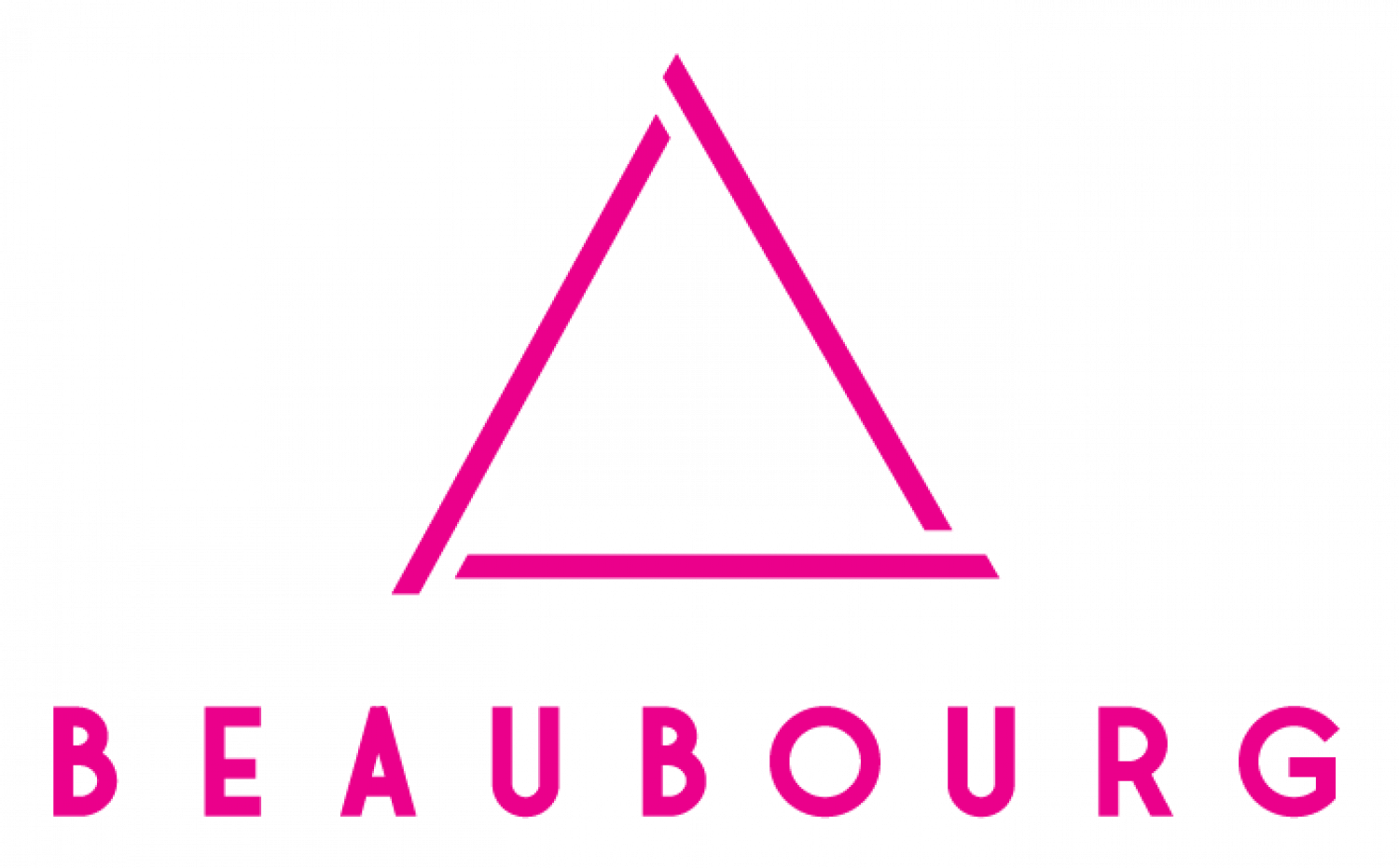 Health & Safety Guidelines
Proof of vaccine or recent negative COVID-19 test is required for entry into the CAC. Mask-wearing is required for entry at all times when not actively eating or drinking.

Questions? Please contact us at info@cacno.org.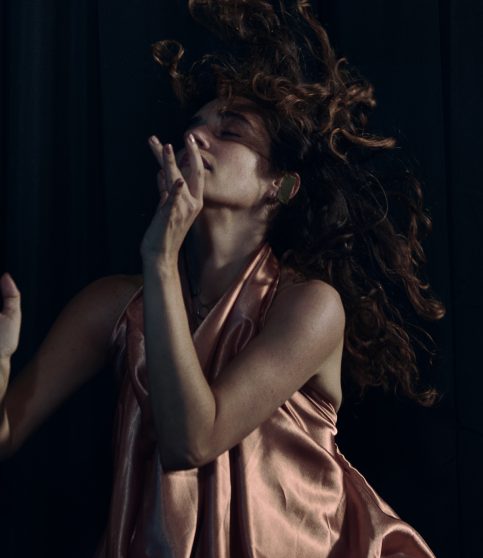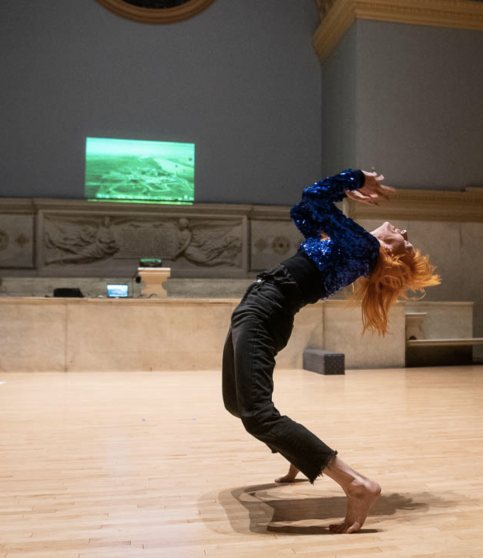 re:FRAME is currently sharing a residency through the Contemporary Arts Center New Orleans 2020-2021 Commissioning Initiative, with a grant from South Arts in partnership with the National Endowment for the Arts and the Louisiana Division of the Arts.