re:FRAME: Every Body Dance Now (Day One)
Presented by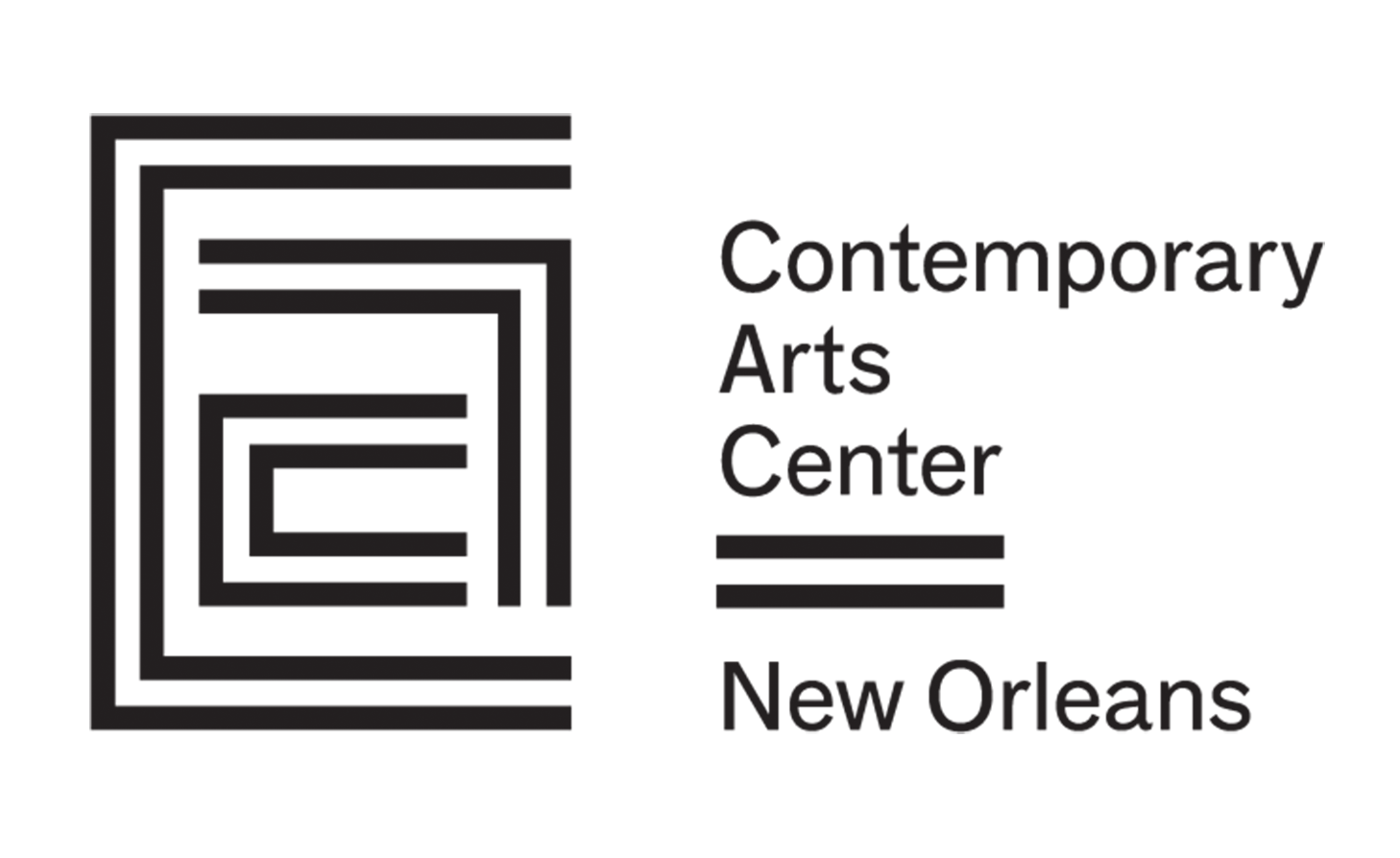 Contemporary Arts Center, New Orleans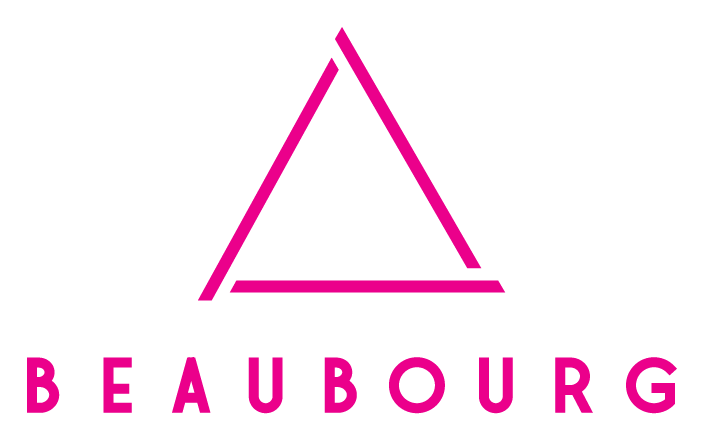 Beaubourg Theatre

re:FRAME Dance Collective
New Orleans' re:FRAME dance cohort invites dance-lovers and newcomers alike to Every Body Dance Now, a three-day dance festival featuring dynamic workshops and community conversations for all levels, exploring the expression of our bodies and their creative potential to examine the society we live in. Every Body Dance Now is hosted by the CAC and Beaubourg Theatre, with events taking place across both spaces.

Admission is free and open to the public, with RSVP recommended. Explore the Festival's Day One events and register, below.
Dates
Venue
The Beaubourg Theatre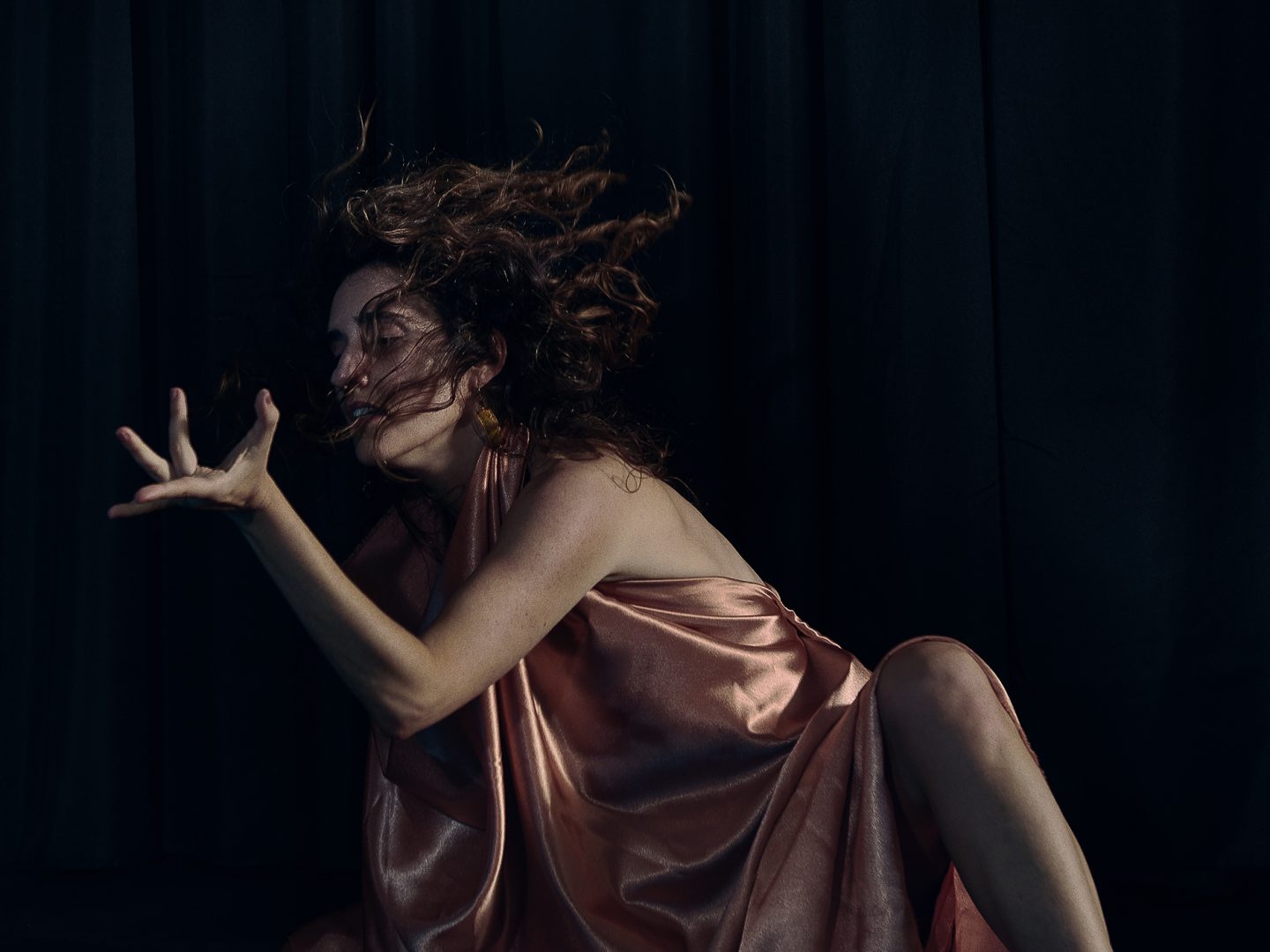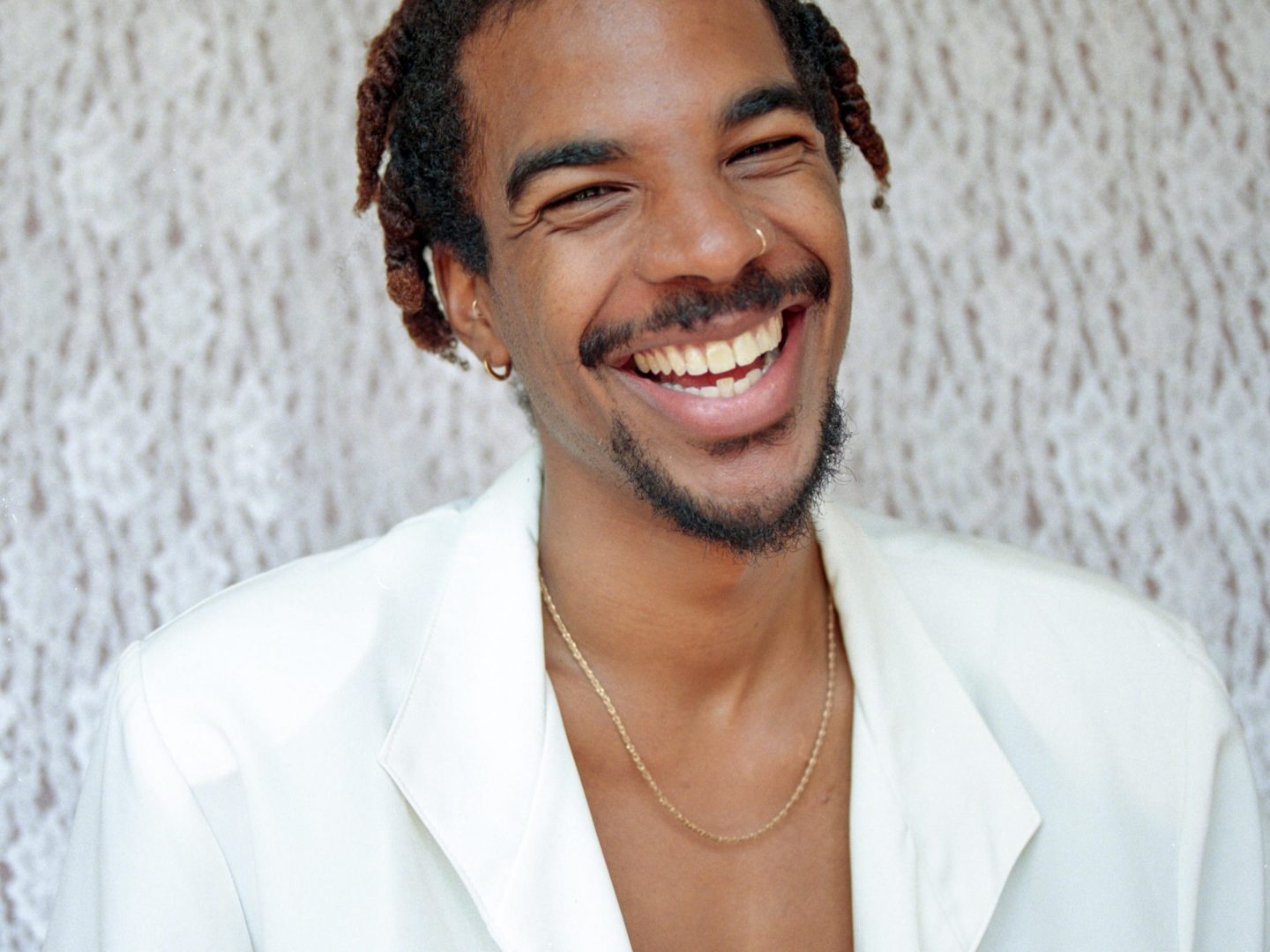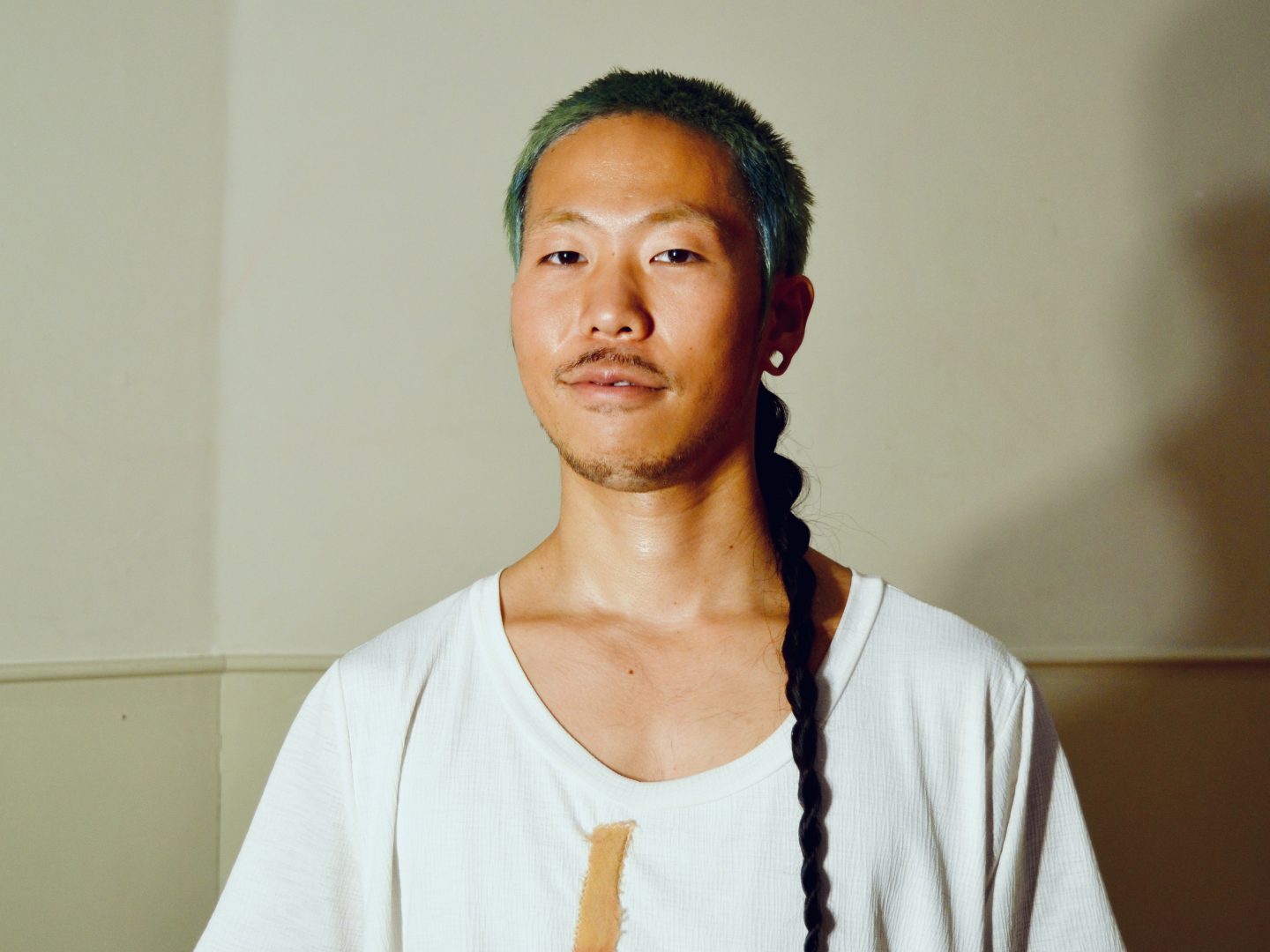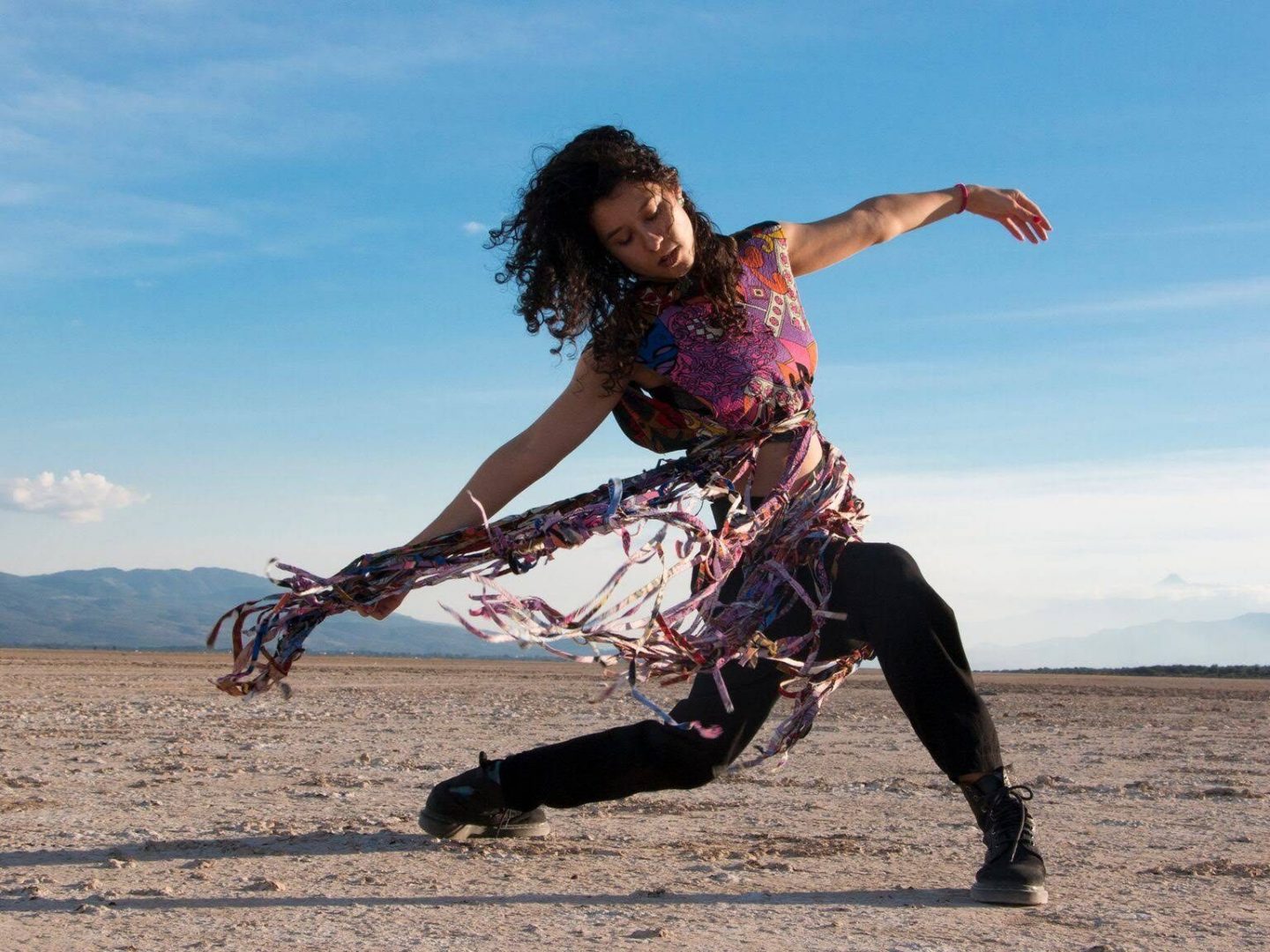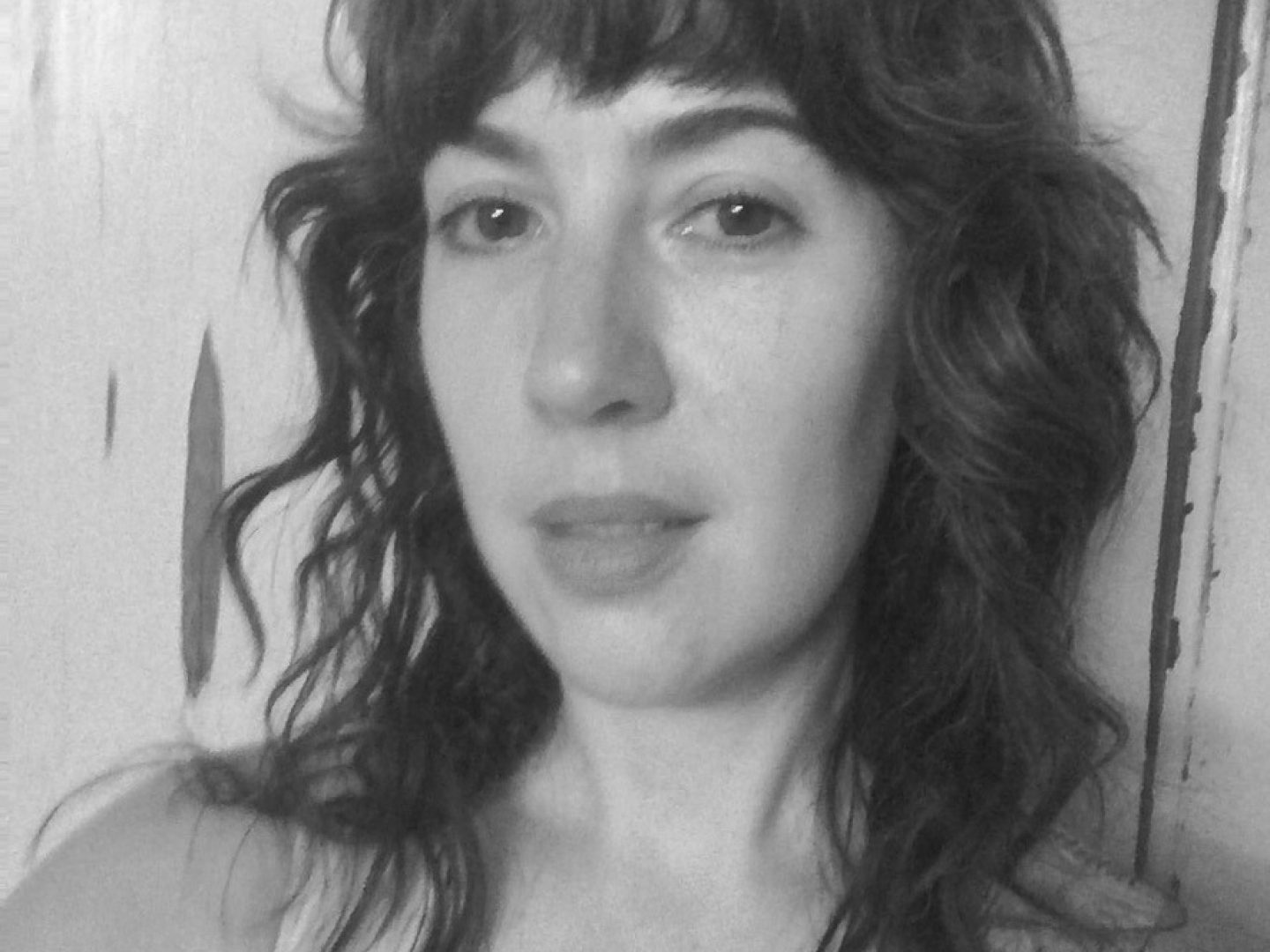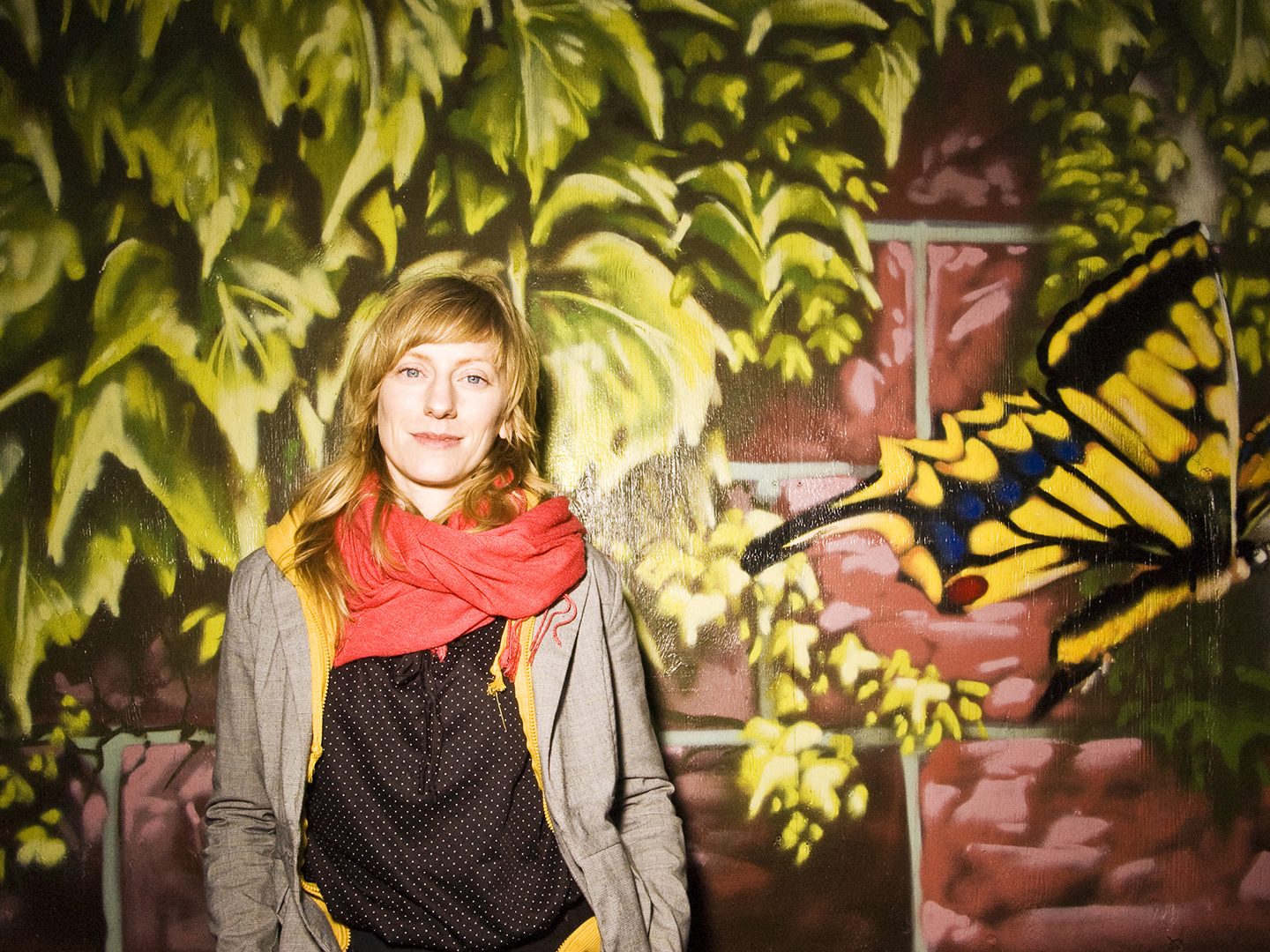 re:FRAME is a movement-research collective of six dance-makers exploring alternative systems for cultivating artistic community, exchange, and sustainability. Rehearsing in residence at the CAC since 2020, re:FRAME is currently developing five evening-length solo works for joint presentation at the CAC. The re:FRAME cohort is comprised of Shannon Stewart, Ryuta Iwashita, Ann Glaviano, Meryl Murman, Yanina Orellana, and Jeremy Guyton.
Explore the festival's Day One activities and RSVP below.

Opening Reception (6:30 pm)
6:30 to 7 pm at Beaubourg Theatre

RSVP to this event

Celebrate the opening of Every Body Dance Now at the Beaubourg Theatre.
"Pause / Remember / Move" with Ryuta Iwashita (7 pm)
7 to 8 pm at Beaubourg Theatre

RSVP to this event

The theme is rooted in ancestral bodies (SOTAI). As a Japanese community organizer and artist living in the deep South, Ryuta Iwashita invites your tenderness and vulnerability to deepen your understanding of the ancestral bodies which are often diluted and disembodied in the Western, Individualistic approach of decision-making, communication, and artistic practices. With their background of being fluid between the US and Japan and having traveled around the globe and worked with an activist cruise ship called Peace Boat, Ryuta introduces their lived experiences of how global oppression such as racism and capitalism disembody lives of modern people. As a bilingual artist, Ryuta also talks about their work being a vessel to investigate linguistic colonialism and liberation. This community engagement talk is for you to illuminate and connect your US identity and our global liberation.
"The Small Dance: A Community Conversation" with Ann Glaviano (8 pm)
8 to 9 pm at Beaubourg Theatre

RSVP to this event

Writer and dance-maker Ann Glaviano has questions for you. What is the purpose of dread? How do you move through it into the future, coping with uncertainty? In our community, we are experts in specialized forms of dread: we deal with dread seasonally, from June to November, as tropical storms make their way up the Gulf; we live with the long-term dread of what will happen to our city as our coastline erodes; we spend an afternoon in dread when a hard rain comes and we aren't sure which pumps are working, if any. But we live with garden-variety dreads, too—unexpected bills, our least favorite household chores, the inevitability of death. Ann is exploring, in both her dance work and her writing, whether it is possible to solve for dread, and what it might mean for the quality of one's life if one could face uncertainty—even catastrophe—without it. In this community conversation we will reflect as a group on the things we dread, how we approach them, and what happens when we finally arrive in the dreaded moment—including pain, including joy. We will share the tools that help keep us moving—what Ann, quoting Steve Paxton, calls "the small dance."
About The Beaubourg Theatre
The Beaubourg Theatre is a public arts space and arts organization that fosters creative projects, hosts engaging performances, presents new works in the live arts, and offers a range of educational opportunities.

Beaubourg is a site for encounters with art and communities. In various contexts of meeting, we facilitate a range of knowledge sharing between individuals. We believe in art as a means of individual and social transformation. We keep an open door for artists to develop and present work that is personal and imaginative. Our goal is to strengthen existing communities and create new ones by offering opportunities for artistic experimentation as well as engaged dialogue and learning.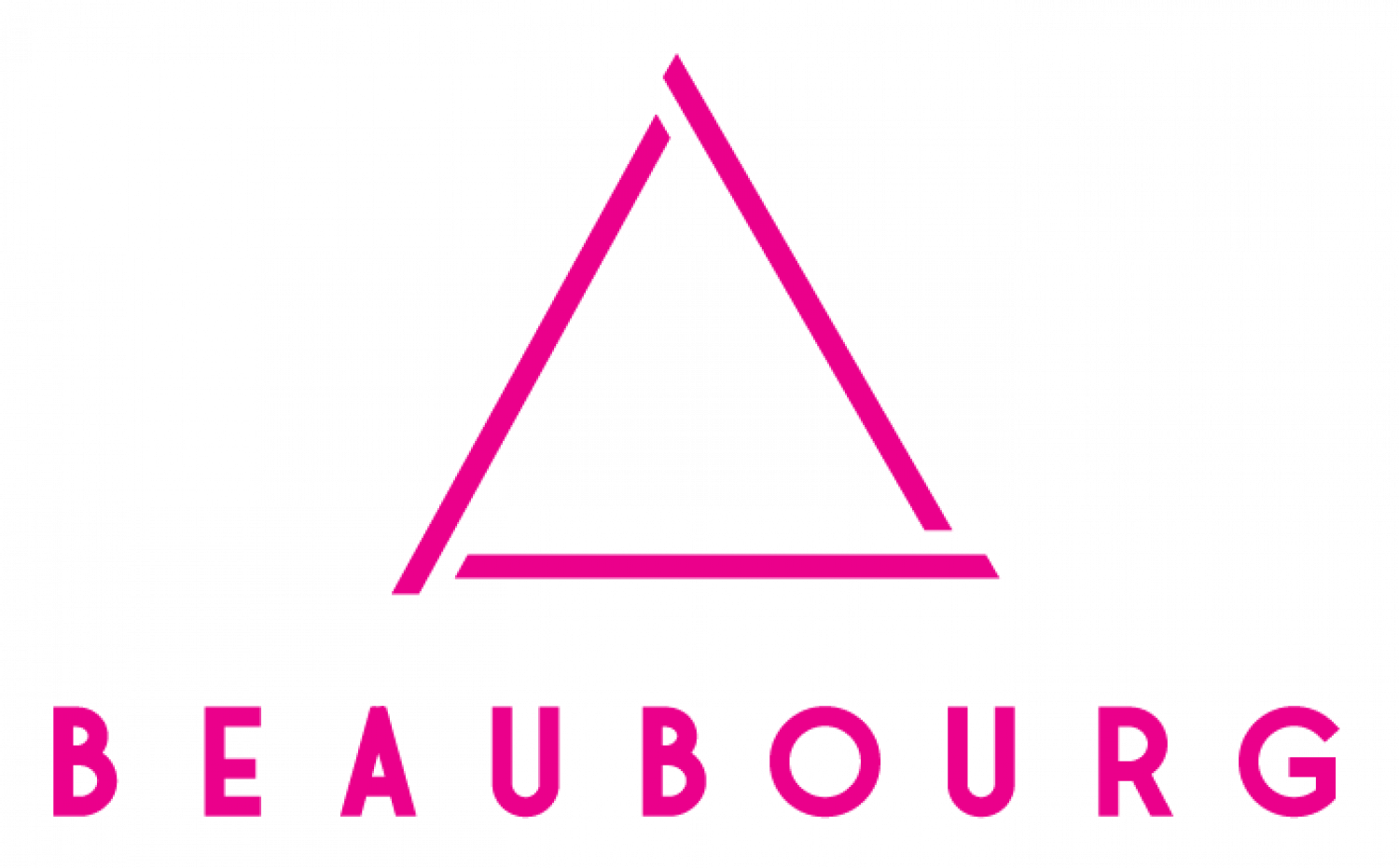 Health & Safety Guidelines
Proof of vaccine or recent negative COVID-19 test is required for entry into the CAC. Mask-wearing is required for entry at all times when not actively eating or drinking.

Questions? Please contact us at info@cacno.org.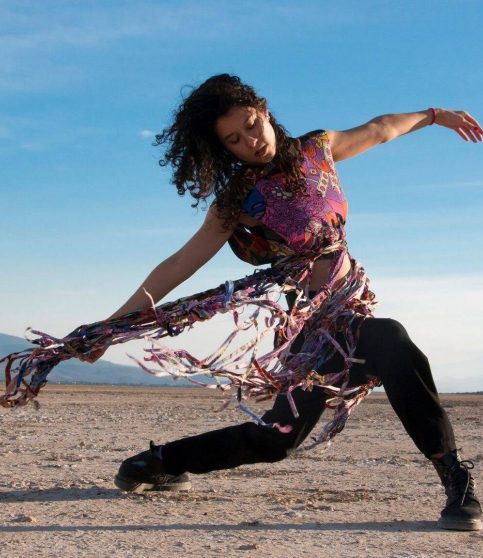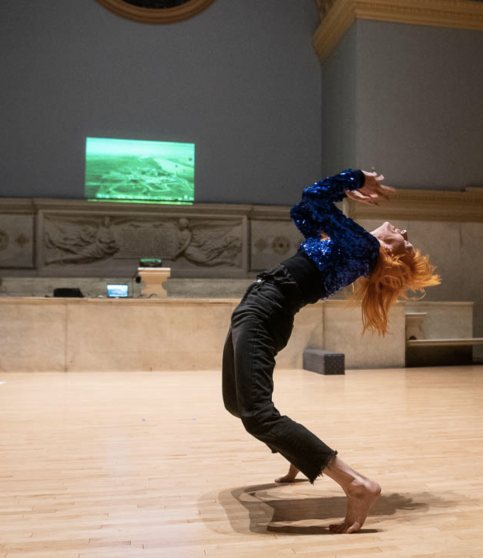 re:FRAME is currently sharing a residency through the Contemporary Arts Center New Orleans 2020-2021 Commissioning Initiative, with a grant from South Arts in partnership with the National Endowment for the Arts and the Louisiana Division of the Arts.