The Gorgeous Offerings: Grief Mapping Workshops
Facilitated by Raconteur Alaina Comeaux, join us for two "Grief Mapping workshops," offering ways to understand time and grieving through an anti-colonial and anti-capitalist lens. Admission is free with RSVP.
This is the second presentation of "The Gorgeous Offerings," a series of rituals, sacred spaces, workshops, and community gatherings to support healing from the loss and disorientation of the COVID-19 pandemic.
Dates
Venue
CAC Rehearsal Hall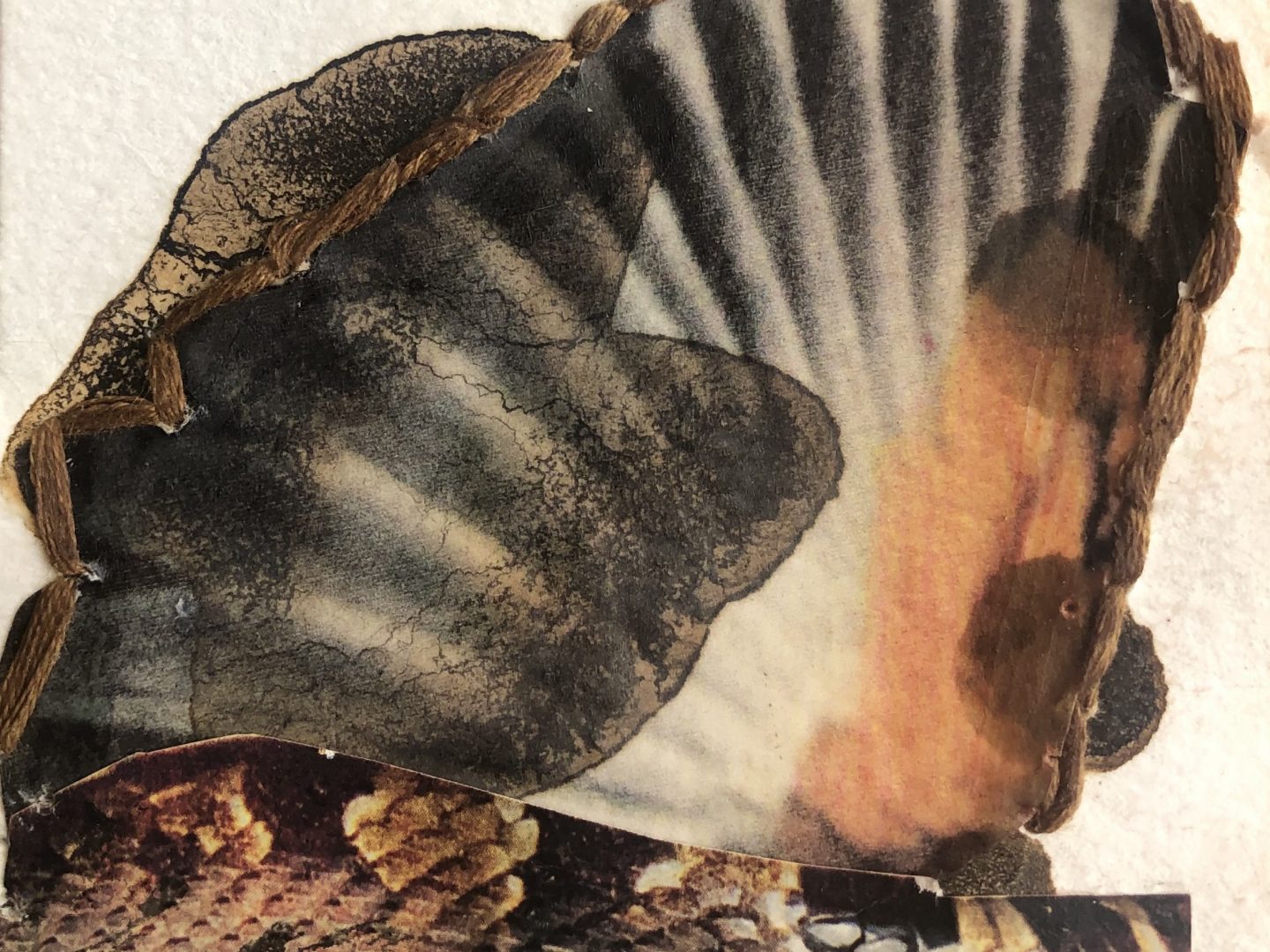 "Grief Mapping" workshops are participatory events that support healing from loss through guided activities in collage and drawing. Facilitated by Raconteur Alaina Comeaux, participants will create expressive "maps" exploring personal stories of loss. The workshops will have suggested reading and time for sharing and reflection. The workshop on Sunday, March 27 will be specifically devoted to explorations of "Eco-Grief."
This program is part of Inter[SECTOR], the CAC's three-year multidisciplinary arts programming centering cross-sector engagements with the fields of carceral justice, healthcare, and the environment, supported by The Andrew W. Mellon Foundation.