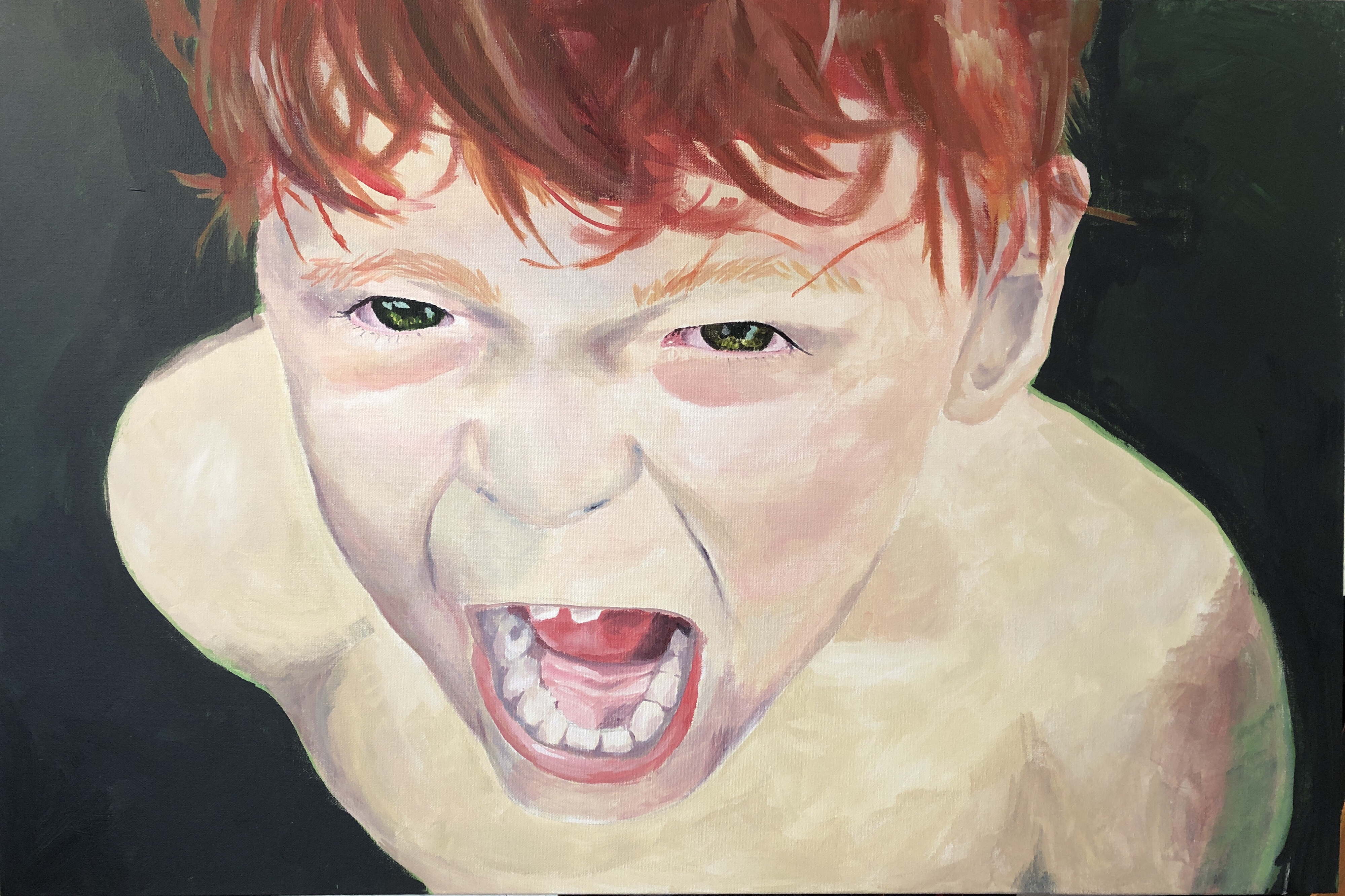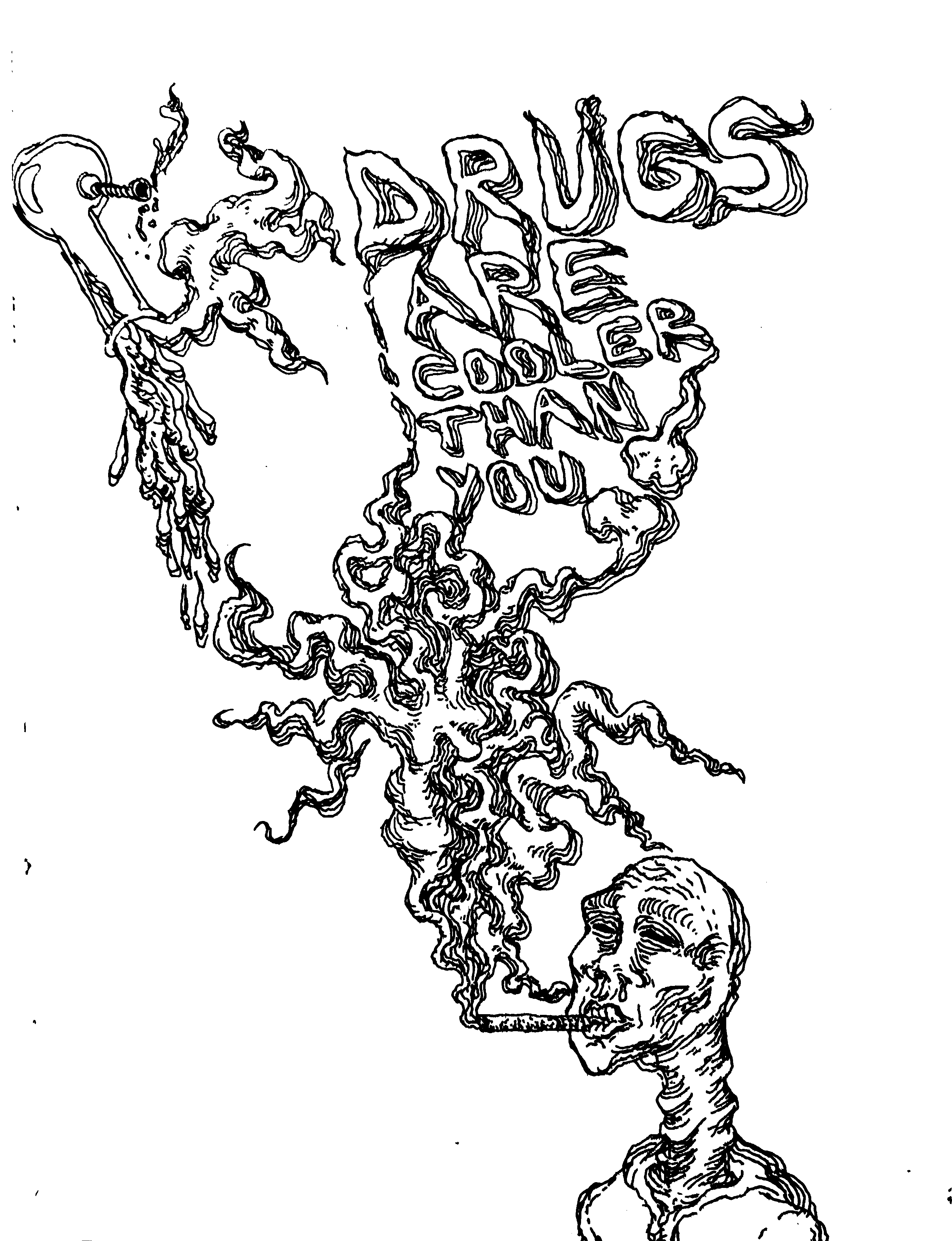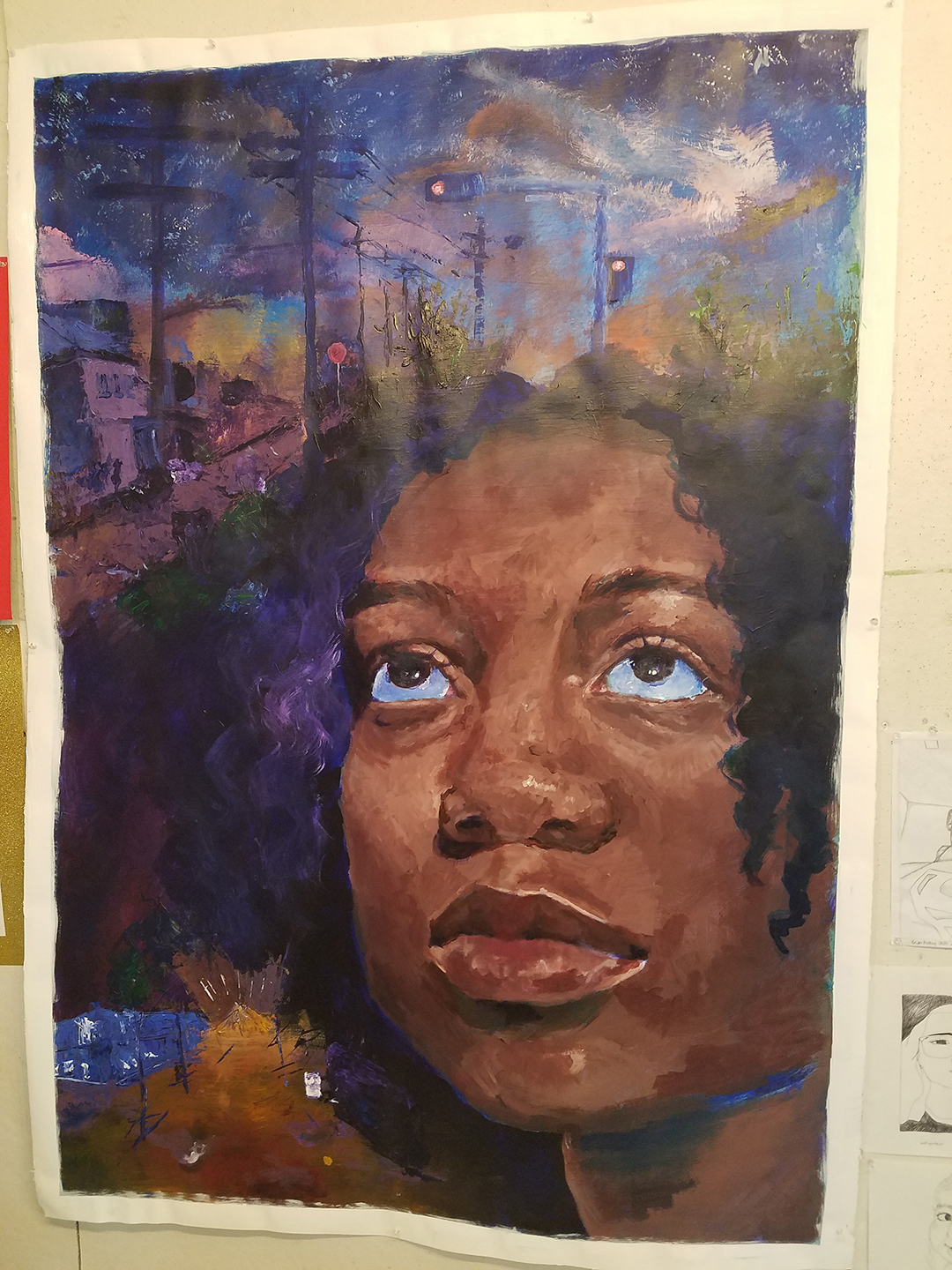 Inheritance and Immanence: The World We Are Left With
On View August 3 through October 5
Now more than ever, teens are interested and involved in social, political, and environmental actions addressing the issues our society faces. As young people, we confront circumstances passed on from previous generations, and are affected. This exhibition seeks to reflect on the effects that school shootings, the school to prison pipeline, and standardized testing has on our mental health. Furthermore, we use this platform to reflect on the effects of the 11 years we have left until irreversible climate disaster, on the rapid rise of gentrification, the higher levels of anxiety and depression our generation exhibits, and on what the effects of our current political climate means for us as we grow older. We seek to examine and create dialogue around what future we will inherit, how we cope, and the steps we can take to move forward.
Featured artists include Renee Angerer, Jackson Bien, Olivia Boyd, Morrah Burton-Edwards, Jacob Chastant, Kimani Coye, Ivy Garrison, Kendrick James, Garret McNamara, Jude Mikulencak, Haydn Payne, Tamara Schexnider, Niccolo Turillo, and Eli Wiseman.
This exhibition is organized by the Contemporary Arts Center, New Orleans (CAC), and curated by the CAC's Teen Board: Sam Axelrod, Adriana Castan, Kimani Coye, Monica Garcia, Colin Orihuela, Avery Pierson, Angela Russell, Tamara Schexnider, and Ori Wilson.
Join us for the opening reception on Hancock Whitney White Linen Night!
Saturday, August 3 | 5:30pm - 9:30 pm
CAC Circle Gallery and Hallway Gallery | Free Admission
Join us for our reception celebrating the opening of the CAC's two Open Call exhibitions on Hancock Whitney White Linen Night -- Saturday, August 3! In addition to the Teen Open Call exhibition, the CAC's 2019 Open Call Exhibition, Identity Measures, will be on view.
Learn More About Hancock Whitney White Linen Night >
Learn More About Our 2019 Open Call Exhibition: Identity Measures >