Prospect.5: Eric-Paul Riege Installation Activation
Presented by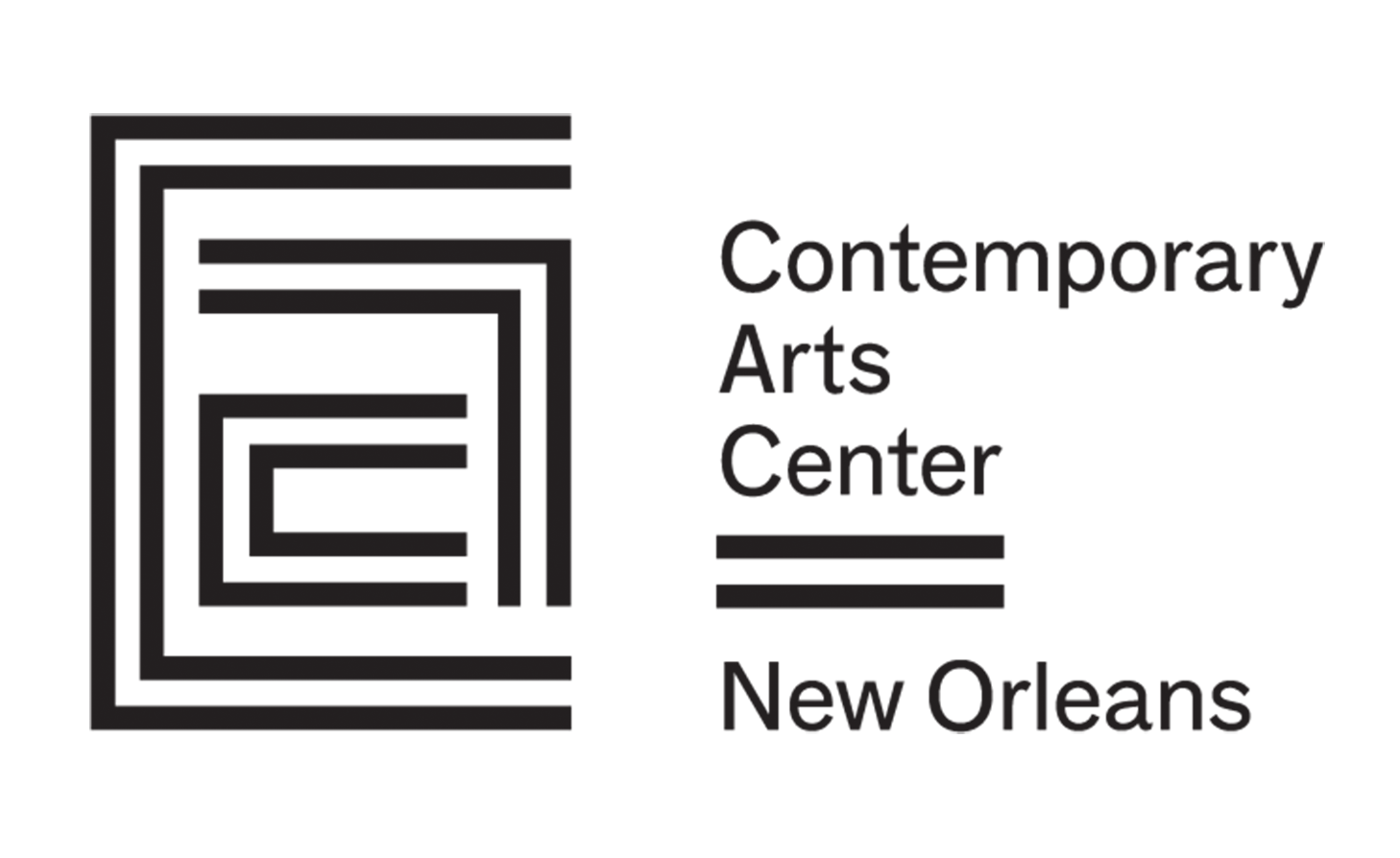 Contemporary Arts Center, New Orleans

Prospect New Orleans
Join us for a special multi-hour performance activation of Eric-Paul Riege's installation work Titled, + (2021), on view as part of Prospect.5: Yesterday we said tomorrow at the CAC.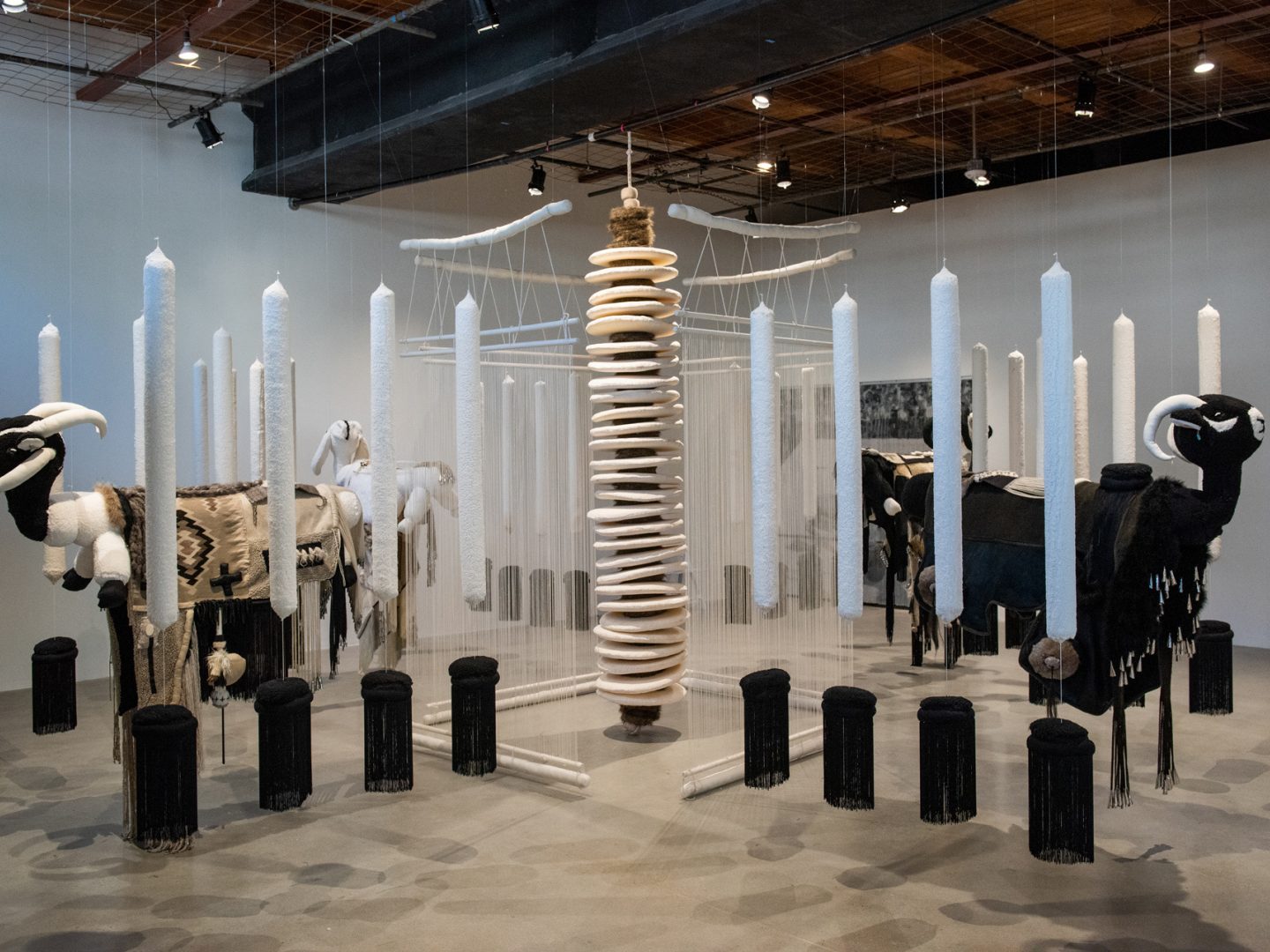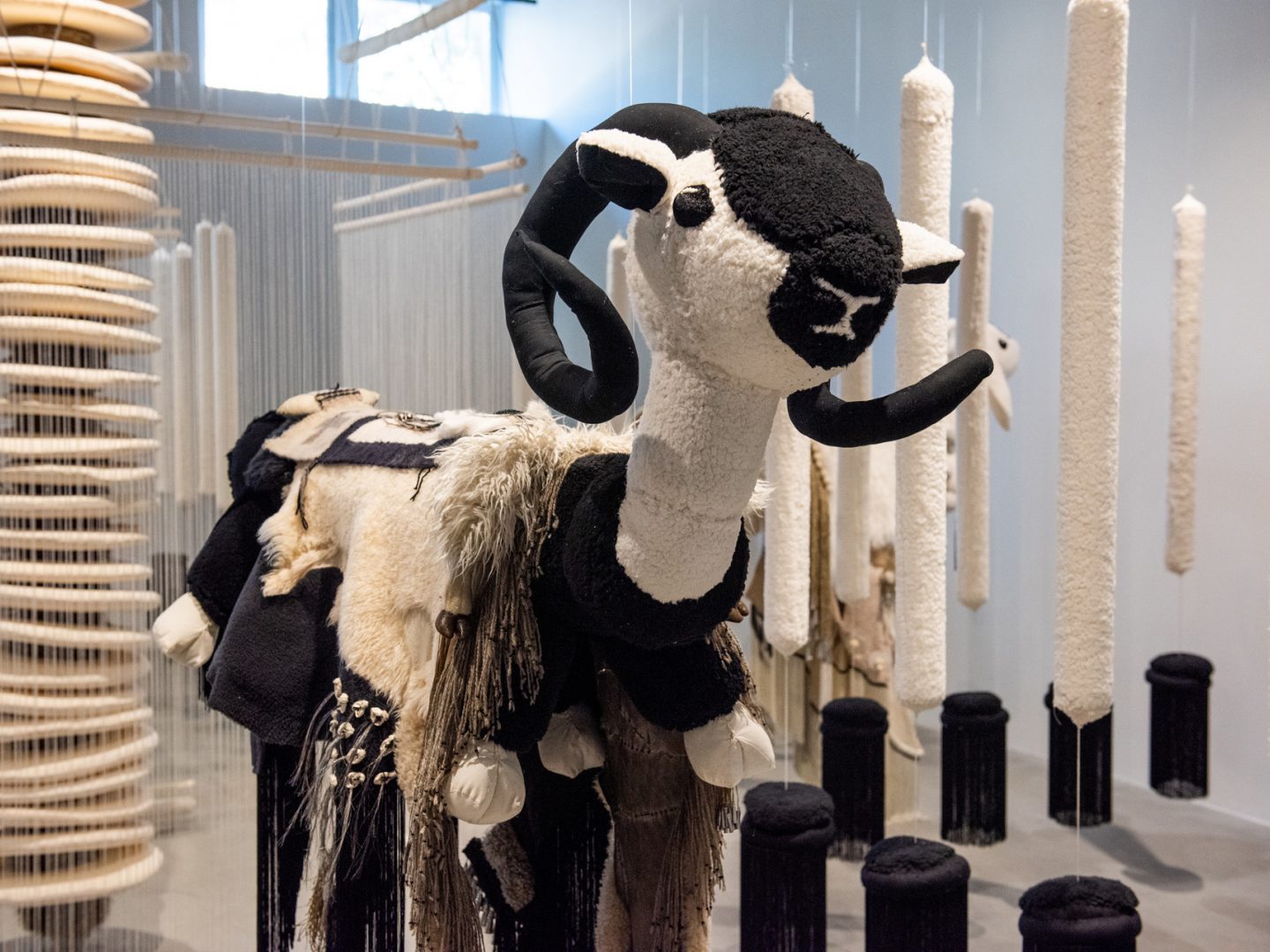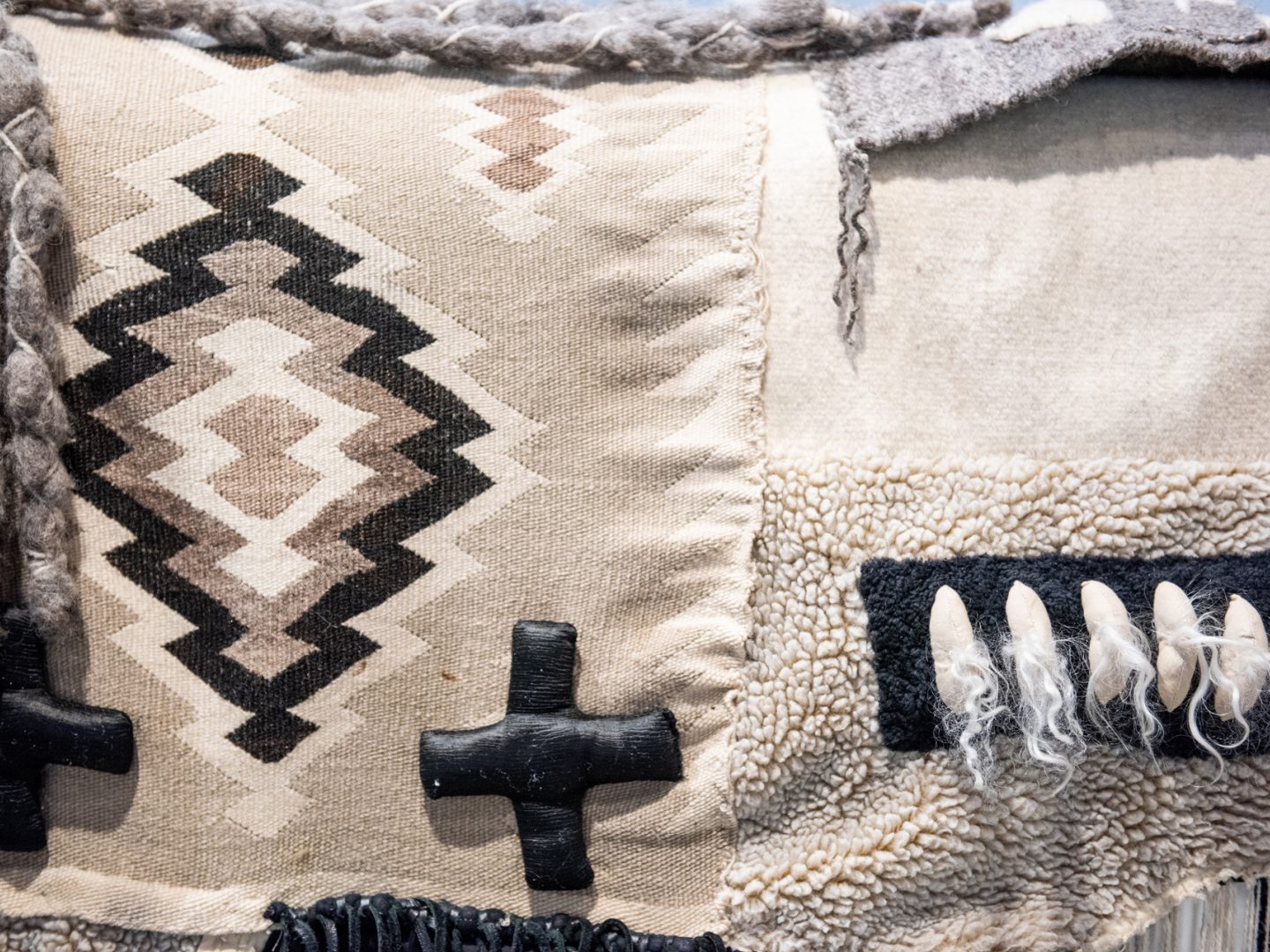 For Prospect.5, Eric-Paul Riege has created a massive mixed-media installation that celebrates his Diné, or Navajo, heritage. The installation will be activated by the artist at the close of the exhibition, when he will don the cloaks within the artwork for a four-hour performance. Guests are welcome to come in and out of the CAC galleries to experience the performance over its duration.
To ensure the safety of P.5 visitors, this event has limited capacity. Face masks and proof of vaccination or a negative PCR test taken within 72 hours are required for admission.

Exhibition
New Orleans' Contemporary Art Triennial
Saturday Oct 23, 2021 – Sunday Jan 23, 2022
Learn More
Get Tickets