2022 Dance for Social Change Festival: Through Our Eyes
Presented by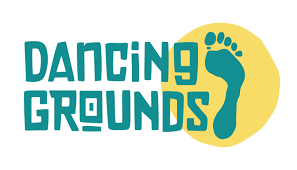 Dancing Grounds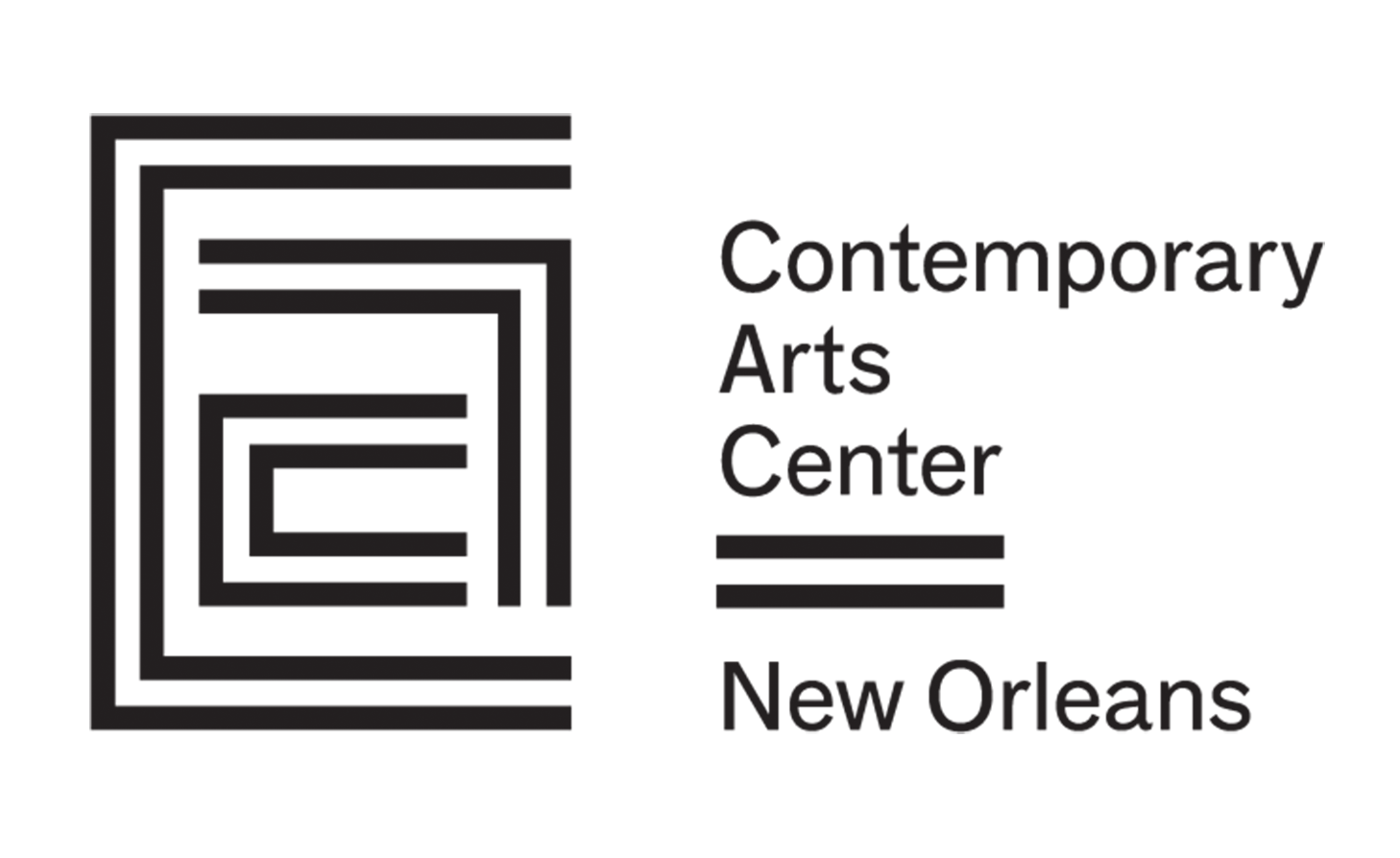 Contemporary Arts Center, New Orleans
Dancing Grounds (DG) and the Contemporary Arts Center (CAC) present the Dance for Social Change (DSC) 2022 Festival: Through Our Eyes, a four-day program led by New Orleans youth that examines the mental health impacts of the pandemic and dreams of healing and recovery in our future.
All events include the premiere of Through Our Eyes, DSC Teen Company's new immersive multidisciplinary work, and Overcharged, a Teen Visual Art Exhibition curated by DG and the CAC.
The 2022 Festival is a follow up to last year's film, Ya Heard Meh: Youth Stories in a Global Pandemic, winner of Special Jury Mention at the 2021 New Orleans Film Festival in the documentary short category.
Space is limited. RSVP or ticket purchase through Dancing Grounds is required for attendance to all festival events. Ticket questions? Contact info@dancingrounds.org.

Venue
First Floor Atrium, CAC First Floor Galleries, CAC Second Floor Gallery, Black Box Theater
2022 Teen Exhibition: "Overcharged"
On View April 20 - June 19, 2022 | CAC First Floor Atrium
Experience the debut of Overcharged, a special exhibition featuring works by 18 teen artists from the New Orleans region, co-curated by Dancing Grounds and the CAC. The exhibition will launch with the festival and remain on view at the CAC through June 19, 2022.
The CAC and Dancing Grounds congratulate 18 New Orleans-area teen artists selected for the exhibition: Maren Antee, Samarah Bentley, Tiyasha Chandra, Camden Collier, Daniel Constantin, Asher Duitch, Mary Evans, Catalina Graindorge Alday, Madi Hicks, Trin Hills, Nate King, Lauren Klebba, Wren Mason, Khalil Mcknight, Annabel Schleifstein, Manon Scialfa, Makenna Sparks, and Nate Tuttle.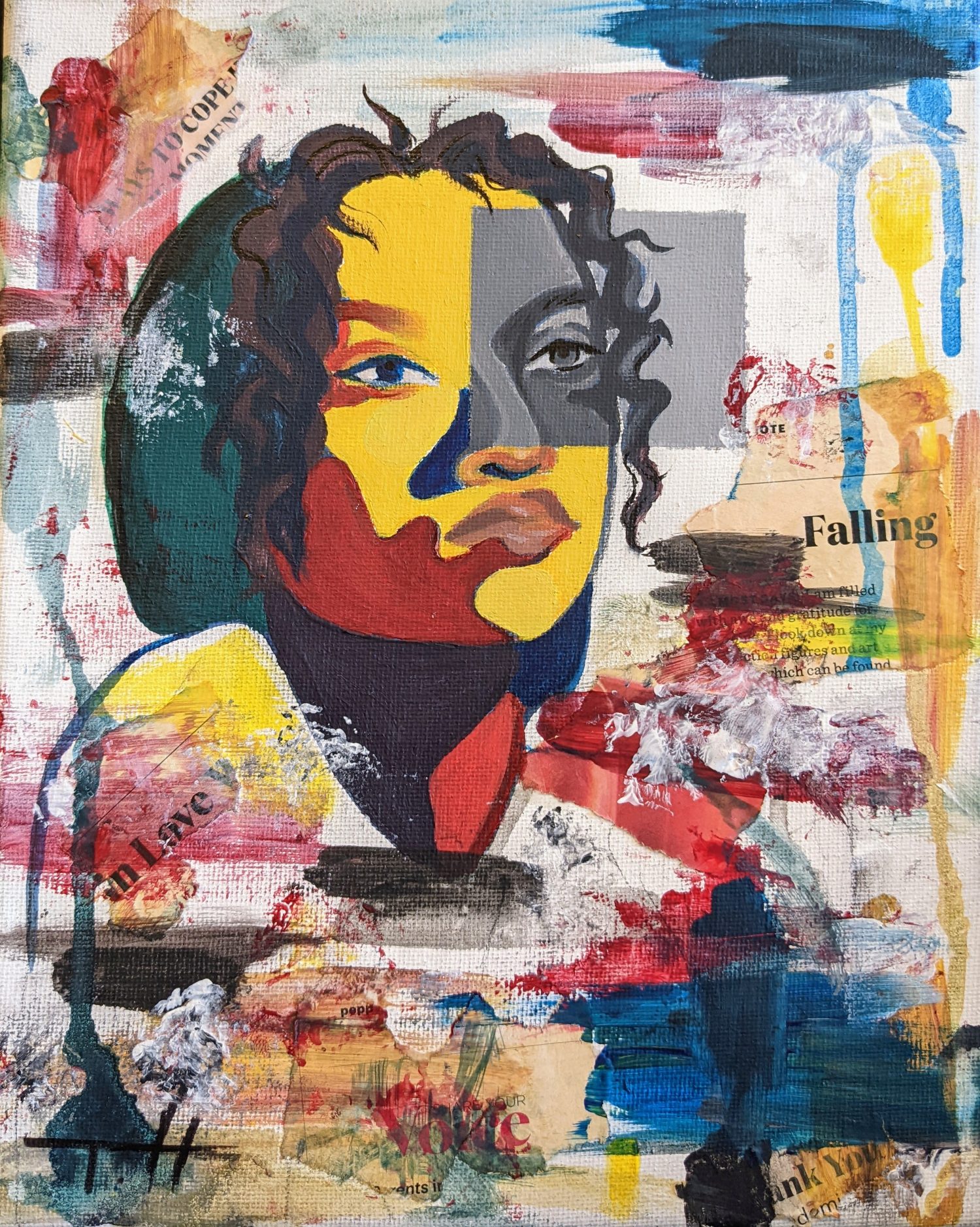 Wednesday, April 20: High School Field Trip Day
9:30 am - 12:30 pm | Sign Up: Reservation Form
A free day for high school groups to witness performances, engage in art-making activities and group discussions, and have lunch together. Know a high school group that should be included? Submit the form above or contact chanice@dancingrounds.org.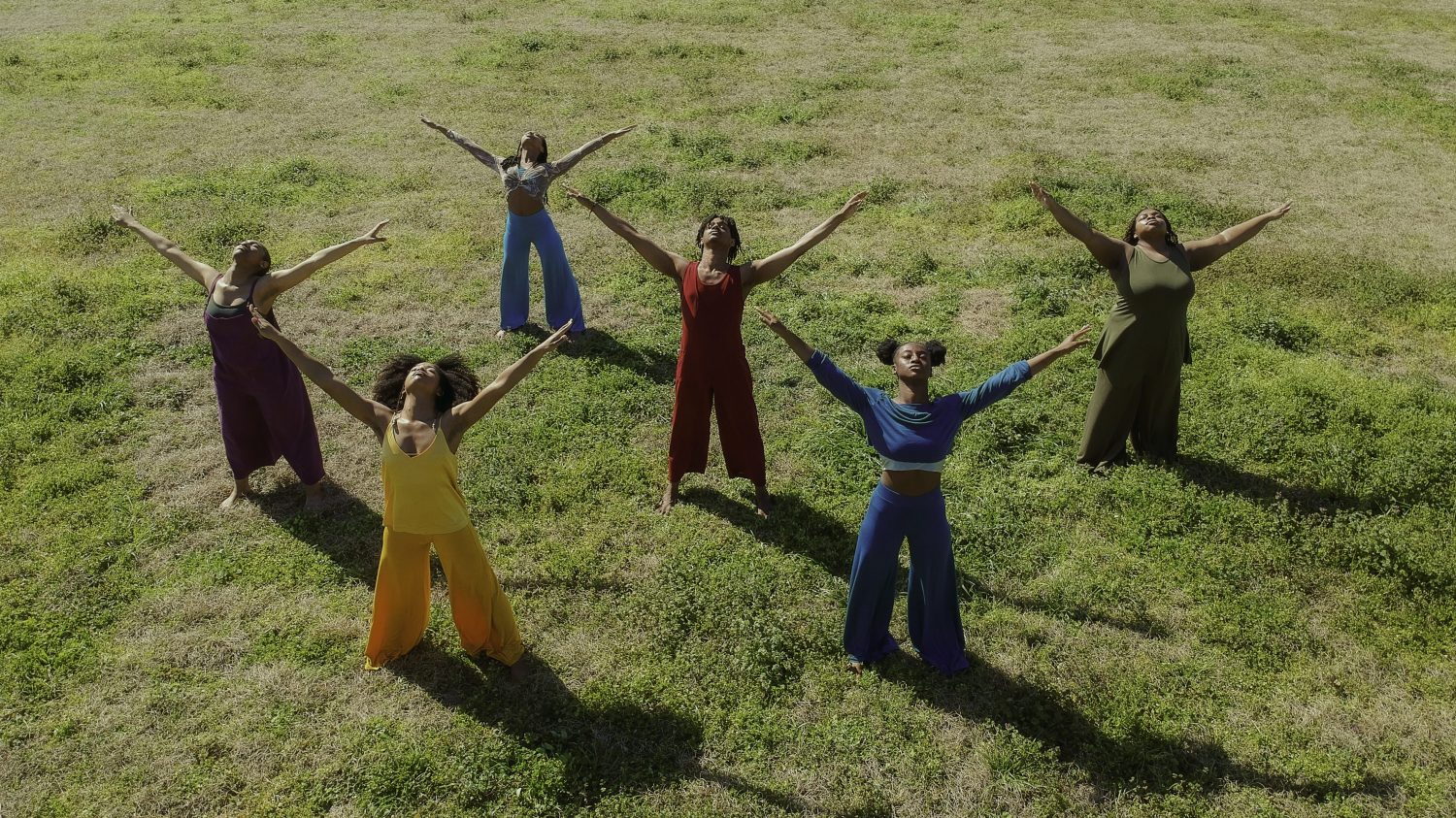 Thursday, April 21: Premiere Party
6 - 9:30 pm | Get Tickets
Event Schedule:
6 - 7:30 pm: Patron Reception | 7:30 - 8:30 pm: Performance | 8:30 - 9:30 pm: Dance Party
An immersive experience to benefit Dancing Grounds with performance, film, food, drinks, visual installations, a dance party, and more!
Pricing:
$25 single GA | $40 pair GA
$75 single fundraiser | $125 pair fundraiser (includes patron reception with dinner and one drink)

Dancing Grounds SOAR members get two free GA tickets and 20% off additional GA or fundraising tickets. DG STEP and LEAP members get 20% off all ticket options.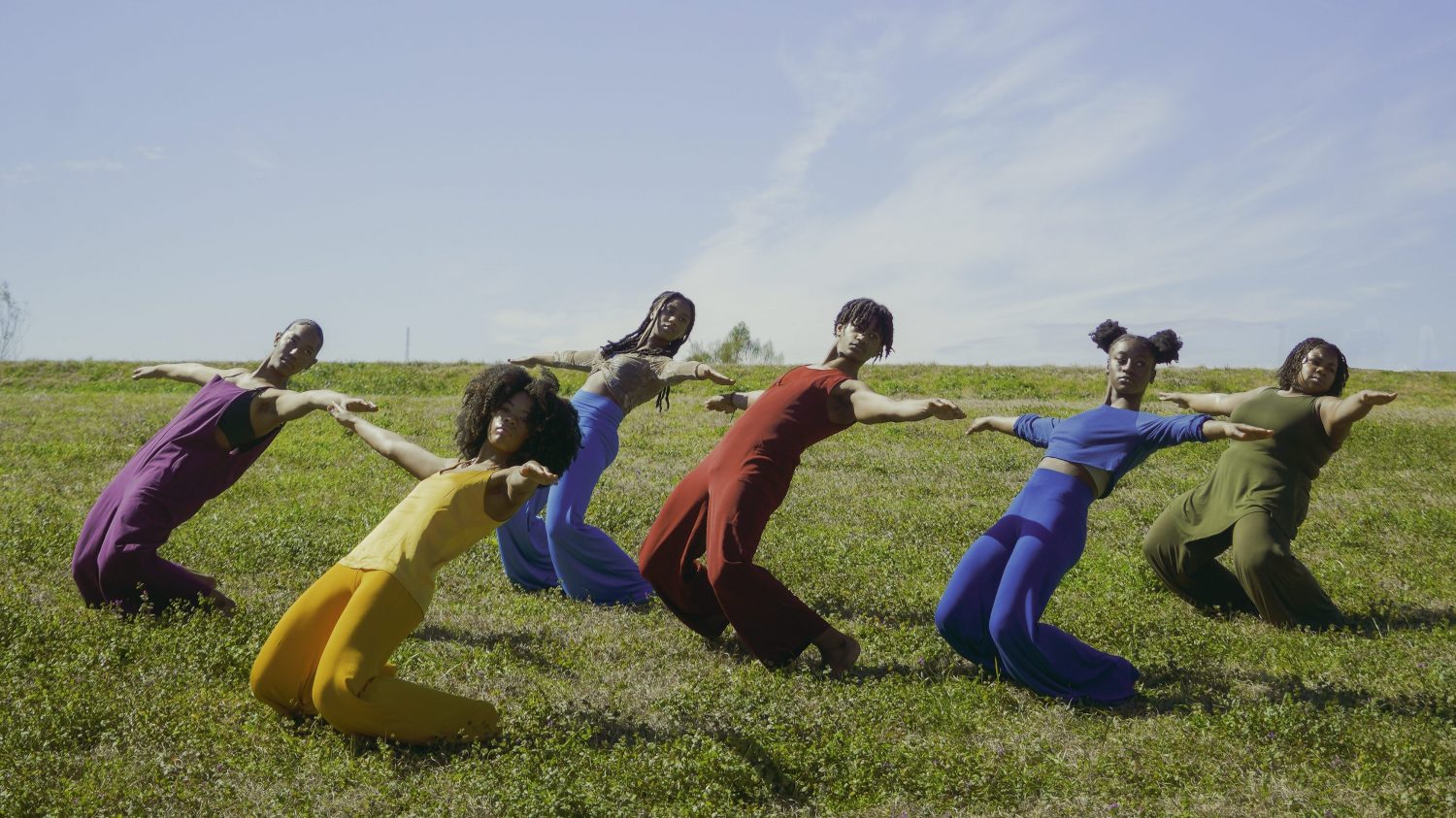 Friday, April 22: Teen Night feat. Big Freedia
6 - 9 pm | RSVP Now
Event Schedule:
6 - 7pm: Dinner | 7 - 8 pm: Performance | 8 - 9 pm: Dance Party
A free, teen-only night with dinner, performances, and engagement activities for young artists to connect and commune together, featuring a special appearance by Big Freedia.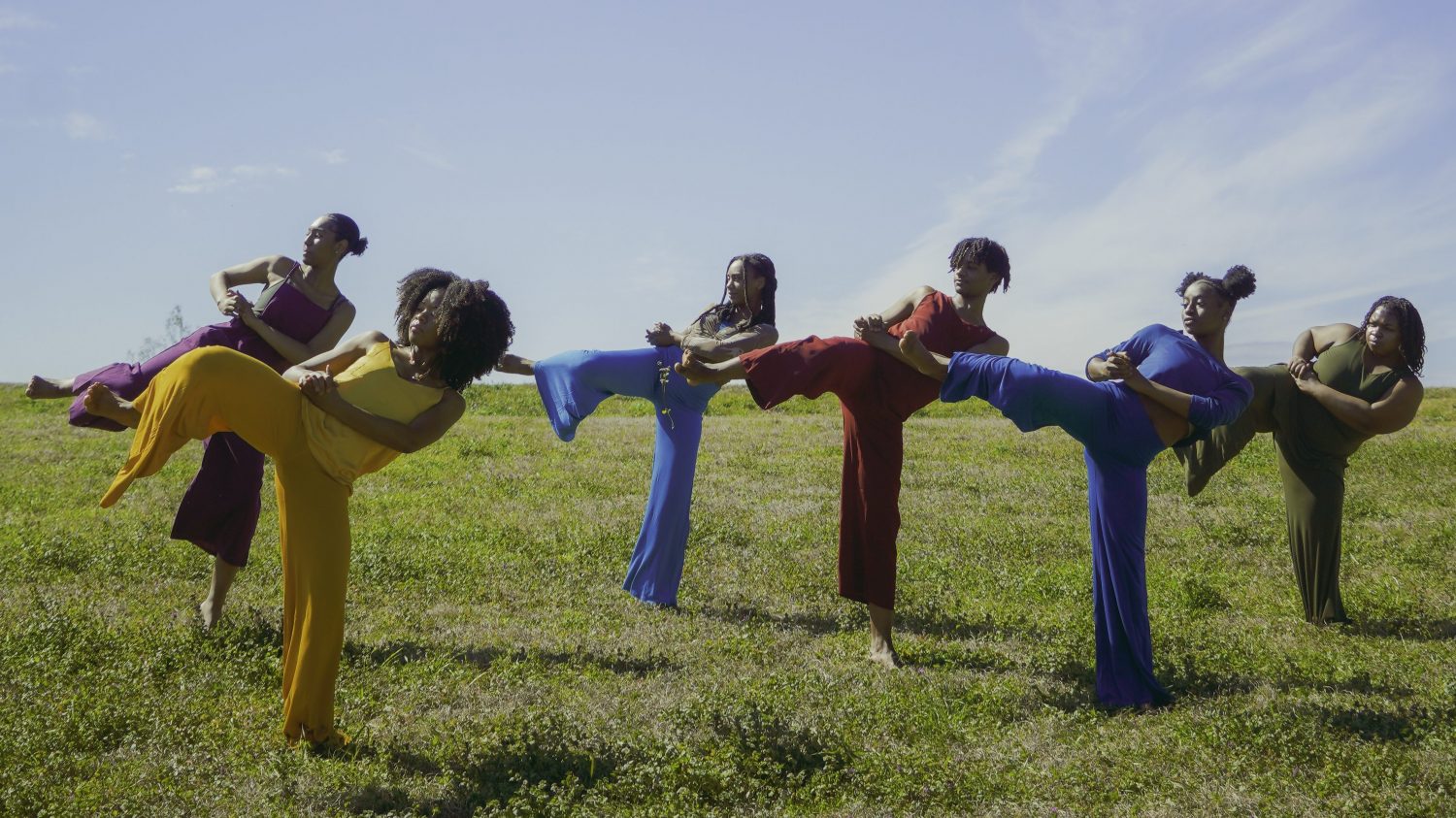 Saturday, April 23: Family Day
Event Schedule:
10 - 11 am: Workshops
11 am - 12:30 pm: Performances: SOLD OUT! RSVP to the waitlist
12:30 - 1:30 pm: Luncheon
A free, all-ages community event with dance & yoga workshops, performances from Dancing Grounds' K-8 programs, and a community lunch to celebrate the DSC graduates.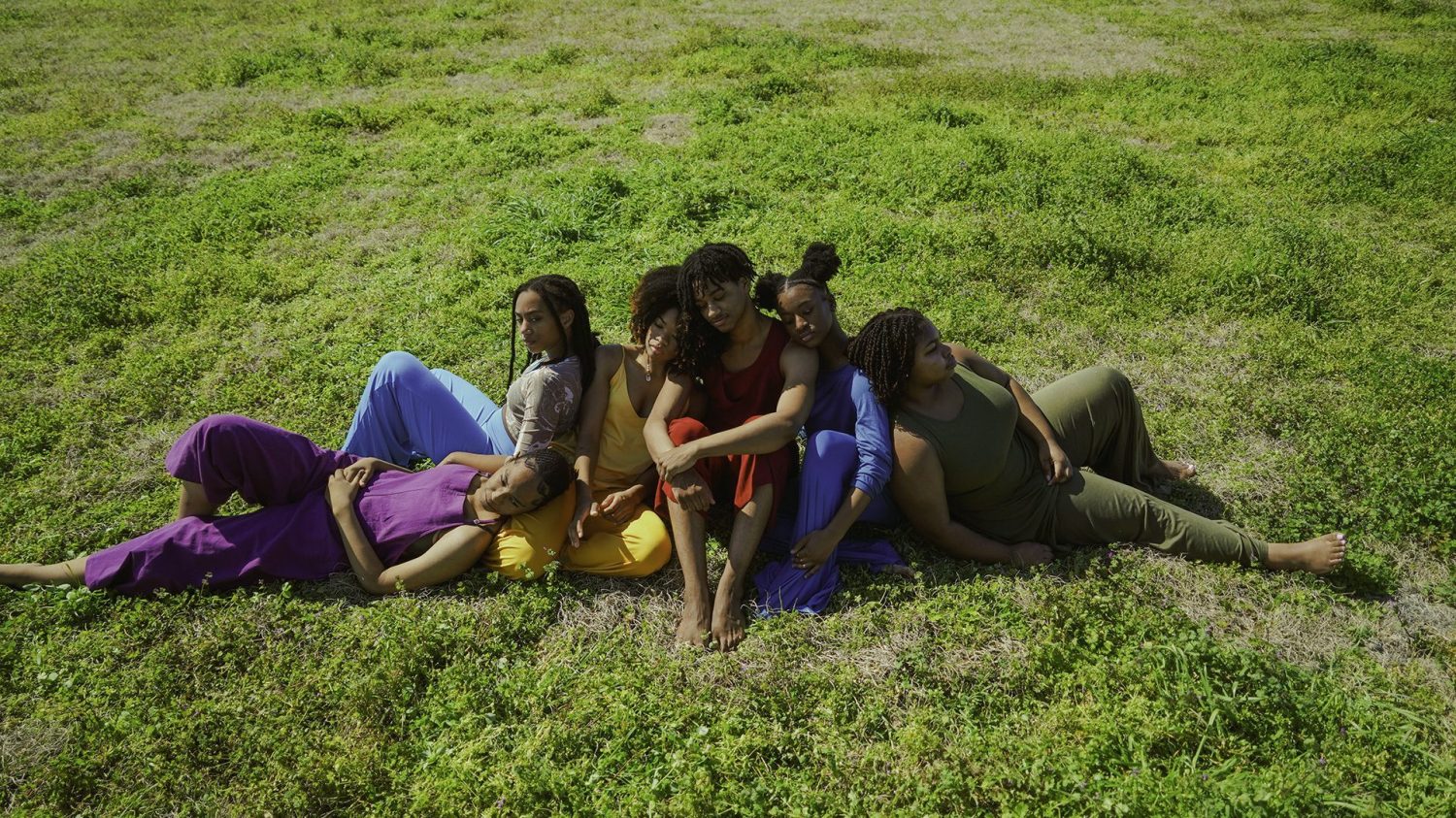 Dancing Grounds is an award-winning nonprofit that develops young leaders, promotes health and wellness, and advocates for social change through inclusive and accessible dance programs. For more information and to view past DSC works, visit dancingrounds.org or follow @dancinggrounds
About Dancing Grounds
Dancing Grounds, an award-winning nonprofit, presents the 2022 Dance for Social Change (DSC) Festival. DSC is a teen-led company consisting of 12 students who use their artistry to address the social change they want to see in their community. DSC film, Ya Heard Meh? Youth Stories in a Global Pandemic was presented in the 2021 New Orleans film Festival. The film continues to urge audiences to listen to young people about how the global pandemic is still affecting their mental health and wellness. The 2022 Dance for Social Change Festival includes an indoor live dance performance of the company members, a screening of their new film work, a visual arts component and more.
COVID-19 Health & Safety Information
Proof of vaccination or negative COVID-19 PCR test within 72 hours of your visit is required for entry to the CAC. Questions? Contact us at info@cacno.org
Exhibition
2022 Teen Open Call Exhibition
Wednesday Apr 20 – Sunday Jun 19, 2022
Learn More