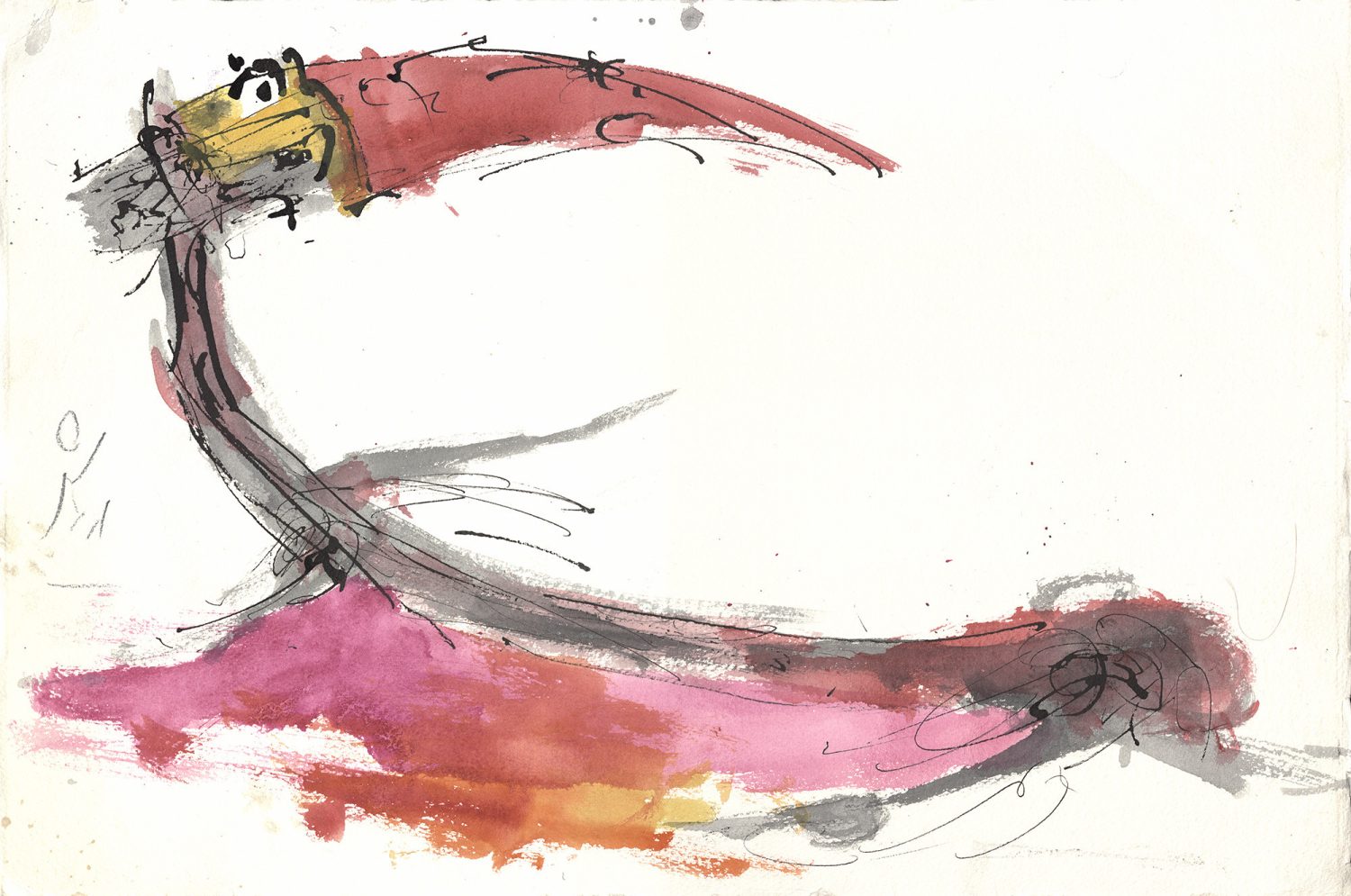 Join us Friday, September 23, at 5:30PM, in the CAC Black Box Theater, for a conversation focused on the work of Ardeshir Mohasses, his political activism in his art, and the effects that Parkinson's Disease had on his art and his commitment to artists with disabilities. The panel will be moderated by Sara Madandar, educator, artist and curator, Tulane University and Dr. Behrooz Moazami, Patrick G. O' Keefe Distinguished Professor of History, Loyola University

New Orleans, trustee of Ardeshir Mohassess Trust. Panelists include: Marjane Satrapi, graphic novelist, cartoonist, and illustrator); Shirin Neshat, visual artist: photography, video, and film; and Nicky Nodjoumi, artist and trustee of Ardeshir Mohassess Trust.

After the panel, please stay for a special screening of Ardeshir Mohasses: The Rebellious Artist, directed by Bahman Maghsoudlou, at 6:45PM
SARA MADANDAR, MODERATOR
Sara Madandar is an Iranian multi-disciplinary artist and educator based in New Orleans. She received her MFA from the University of Texas at Austin and her BA in painting from Azad University of Art and Architecture in Tehran. Through a range of media such as painting, video, installation, and performance, Madandar explores migration and the human experience of living between cultures, using the aesthetics of language, clothing, and bodies to study the complexities of cross-cultural experiences. Most recently, she was in residency at Joan Mitchell Center in New Orleans and Santa Fe Art Institute (SFAI) in New Mexico. Some of her accolades include an award from the Texas Visual Artists Association (TVAA) and an award from the Southeastern College Art Conference (SECAC) for work presented in an exhibition curated by Jessica Beck of the Andy Warhol Museum. Sara's work has been featured at New Orleans Museum of Art, New Orleans Contemporary Art Center, Austin City Hall, Elisabeth Ney Museum, Elga Wimmer PCC (NYC), and many others.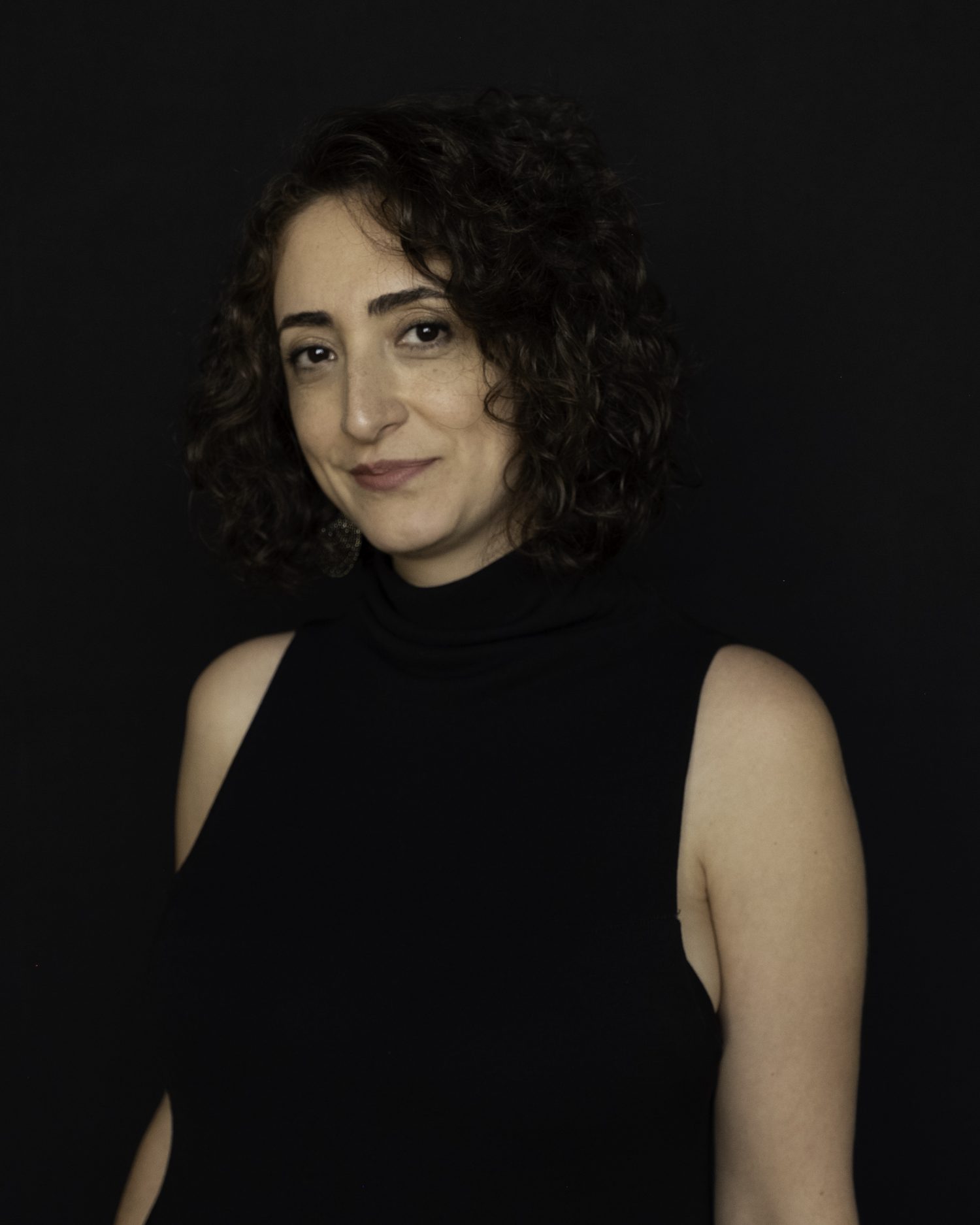 BEHROOZ MOAZAMI, MODERATOR
Behrooz Moazami is Patrick G. O'Keefe Distinguished Professor of History at Loyola University New Orleans, and founder and director of the Middle East Peace Studies program. For more than two decades before joining academia, Moazami was a professional political activist and contributed to a number of Iranian dissident publications. While living in Paris in exile (1983–92), he co-founded and coedited Andisheye Rahai, a Persian review of politics, theory, and society. Moazami is a trustee of the Ardeshir Mohassess Trust, formed to preserve the legacy of the artist and to help gravely ill artists in need.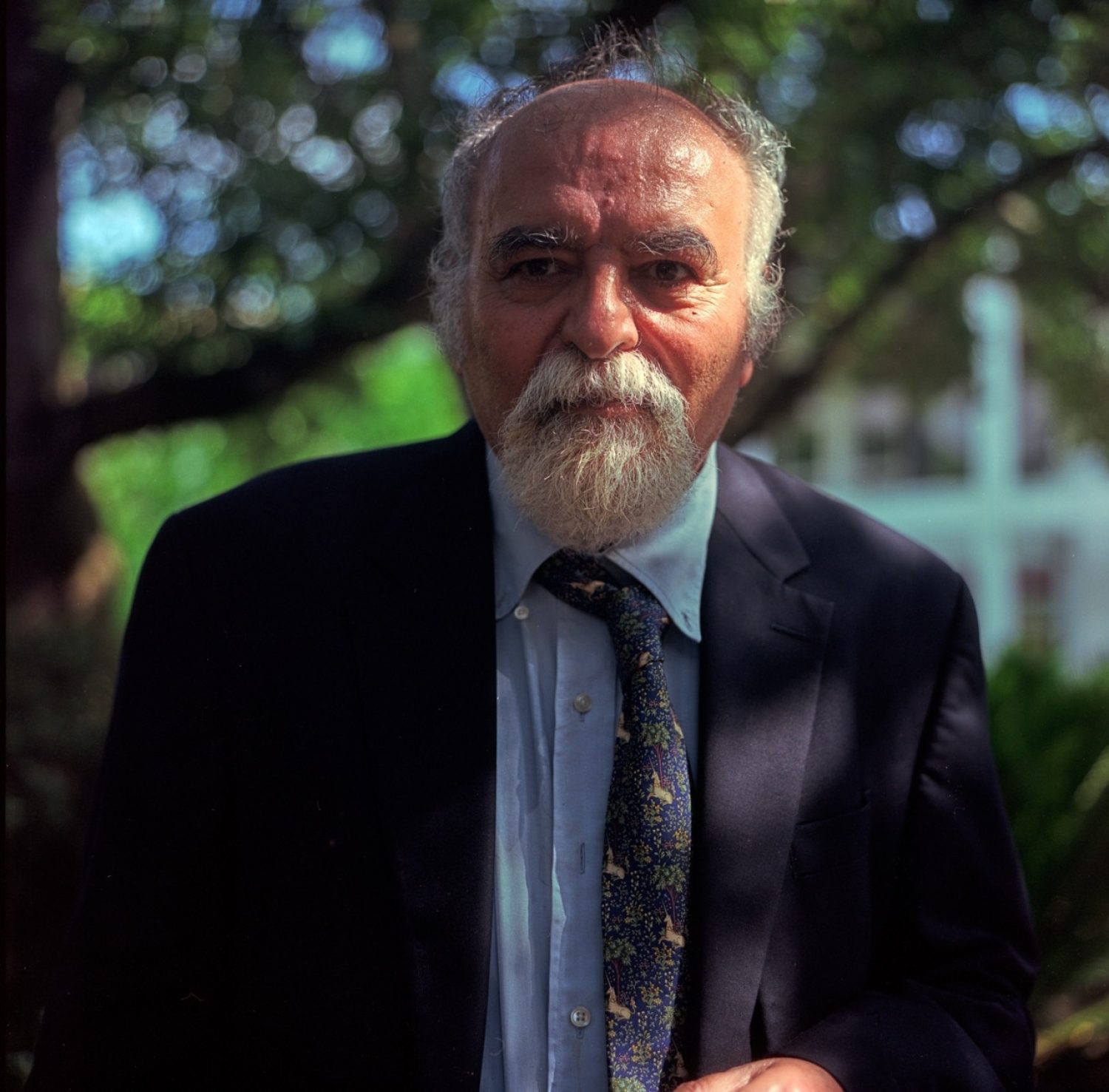 MARJANE SATRAPI
SHIRIN NESHAT
Shirin Neshat is an Iranian-born artist and filmmaker living in New York who works with the mediums of photography, video and film.
Neshat has held numerous solo exhibitions at galleries and museums worldwide, including the Museo Correr in Venice, Italy; the Hirshhorn Museum and Sculpture Garden, Washington D.C.; the Serpentine Gallery, London. A major retrospective of her work, "Shirin Neshat: I Will Greet The Sun Again," was recently held at The Broad Museum, Los Angeles followed by The Modern Art Museum of Fort Worth.
Neshat has been the recipient of the Golden Lion Award - the First International Prize at the 48th Venice Biennial (1999), The Davos World Economic Forum's Crystal Award (2014), and the Praemium Imperiale (2017).
Neshat has directed three feature-length films, Women Without Men (2009), which received the Silver Lion Award for Best Director at the 66th Venice International Film Festival, Looking For Oum Kulthum (2017) and Land of Dreams (2021). In 2017, Neshat also directed her first opera, AIDA at the Salzburg Music Festival, in Austria.
Shirin Neshat is represented by Gladstone Gallery, New York and Brussels and Goodman Gallery, London, Johannesburg, and Cape Town.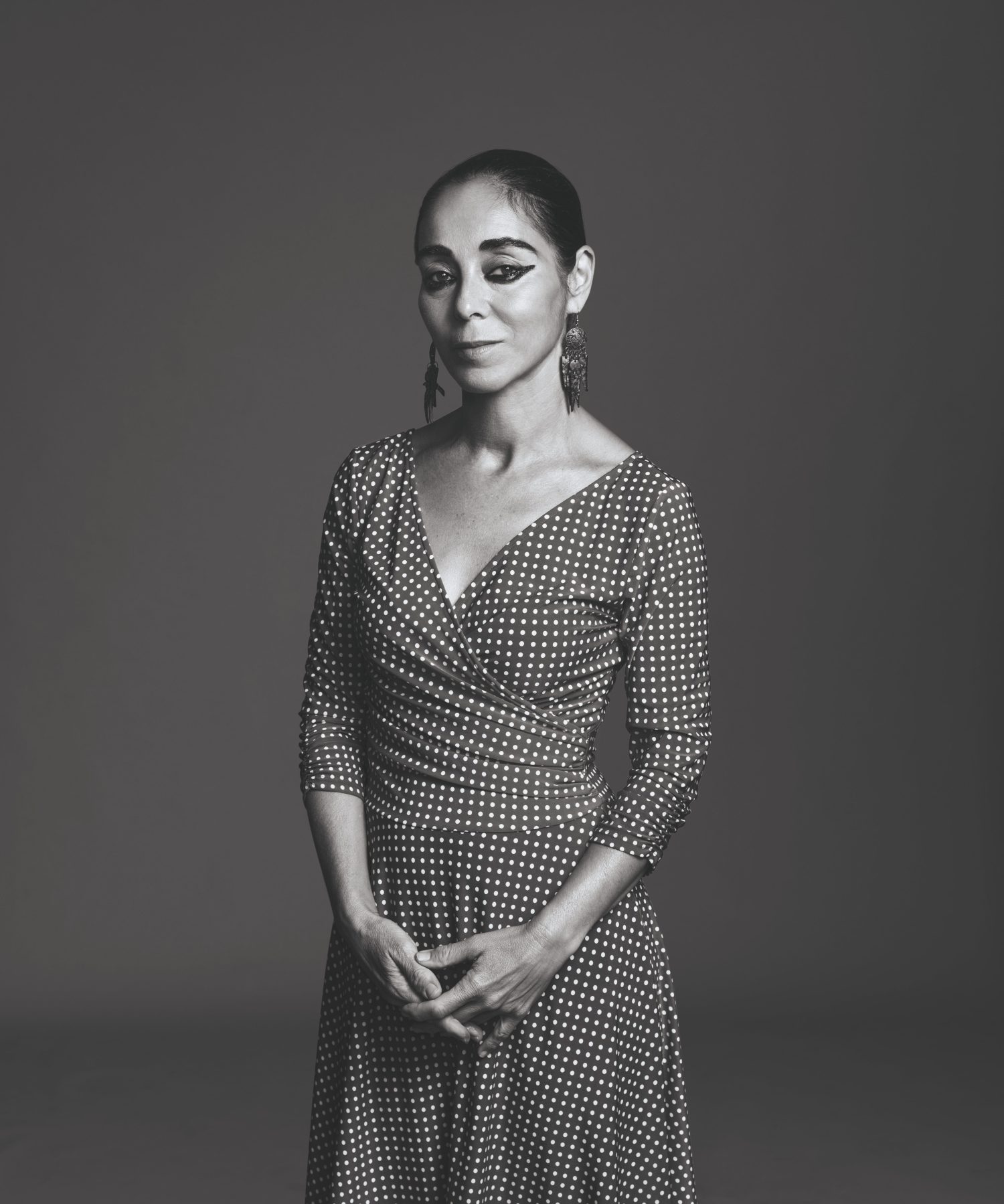 Panel Discussions
Discussions and Film Screening celebrating the work of Iranian artist Ardeshir Mohassess
Thursday Sep 22 – Friday Sep 23, 2022
Learn More
RSVP