Body Politics: Celebrating Ardeshir Mohassess' Art, and Politics
September 9, 2022 will mark what would have been the 86th birthday of Ardeshir Mohasses (1938-2003); one of contemporary Iran's most celebrated and influential artists. To observe Mohassess' life and memory, along with his deep impact on the cultural and political landscape of modern Iran, the Ardeshir Mohassess Trust, in partnership with the CAC and Loyola University, will be hosting a multi-week event (September 16, 22, & 23) to complement the exhibition of Mohassess' never-before-seen works, currently on view at Spillman | Blackwell Fine Art.

Join us at the CAC Black Box Theater, on September 22 and 23, for two evenings of artist and scholar discussions around the life and work of legendary Iranian artist Ardeshir Mohasses, that delves into the intersectionality of health and art. Discussions will explore Mohassess' many achievements along with his inspiring commitment to art, political activism, and freedom; and examine Mohassess' accomplishments both on paper and in life,while raising questions and facilitating thoughtful conversation. Mohassess continued to work hard everyday—and to be a thorn in the side of autocrats with his political satire—even as his health deteriorated, due to Parkinson's Disease, and tremors forced him to adapt his drawing style.
The panels conclude with a special screening of the documentary film Ardeshir Mohasses: The Rebellious Artist, directed by Dr. Bahman Maghsoudlou. This special program is in conjunction with the exhibition Body Politics: Celebrating Ardeshir Mohassess' Legacy in Art and Politics, on view at Spillman | Blackwell Fine Art , on view through September 24, 2022.

This program is FREE and open to the Public. Advance registration required.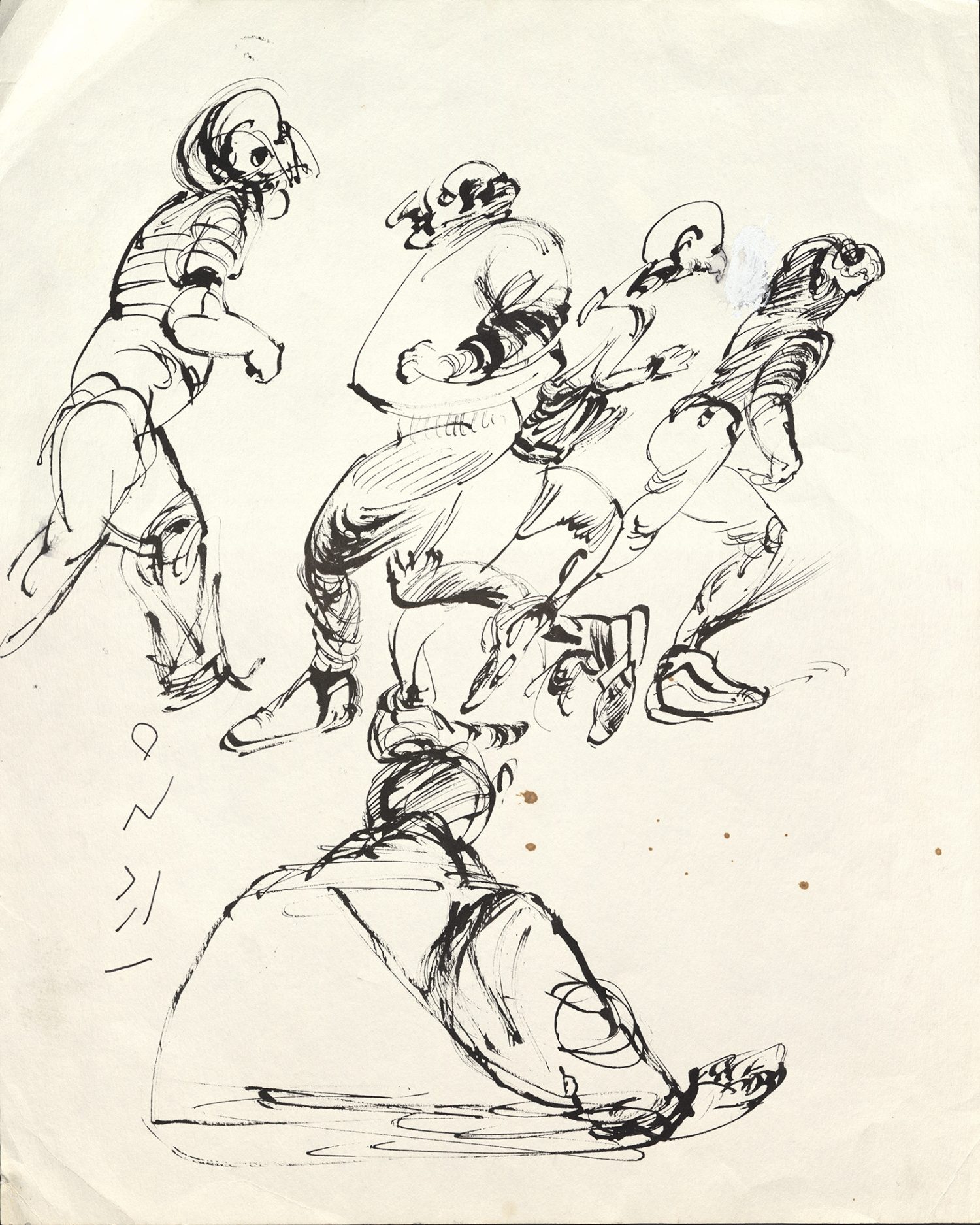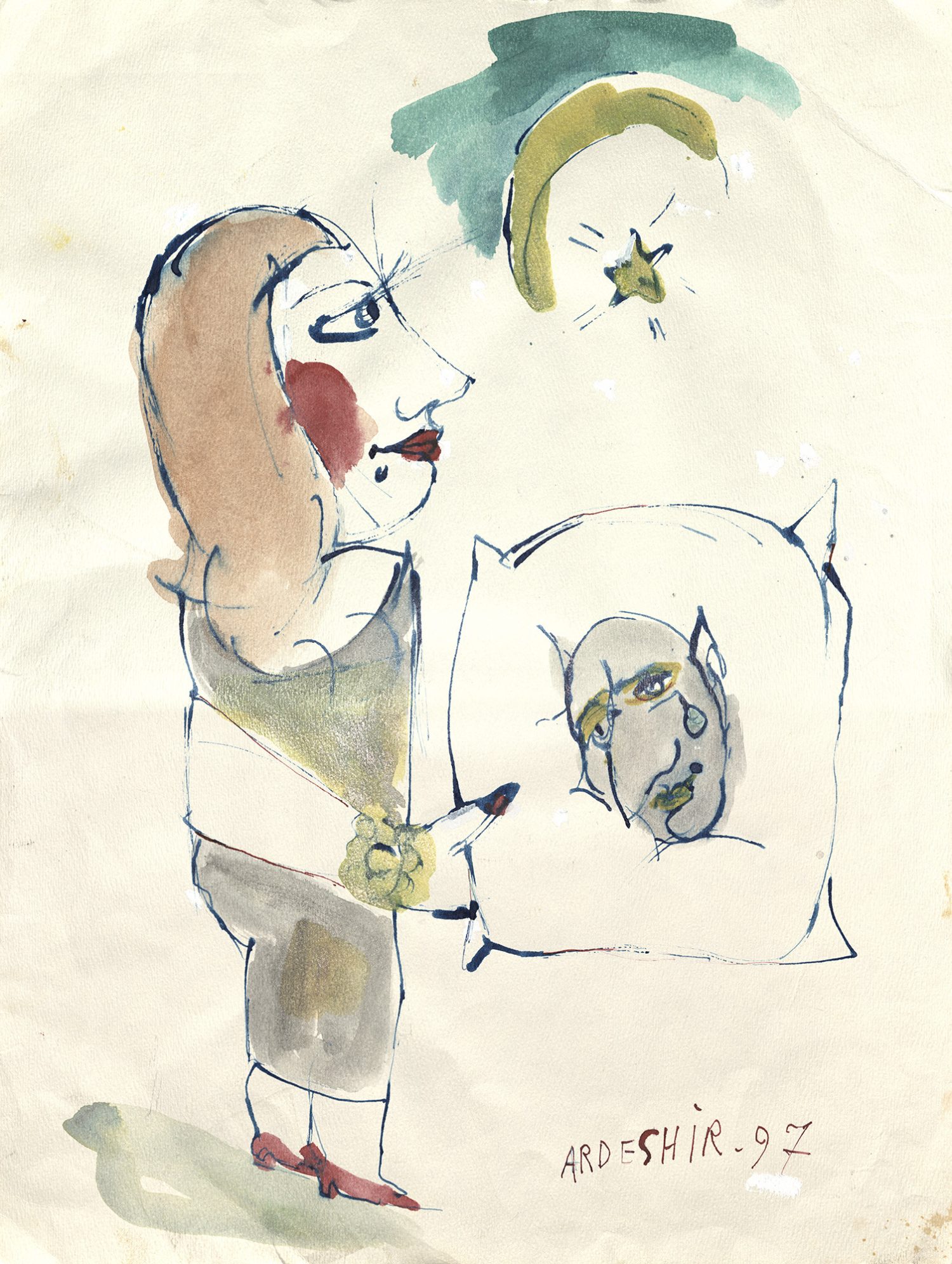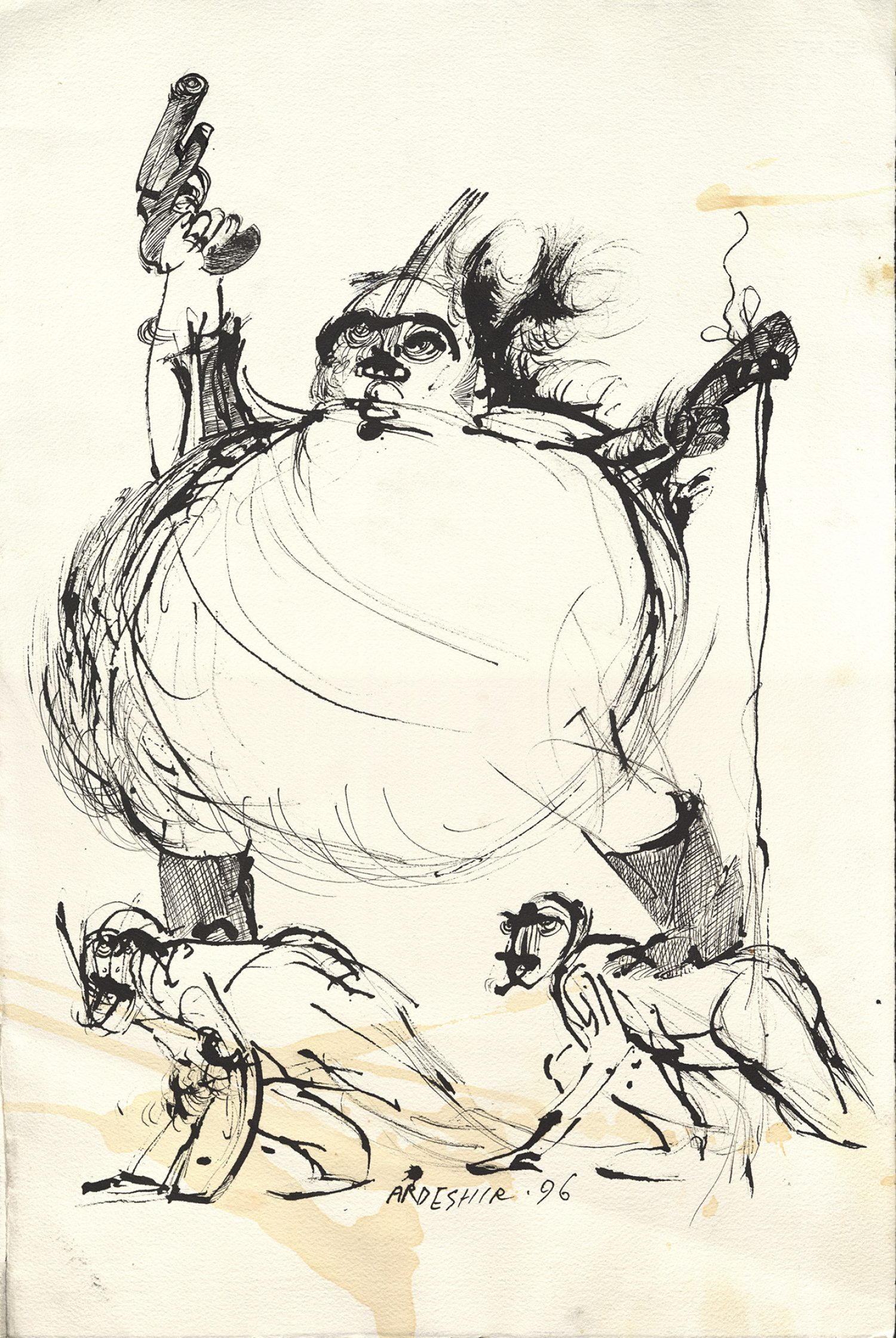 Ardeshir Mohasses: The Rebellious Artist:
Ardeshir Mohasses (1938-2008) was Iran's foremost political cartoonist, satirist, painter and illustrator. Drawing upon his intimate knowledge of Iran's culture, history, and sociopolitical situation, Ardeshir attracted the attention not only of the intellectuals, poets and writers of Iran of the time but also the international community. Filmmaker Bahman Maghsoudlou seeks to portray the beauty of Ardeshir's purpose and power in crafting his art to convey the plight of the oppressed, and his universal sense of justice and tyranny, expressed through a satirical visual history of Iran since the Qajar era. Interviews with prominent critics and friends are arranged to depict the nuances of Ardeshir's life: his time and career in Iran, his art and passion later in the United States, sources of his brilliant inspiration, his private reclusive moments, and his progressive political and social outlook. Ardeshir's various artistic endeavors are comprehensively covered, and viewers will see samples of his political cartoons, visual commentaries, and works for the New York Times along with his avant-garde style. This feature documentary admiringly displays the depth of Ardeshir's observations and his extraordinary free spirit. Directed by Bahman Maghsoudlou.
This program is made possible through the generosity of the Andrew Mellon Foundation and in partnership with Loyola University, New Orleans; Spillman | Blackwell Fine Art; the Ardeshir Mohassess Trust; Encyclopaedia Iranica Foundation; the Persian Heritage Foundation; Farhang Foundation; and the Kaarnamaa Institute of Art and Visual Culture.
Programming and Exhibitions at the Contemporary Arts Center, New Orleans are made possible through generous support from our generous supporters including: the Art for Justice Fund, a sponsored project of Rockefeller Philanthropy Advisors; The Helis Foundation, the Sydney and Walda Besthoff Foundation; Greater New Orleans Foundation; National Performance Network; New Orleans Jazz & Heritage Foundation; CAC President's Council members; and CAC Silver Circle members. We are also grateful for the generous in-kind support from The Domain Companies and Old No. 77 Hotel and Chandlery.