#fail Panel Discussion: When We Crack
Join us for a special panel discussion including artists featured in #fail, a new multimedia group exhibition that brings together works by twenty five artists exposing the systemic failures facing our world.
Admission is free to the public with RSVP required. Proof of vaccination or negative COVID-19 PCR test within the last 72 hours is required.
Date
Venue
Black Box Theater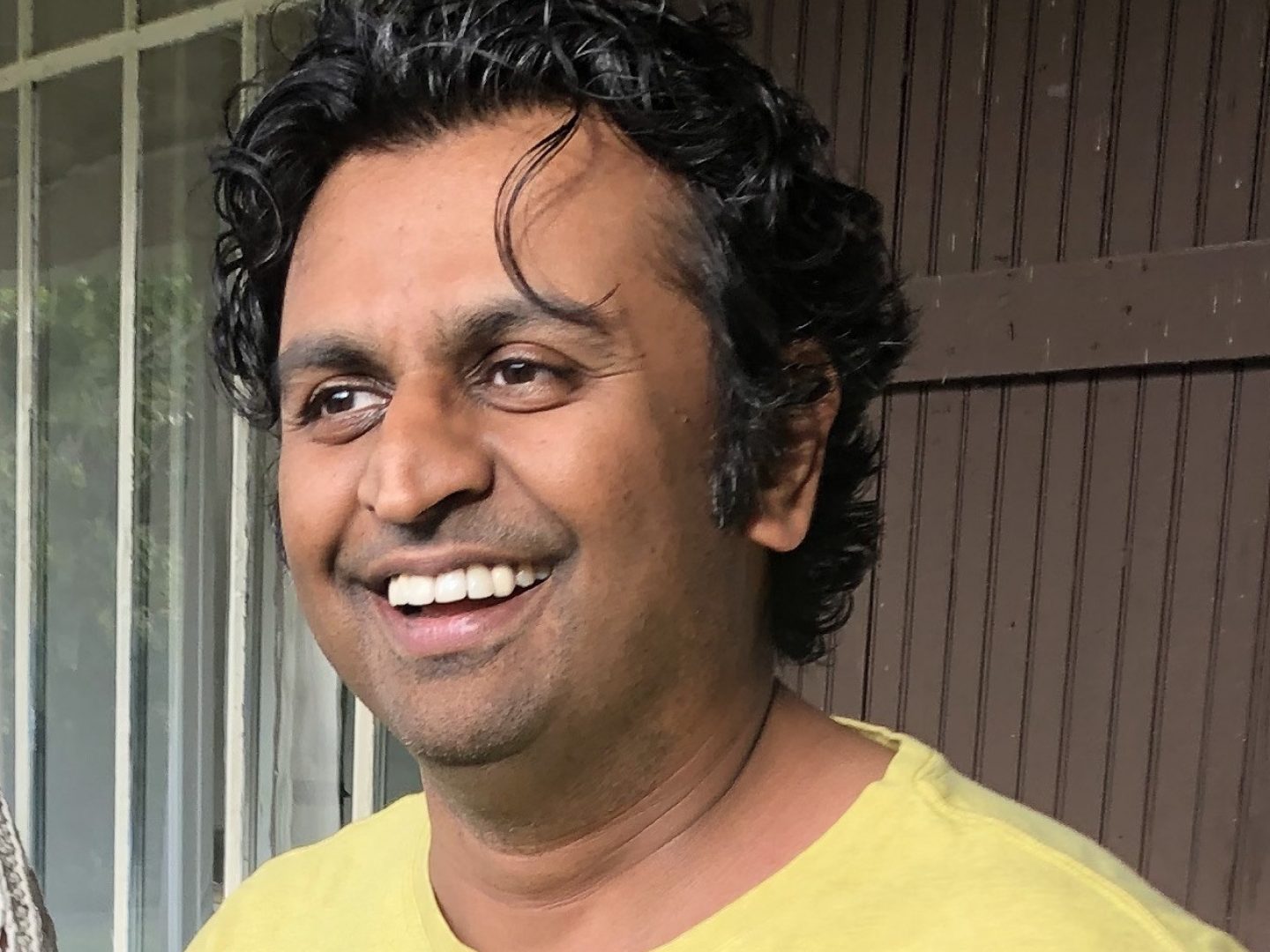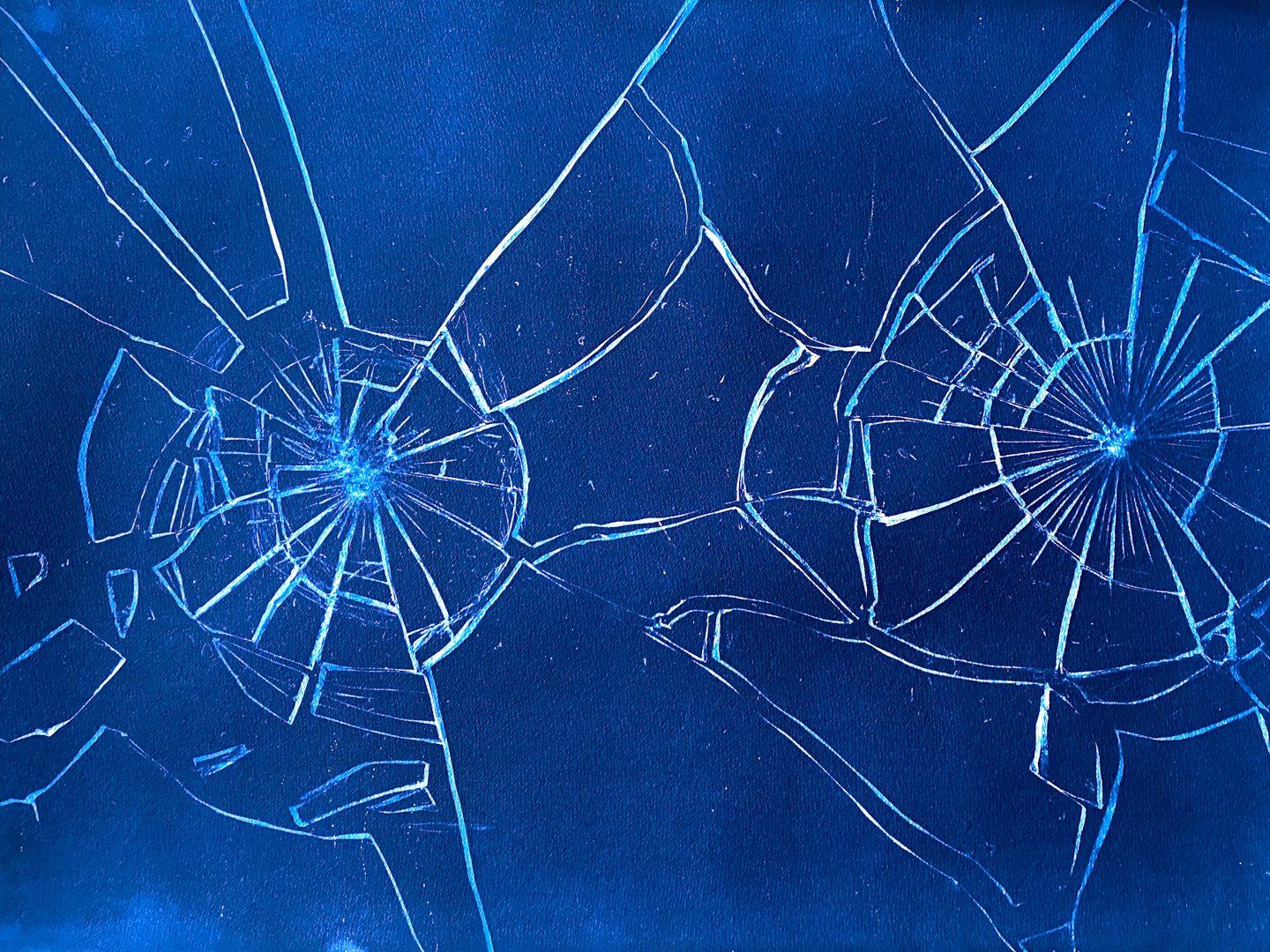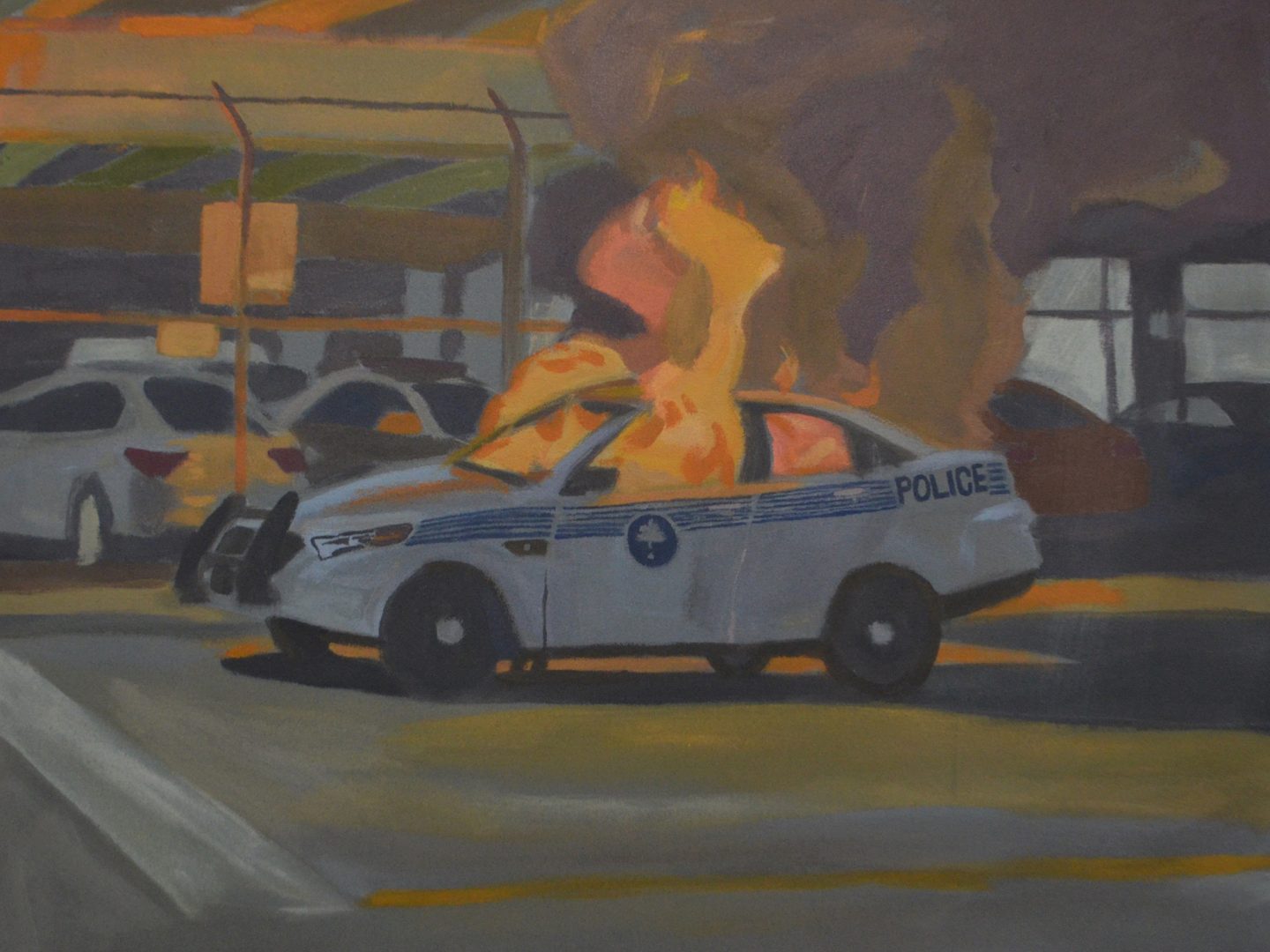 Interactive Sculpture: Sinisa Kukec, Sympathy for the Stone
11 am - 1 pm | CAC Warehouse
Before the panel discussion begins, help create a new work of art! Sympathy For The Stone (2022) is a time-based, interactive sculpture relying heavily on active viewer participation, that encourages visitors to (responsibly) throw stones at a large-scale sculpture composed of 19 hexagonal aluminum mirrors, based on The James Webb Space Telescope. The sculpture will be set up inside the CAC's warehouse, with entry through our Black Box Theater.

Panel Discussion: When We Crack
3 - 4:30 pm CST | CAC Black Box Theater / Boardroom One (online)
A discussion around the breaking points of our realities and society, how these artists have addressed systemic failures and the spectrum of failure that drives progress. The discussion will be moderated by Alpesh Kantilal Patel, author of Productive Failure and Associate Professor at the Tyler School of Art and Architecture, Temple University. Featured #fail artists: Susan Lee-Chun, Antonia Wright, Leon Ford, Octavia Yearwood, Eddie Arroyo, Joseph Cuillier. RSVP Now

Can't attend? Tune in Online with Boardroom One!
The CAC is excited to partner with Boardroom One, a new platform that provides conversation as a service to enterprises and organizations, and will enable you to listen to the panel discussion in real time! Simply click "Add to Calendar" at the top of this page and you will receive a reminder and a link to tune in on your calendar. No registration or app download is necessary.
Support for Boardroom One is provided by The Knight Foundation.