#fail Opening Night
Join us for the Opening Night Celebration for #fail, a new multimedia group exhibition that brings together works by twenty five artists that expose the systemic failures facing our world.
Admission is free to the public with RSVP required. Proof of vaccination or negative COVID-19 PCR test within the last 72 hours is also required for admission.
Date
Venue
CAC First Floor Galleries, CAC Oval Gallery, First Floor Atrium, Black Box Theater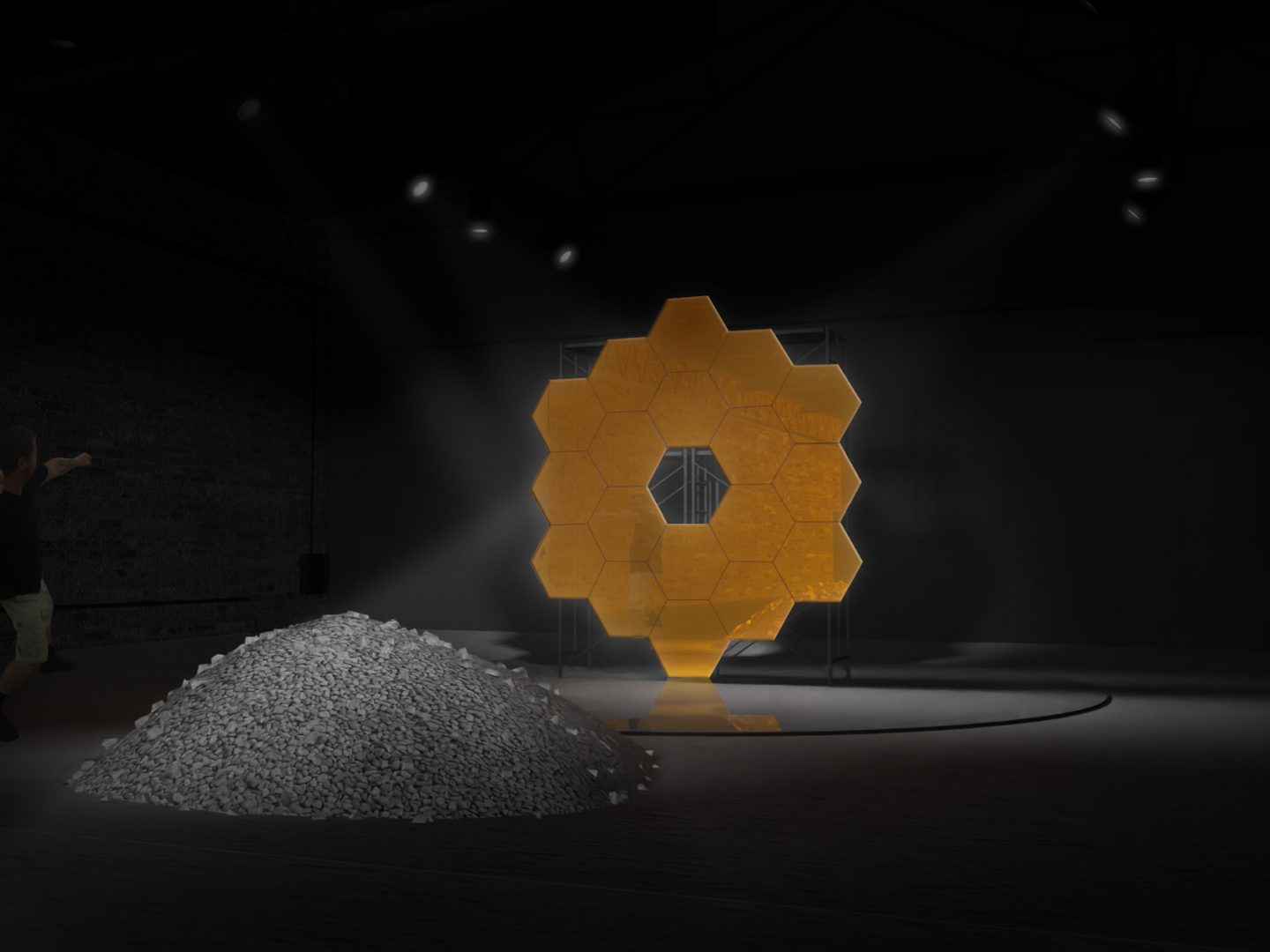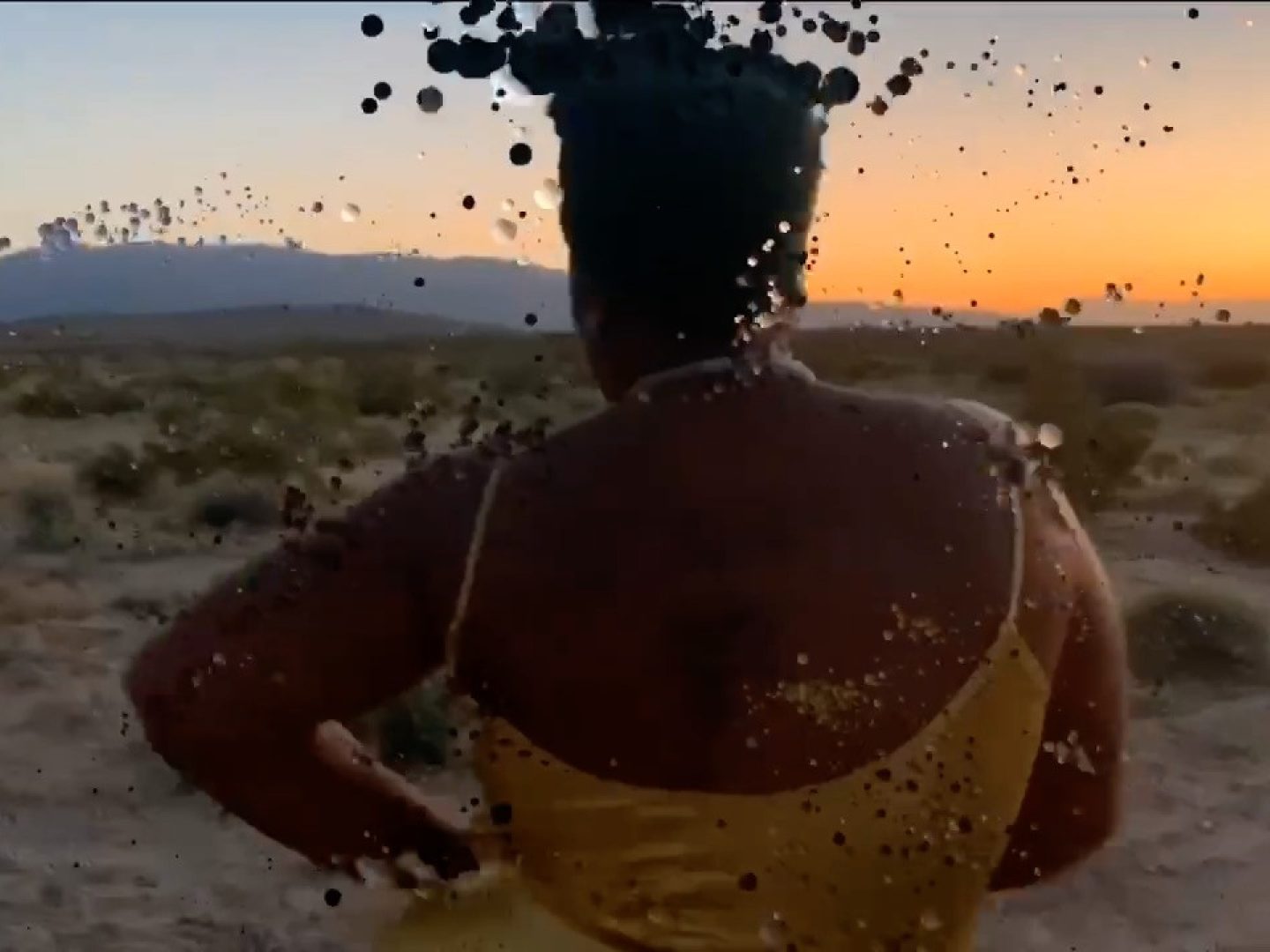 Schedule of Activities:

Interactive Sculpture: Sinisa Kukec, Sympathy for the Stone
7 - 10 pm | CAC Warehouse
Sympathy For The Stone (2022) is a time-based, interactive sculpture relying heavily on active viewer participation, that encourages visitors to (responsibly) throw stones at a large-scale sculpture composed of 19 hexagonal aluminum mirrors, based on The James Webb Space Telescope. Participation is free with exhibition RSVP.

Performance: Naama Tsabar, Melodies of Certain Damage
7:30 - 8 pm and 8:30 - 9 pm | CAC 1st Floor Gallery
Two public performances featuring New Orleans-area musicians performing on broken guitars created by artist Naama Tsabar's series Melody of Certain Damage, which appropriates the iconic and overtly macho trope of breaking a guitar. Admission is free with exhibition RSVP. Capacity is limited.

Continuous Screening: Imagine: A Video Anthology of Black Thoughts by Octavia Yearwood
7 - 10 pm | CAC Black Box Theater