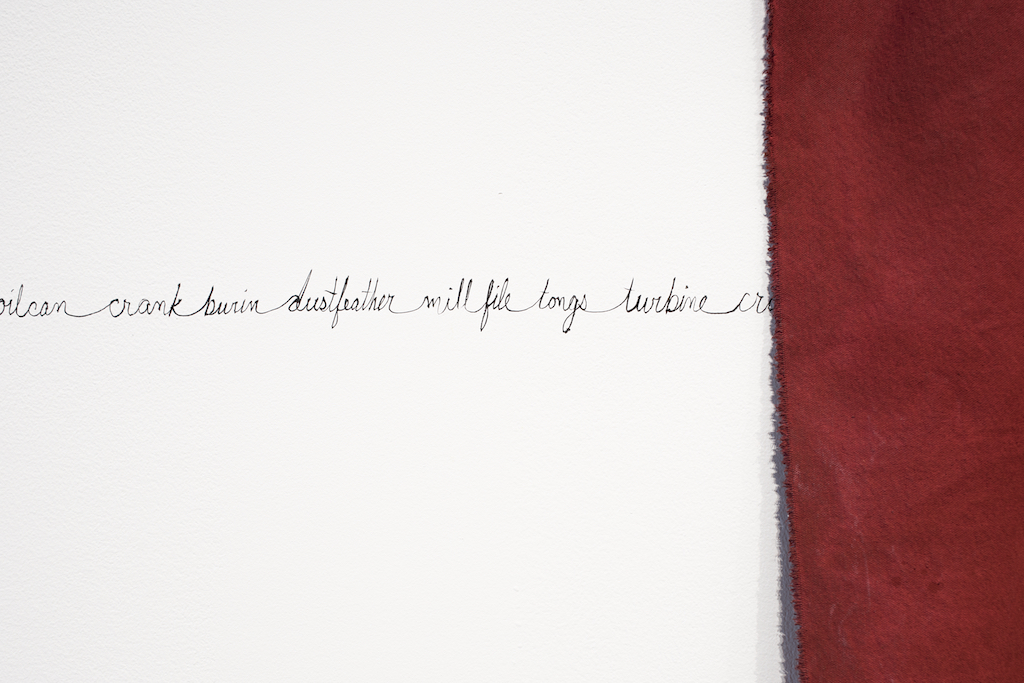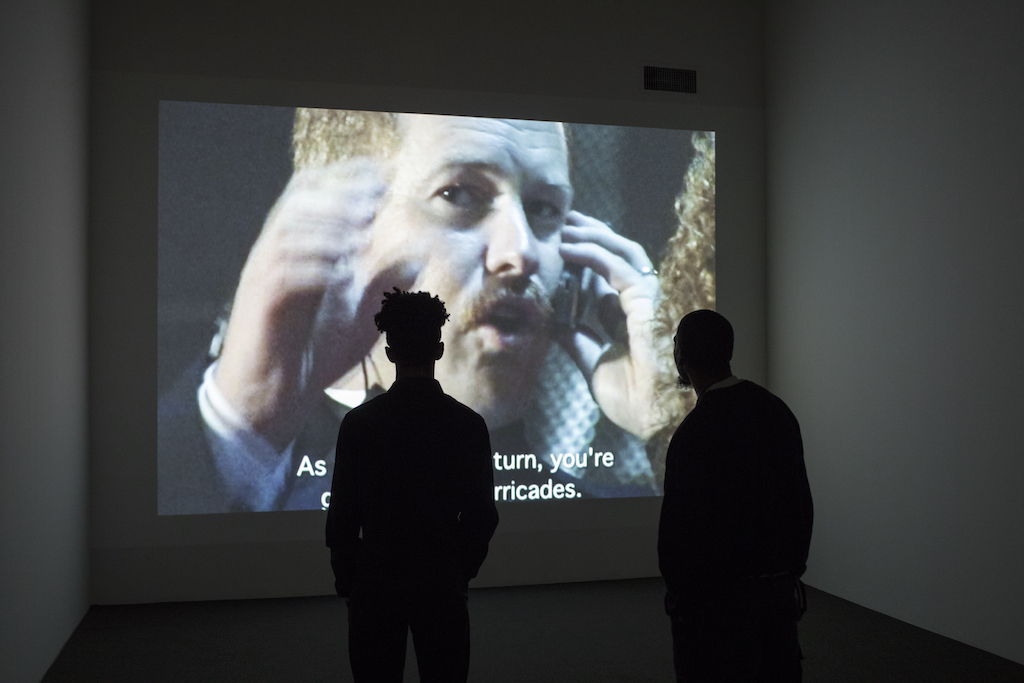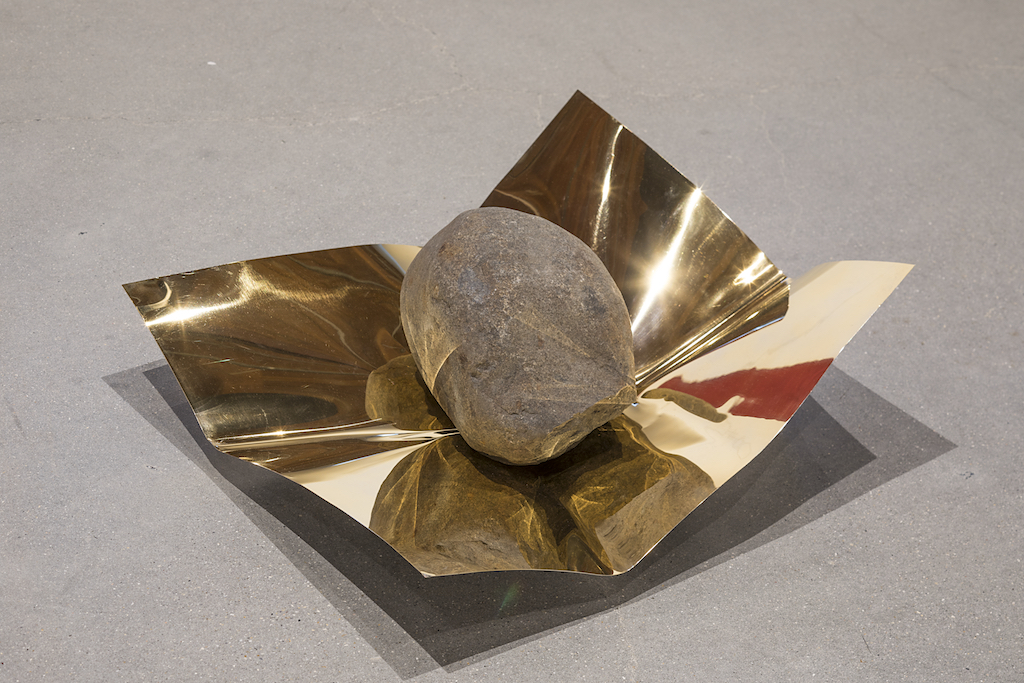 After presentations at the Berkeley Museum of Art, LAXART, and the Whitney Biennial, Zarouhie Abdalian returns to her hometown with a solo exhibition.
Through sound, sculpture, and site-specific installation, Abdalian presents a body of work that deals with the historical and subjective condition of human labor. Mounting a critical response to the art historical development of the readymade, Abdalian foregrounds in found objects the traces of their production, use, and circulation within society. The exhibition will include existing works as well as newly commissioned pieces and a film program curated by Abdalian.
Support for this exhibition is provided by the Azby Fund, Sydney & Walda Besthoff, The Helis Foundation, Kaitlyn & Mike Krieger and the Visual Arts Exhibition Fund. Performance support is provided by Kaitlyn & Mike Krieger and the National Endowment for the Arts, Art Works.
This exhibition is also supported in part by a Community Arts Grant made possible by the City of New Orleans and administered by the Arts Council New Orleans, as well as by a grant from the Louisiana Division of the Arts, Office of Cultural Development, Department of Culture, Recreation and Tourism, in cooperation with the Louisiana State Arts Council.