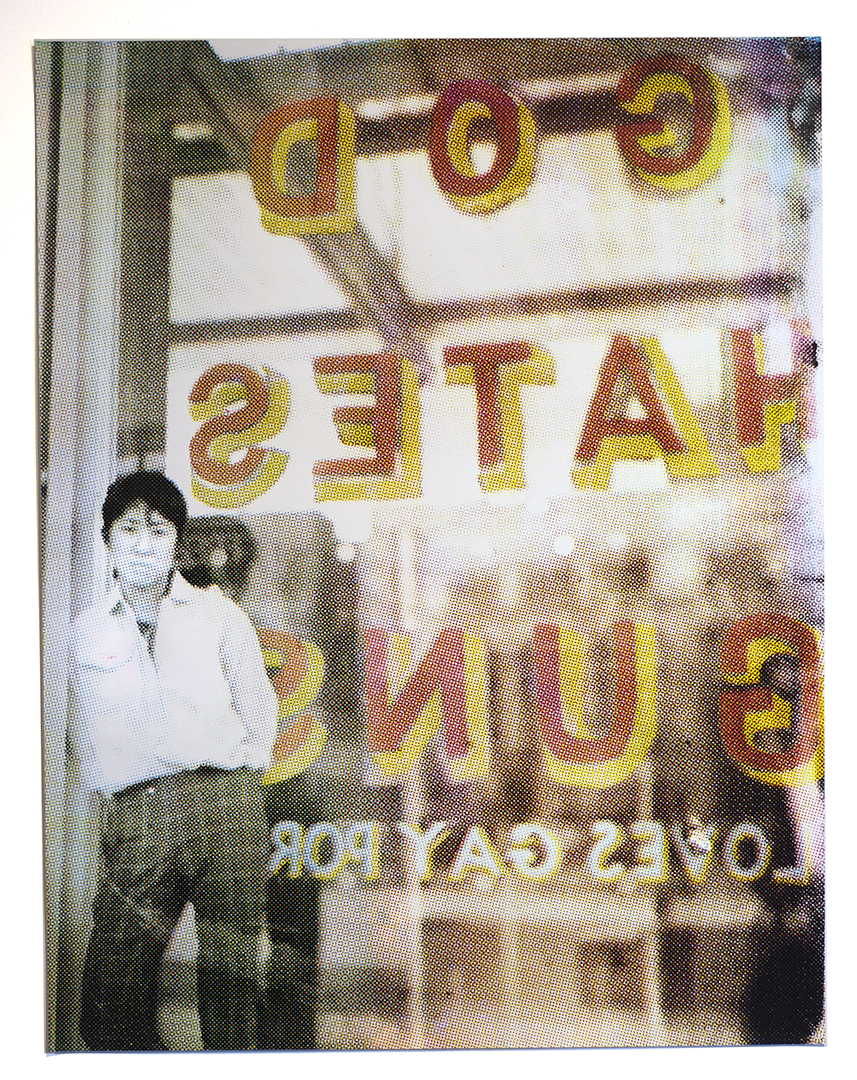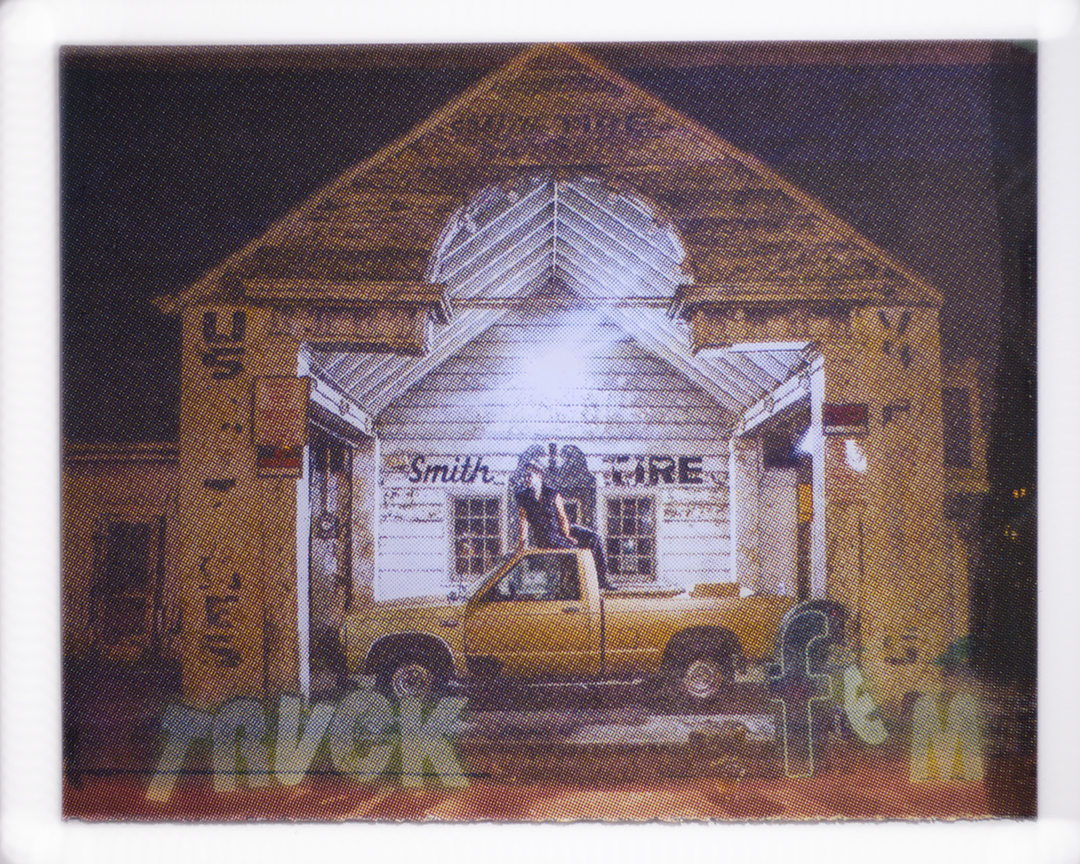 UPDATE: In Solidarity with Protests, CAC Donates $10,000 to Local, Black-led Organizations Fighting to End Mass Incarceration, Extends Complimentary Admissions to All Through June 14. Read the announcement
The CAC will re-open its galleries on a limited basis, June 1-14, 2020. Patrons must reserve tickets to attend CAC galleries in advance, but space is limited! Reserve your tickets online here and please review our Health & Safety Guidelines before your visit. Thank you!
We also invite you to explore this exhibition online through our Digital Gallery, below.
MEG TURNER: HERE AND NOW - DIGITAL GALLERY
Download Gallery Guide
----
"Queerness is not yet here. Queerness is an ideality. We may never touch queerness, but we can feel it as the warm illumination of a horizon imbued with potentiality. We have never been queer, yet queerness exists for us as an ideality that can be distilled from the past and used to imagine a future."
-- José Esteban Muñoz, Cruising Utopia
Meg Turner: Here and Now is the artist's first solo museum exhibition. The installation, including over 100 portrait tintype of artists, activists, teachers, school mates, friends, lovers, and near-strangers, documents a self-selected community who over the past five years have elected to participate in Turner's photographic project to advance and approach utopia. Photographed with backdrops of fantastic(al) landscapes and fabricated sets, participants and collaborators are invited to embody the politics of gender, sexuality and economic autonomy they desire. The images serve to capture both histories and imaginary worlds that expand the reach of support systems commonly and traditionally provided by immediate communities linked by school, church, family, and neighborhood.
Photographing and processing every tintypes and subsequent print by hand, Turner approaches her practice as a series of deliberate actions in the service of an alternative and ever-expanding community of care. The installation includes a hand-constructed building bearing likeness to the Smith Tire building on St. Claude Avenue and Frenchmen street in New Orleans' Seventh Ward. Echoing the architecture of early roadside service stations and the oft-mythologized American highway, the neon lights and hand dyed wooden archway advertise its offerings for both sustenance and pleasure, free of charge. Over the course of the exhibition, the artist will use the installation as backdrop for more photographs that will, in turn, be incorporated into the installation. Meg Turner: Here and Now is an invitation to experience and to join the photographic record of a fragile and potential utopia.
This exhibition is organized by the Contemporary Arts Center (CAC), New Orleans, and curated by Andrea Andersson, PhD, The Helis Foundation Chief Curator of Visual Arts at the CAC. The exhibition is supported by The Helis Foundation and Sydney & Walda Besthoff. Additional funding is provided by the Visual Arts Exhibition Fund with generous contributions from The Azby Fund, Bryan Bailey, Valerie Besthoff, Walda & Sydney Besthoff, The Domain Companies, Anna & Scott Dunbar, Kendall Winingder and Patrick Schindler, Aimée & Mike Siegel, and anonymous donors.This exhibition is also supported in part by a Community Arts Grant made possible by the City of New Orleans as well as by a grant from the Louisiana Division of the Arts, Office of Cultural Development, Department of Culture, Recreation & Tourism, in cooperation with the Louisiana State Arts Council, and the National Endowment for the Arts, a Federal agency.
Please note that this exhibit contains strong language and nudity. Viewer discretion is advised.