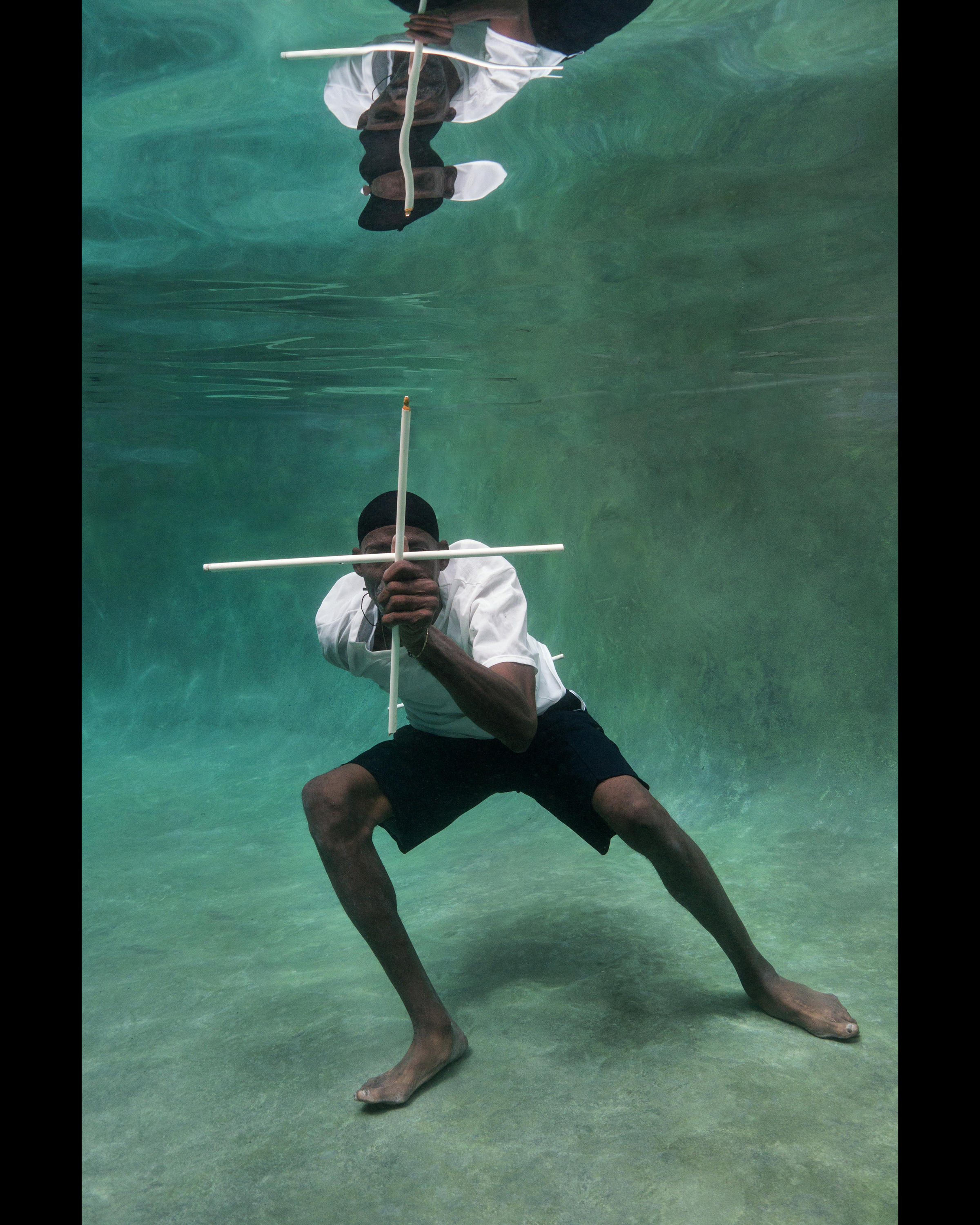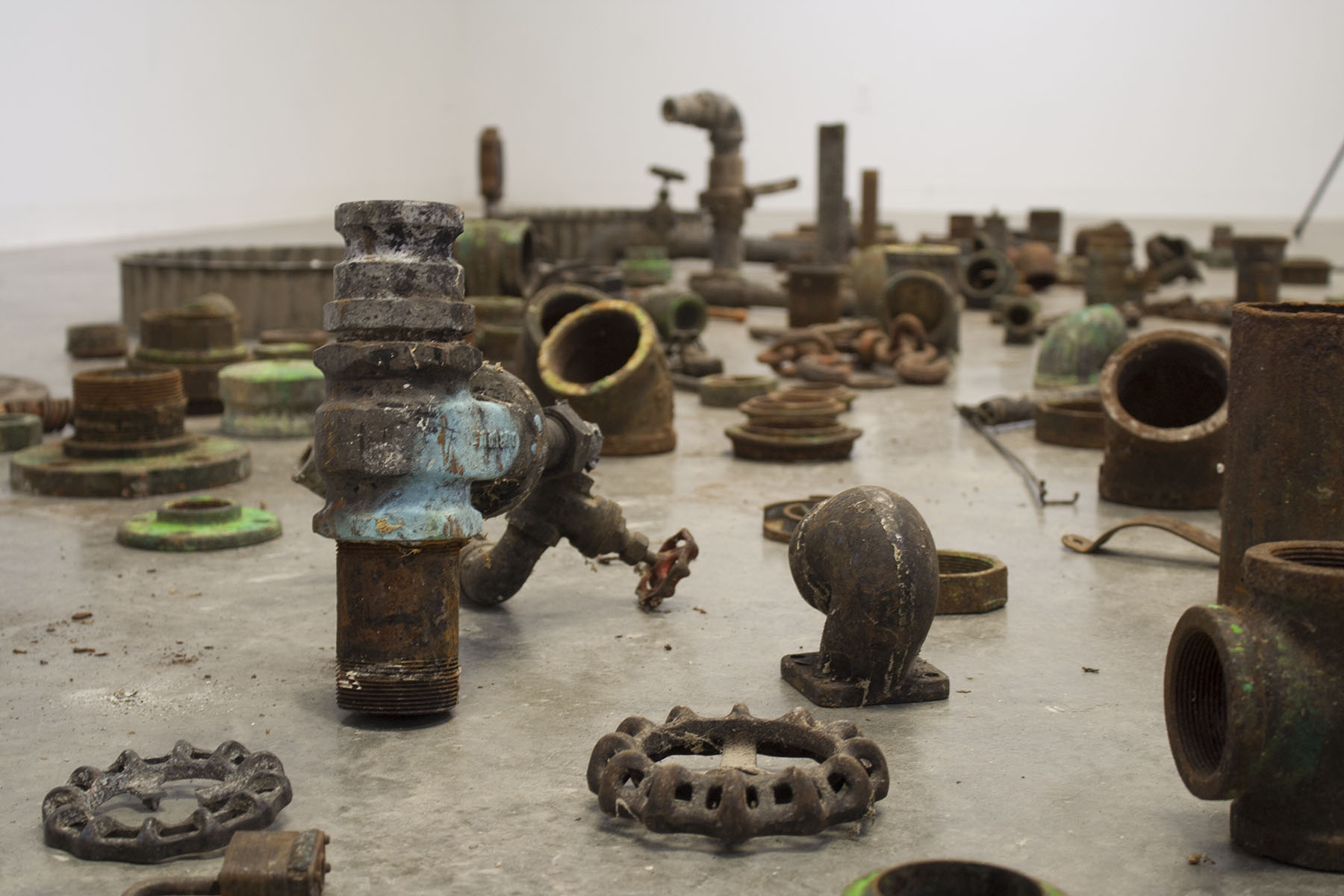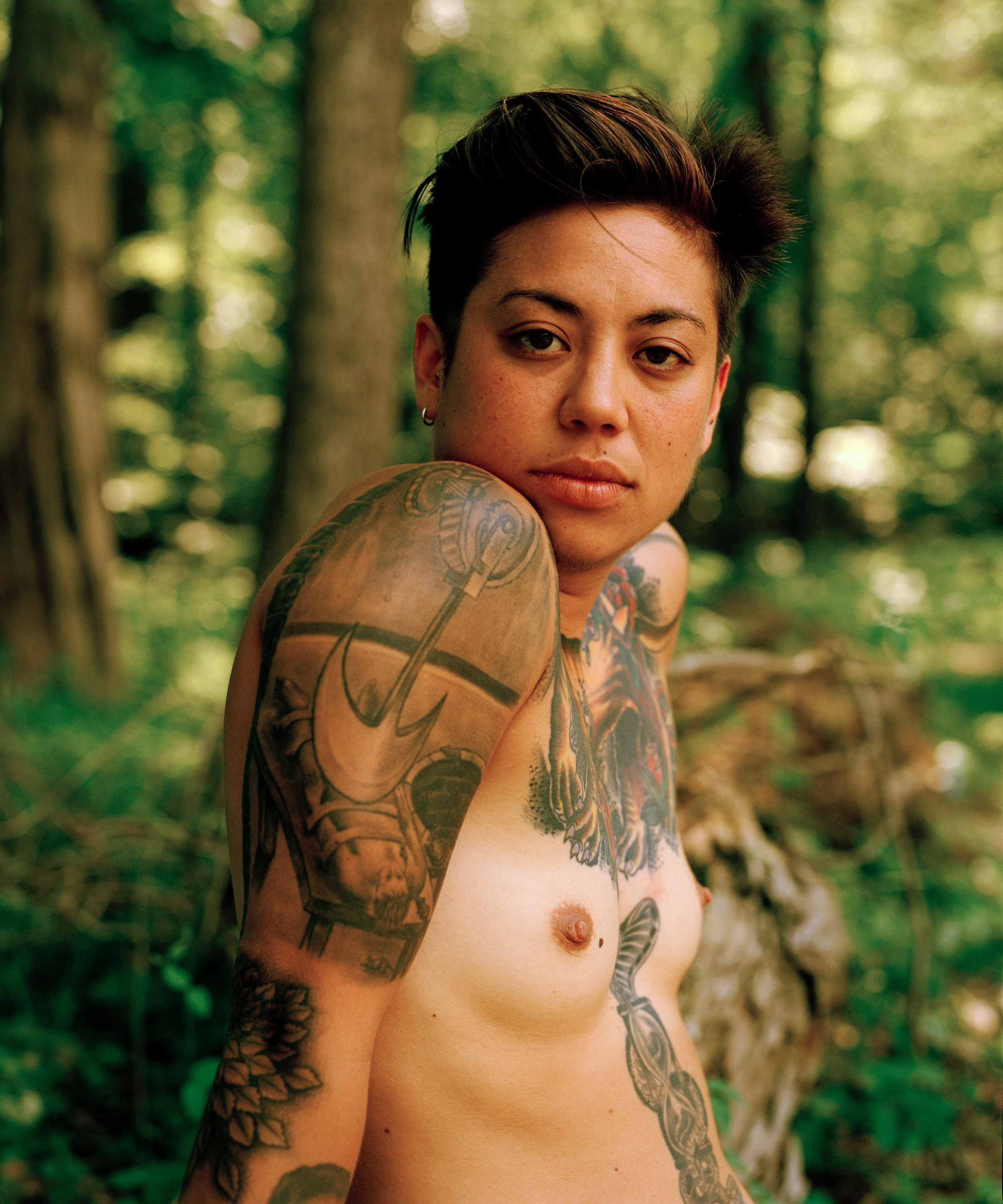 ABOUT THE EXHIBITION
Opening the season—the Contemporary Arts Center's 5th annual Open Call Exhibition presents the work of 30 regional artists.
The Mississippi River makes meaning of the landscape as it careens through the United States, flowing South from Minnesota through the Midwest, caressing the edges and embankments of Wisconsin, Iowa, Illinois, Missouri, Tennessee, and Arkansas, until finally pouring down through Louisiana to empty into the Gulf of Mexico. The landscape is similarly marked by the bodies who move through it, by the passing of time, and by the social politics that inform migration, homesteading, and documenting cartographies. With these considerations, this exhibition looks to the intersection of the body and the landscape—from the gentle overlap of conceptual practices and the physicality of environments to spatial politics that are deeply embedded within the social fabric of this country.
This exhibition considers artistic practices that engage with the shape-shifting that is at the core of New Orleans, where the concept of being rooted is consistently tempered by infrastructural fragility.
This exhibition is organized by the Contemporary Arts Center, New Orleans, and curated by Allison M. Glenn. Support for this exhibition is provided by the Azby Fund, Sydney & Walda Besthoff, The Helis Foundation, the Welch Family Foundation and the Visual Arts Exhibition Fund.
This exhibition is also supported in part by a Community Arts Grant made possible by the City of New Orleans and administered by the Arts Council New Orleans, as well as by a grant from the Louisiana Division of the Arts, Office of Cultural Development, Department of Culture, Recreation and Tourism, in cooperation with the Louisiana State Arts Council.
ABOUT THE CURATOR
Allison M. Glenn is Associate Curator, Contemporary Art at Crystal Bridges Museum of American Art. She was previously the Manager of Publications and Curatorial Associate for Prospect.4: The Lotus in Spite of the Swamp. Current exhibitions include Out of Easy Reach, on view simultaneously at DePaul Art Museum, Stony Island Arts Bank and Gallery 400 through August 2018 (Chicago, USA), traveling to Grunwald Gallery at Indiana University, opening August 23, 2018.
Past exhibitions include In the beginning, sometimes I left messages in the street, a multi-sited public art project (Chicago, 2016); Look at me Now!, Monique Meloche Gallery (Chicago, 2015); Feedback, Arts Incubator, University of Chicago (Chicago, 2013). In 2015, Glenn was a Curatorial Fellow with the City of Chicago's Department of Cultural Affairs and Special Events and named to the "Art 50: Chicago's Visual Vanguard" list for significant contributions to the development of arts and culture. Her writing has been featured in exhibition publications such as Noah Purifoy: Junk Dada, The Los Angeles County Museum of Art (2015); Prospect 3: Notes for Now, Prospect New Orleans Triennial (2014); Fore, The Studio Museum in Harlem (2012), and she has contributed to Hyperallergic, ART21 Magazine, Pelican Bomb, and Newcity, amongst others.