An ode to the Guggenheim's famed circular walkway, the CAC's Oval Gallery and circular ramp beckon art lovers to the 2nd floor foyer, galleries, rehearsal hall, and office spaces. The Ramp and 2nd floor foyer are perfect for networking events, product launches, and cocktail receptions.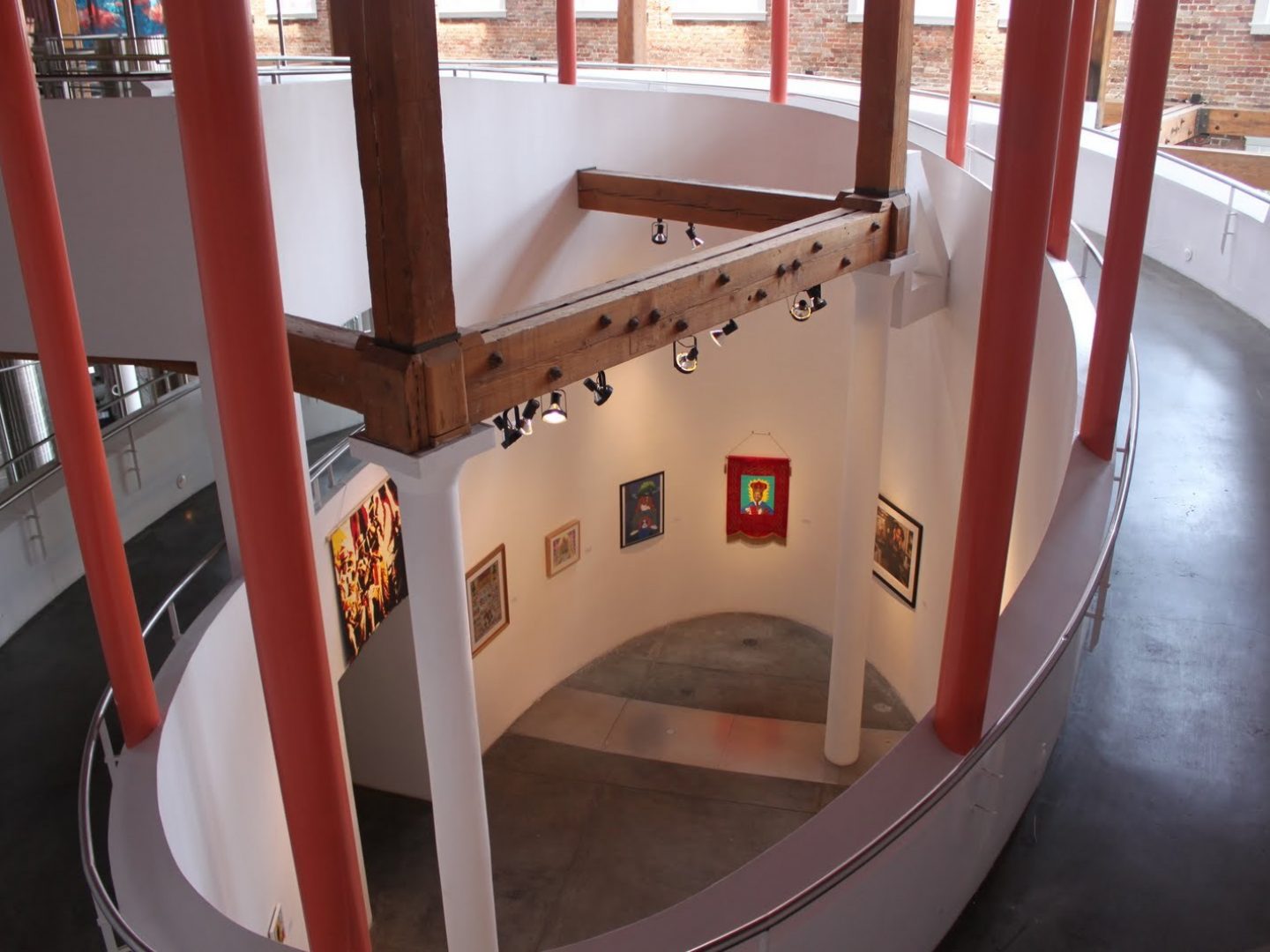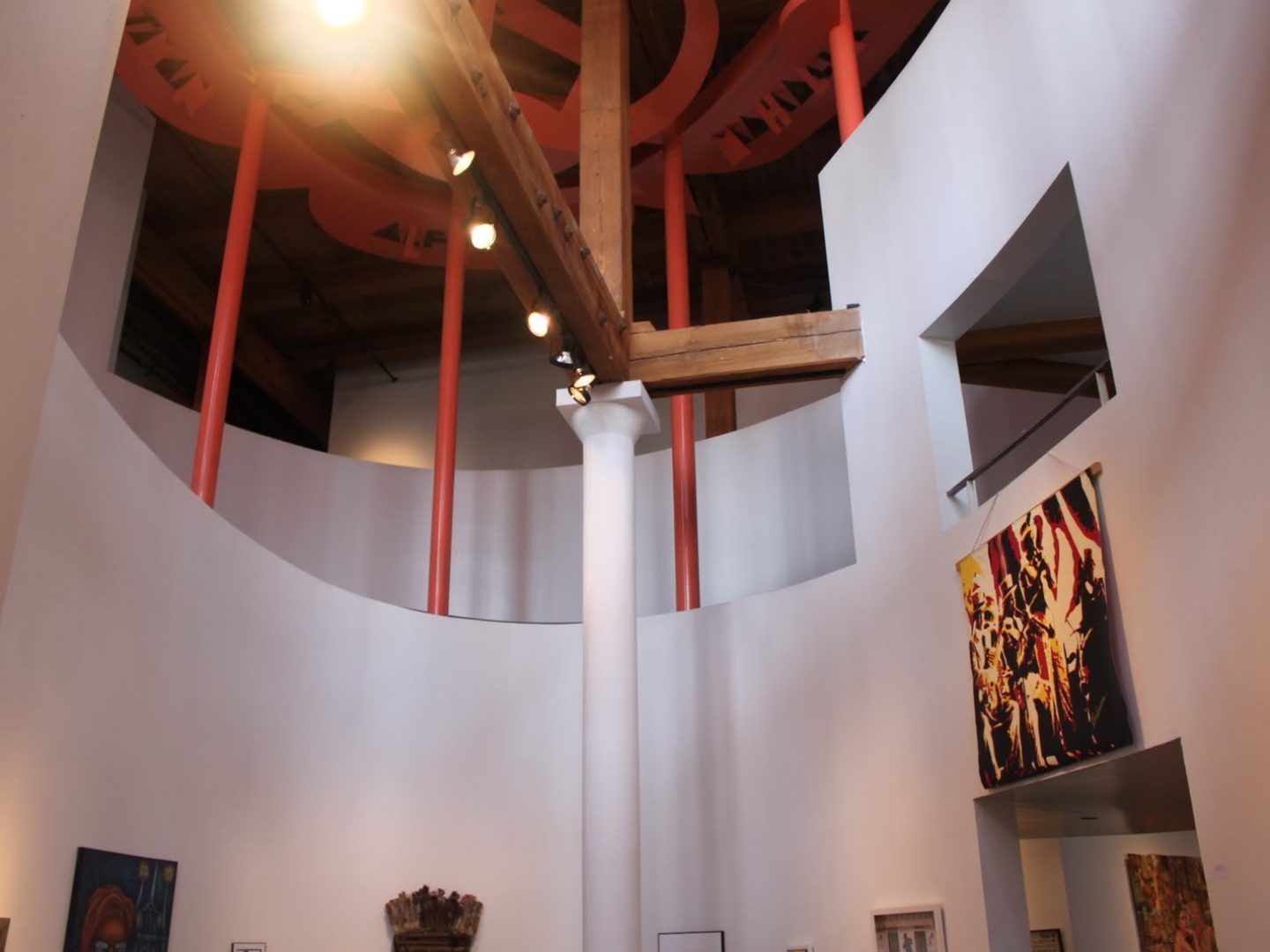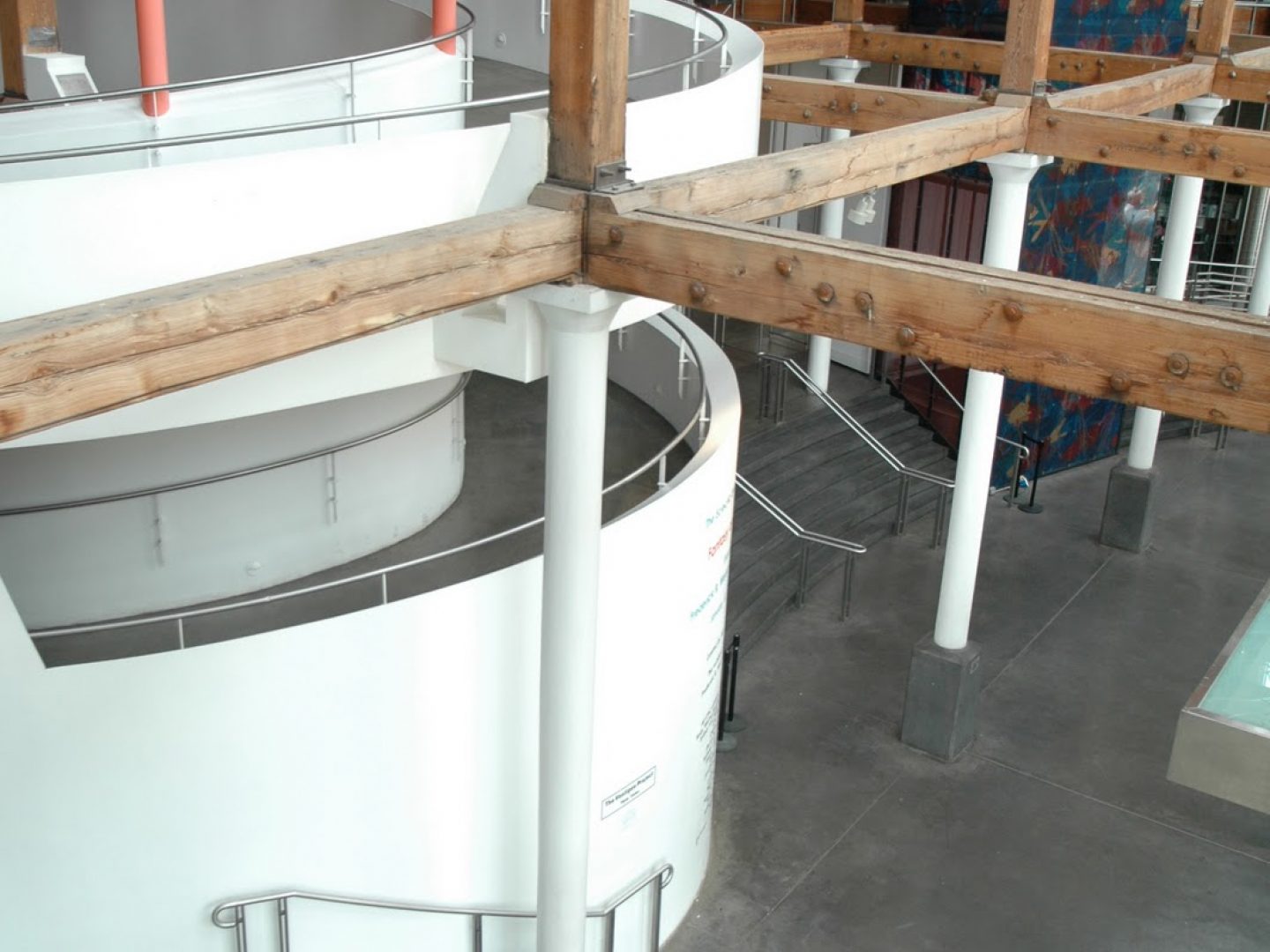 Explore the Space!
Experience the space in full 3D, below! To navigate, on mobile devices, simply tap where you wish to go. On a PC or Mac, use your mouse and click a location to move there, or use the arrow keys on your keyboard.
Have a question or wish to book this space? Complete the contact form and our team will help imagine your event at the CAC!