The CAC's ground floor Atrium welcomes guests with spectacular views that reveal the historic bones turn-of-the century building. Cypress beams anchored with modern steel finishes draw the eyes up five floors. The glass-enclosed Atrium is a dramatic backdrop for cocktail receptions, corporate gatherings or social events.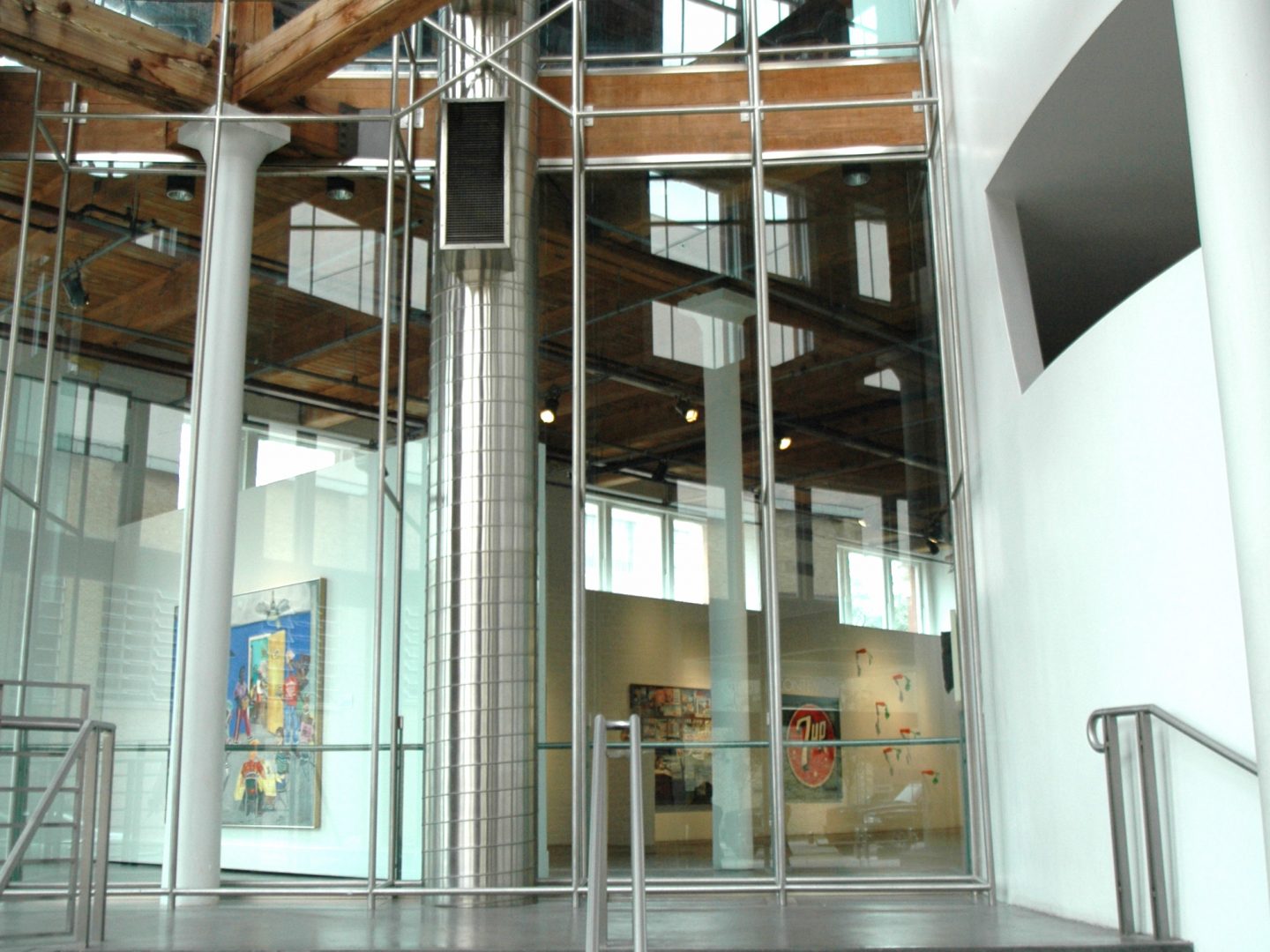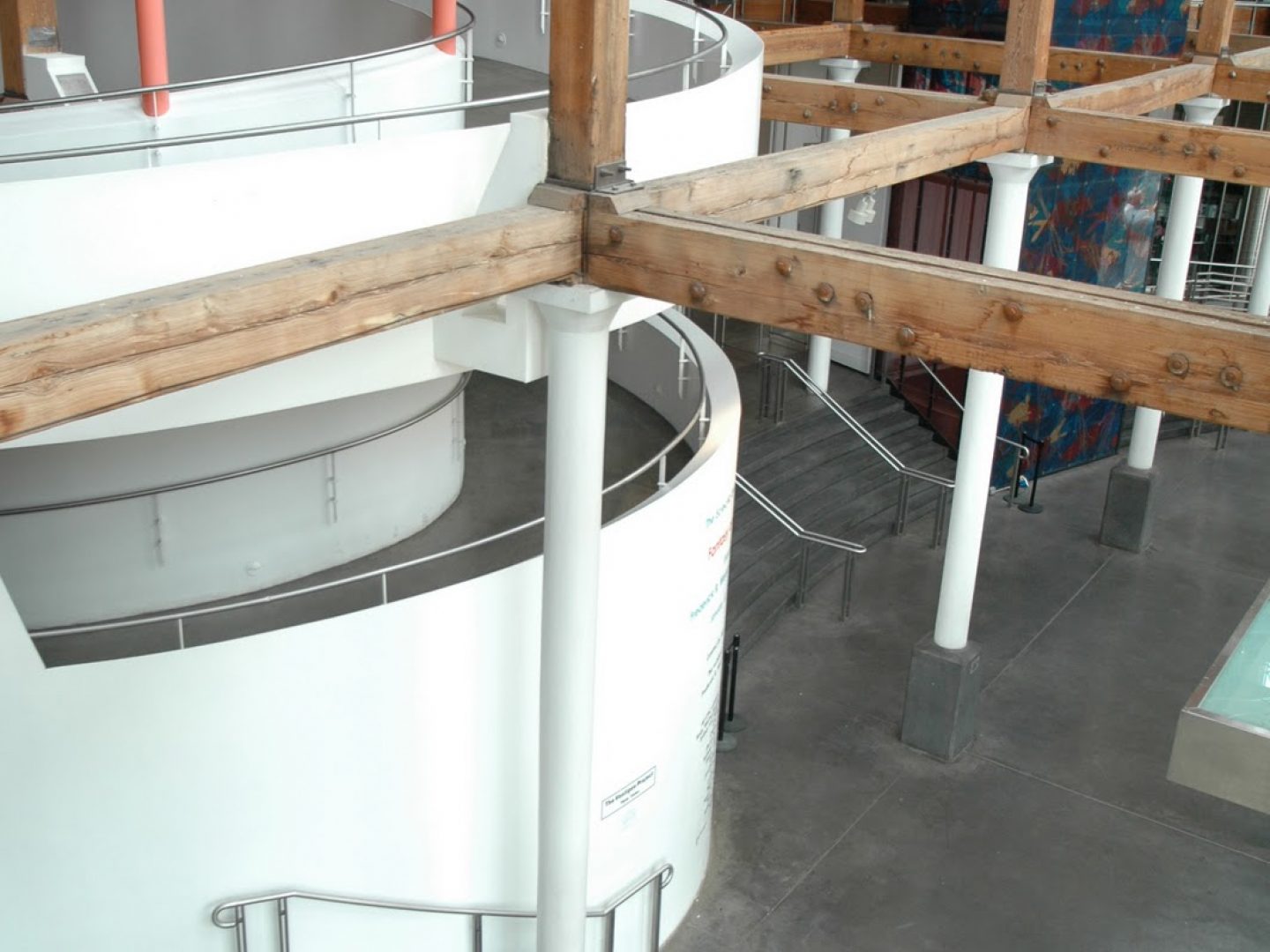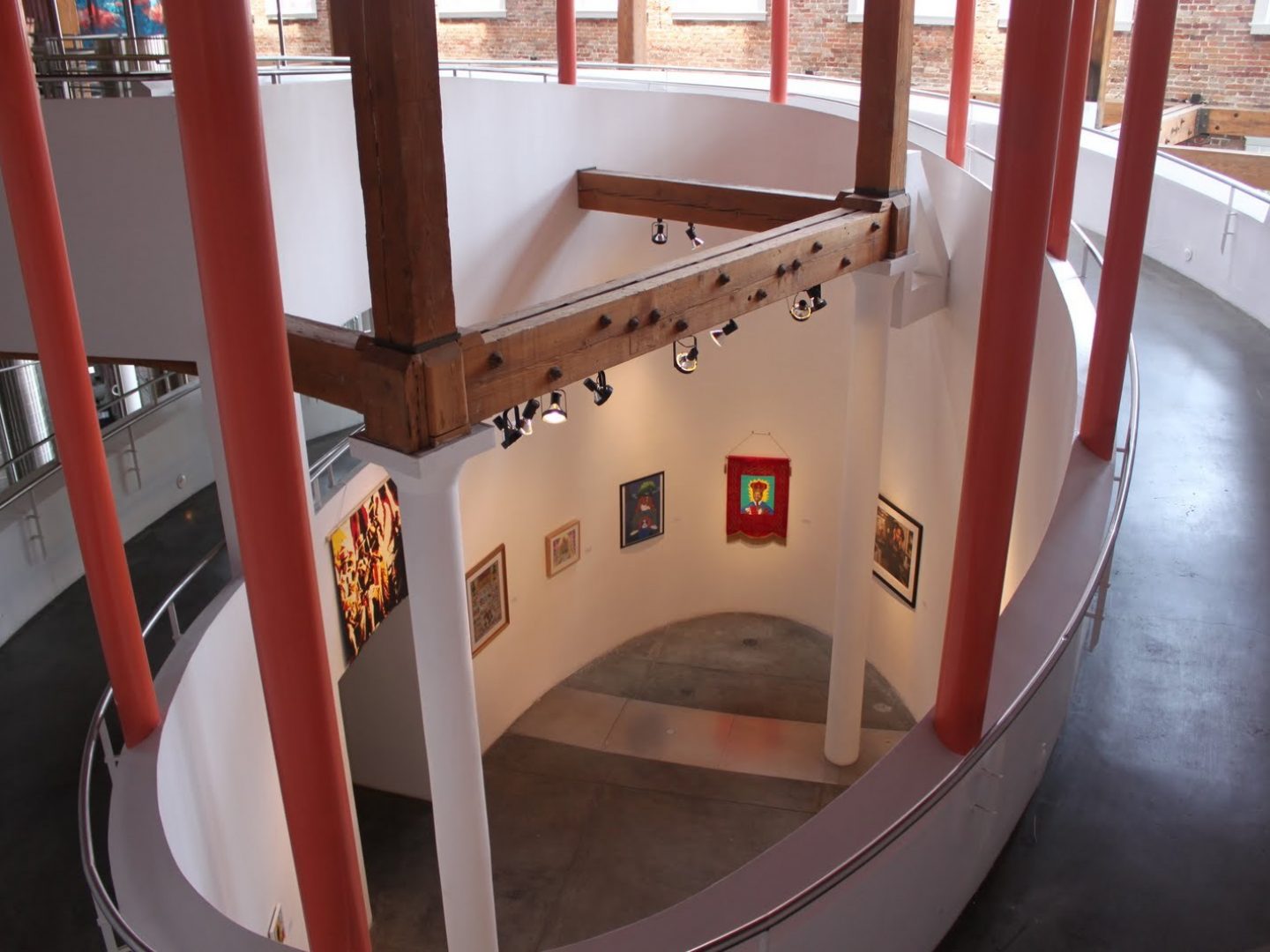 Explore the Space!
Experience the space in full 3D, below! To navigate, on mobile devices, simply tap where you wish to go. On a PC or Mac, use your mouse and click a location to move there, or use the arrow keys on your keyboard.
Have a question or wish to book this space? Complete the contact form and our team will help imagine your event at the CAC.