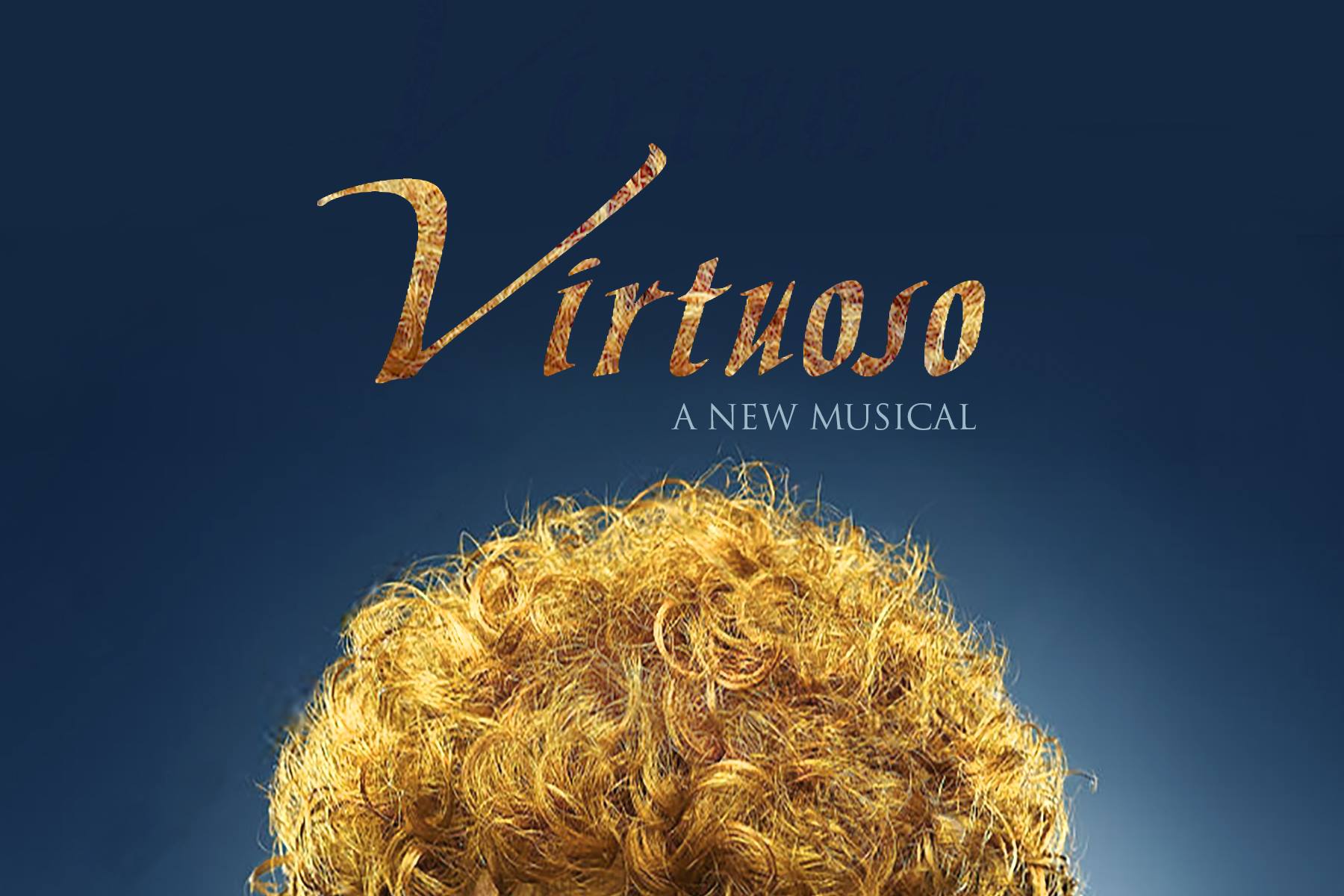 The Adam Mickiewicz Institute in conjunction with the University of New Orleans and the Contemporary Arts Center present the first act of "Virtuoso" a new musical inspired by the life on famed Polish pianist, composer and statesmen Ignacy Paderewski.
This new musical melds rock, R&B, and gospel with classical compositions by Paderewski, Chopin and Beethoven to tell the story of a man who was truly a rock star of his time. Written by Matthew Hardy, Directed by Laura Hope, Music Direction by Natalie True and Produced by Lauren Turner. Featuring: Hedrick Deshotel, Shelby Duhe, Polanco Jones Jr., Ann Lengel, April Louise, Kathleen Moore, Ray Proctor, Kris Watkins, Lexi Wedll and a rocking five piece band.
This project has been commissioned by The Adam Mickiewicz Institute in collaboration with the following Institutions:UCLA TFT, USC School of Dramatic Arts, Ghost Road Company, Playwrights' Arena, Wang Music International, CAC New Orleans, UNO, Tricklock Company, UNM, Tisch School of the Arts, Philadelphia Theatre Company, MASS MoCA, The Consulate General of Poland in Los Angeles, The Polish Cultural Institute in New York as part of the international cultural program POLSKA100 accompanying Poland's Centenary of regaining independence.
Co-financed by the Ministry of Culture and National Heritage of the Republic of Poland as part of the multi-annual program NIEPODLEGŁA 2017-2022.