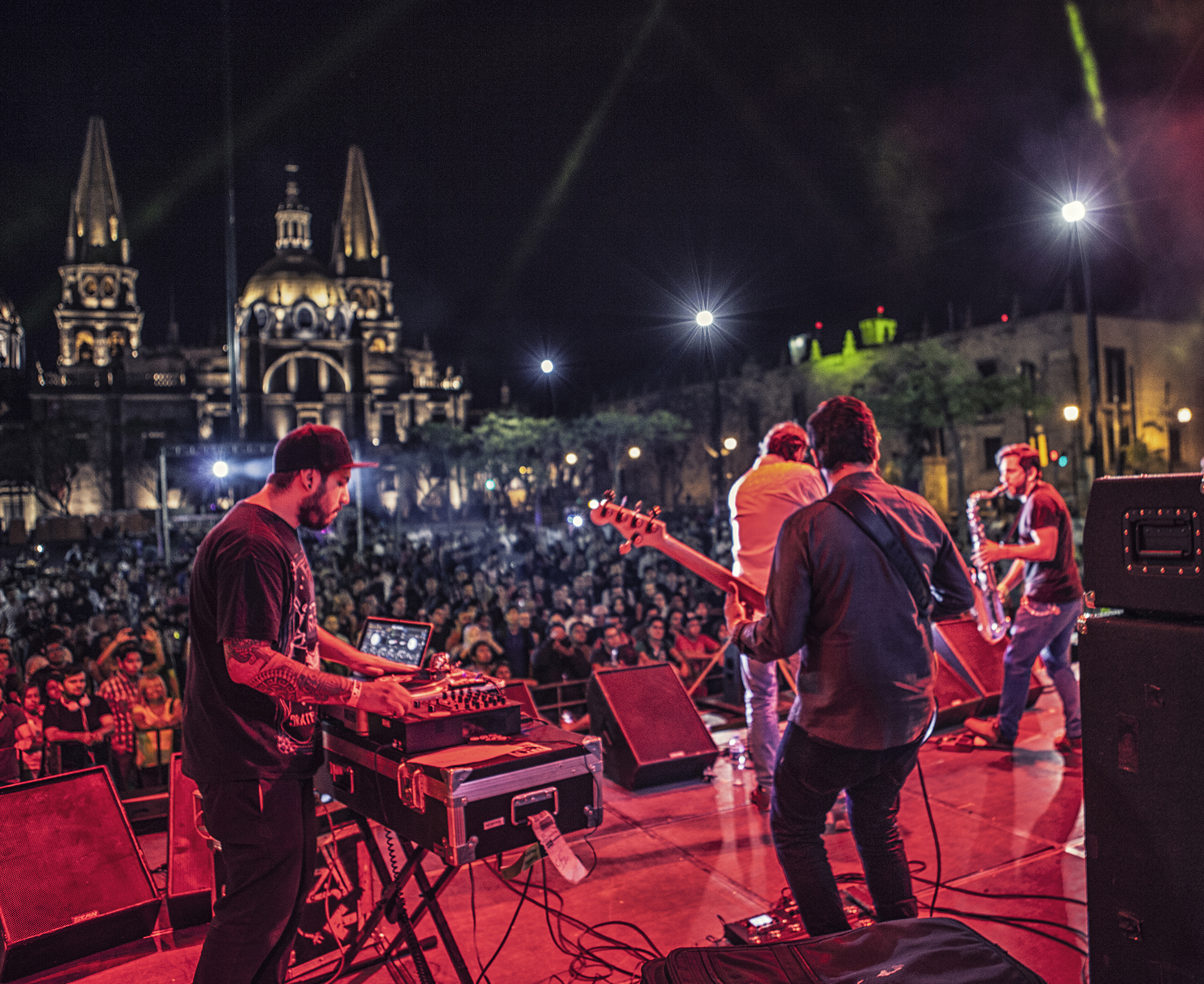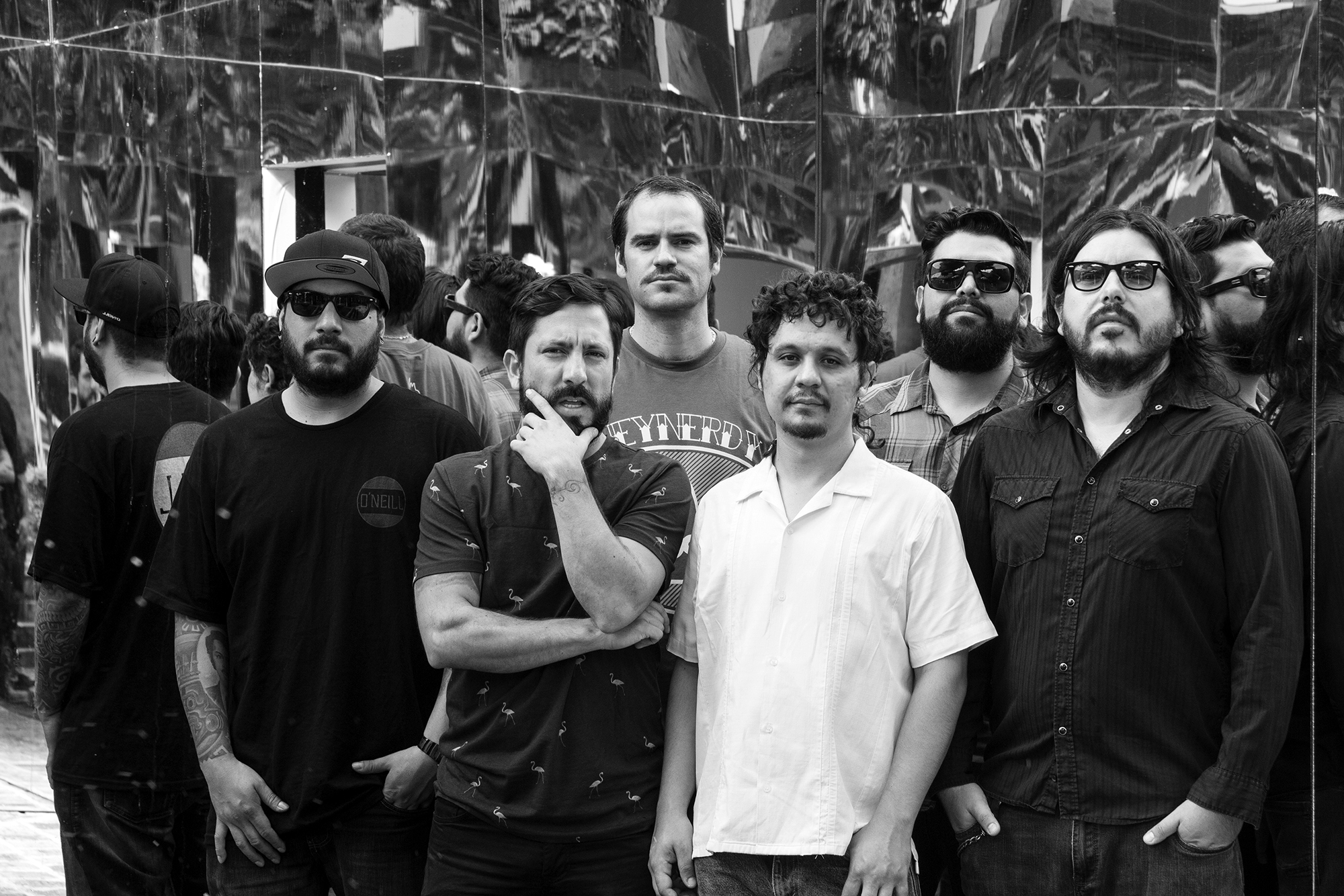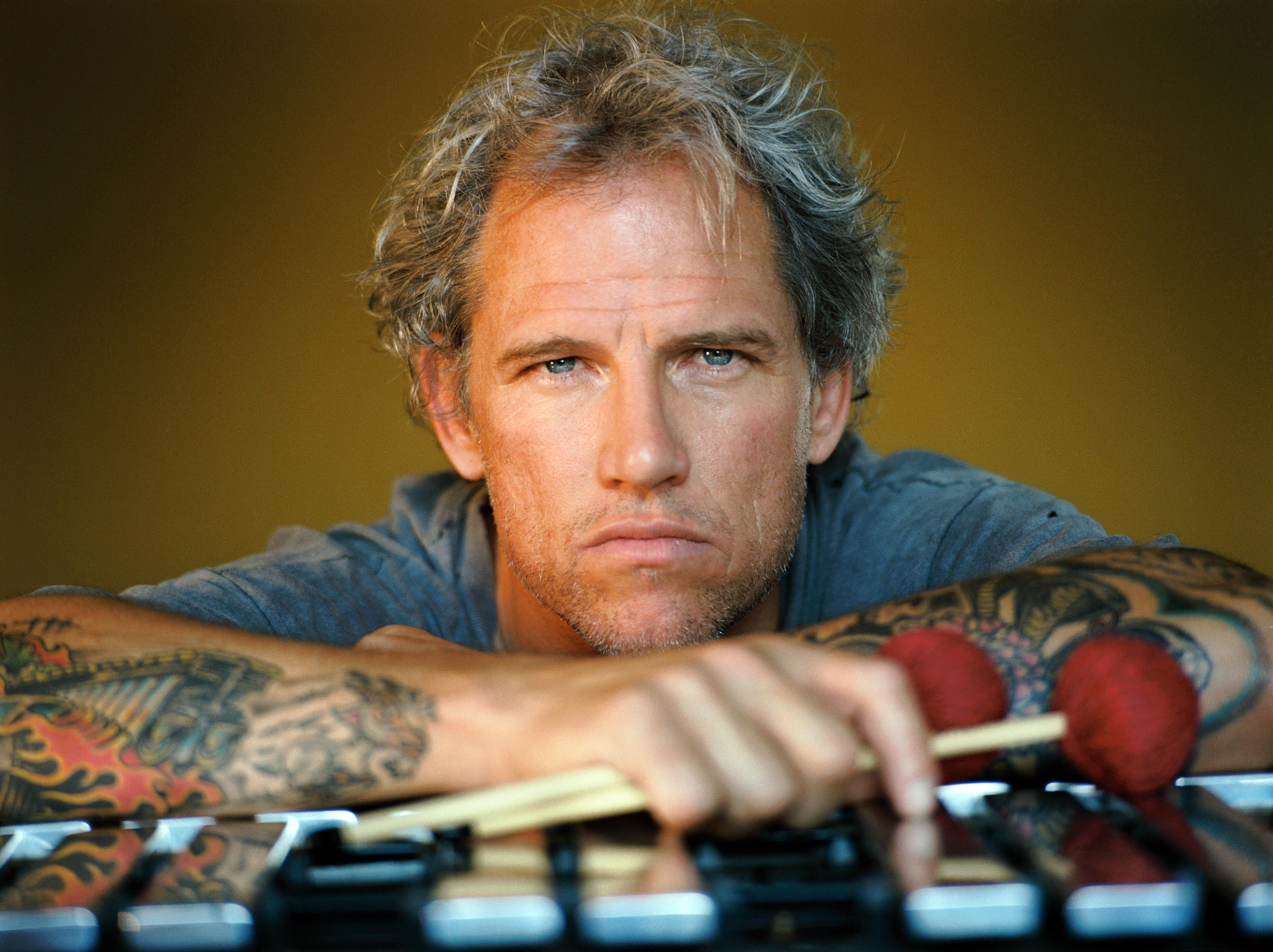 Arturo "Tiburón" Santillanes, Saxophone; Gilberto Cervantes, Trumpet; Christian Jiménez, Piano; Samo González, Bass and Contrabass; Frankie Mares, Drums; Humberto "DJ Zero" López, Turntables
Troker shifts gears for a live set of original music in a performance that merges avant-garde jazz, prog rock, and hip hop, with elements of cumbia, mariachi, and funk.
Opening for Troker's December 12 performance will be Mike Dillon's New Orleans Punk Rock Percussion Consortium.
ABOUT TROKER
Troker is a world-class jazz band comprised of six musicians from various parts of Mexico, each with diverse influences, unified by the goal of creating mesmerizing rhythms and presenting unrepeatable live music experiences.
ABOUT MIKE DILLON'S NEW ORLEANS PUNK ROCK PERCUSSION CONSORTIUM
With his recent project, Mike Dillon's New Orleans Punk Rock Percussion Consortium, Dillon draws from his formal percussive training at the University of North Texas, decades of experience as a band leader, and the inspiration sparked by the hundreds of percussionists that have crossed his path along the way, to realize his longtime ambition of creating a do-it-yourself percussion ensemble.
In true punk rock fashion, MDNOPRPC brings together a dynamic rotating roster of 10 to 15 percussionists to play music written and arranged mainly by Dillon, on instruments—marimbas, xylophones, drum kits, bells, chimes, bass marimba, congas, tablas drum, bongos, timpani, steelpan drums, timbales and so on—that Dillon has collected over the course of his career.
Dillon will be joined on stage by
Stanton Moore,
Brian Coogan,
Simon Lott,
Daria Dzurik,
Michael Gourdin,
Steven Montalvo,
Jesse Paige,
Otto Schrang,
Paul Thibodeaux,
Aaron Walker.
www.facebook.com/TheMikeDillonBand