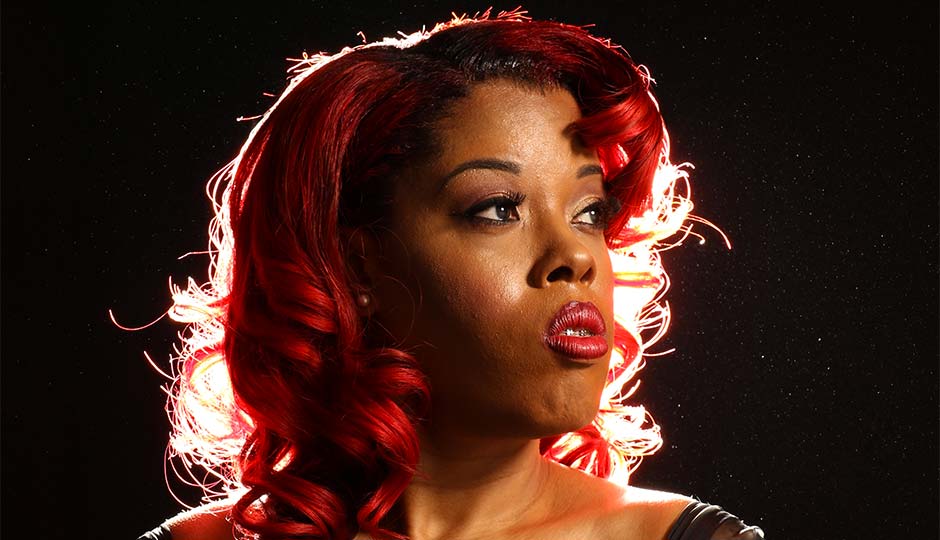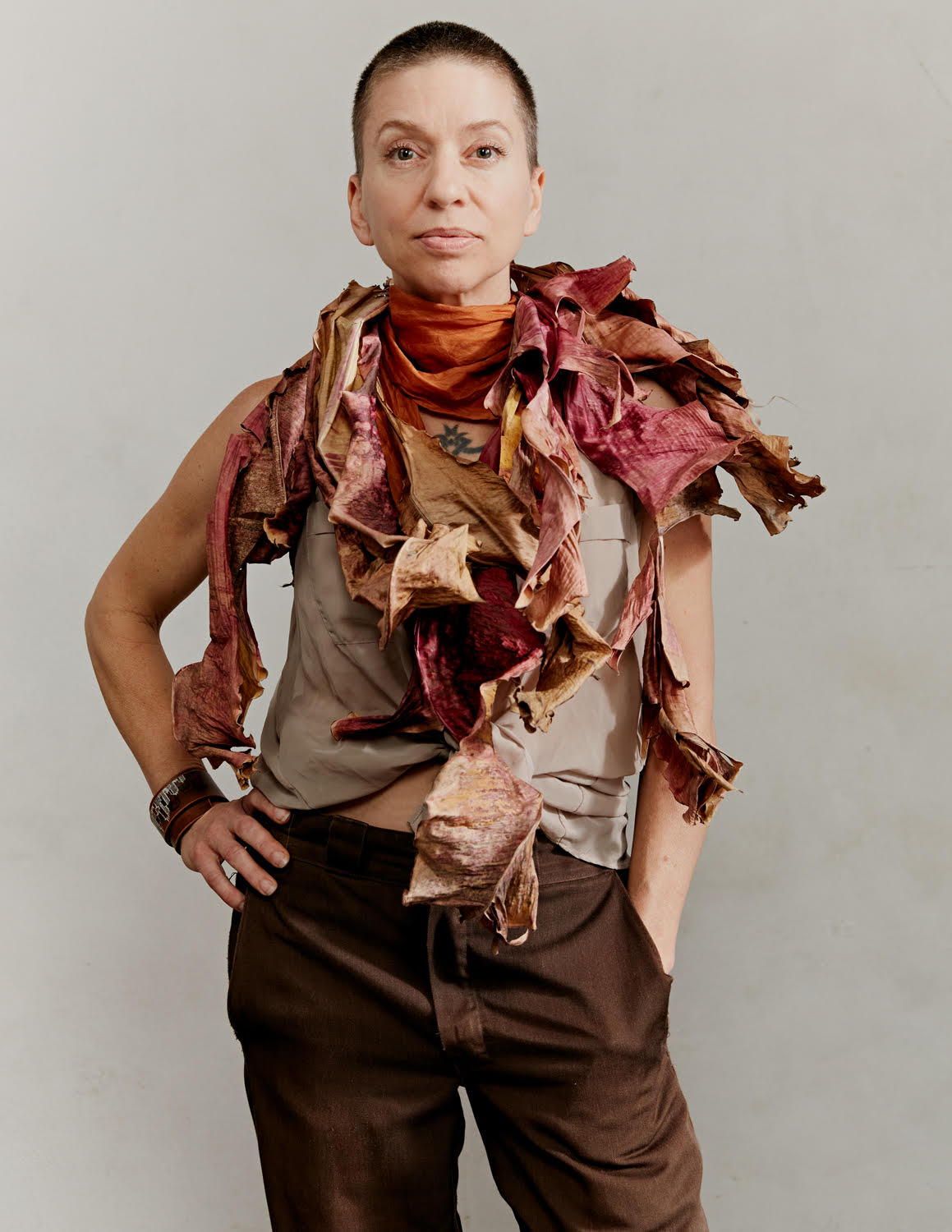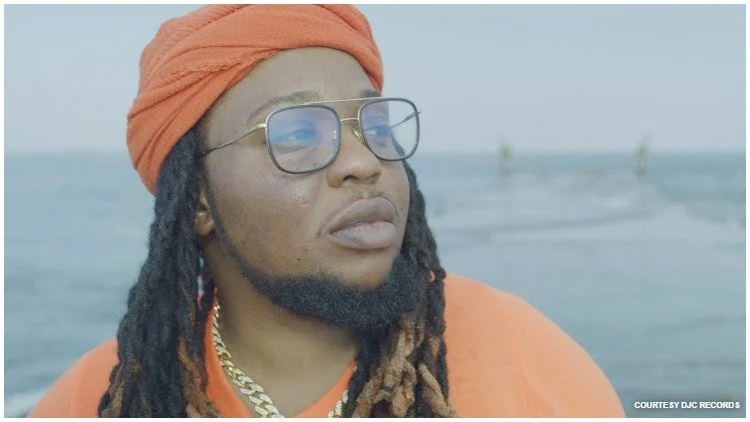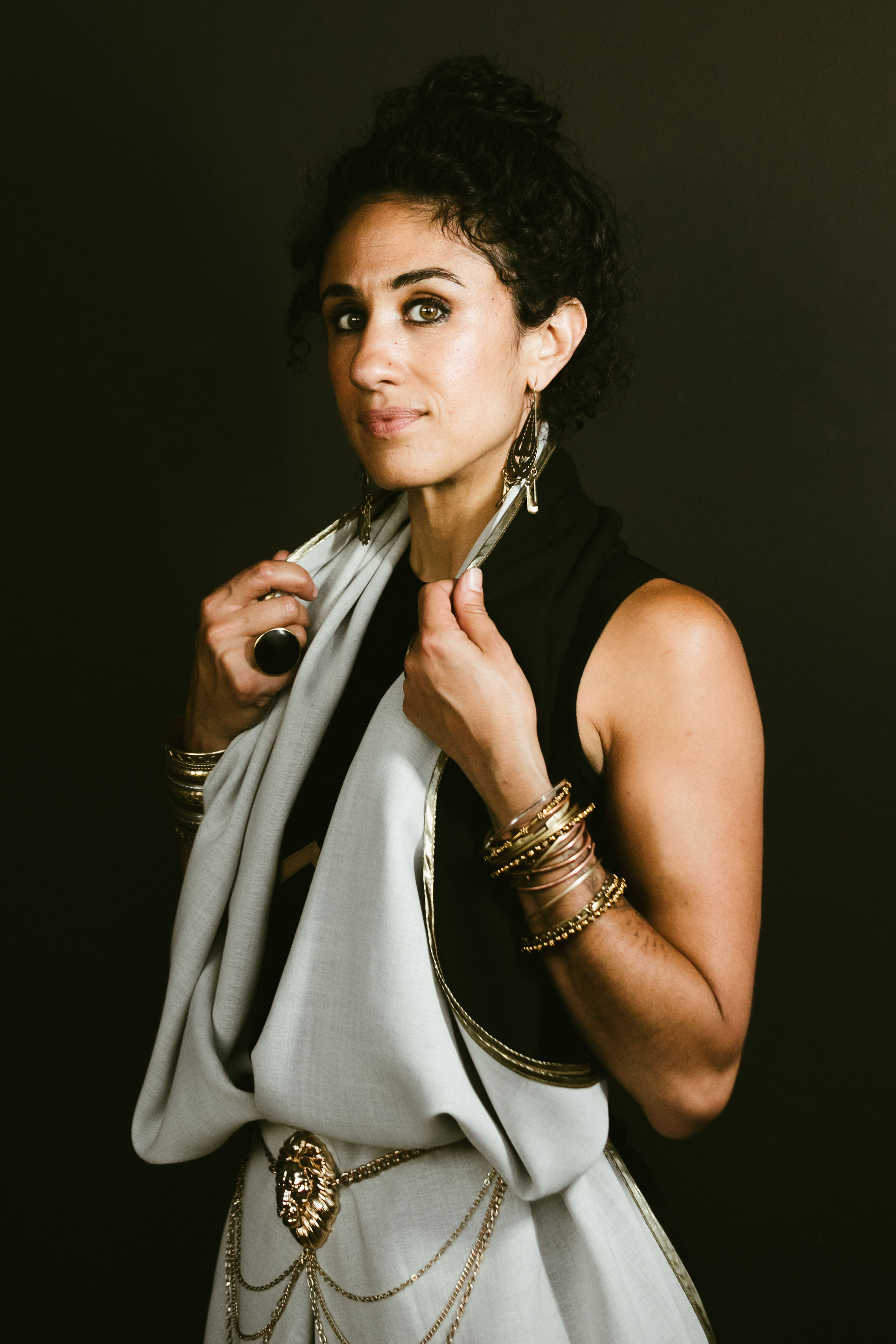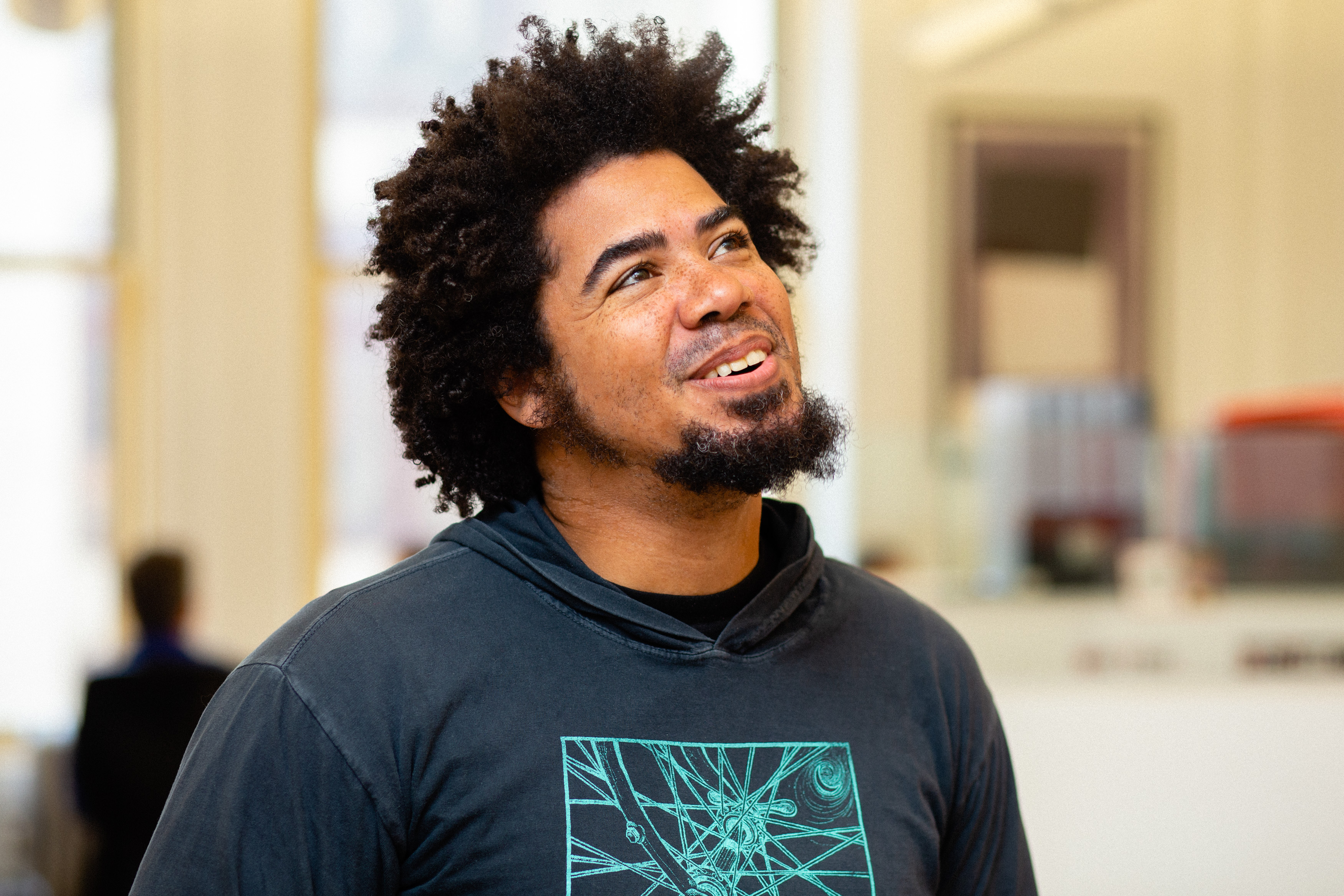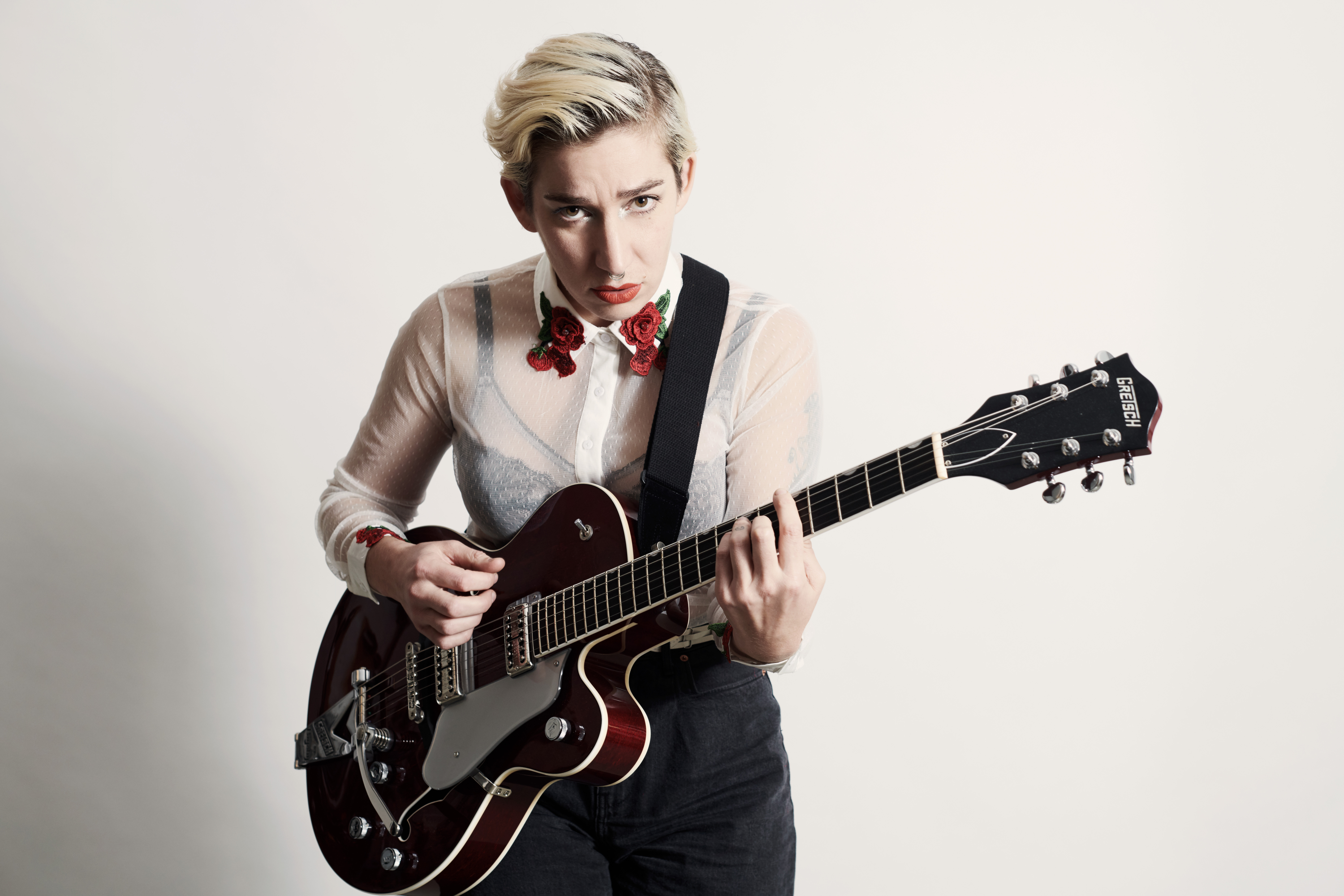 The Prison Music Project is a collective of artists — inside and outside of prison — who share stories that catalyze a shift to a form of justice that focuses on healing rather than punishment.
The collective began in 2010 when incarcerated artists and writers at New Folsom Prison began to collaborate with volunteer teaching artist Zoe Boekbinder. The resulting thirteen songs, written by the collective and performed by a diverse cast, were released on the debut album Long Time Gone via Righteous Babe Records in June 2020.
For this special concert presentation, Zoe Boekbinder has invited album collaborators Ani DiFranco and Princess Shaw to join in hosting an evening of songs from the project. Featuring guest performances by Robbie Pollock, BL Shirelle, and Naima Shalhoub, the show highlights music stemming from the topic of incarceration.
To purchase the album, donate to the writers' commissaries and legal funds, and find out more about the collective, visit www.prisonmusicproject.com
Note: All proceeds from album sales benefit incarcerated and formerly incarcerated communities through the Southern Center for Human Rights.
The Prison Music Project is part of Inter[Sector], the CAC's three-year multidisciplinary arts programming centering cross-sector engagements with the fields of carceral justice, healthcare, and the environment. During the 20-21 season Inter[SECTOR] examines the impact of mass incarceration on our community through performances, workshops, and virtual conversations created and led by women and non-binary artists alongside individuals impacted by the in justices in the prison system.