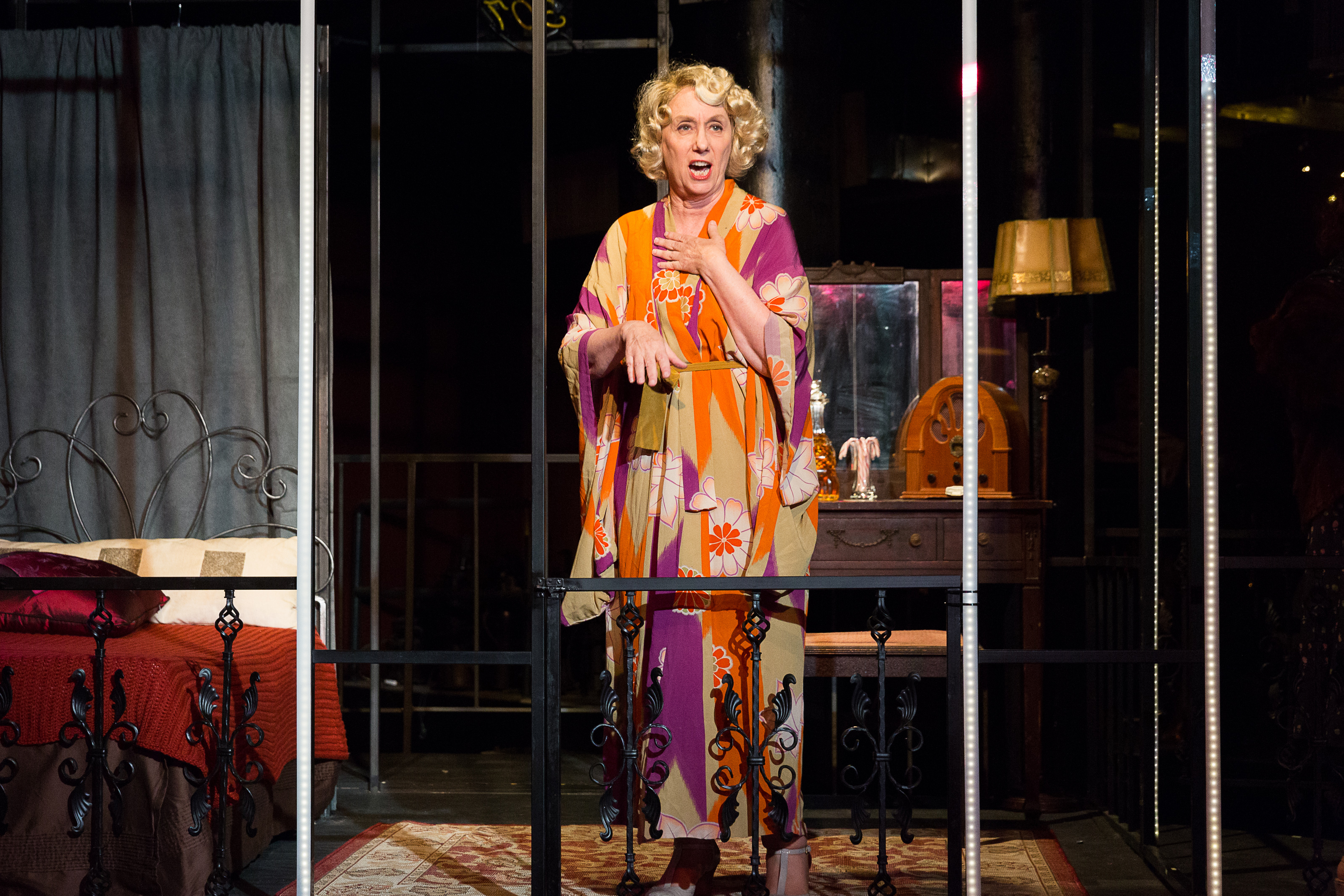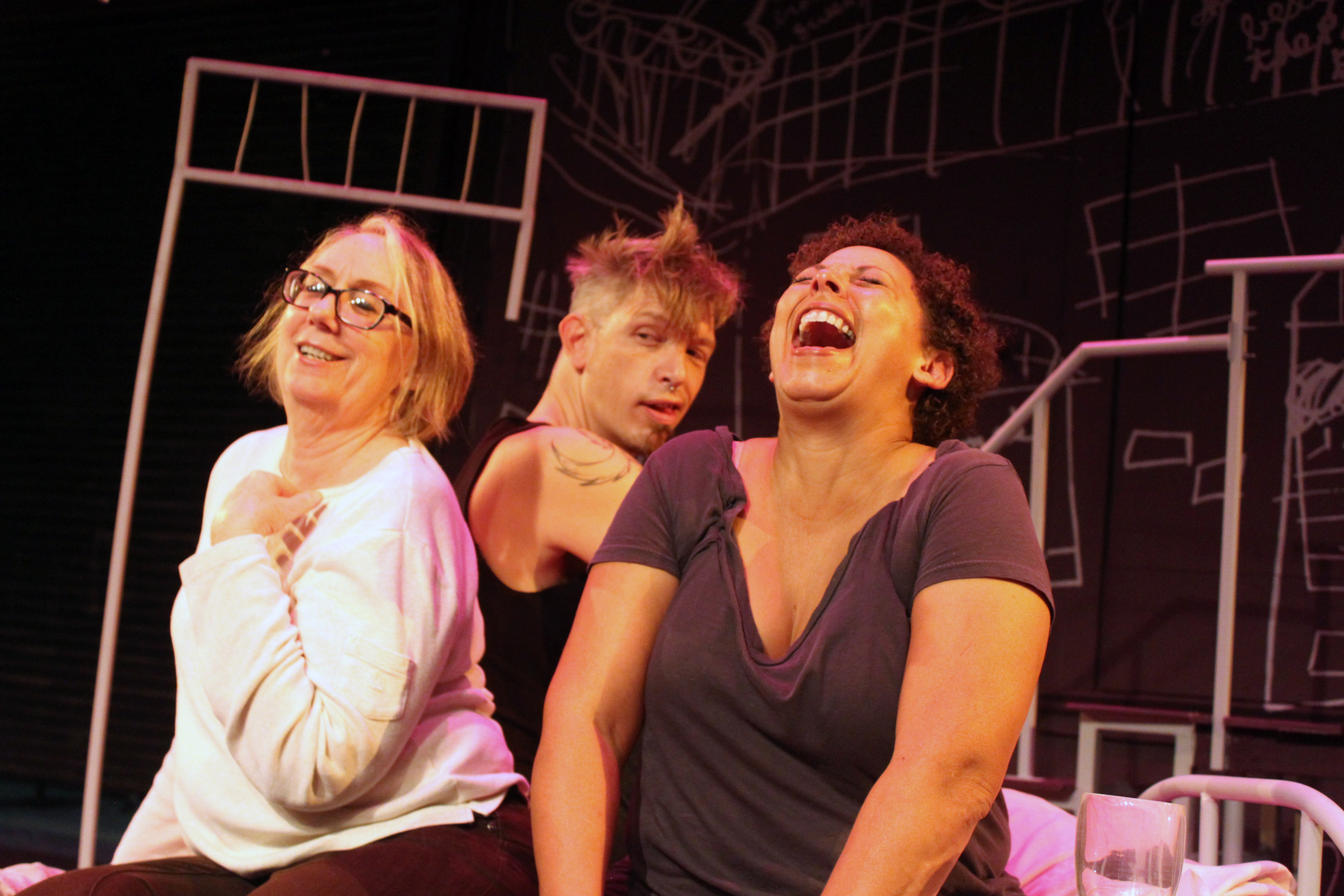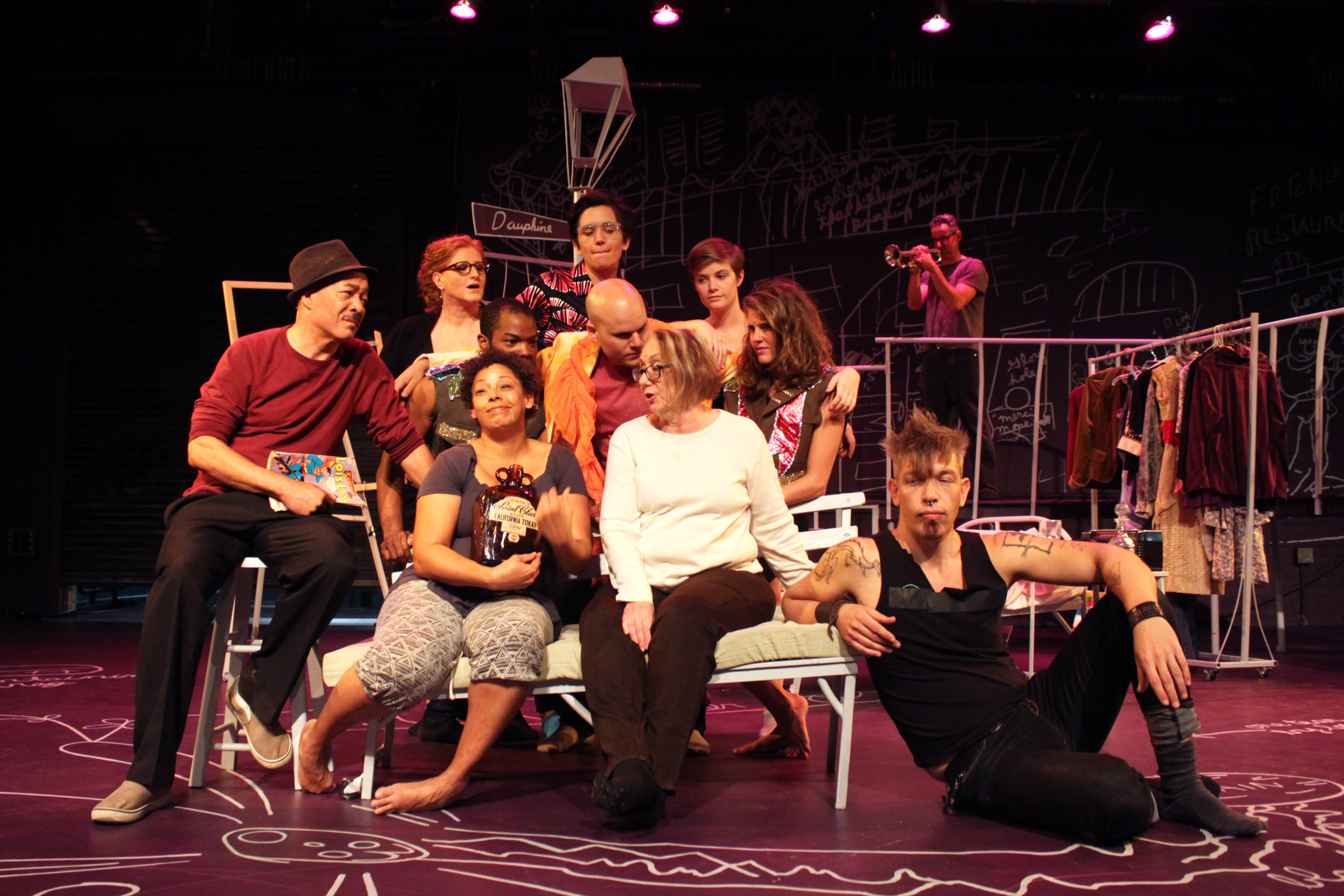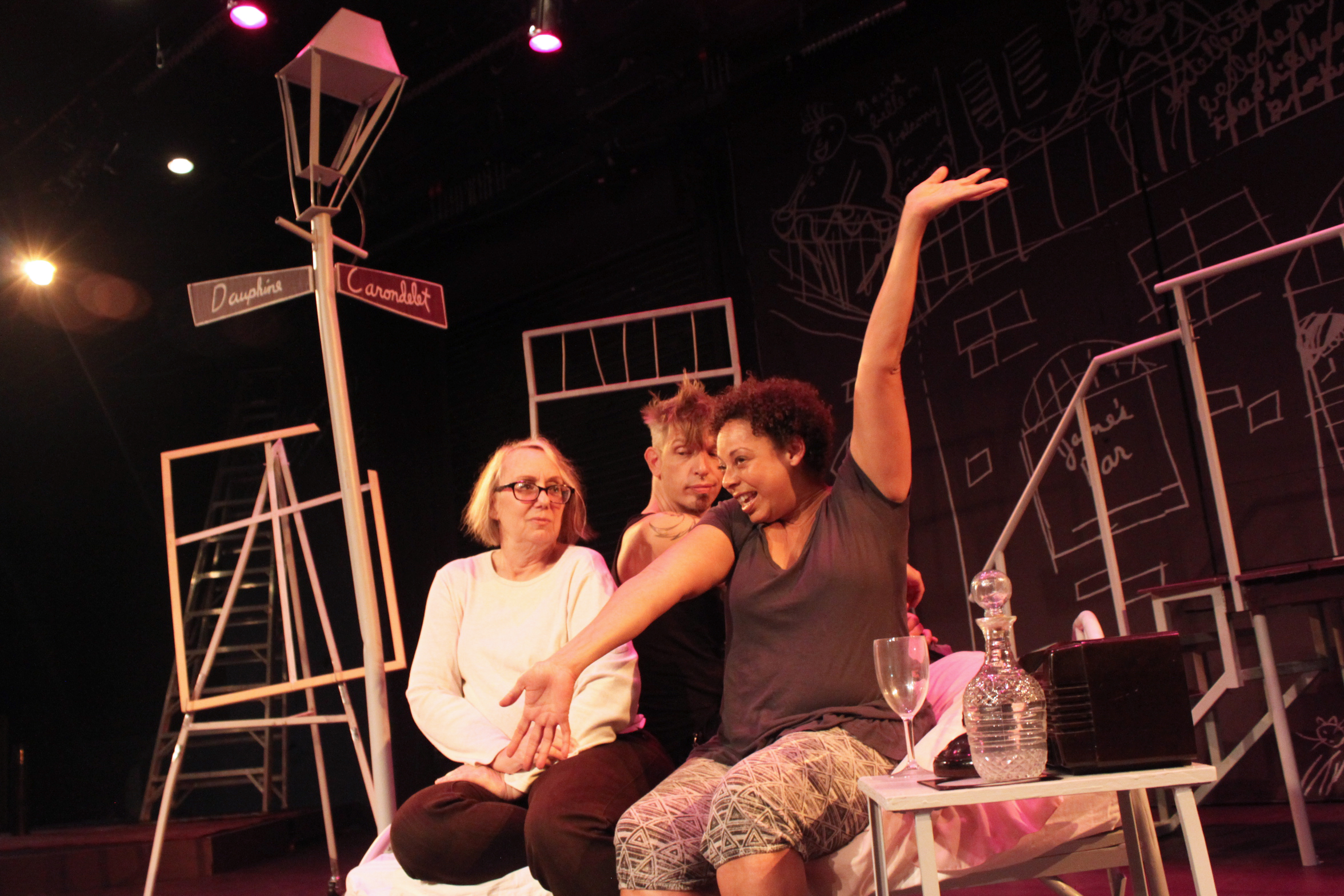 Written in 1966 and labeled as part of a double-bill of one-act plays entitled Slapstick Tragedy, this later play by Tennessee Williams takes place in the New Orleans French Quarter on Christmas Eve 1948.
On a night filled with carols, misfits, sailors, hookers, cops, Quarter rats, grifters, secrets, betrayals, and wine, Trinket Dugan is a Texas oil heiress and cancer survivor hiding away at the Silver Dollar Hotel. Celeste Delacroix Griffin is a hustler in every sense of the word who—by discovering a deep, dark secret of the heiress Dugan—jumpstarts the two on a humorous journey that will, in all hopes, resuscitate their friendship in just enough time to share a mystical experience that will change their lives. In doing so, it demonstrates how thin the line is between the dreadful and the joyful in a clever character rendering of humanity's penchant for finding a laugh in tragic circumstances
Bringing to life the classic character Trinket Dugan is the legendary actress Mink Stole, who got her start in film working with John Waters, and who has since evolved to be one of his renowned Dreamlanders, having been featured in all of Waters' films to date.
Written by Tennessee Williams; Directed by Cosmin Chivu
Featuring Mink Stole & Donna Duplantier
With Evan Spigelman, Cameron-Mitchell Ware, Kaycee Filson, Hannah Pepper-Cunningham, Lori DeLeon, Moose Jackson, Jana Fredricks, Maritza Mercado-Narcisse, Robert Alan Mitchell
Music by Jesse Selengut
Musicians Louis Ford Band
Post-Show Conversation
Following the Sunday matinee performance of The Mutilated, join us for a lively discussion about Tennessee Williams and his influence on contemporary writers.
The conversation features Thomas Keith, Dramaturge for the Sundance and Theater Lab; Kenneth Holditch, professor emeritus at the University of New Orleans and Tennessee Williams scholar, and Raelle Myrick-Hodges, CAC Performing Arts Curator.
Admission is free with with performance ticket.
Presented in collaboration with the New Orleans Film Society (NOFS).