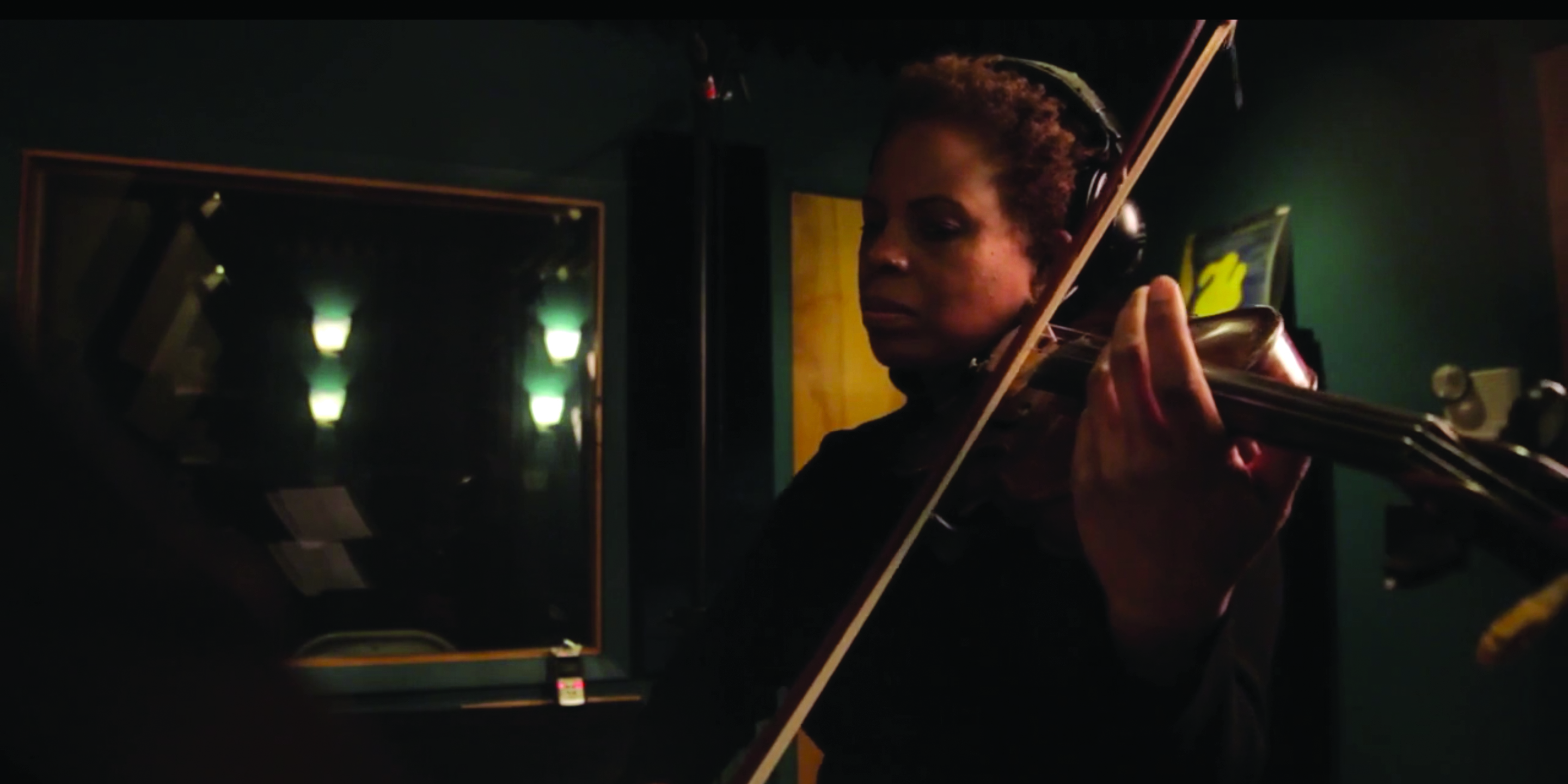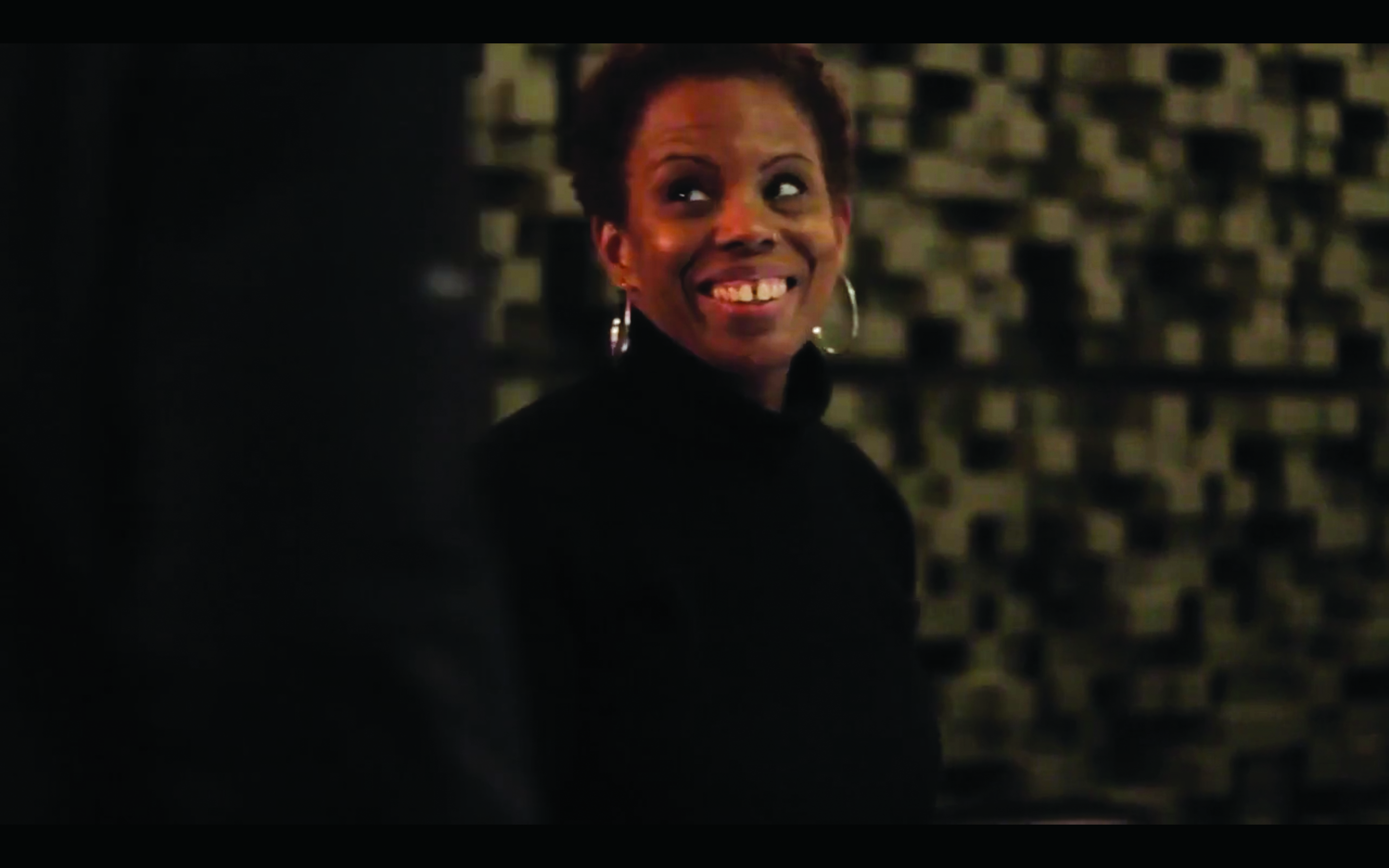 "Southern Comfort is as likely to be savored by Americana acolytes as by Carter's existing jazz audience, but she's unafraid to play fast and loose with any notion of what exactly Americana is." —JazzTimes
Regina Carter's Southern Comfort is a collection of songs that pays homage to her grandfather's roots as a coal miner in Alabama. While simultaneously celebrating the joyous folk music that infused her early childhood, Southern Comfort traces blues, gospel, spirituals, folk, and country music as they evolved alongside jazz, R&B, and many other global influences from the latter half of the 20th century.
In what began as a tribute to her family and their Appalachian roots, this cultural melting pot of an album establishes Carter's chameleon-like fluidity in moving between and within genres, featuring her own interpretations of Cajun fiddle music, early gospel, and coal miner's work songs alongside other, more contemporary, tunes.
Considered the foremost jazz violinist of her generation, Carter is internationally known as a violinist in multiple genres of music and is a recipient of the MacArthur Fellowship for her recent work in the creation of this album. With Southern Comfort, Regina Carter achieves the great feat of making the past present.
Marvin Sewell, Guitar; Will Holshouser, Accordion; Chris Lightcap, Bass; Scott Amendola, Drums