Postponed: Raw Fruit by KM Dance Project
**PLEASE NOTE THAT THE KM DANCE PERFORMANCES OF RAW FRUIT SCHEDULED FOR JAN 14 - 16 HAVE BEEN POSTPONED FOR HEALTH AND SAFETY CONCERNS. THE EVENT WILL BE RESCHEDULED FOR A LATER DATE.***

Raw Fruit by Kesha McKey and KM Dance Project is a multidisciplinary dance work that reveals the essence of ancestral values woven into the cultural fabric of Black lives, and examines legacy, identity, socialization, unity, and friction inside the southern Black family dynamic.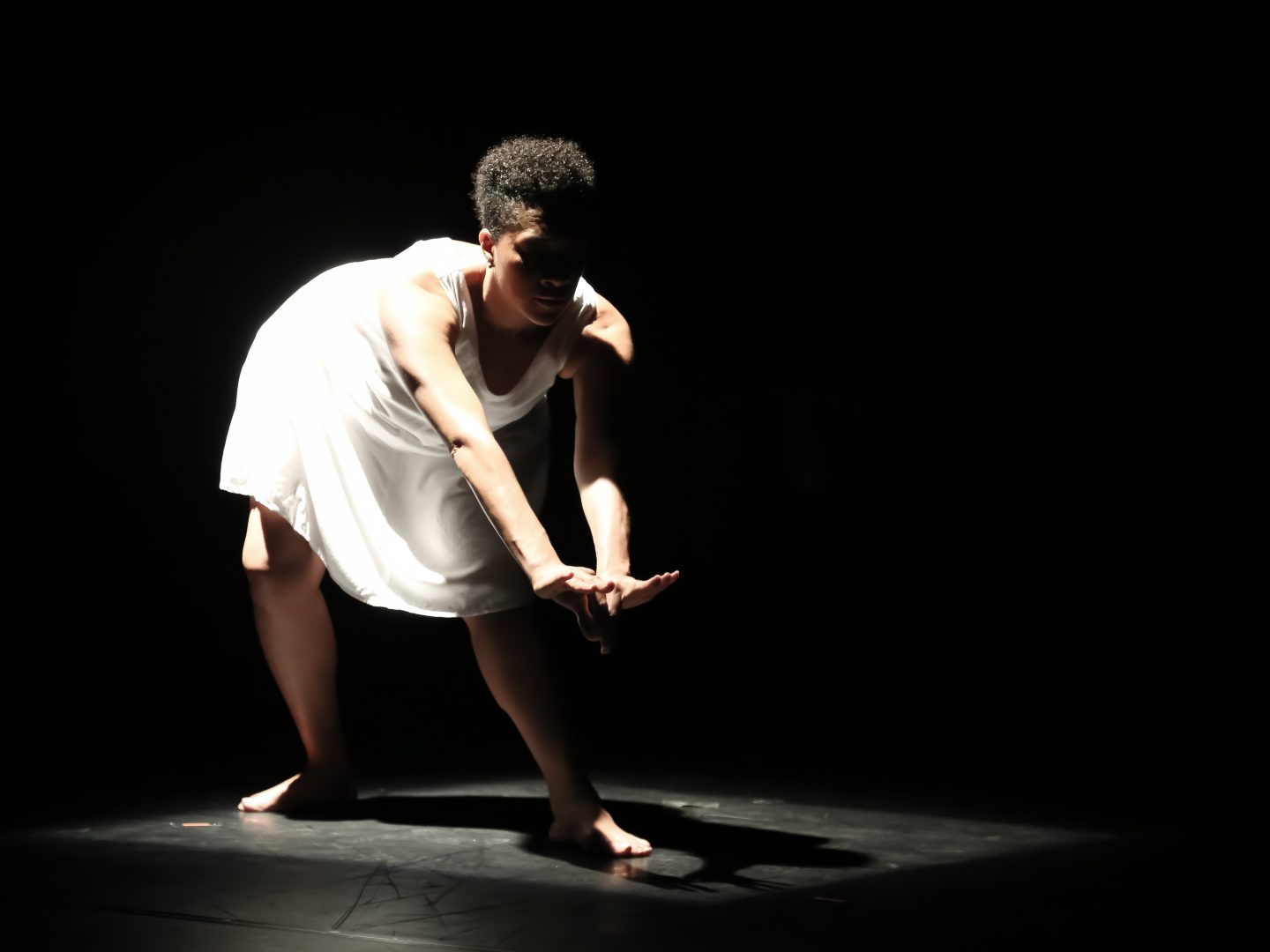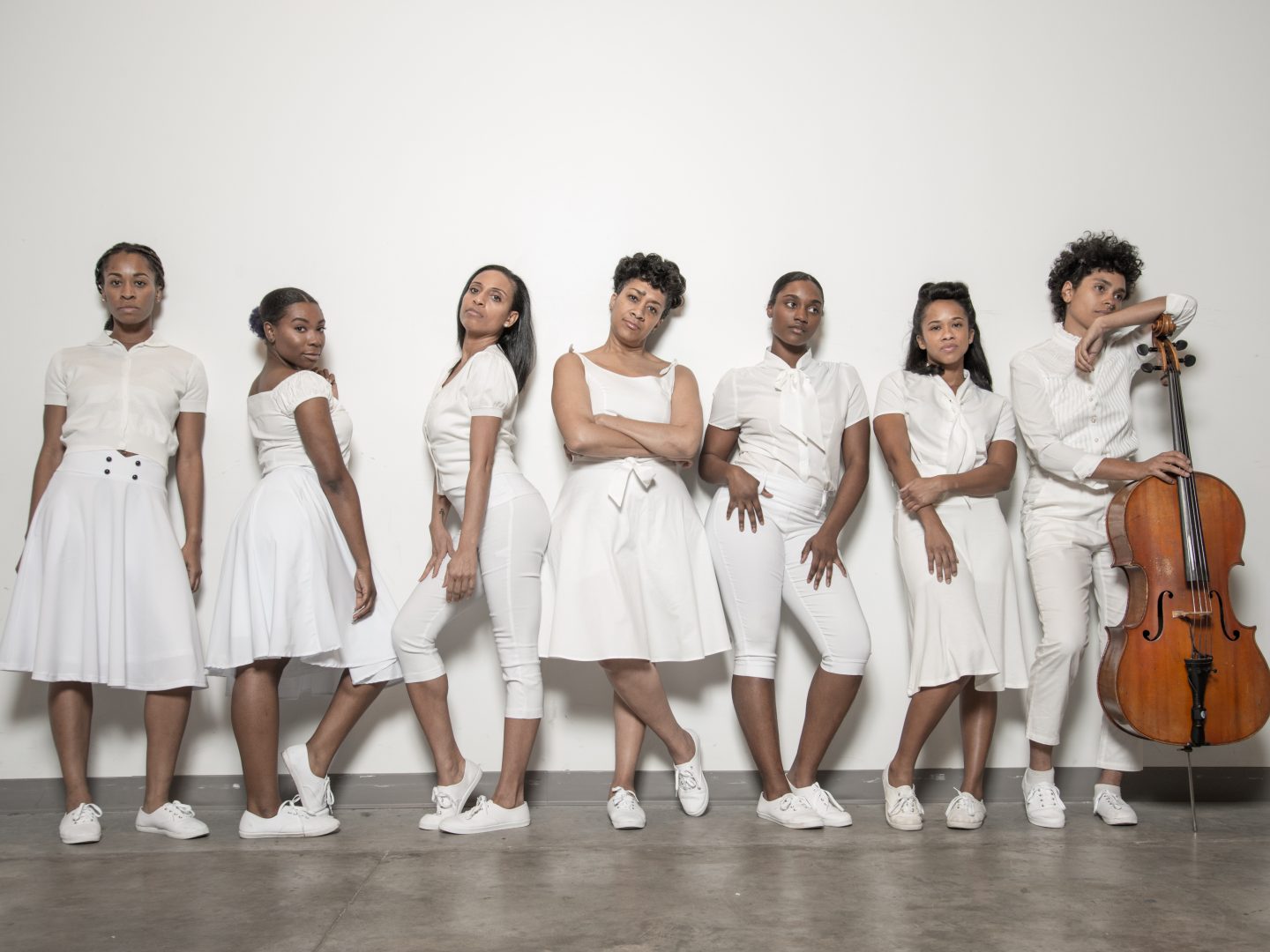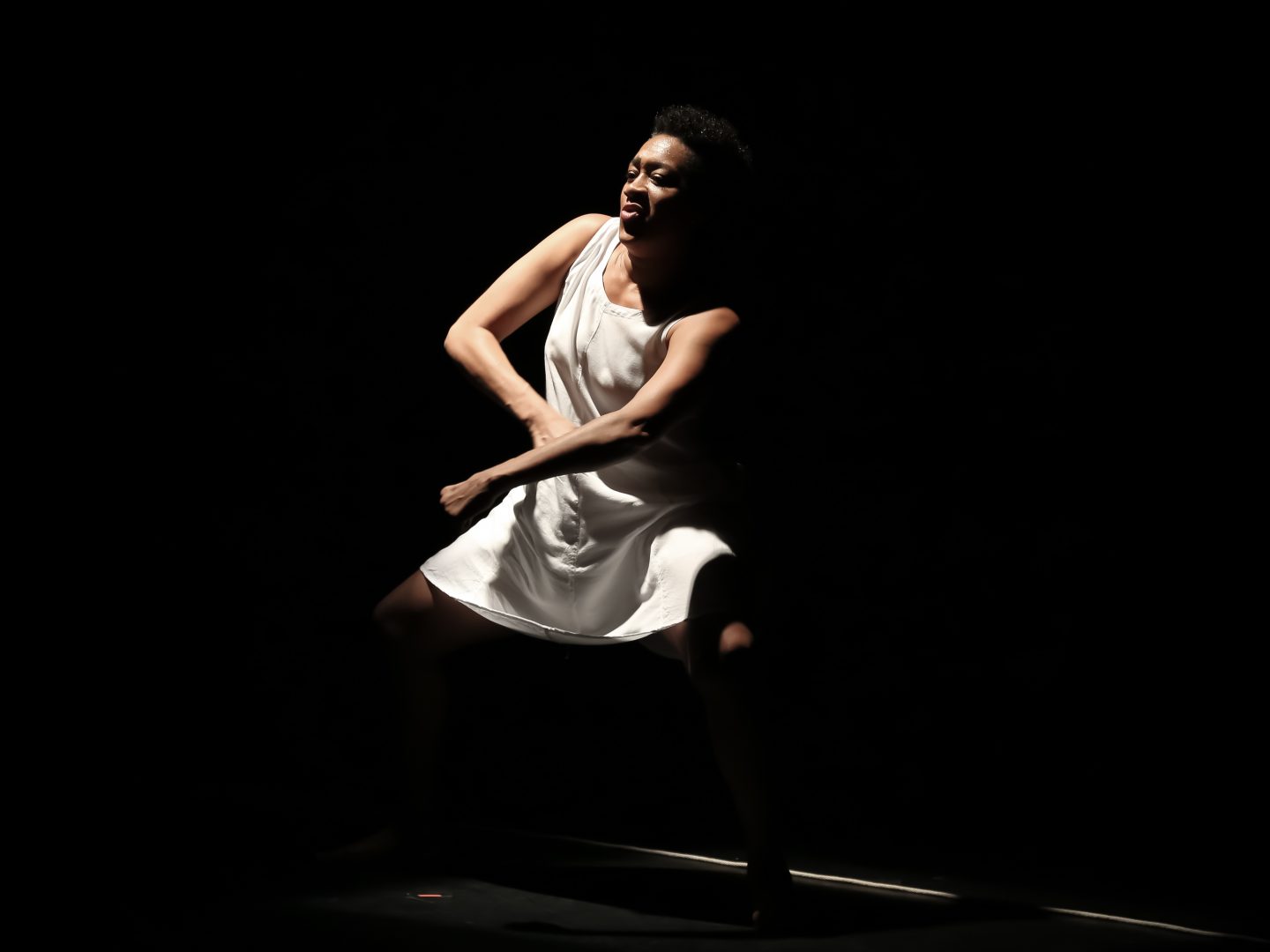 Using dance as the foundational medium to elevate the voices of African American women, Raw Fruit is steeped in the movement, sound and spirit of Black folks in New Orleans and layered with visceral expressions of lineage, retention and ancestral memory. From crawfish boils to second lines, living room altars to junior daughters, and bread pudding to pecan pralines, these experiences, rituals and ancestral contributions have created a web of lineage connecting our present experiences with customs rooted in the past.
We recognize and value what we have acquired, what we release, what we hold and what we will share with those who come after us. Raw Fruit is a celebration of New Orleans culture juxtaposed to the complexities of the African American experience in the south.

Health & Safety Guidelines
Proof of vaccination or negative COVID-19 test within 48 to 72 hours of your visit to the CAC is required for admission. Mask-wearing is required at all times when not actively eating or drinking at the CAC.
Raw Fruit was made possible by the New England Foundation for the Arts' National Dance Project, with lead funding from the Doris Duke Charitable Foundation and The Andrew W. Mellon Foundation. Raw Fruit is a National Performance Network (NPN) Creation & Development Fund Project co-commissioned by Junebug Productions in partnership with Ashe Cultural Arts Center, B.A.A.D! and NPN. The Creation & Development Fund is supported by the Doris Duke Charitable Foundation, the Andrew W. Mellon Foundation, and the National Endowment for the Arts (a federal agency). For more information, visit www.npnweb.org.