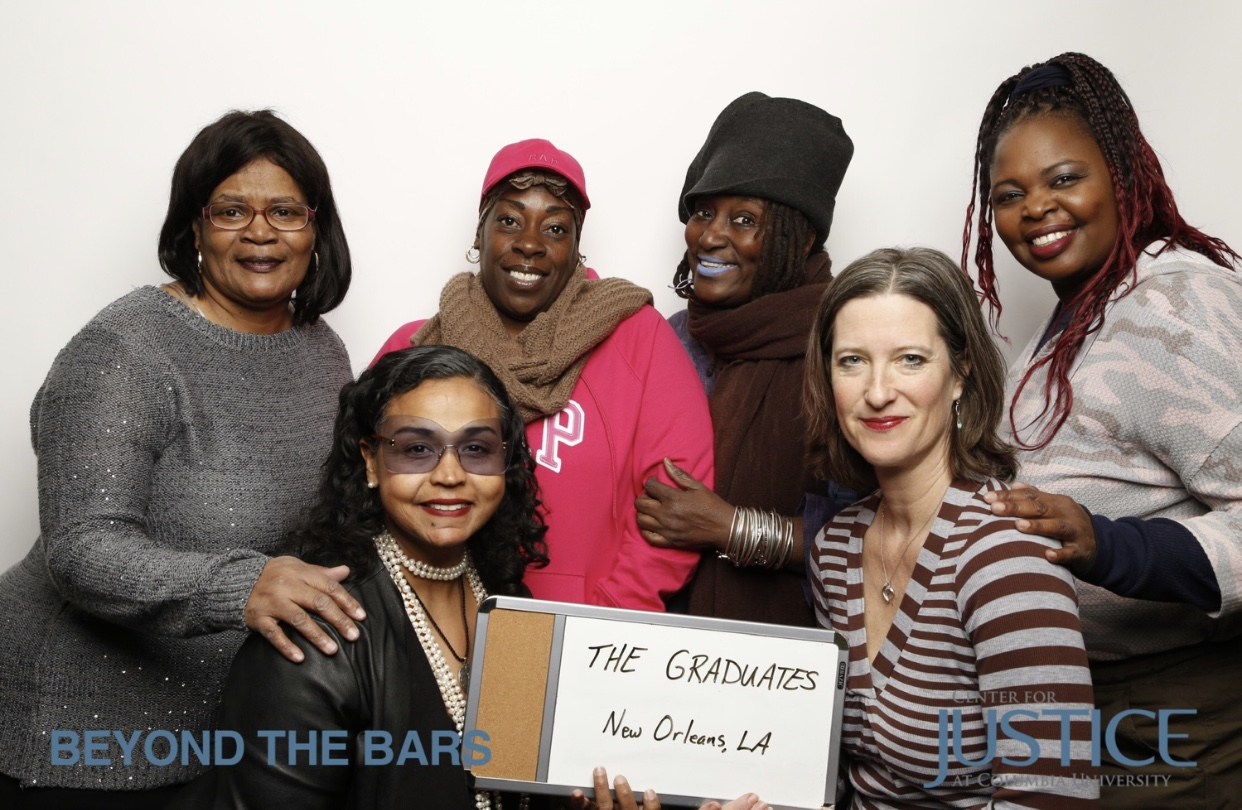 As part of its Gender (in)Justice series of programs, the CAC is excited to present WORKING TITLE by The Graduates, a performing ensemble composed of formerly-incarcreated women and 2020-2021 season CAC Artists-In-Residence
The culmination of The Graduates' artist residency will be a new performance that will premiere in May or June 2021. The work will incorporate performances by new members of The Graduates that were released from prison in 2019-20, in addition performances by current members of The Graduates, that will address their thoughts, needs, and advice for Louisiana's citizens about on how to bring justice to our criminal legal system.
The performance will also incorporate insights gained from Sacred Wellness 360°, a new Graduates program that supports decarceration in partnership with The Breath is Life Spa and Cynthia Baxter M.S.W. Sacred Wellness 360º is directly aimed at allowing formerly incarcerated women to take back the control over their bodies and their mental and emotional selves following incarceration.
As part of their residency at the CAC, The Graduates will convene their first cohort of six formerly incarcerated women guided by social workers, holistic health practitioners, artists, and other FIPs towards self-discovery amidst emotional, social or mental challenges. Participation in the cohort will provide insight to participants' understanding as to how they function and what guides their choices in situations. Sacred Wellness 360º will also help participants identify challenges they are facing in their decarceration process. Participants will be connected to resources and identify challenges that cannot be resolved in the sessions provided. The ultimate goal is to promote self-awareness and healing.