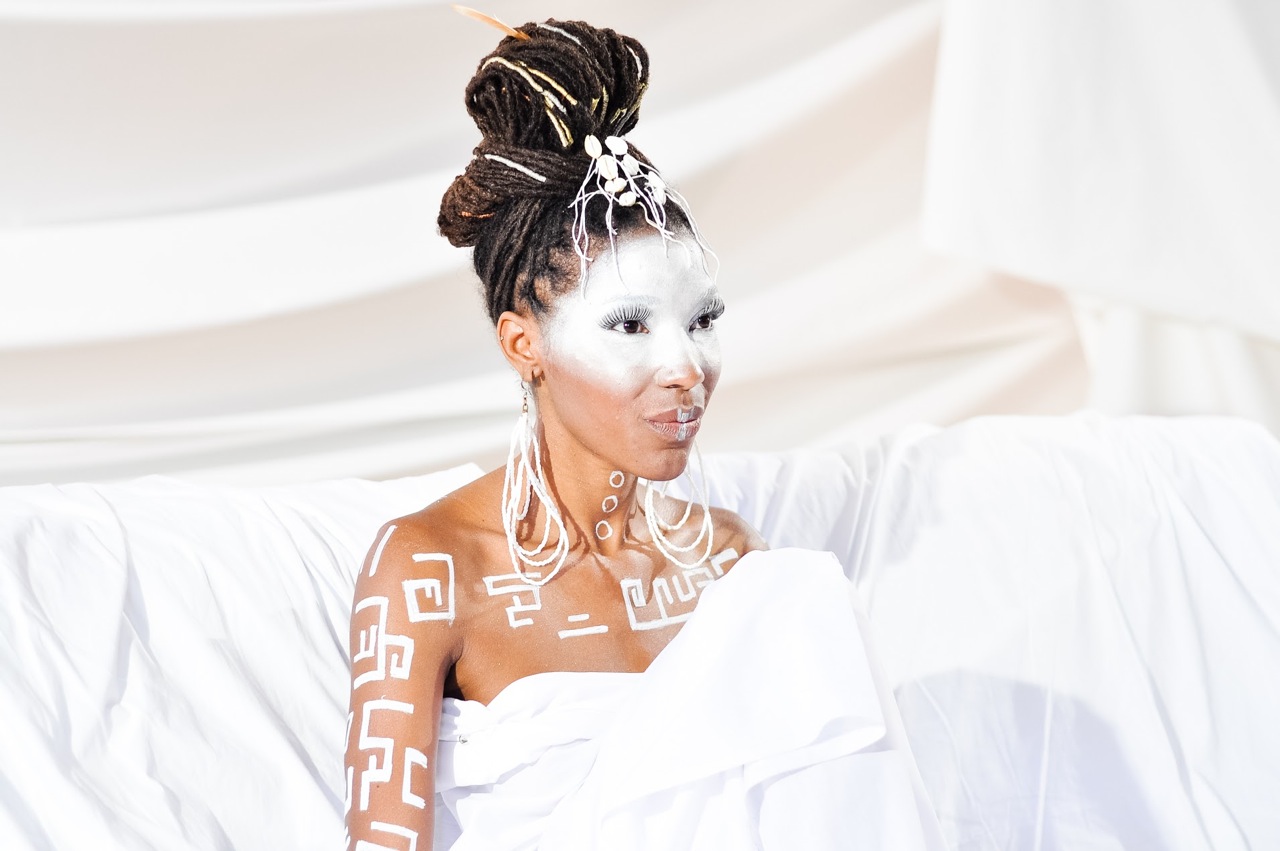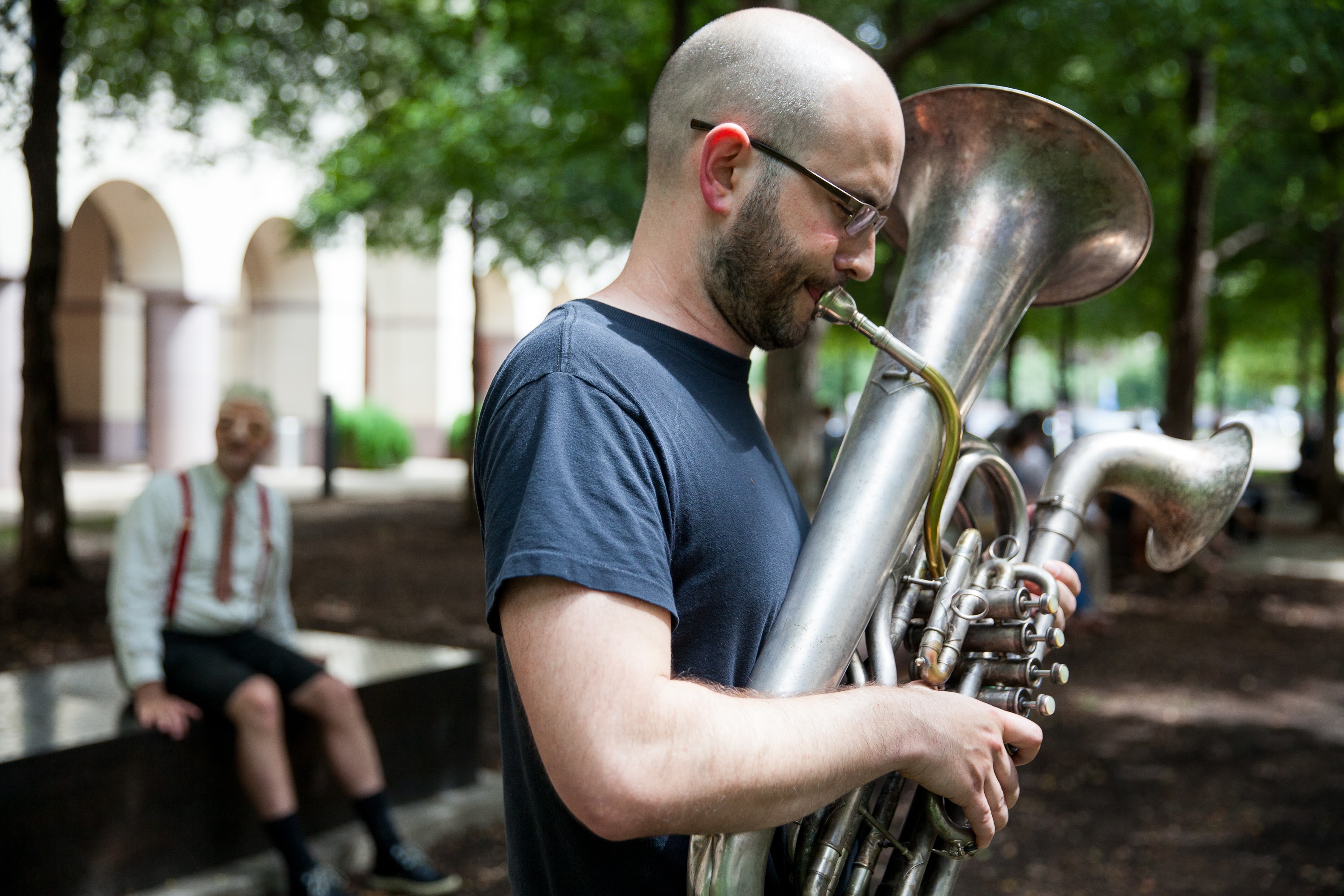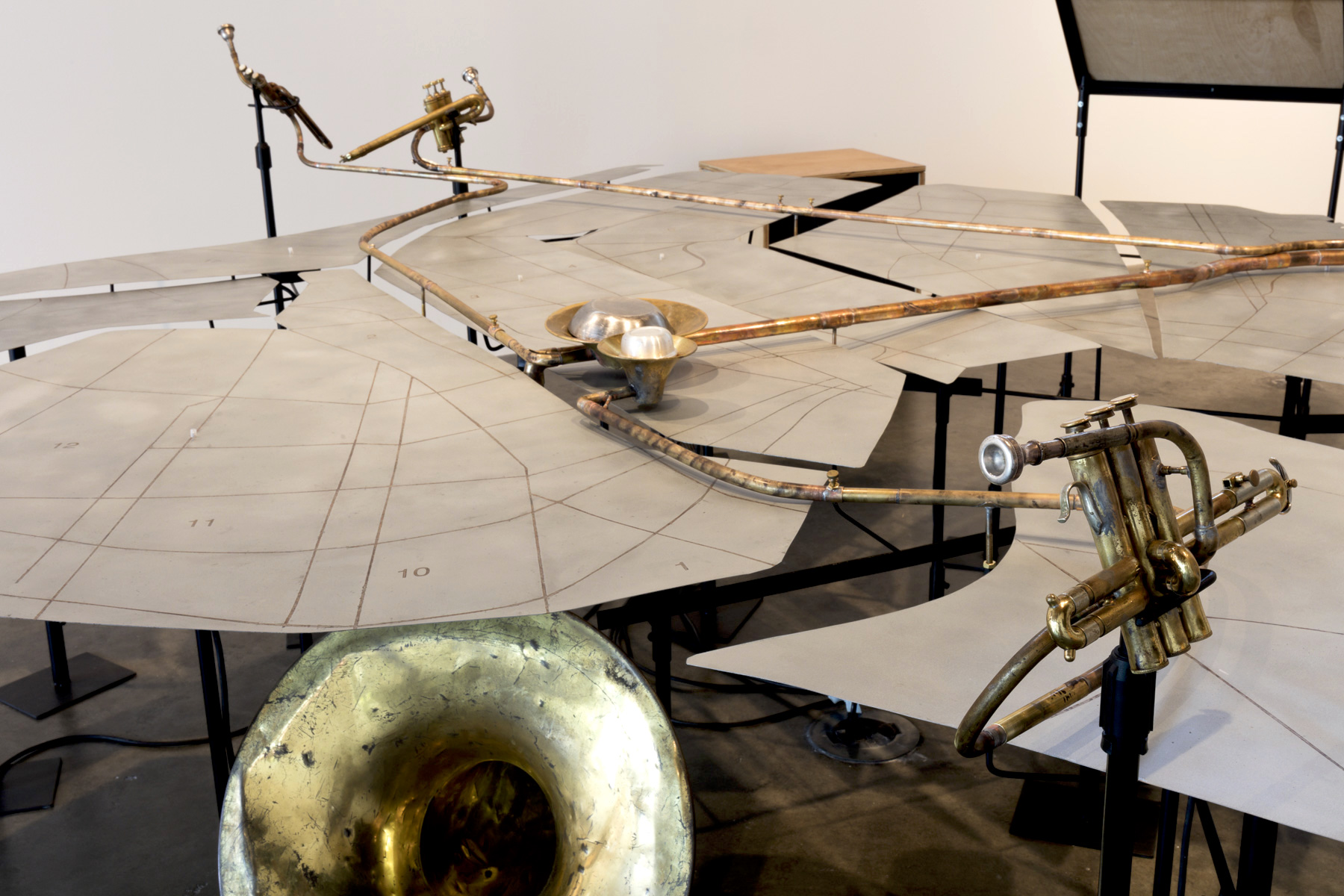 Southern Sonic is a new festival at the CAC for audiences who seek new aural experiences. This weekend-long event will present local and regional artists working at the outer boundaries of experimental music, sound art, and sound-based visual art. With a host of world premiers and new collaborations, the festival will feature work that runs the gambit of the genre- from experimental hip hop to avant chamber music; from utopian installation environments to sonified architecture, and from remixes of vintage cinema to airborne music made by drones.
This gathering and celebration of southern contemporary music and sound creation will also feature discussions of the historical practices and base ingredients that have made this city and this region a hotbed of aural innovation. Each night will close with an improvised music set. The festival seeks to present artists who operate in the idioms of experimental music, sound art and sound-based visual art, but the very definitions of what might be cast as "experimental" are entirely up for grabs.
The curators (Andrea Andersson, Courtney Bryan, Jebney Lewis, Aurora Nealand, Mariana Sheppard, and Rick Snow) have assembled a group of artists who explode and recombine musical genres and even work to redefine the goals of music and sound art. The City of New Orleans is internationally recognized as a center for American musical heritage and preservation. Festivals such as Jazz Fest, Satchmo Summer Fest, and French Quarter Fest celebrate the city's historical associations with the development of Jazz, Funk, Ragtime, Blues, and early Rock and Roll. Southern Sonic wishes to continue to honor and explore music- and art-making in New Orleans and the region, by supporting the work of artists and practitioners using experimental forms, technologies, tonalities, and resources extant in the South today. The festival is inspired by a similar spirit of exploration, innovation, and improvisation, but from a distinctly different point of departure.
Artists, musicians, and practitioners include Courtney Bryan, Amy Bryan, and Alma Bryan Powell, Jane Cassidy, Holland Hopson, and Tim Feeney, Andrew Raffo Dewar, Jeff Albert, Rob Cambre, Cliff Hines and Trapper Keeper, Free Feral, Nick Benoit, Yotam Haber and Anna Schuleit Haber, Jebney Lewis and Steve Parker, Rick Snow, Charm Taylor and Adee Roberson, the Versipel New Music Collective, with other artists soon to be announced.
Sponsors
Support for this program is provided by the Amphion Foundation and the Institute for Interdisciplinary Innovation (I³), a three year pilot project of the Contemporary Arts Center, New Orleans (CAC), supported by The Andrew W. Mellon Foundation, designed to provide both the context and content for the expanding aesthetic landscape of interdisciplinary performance as practiced by artists whose projects are drawn from or inspired by the rich cultural traditions of the South. The CAC's I³ Southern Partners include Duke Performances, Fusebox, The Nasher Museum of Art, Oz Nashville, and Speed Art Museum.