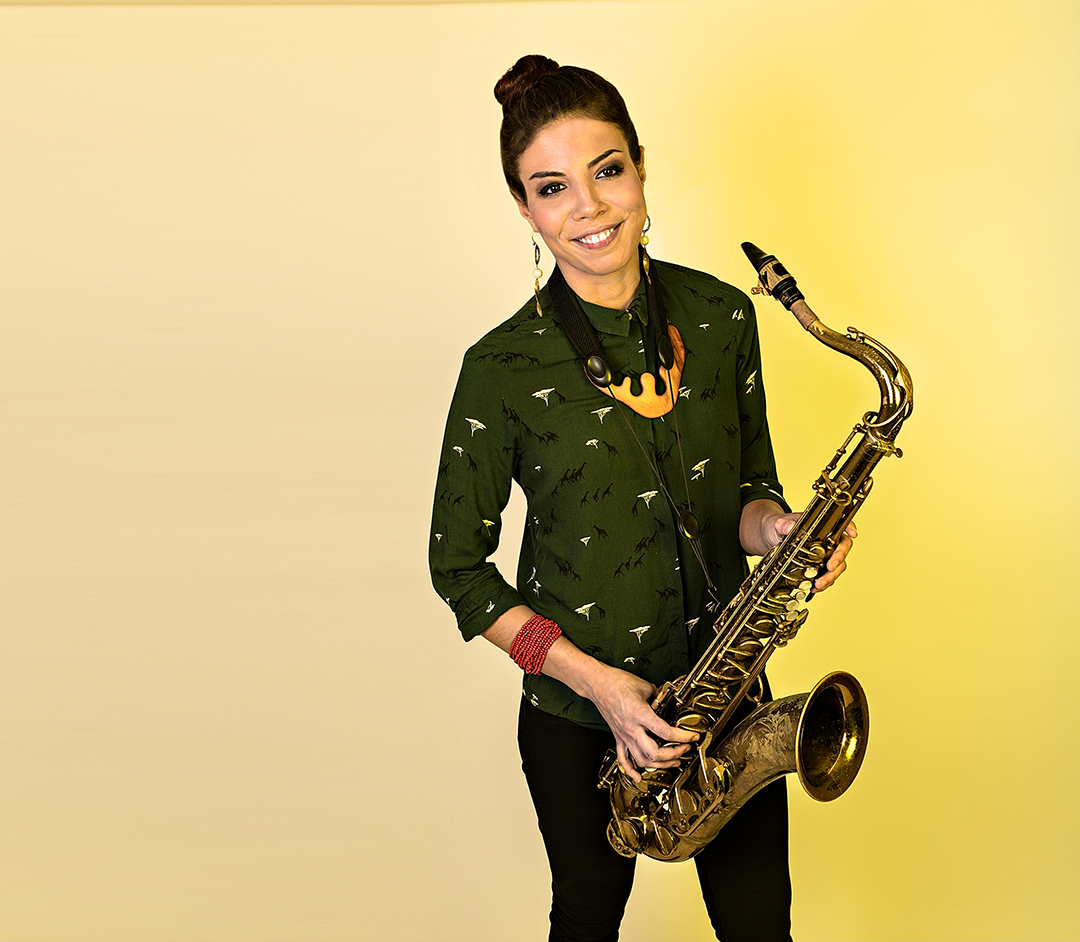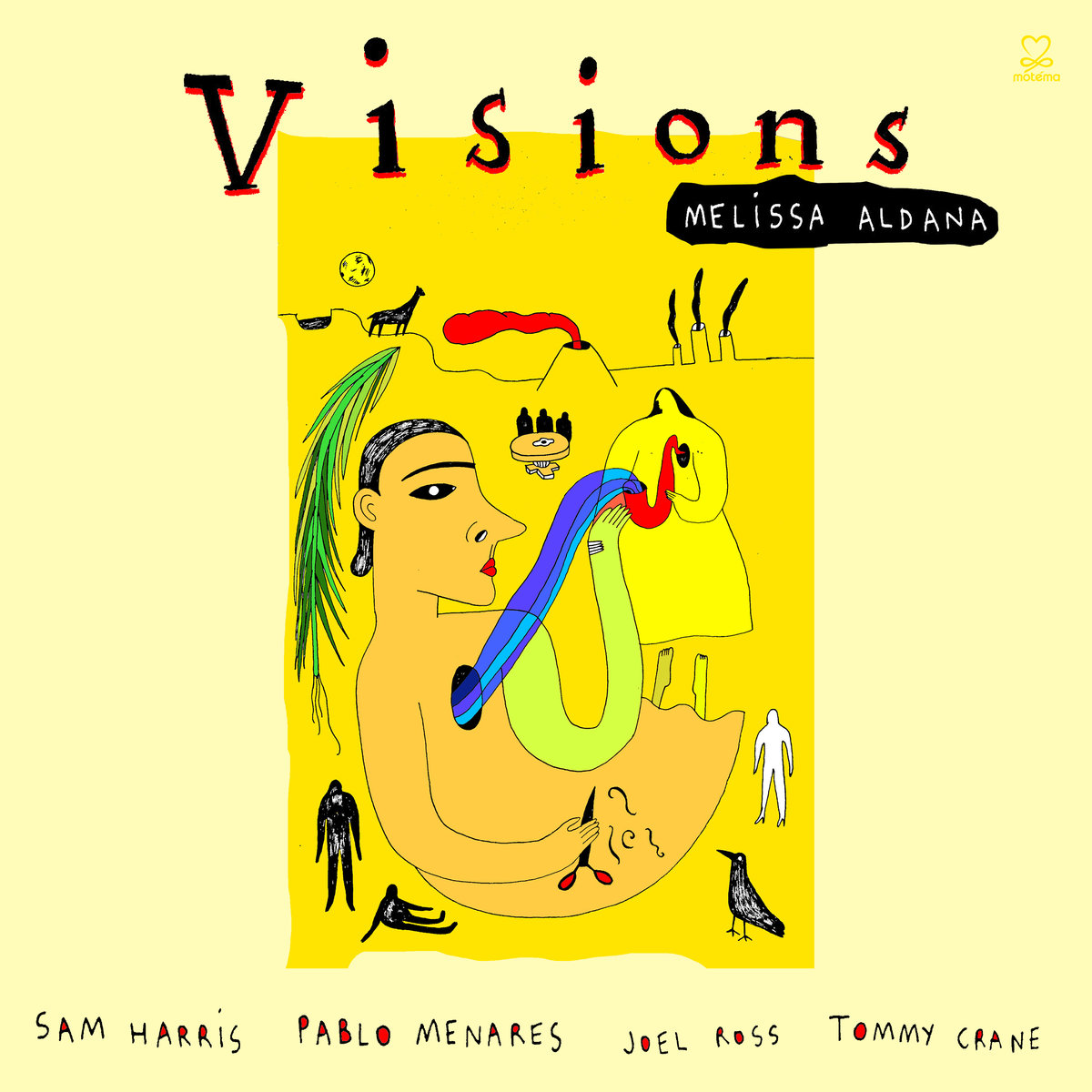 An internationally-touring saxophonist, composer, bandleader, producer, and educator, Melissa Aldana connects her work to the legacy of Latina artists who have come before her, creating a pathway for her own expression. In her recently-released album Visions, Aldana draws inspiration from the life and works of female visual artist Frida Kahlo to create a parallel between her own experiences as a female musician in a male-dominated community and Kahlo's experiences as a female visual artist working to assert herself in a landscape dominated by men. In doing so, Aldana added a new dimension to her sound, resulting in a transformative movement of expression and self-identity.
Melissa in the News
November 18: Will Coviello, Gambit Weekly: "Saxophonist Melissa Aldana leads her jazz group supporting her 'Visions' album at the CAC, Nov. 22-23"
November 19: Melissa Aldana has received a 2020 Grammy Award nomination for Best Improvised Jazz Solo on the track "Elsewhere," from her new album "Visions." Read about her nomination and all of the 2020 Jazz nominees!
This performance is supported in part by the CAC's JazzNet Endowment Fund, made possible by the Doris Duke Charitable Foundation. This performance is also supported in part by The Domain Companies and a Community Arts Grant made possible by the City of New Orleans as well as by a grant from the Louisiana Division of the Arts, Office of Cultural Development, Department of Culture, Recreation & Tourism, in cooperation with the Louisiana State Arts Council, and the National Endowment for the Arts, a Federal agency.