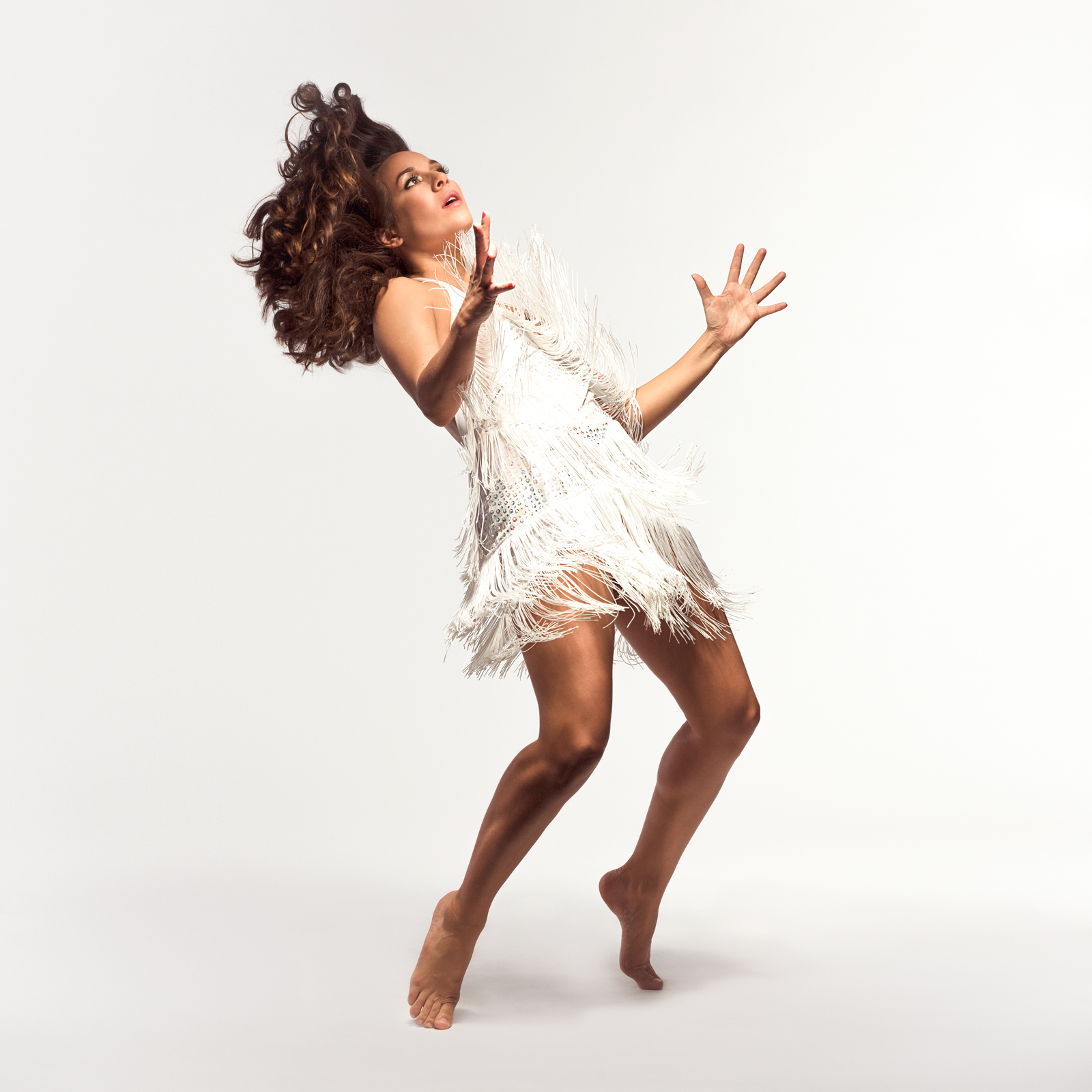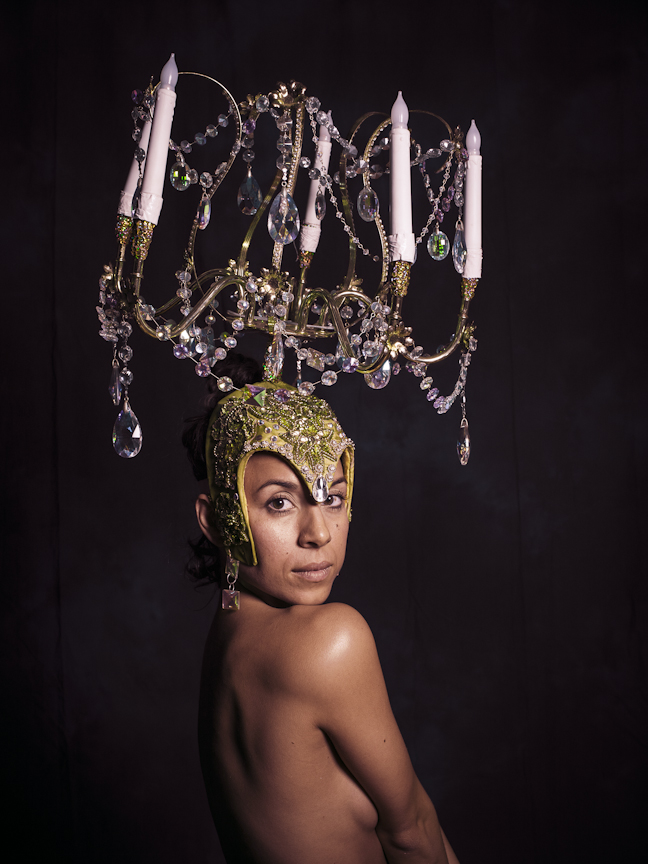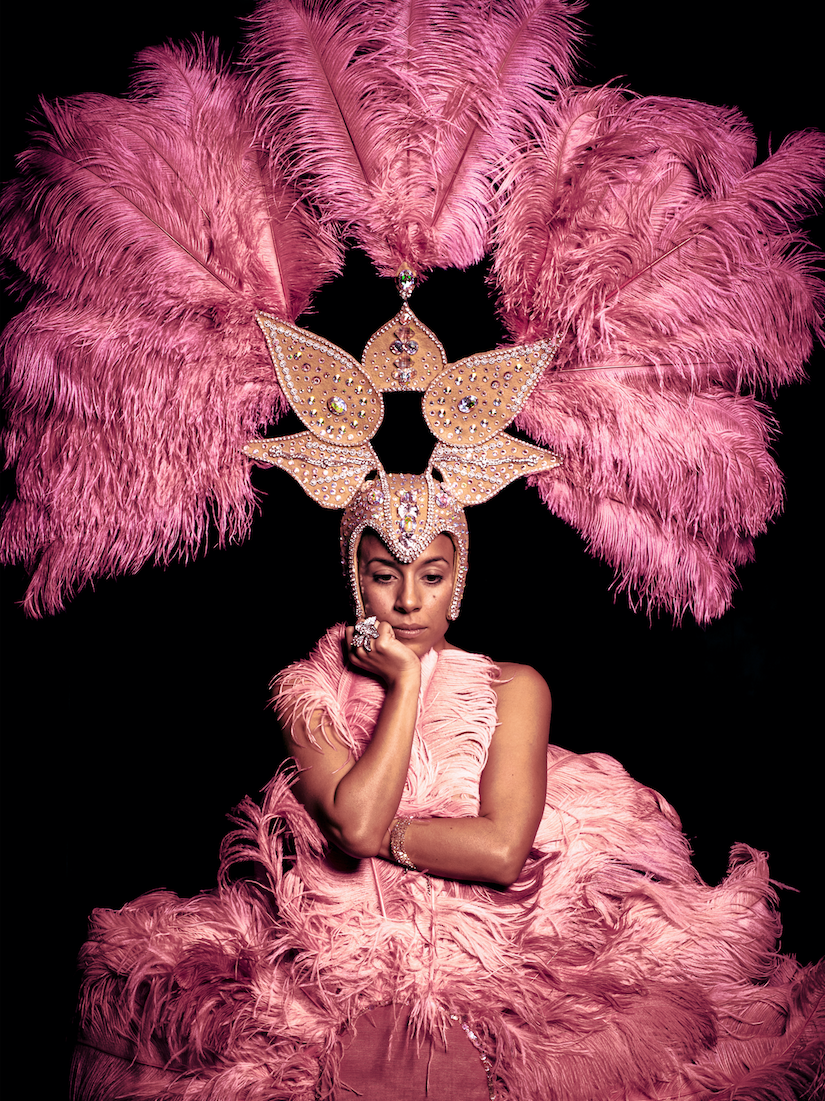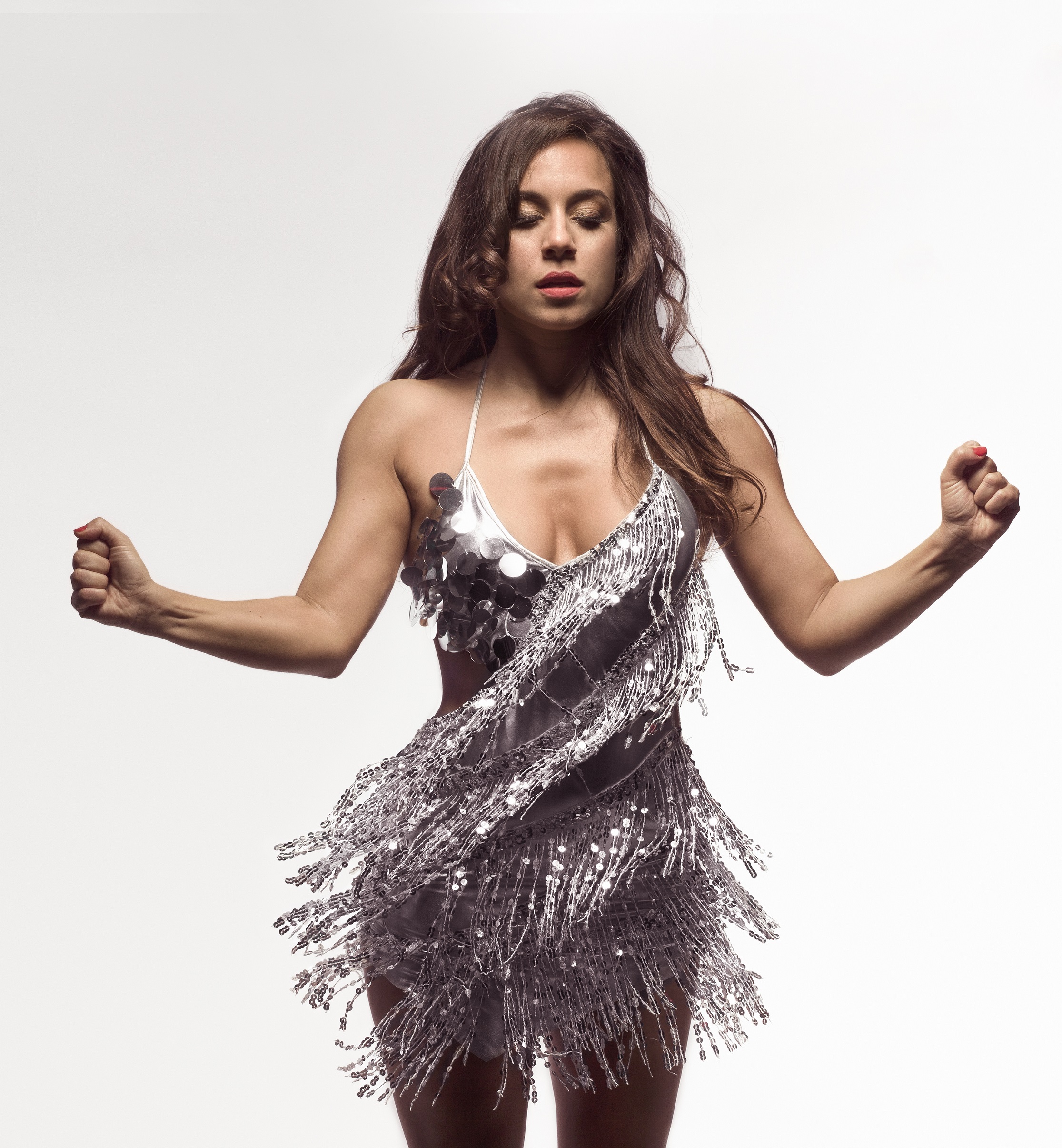 Make Believe uses religious iconography to explore themes of love and romance.
It specifically investigates religious spectacle and how its themes of paganism, magic and celebrity worship affect our understanding of romance. With a unique original score influences by both sacred and pop music, Make Believe will also incorporate film and other visual elements to create an immersive sacred performance experience. Originally conceived at The American Dance Festival during 2013 choreographic residency, Make Believe continues to evidence Herrera's interest in melding dance with theatrical devices and surreal staging.
Rosie Herrera is a Cuban- American dancer, choreographer and artistic director of Rosie Herrera Dance Theater in Miami. She is a graduate from New World School with a BFA in Dance Performance. She has been commissioned by The Miami Light Project, The Adrienne Arscht Center for the Performing Arts, Dance Place, Maui Arts and Cultural Center, Ballet Hispanico, Moving Ground Dance Theater, Houston Met Dance and the American Dance Festival (ADF) in 2010, 2011, 2013 and 2016. Rosie is also a classically trained lyric coloratura soprano and performs with the Performers Music Institute Opera Ensembe as well as choreographs and stages operas independently throughout Miami. With over a decade of experience in both dance and cabaret, she has collaborared on productions with The South Miami Dade Cultural Arts Center, New World School of the Arts, The University of Central Florida, Six Floor Ensemble, Zoetic Stage and the New World Symphony as well as with the interdisciplinary performance ensemble/avant-garde cabaret Circ X. She has also collaborated with filmmakers Adam Reign, Lucas Leyva, George Echevarria and Clyde Scott to create original short films and music videos.
The presentation of Make Believe was made possible by the Andrew W. Mellon Foundation and the New England Foundation of the Arts' National Dance Project, with lead funding from the Doris Duke Charitable Foundation and the Andrew W. Mellon Foundation, with additional funding from the National Endowment for the Arts, Art Works. Funding is also provided by a grant from South Arts in partnership with the National Endowment for the Arts and the Louisiana State Arts Council.
Make Believe is also made possible by the Institute for Interdisciplinary Innovation (I³), a three year pilot project of the Contemporary Arts Center, New Orleans (CAC), supported by The Andrew W. Mellon Foundation, designed to provide both the context and content for the expanding aesthetic landscape of interdisciplinary performance as practiced by artists whose projects are drawn from or inspired by the rich cultural traditions of the South. The CAC's I³ Southern Partners include Duke Performances, Fusebox, The Nasher Museum of Art, Oz Nashville, and Speed Art Museum.