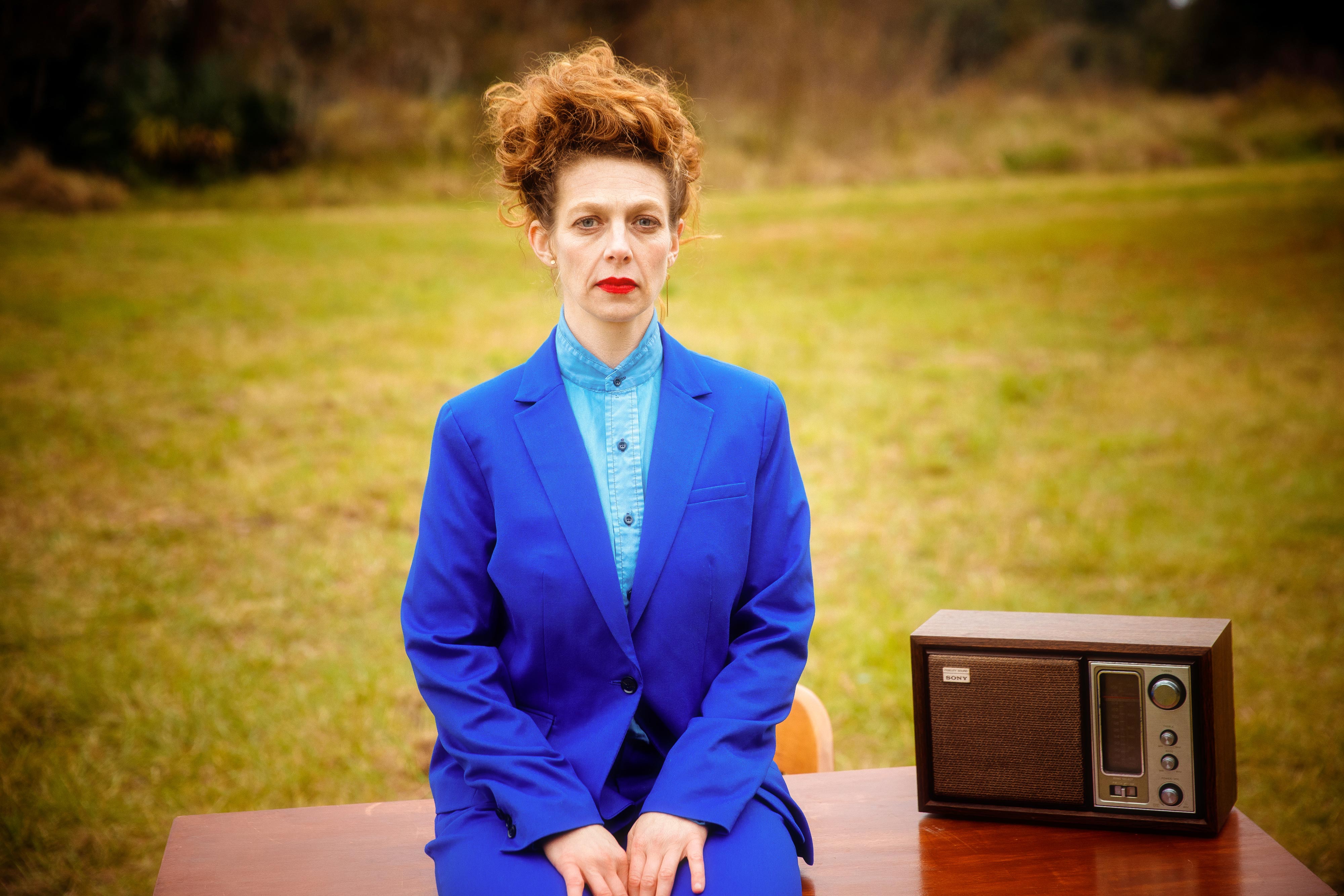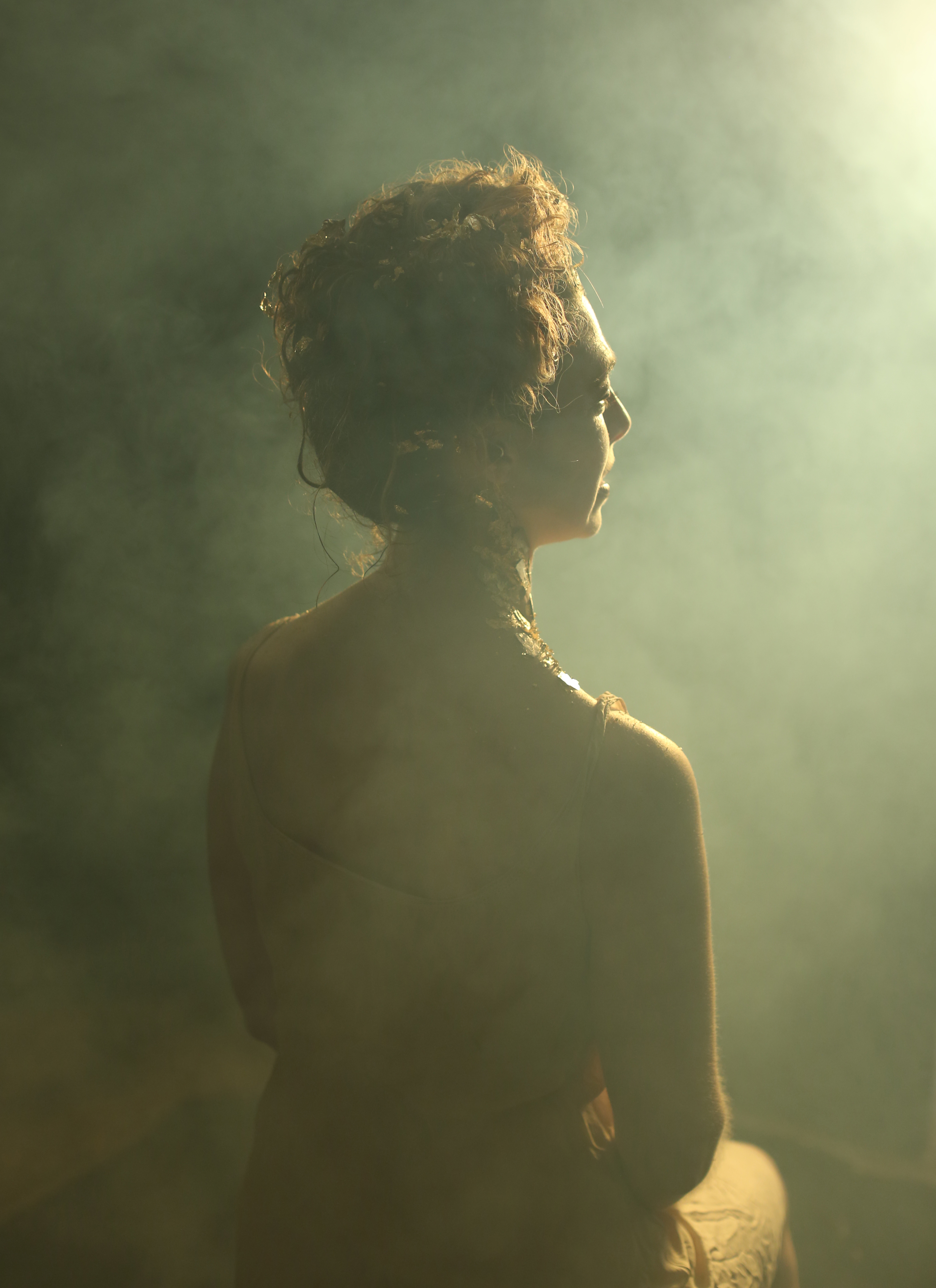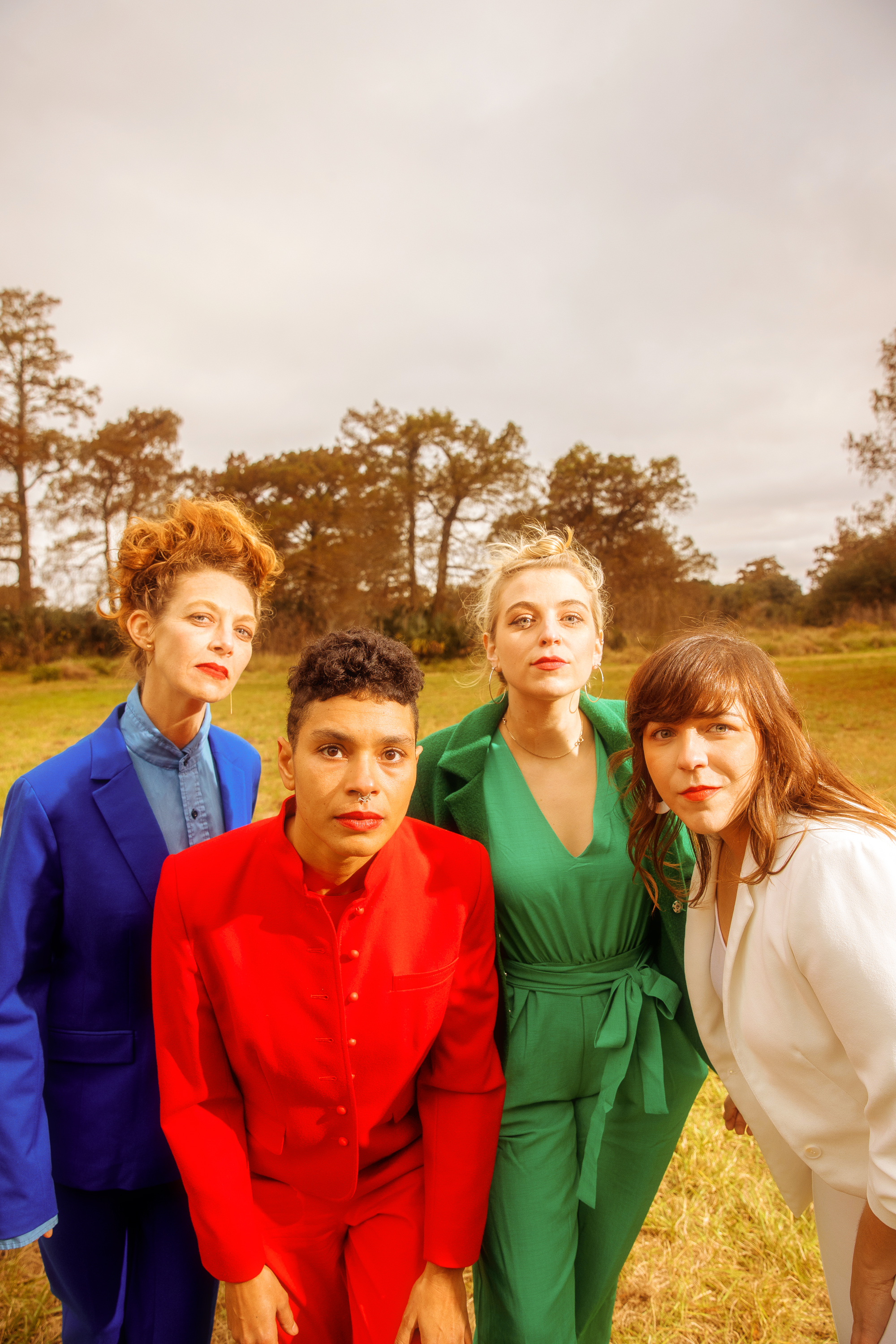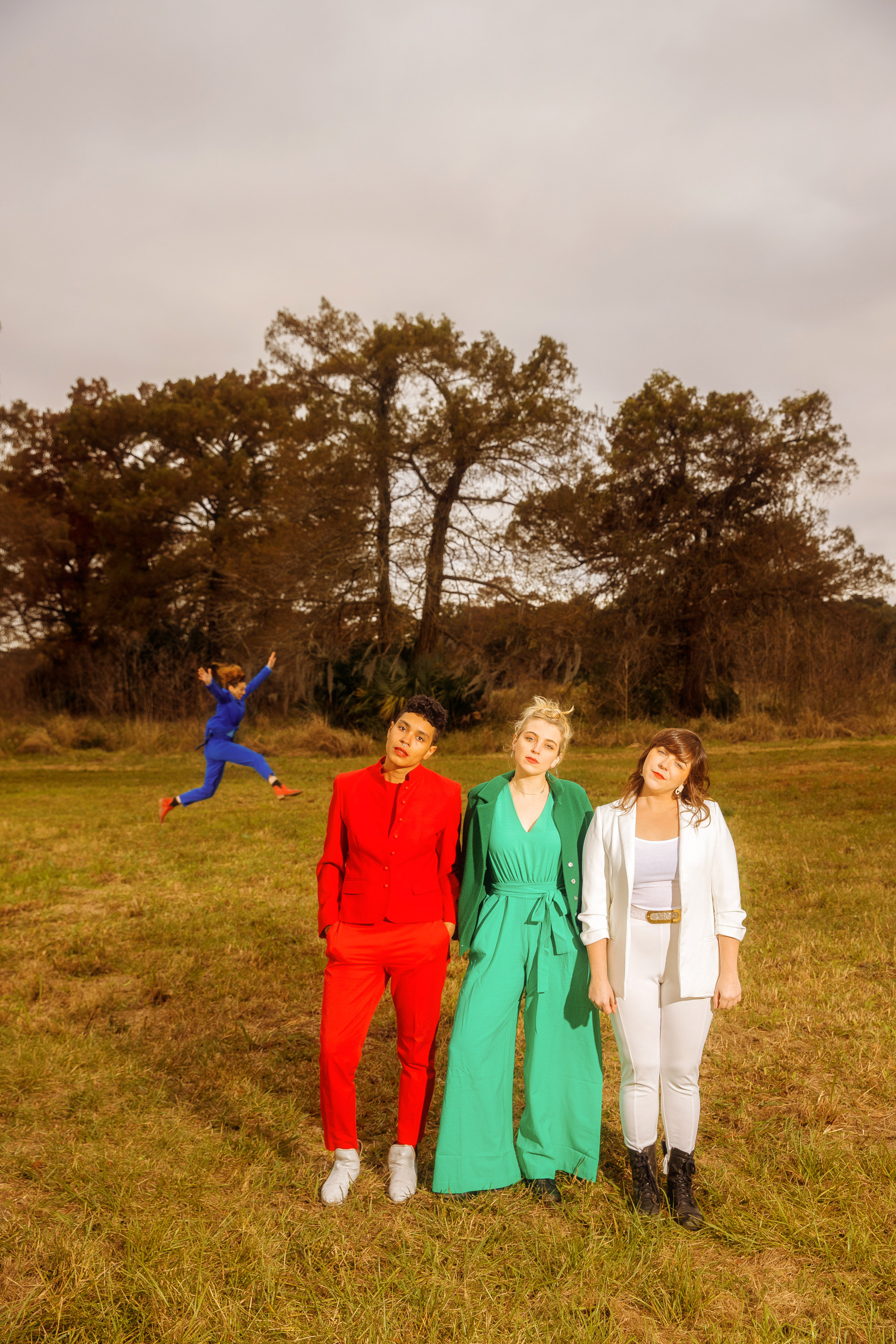 Over a 3-year period of travelling, deaths, and births, Nealand wrote and recorded the music for KindHumanKind as a solo project. This work now expands into an intimate and theatrical extension under the unique design and direction of Goat in the Road.
KindHumanKind, the live performance, will present a visual world that showcases Ms. Nealand's unique talents as a storyteller and musician, and brings to life her virtuosic, heartbreaking musical world. The performance will feature Ms. Nealand, as well as New Orleans musicians free feral (Leyla McCalla Band, Sing River Shout: a ritual in reparations), Tiffany Lamson (The Givers), and Alexis Marceaux (Sweet Crude).
KindHumanKind is the first collaboration between Ms. Nealand and Goat in the Road, after years of friendship and support within the Bywater arts community. The concert will be produced and directed by GRP's co-Artistic directors Chris Kaminstein and Shannon Flaherty, and will feature design work from an amazing group of artists, including Kourtney Keller (projection design), Jebney Lewis (set design), Kiyoko McCrae (costumes), Dylan Hunter (sound), and Joshua Courtney (lights).
Aurora Nealand is a sound artist and multi-instrumentalist (saxophones, accordion, voice) based in New Orleans, LA. Nealand has become a prominent force in the New Orleans music scene since she first arrived in 2004 and is the founder and leader of the non-traditional Traditional Jazz band, The Royal Roses, which draws its approach to collective improvisation from both the New Orleans Jazz traditions, as well as the AACM, and collage-sound art. Nealand's other musical projects include The Monocle, Redrawblak Trio, and the Instigation Orchestra. She is an avid devotee of the musical mystery alter-ego band, Rory Danger & the Danger Dangers.
Nealand is deeply interested in the embodiment and sonification of everyday objects and knowledge-generation. Her "formal" education includes studies in musique concrète at Oberlin Conservatory, and experimental physical theatre studies at the Jacques Lecoq School in Paris. Her "informal" education for the past 15 years includes playing music in the streets and clubs of New Orleans, touring in crammed vans to squat houses & bike co-ops around the world, and working with dancers/theater artists in improvisational and composed contexts. She has studied/worked with Pauline Oliveros, Randy Coleman, Jonathan Hart Makwaia, James Singleton, Liz Lerman, Tim Berne, Arto Lindsey, Germaine Bazzle, and many more.
Nealand regularly works as a musical facilitator with Found Sound Nation (under Bang on a Can) -an organization, which facilitates international musical collaboration and sonic diplomacy, and she has taught at the Walden School for Young Composers. Nealand was voted "Best Female Performer" (2016 Gambit awards), and "Best Traditional Jazz Band (The Royal Roses)" in the 2015 & 2017 Big Easy Awards. She is the co-founder of SONO (Sound Observatory New Orleans), which facilitates workshops of new music in the New Orleans region. She has been awarded residencies at the New Orleans Contemporary Arts Center, the MacDowell Colony, and the Atlantic Center for the Arts. In spring 2018, she was a co-curator of and performer in Southern Sonic at the CAC.
Goat in the Road Productions is a New Orleans-based nonprofit organization dedicated to producing original, innovative theatre, dance and performance art site-specific locations and unconventional spaces. Since its inception in 2009, GRP has produced over thirty original works, worked in partnership with Dillard University and the Contemporary Arts Center, won numerous Big Easy Awards, and been featured in American Theatre magazine.
This performance is made possible by the Institute for Interdisciplinary Innovation (I³), a three year pilot project of the Contemporary Arts Center, New Orleans (CAC), supported by The Andrew W. Mellon Foundation, designed to provide both the context and content for the expanding aesthetic landscape of interdisciplinary performance as practiced by artists whose projects are drawn from or inspired by the rich cultural traditions of the South. The CAC's I³ Southern Partners include Duke Performances, Fusebox, The Nasher Museum of Art, Oz Nashville, and Speed Art Museum.