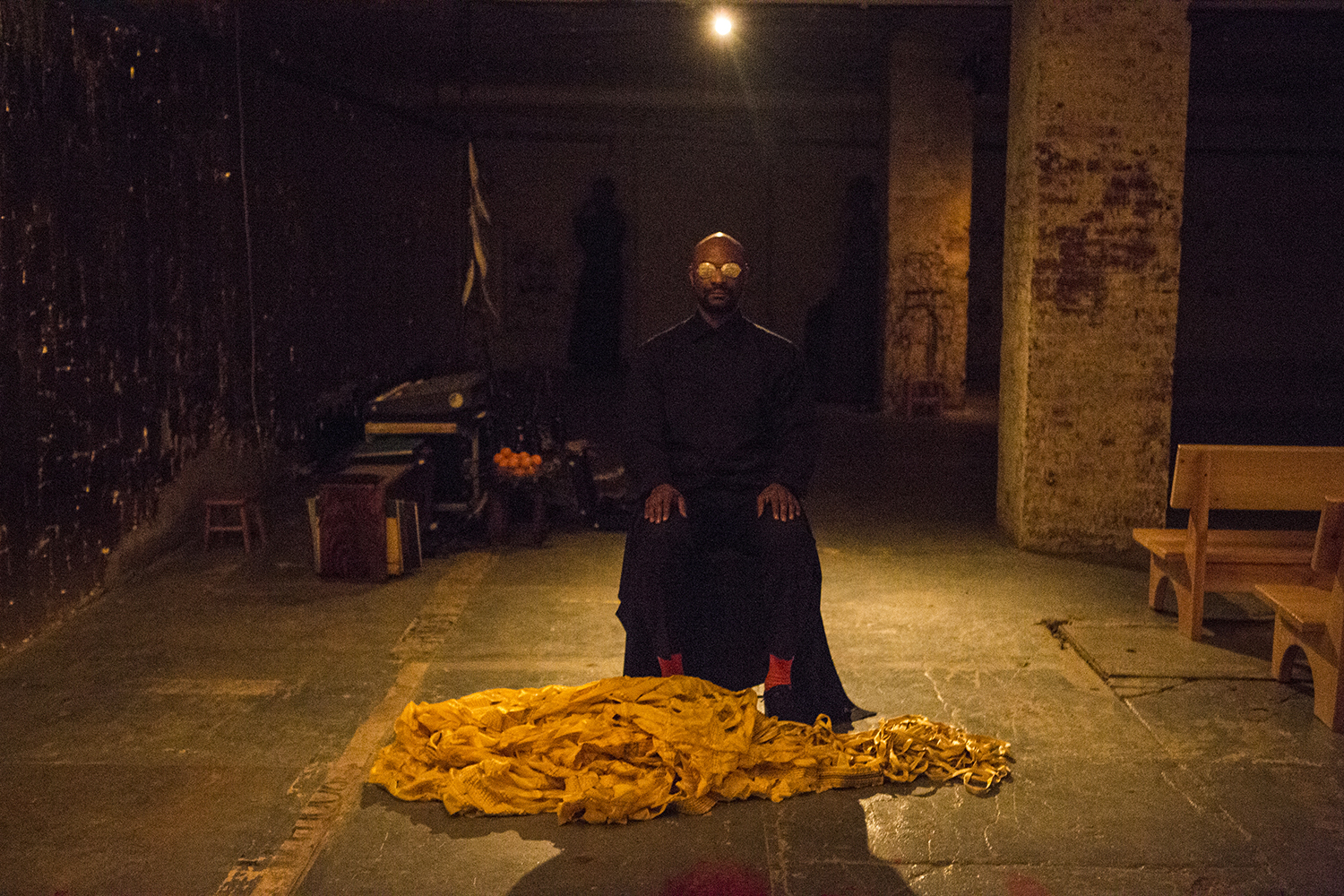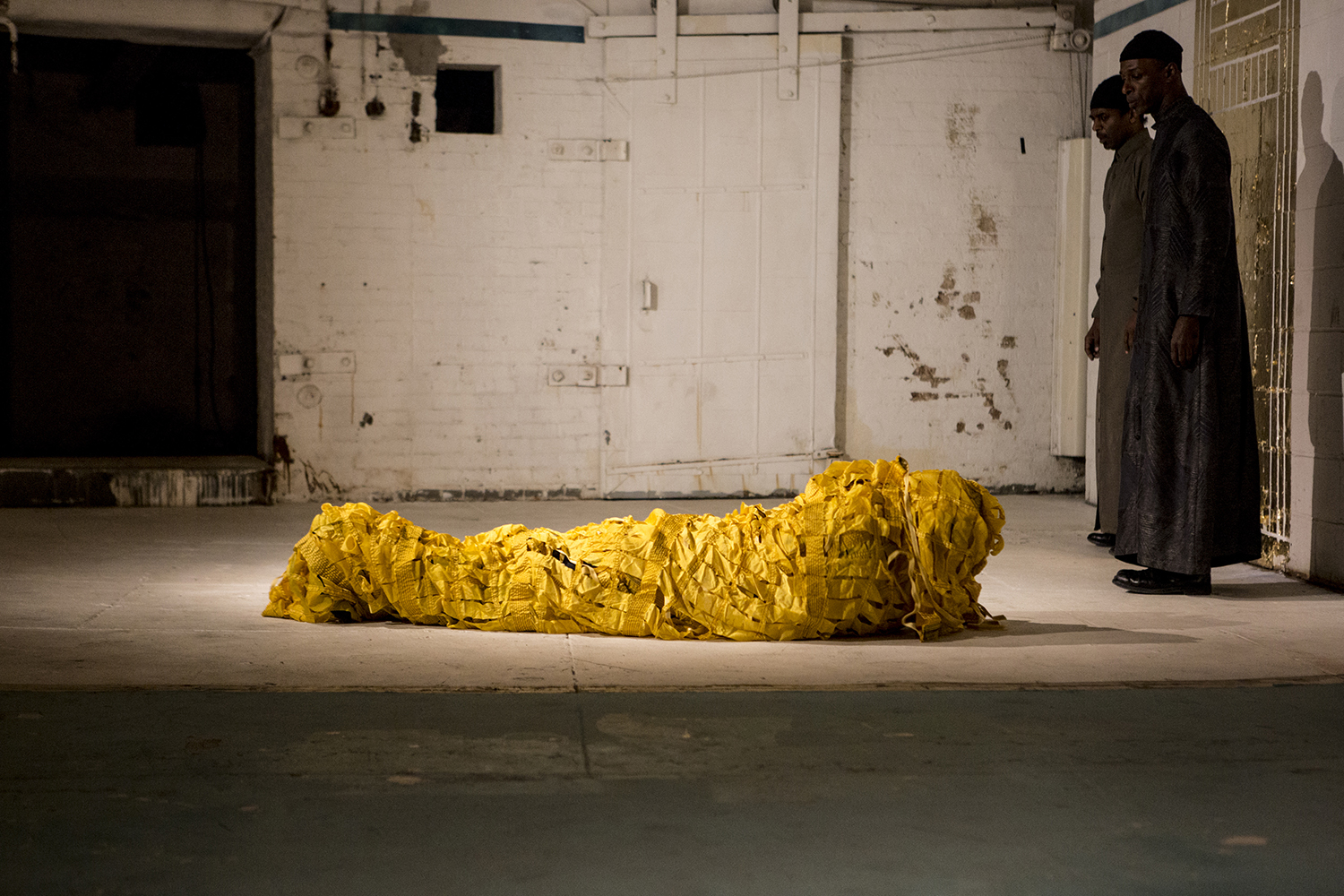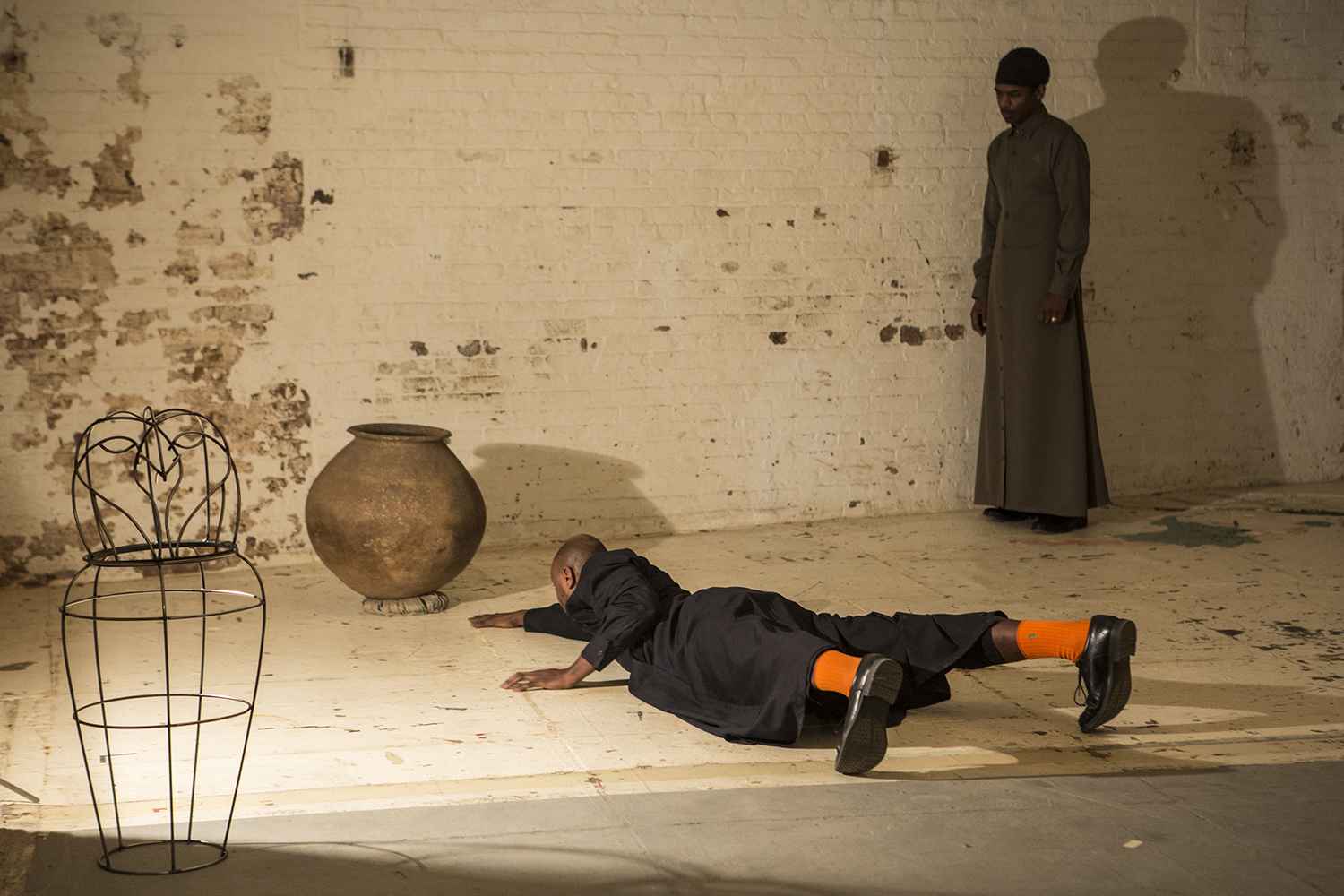 Kaneza Schaal is a New York City–based artist who has performed with many of the major downtown experimental theater companies. Her recent work, GO FORTH (2016), draws inspiration from the Egyptian Book of the Dead, a text originally intended to provide the deceased with a blueprint to the afterlife.
Incorporating analog projections, chanting and dance, the work animates a series of burial rituals. Entering via a photographic installation that conjures family histories, the audience is then seated in a semi-circle facing a dark and rough space (design by Christopher Myers). Excavating the 3,000-year-old series of spells and incantations, Schaal has created a new translation, focusing on the scroll's central metaphor: the weighing of the heart. The performance proposes burial not as erasure but as offering restitution that creates space for the presence of the absent, the longed for and the imagined.
Following Friday's performance of Go Forth, the CAC will host an Afterparty with the Brass-A-Holics. 9pm–Midnight. Performanceticket entitles you to first drink on the house.
GO FORTH was commissioned by Performance Space 122 and premiered at PS122's 2016 COIL Festival. Since then, the work has traveled to the Ubumuntu Arts Festival in Kigali, Rwanda; LMCC's River-to-River Festival; and Schaal's alma mater Wesleyan University.