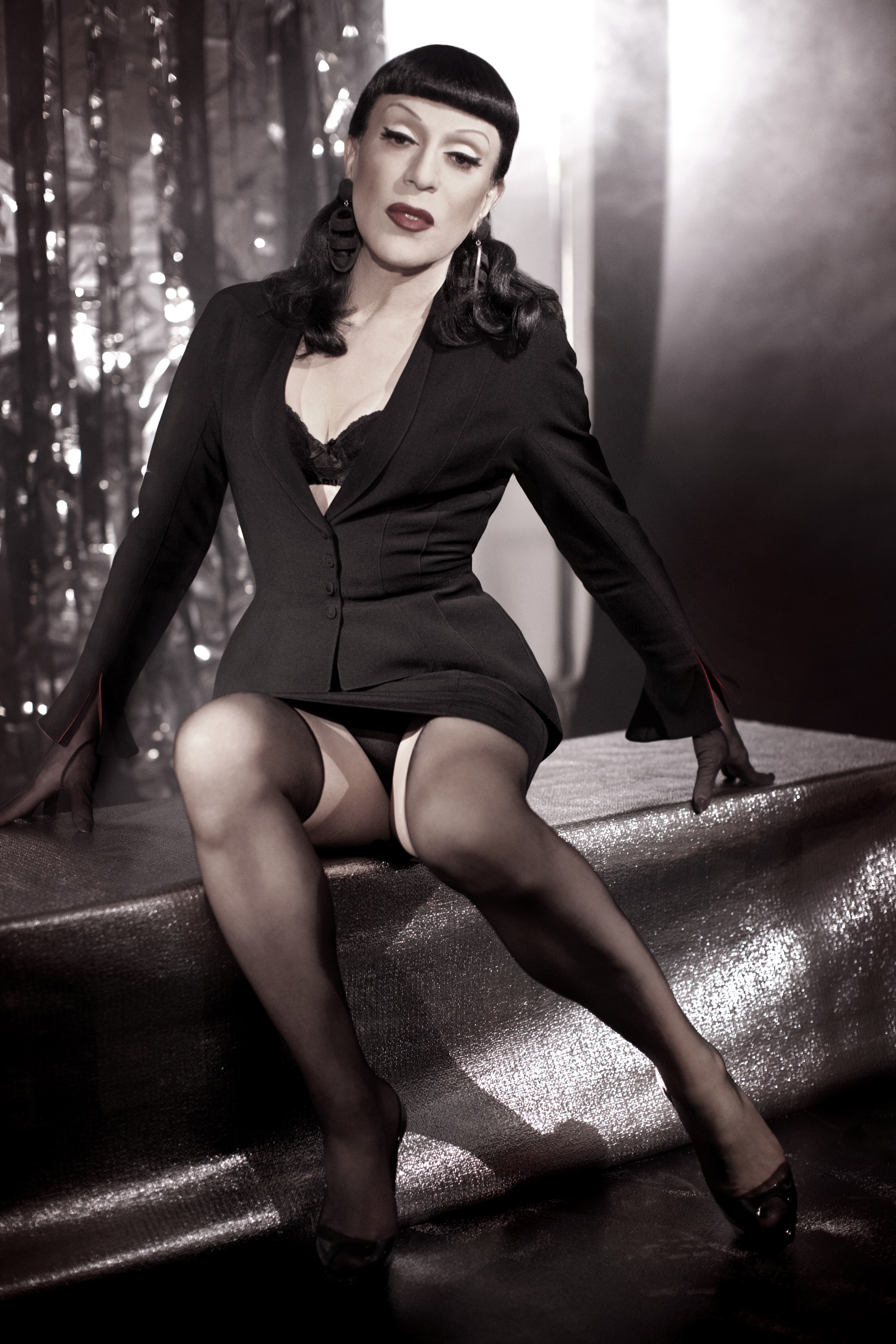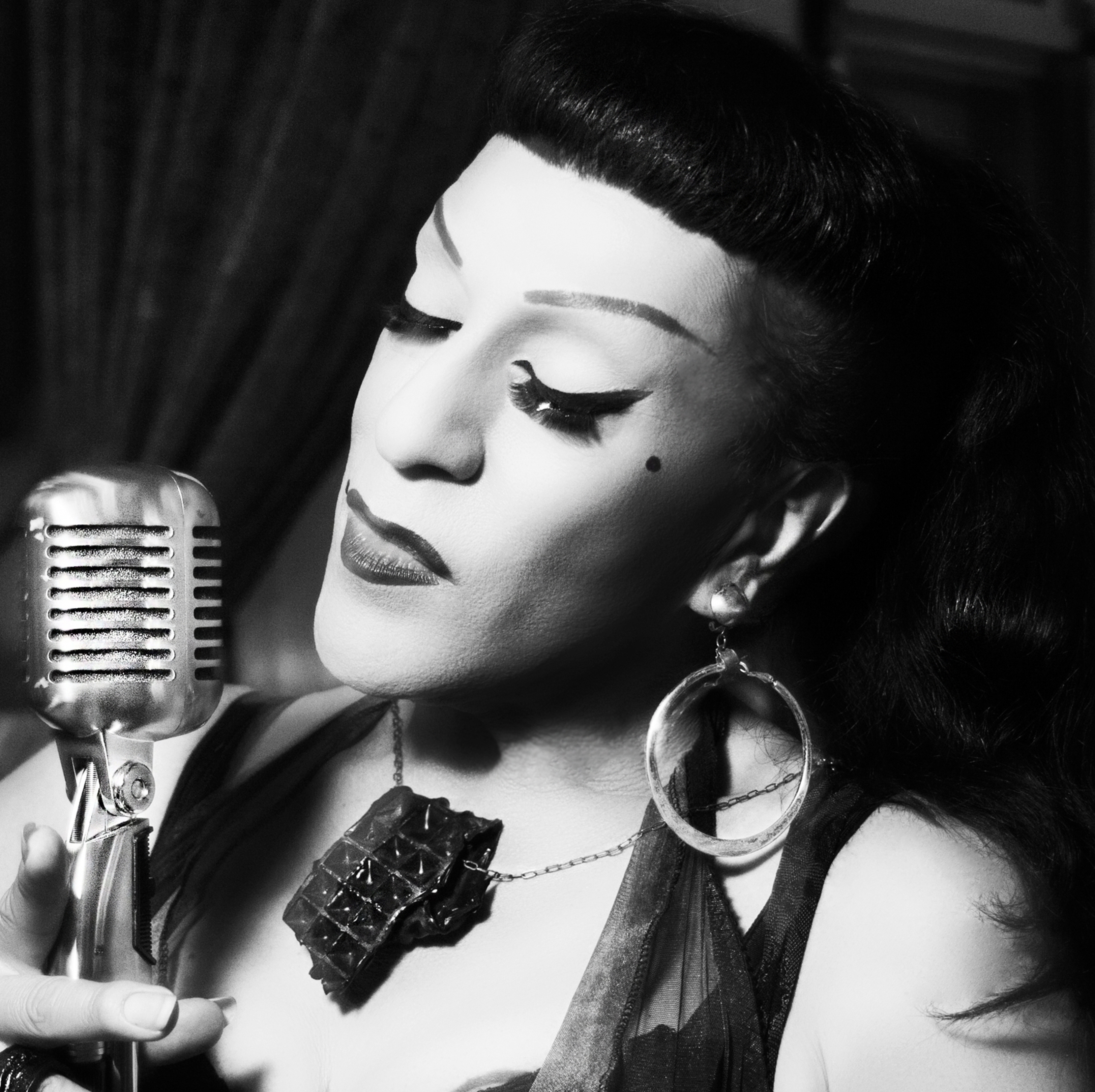 For this singular performance, New York drag star Joey Arias channels the trailblazing vocalist and jazz legend Billie Holiday in a spectacle of old–Hollywood Big Band glamour, a centennial celebration of the songstress' birthday.
"Arias has an enthralling voice, capable of many moods and styles, and one of his specialties is his take on Holiday. Clearly inspired by the late singer's distinctive voice and sophisticated phrasing, his performances of her songs are always his own exquisite interpretations, never mere imitation." —The Clyde Fitch Report
"Makes Lady Gaga look like Greta Van Susteren."—The New York Times
Cabaret singer, jazz vocalist, songwriter, cult film star, theater artist, drag performer, fashion icon—Joey Arias defies categorization. Long acclaimed for "channeling Billie Holiday" (New Yorker), Arias has gone on to establish himself as a world-class entertainer, touring internationally and starring in lavish theatrical productions including Cirque du Soleil's Zumanity and Arias with a Twist. In celebration of Lady Day's 100th birthday, he presents a lushly–orchestrated, rarely performed all-Holiday program. The performance will feature a live band comprised of some of the brightest local musicians from New Orleans' vibrant music scene.
Joey Arias has been a fixture of New York's downtown performance scene for more than 30 years and has distinguished himself with scandalous wit, sleek style, and an extraordinary voice. Arias has performed worldwide at venues that include Carnegie Hall, The Freedom Theatre in London, as well as the cabaret clubs of Paris, Tokyo, Moscow, Germany, Finland, Estonia, Canada, and England. On film, he has appeared in Mondo New York, Big Top Pee Wee, Elvira, Mistress of the Dark, Wigstock –The Movie, Flawless and To Wong Foo, Thanks for Everything! Julie Newmar. Television credits include the infamous Saturday Night Live episode with David Bowie and Klaus Nomi, Ann Magnuson's Vandemonium (Cinemax), Elvira's MTV Halloween Special, HBO's Dragtime, HBO's Real Sex, and Gayer Than Gay on VH1, along with numerous appearances on a wide variety of talk shows and programs. Additionally, Arias has produced several of his own recordings that include Arias on Holiday, Strange Fruit, Jazzo Lozo, God Shave the Queen, live recordings of StarLust in Berlin, in addition to Arias with a Twist at Bar D'o in New York.