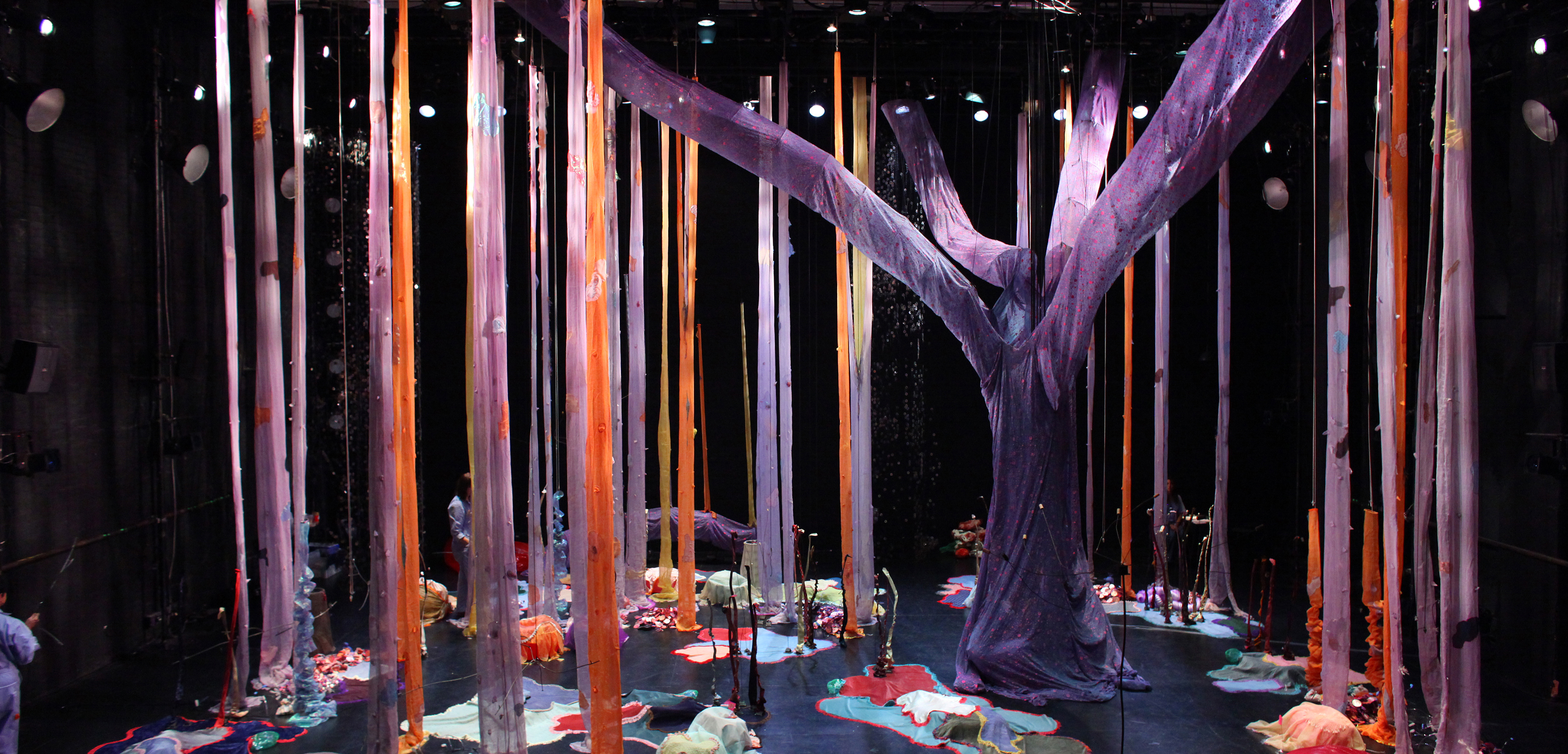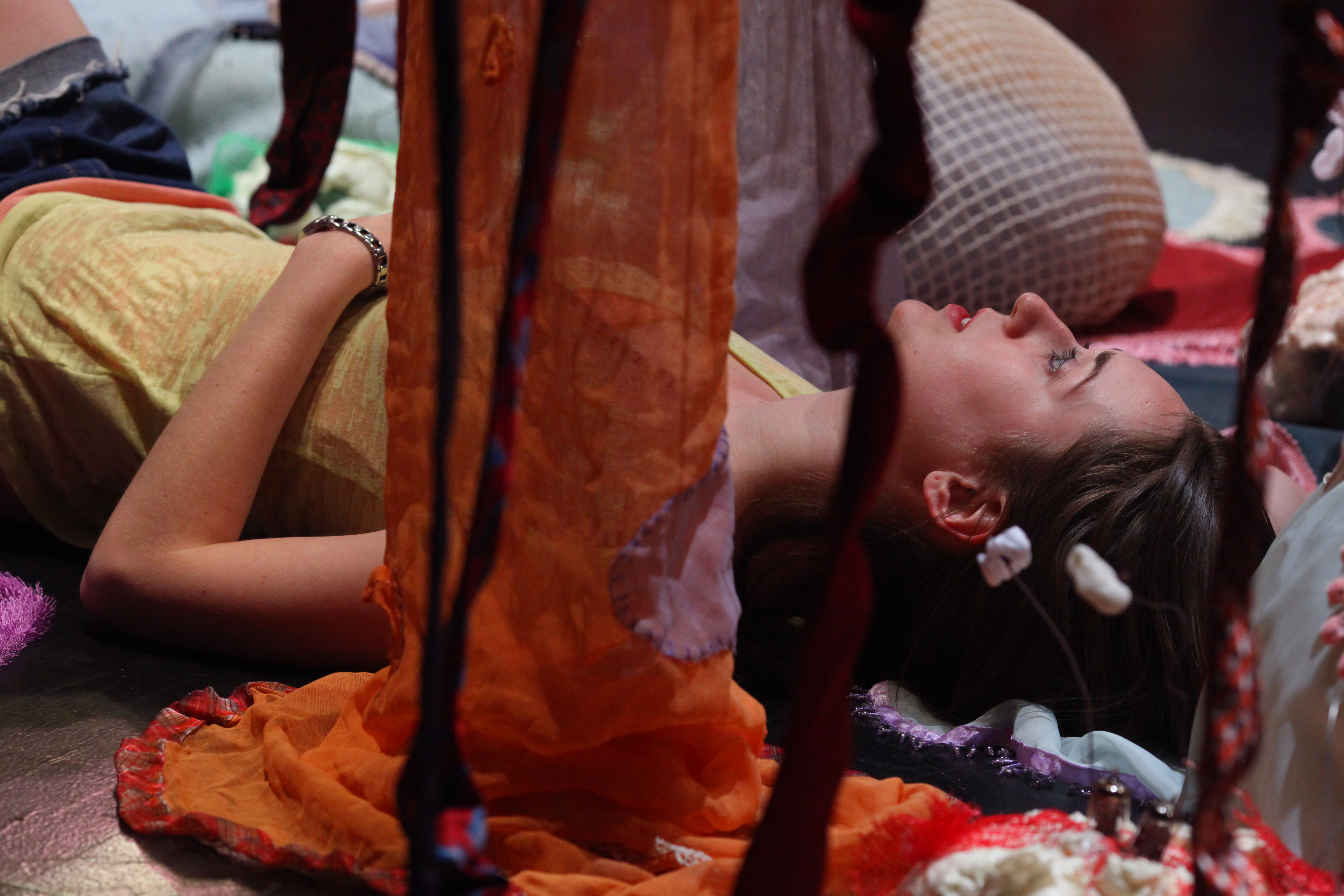 How to Build a Forest is a polysynthetic, interdisciplinary hybrid of a project. Part visual art installation and part theater performance, this durational event unfolds over eight hours.
Beginning in an empty space, visual artist Shawn Hall and theater/performance artists Katie Pearl and Lisa D'Amour—along with a four-person crew—work meticulously to construct, dismantle, and remove an elaborately fabricated forest. Inspired by 100 trees lost at a Louisiana family home following Hurricane Katrina, How to Build a Forest is also strongly informed by the ecological consequences of the 2010 BP oil spill in the Gulf of Mexico.
PERFORMANCES
Friday, October 23 | 12pm–8pm

Saturday, October 24 | 12pm–8pm

Sunday, October 25 | 12pm–7pm

Thursday, October 29 | 10am–6pm
On performance days, audience members can visit the forest at any time during its 8 hour life cycle, viewing it from afar, or up close, or side by side with the builders. Come for an hour...stay for 8 hours...stop back multiple times to see how the forest is progressing or disappearing. Audience members are also invited to take part in talks, panel discussions, tours, and more.
Through visual art, performance, and sound design, How to Build a Forest articulates the disconnect between urban dwellers and the natural world. The "forest," made of fabric and found materials, reflects the deeply interconnected relationship between humans and nature…how they live in it, rely on it, use it, and consume it. Using performance to explore our connection to a fragile environment, the artists expose both the creative and destructive processes that can apply to an art installation, a natural ecosystem, or the landscape of an entire city.
Conceived by Obie Award-winning duo
PearlDamour + Shawn Hall
Sound by
Brendan Connelly
INSTALLATION ON VIEW
Monday, October 26

—Wednesday, October 28

| 11am–5pm
PANEL DISCUSSION
Tuesday, October 27 | 7pm