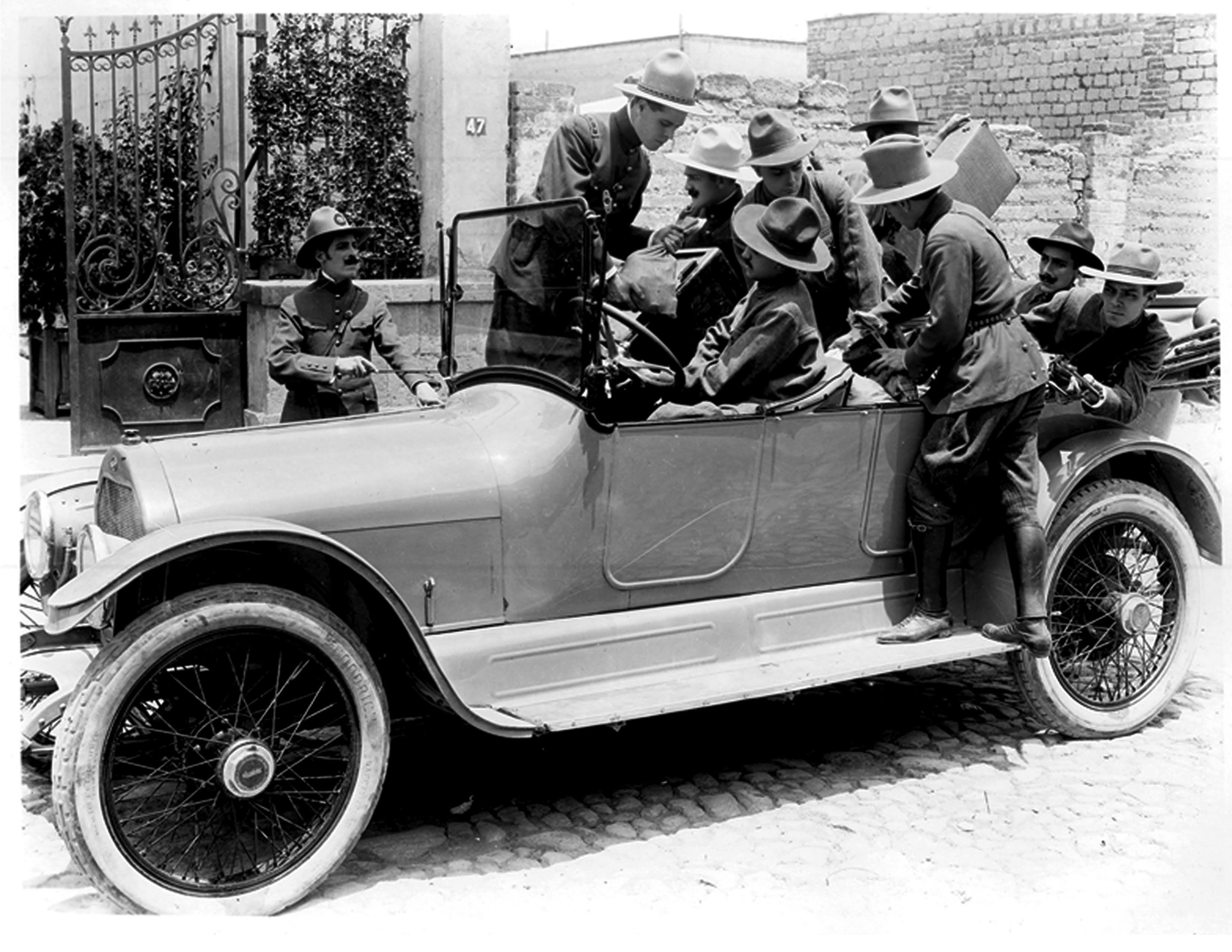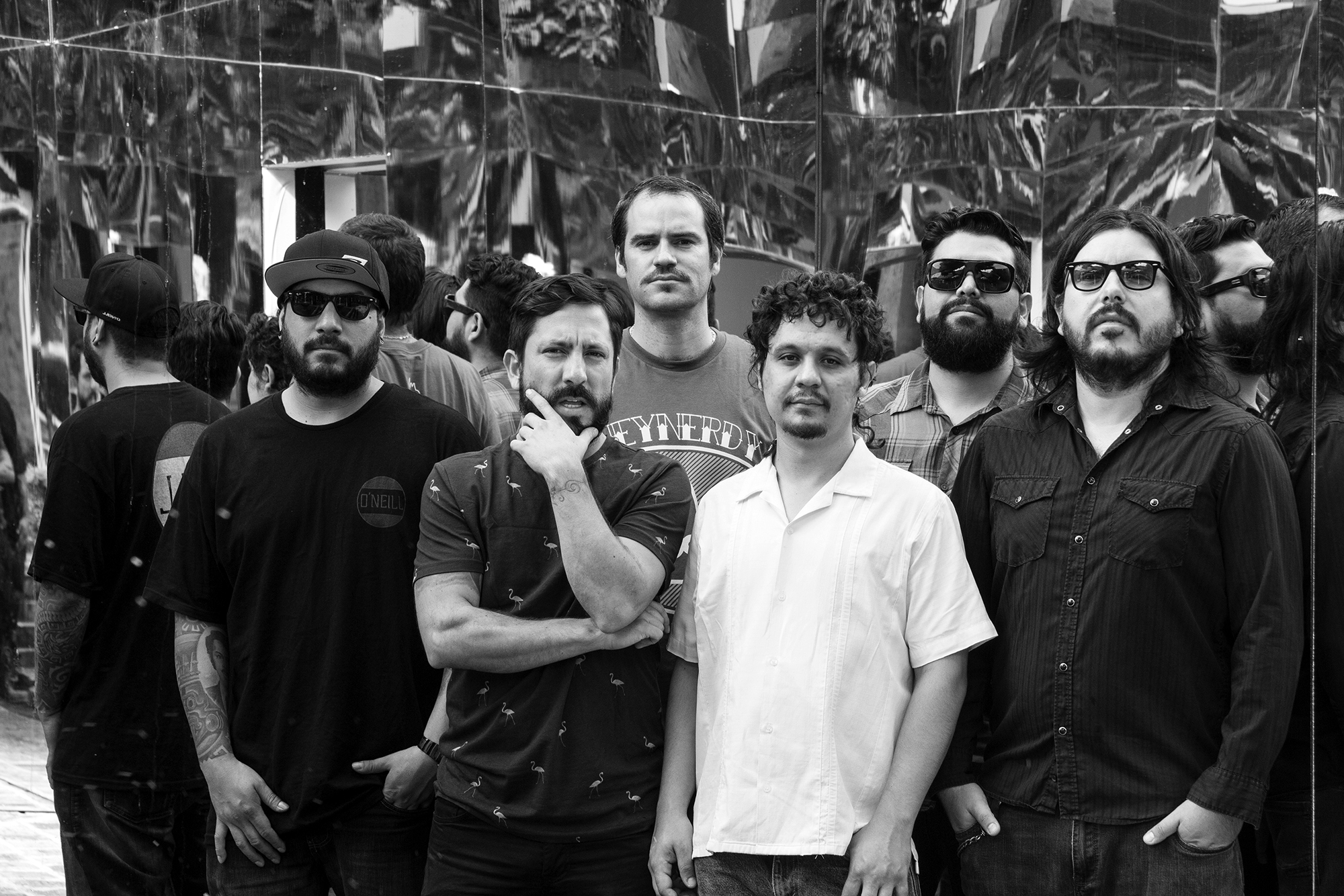 The Grey Automobile Live Score by Troker
The Grey Automobile is considered one of the most important cinematic works in silent film history. First seen in 1919, it tells the tale of police and outlaws in a tumultuous action film. With a musical score by one of Guadalajara's most eclectic and adventurous groups, Troker—a jazz, rock, and world music band from Jalisco, Mexico—The Grey Automobile arrives in New Orleans for the first time with this extraordinary live soundtrack performance.
Story by Enrique Rosas & Miguel Necoechea
Written by Juan Manuel Cabrera & José Manuel Ramos
Directed by Enrique Rosas
Post-Show Conversation
Join us for after the show for a conversation with special guests Troker, immediately following the the band's original scored performance ofThe Grey Automobile. Members of Troker will lead a conversation about the film and its continued impact on contemporary cinema.