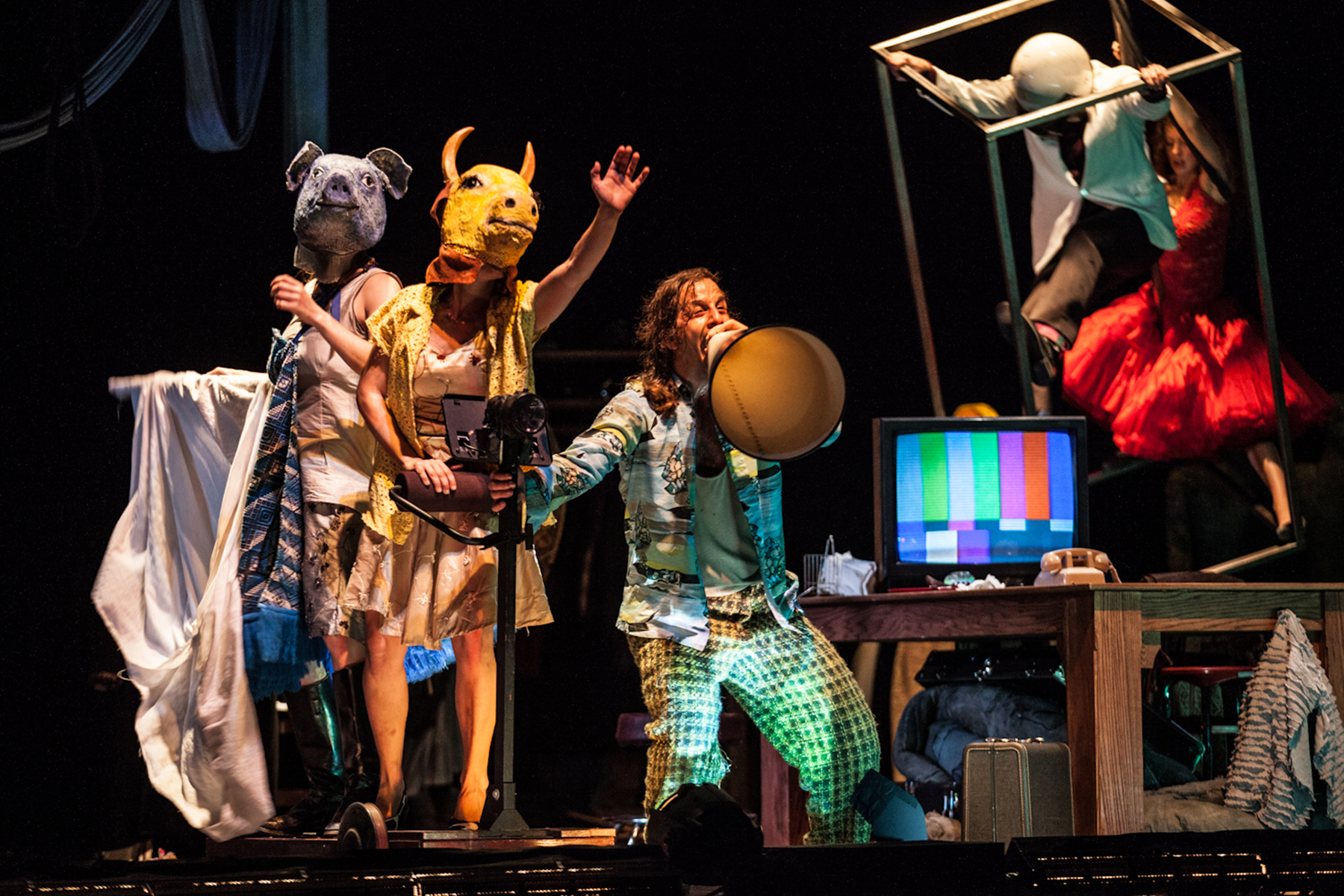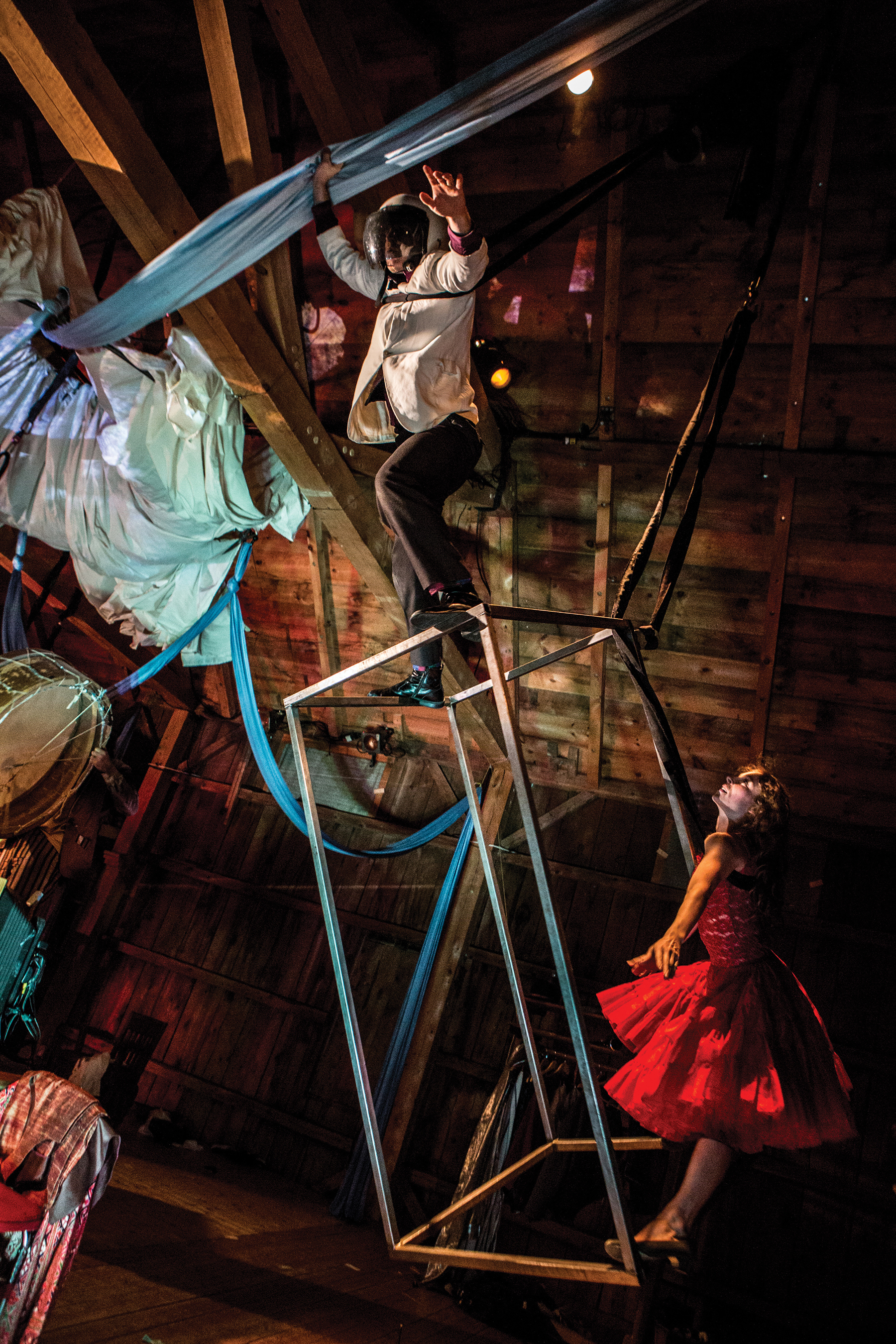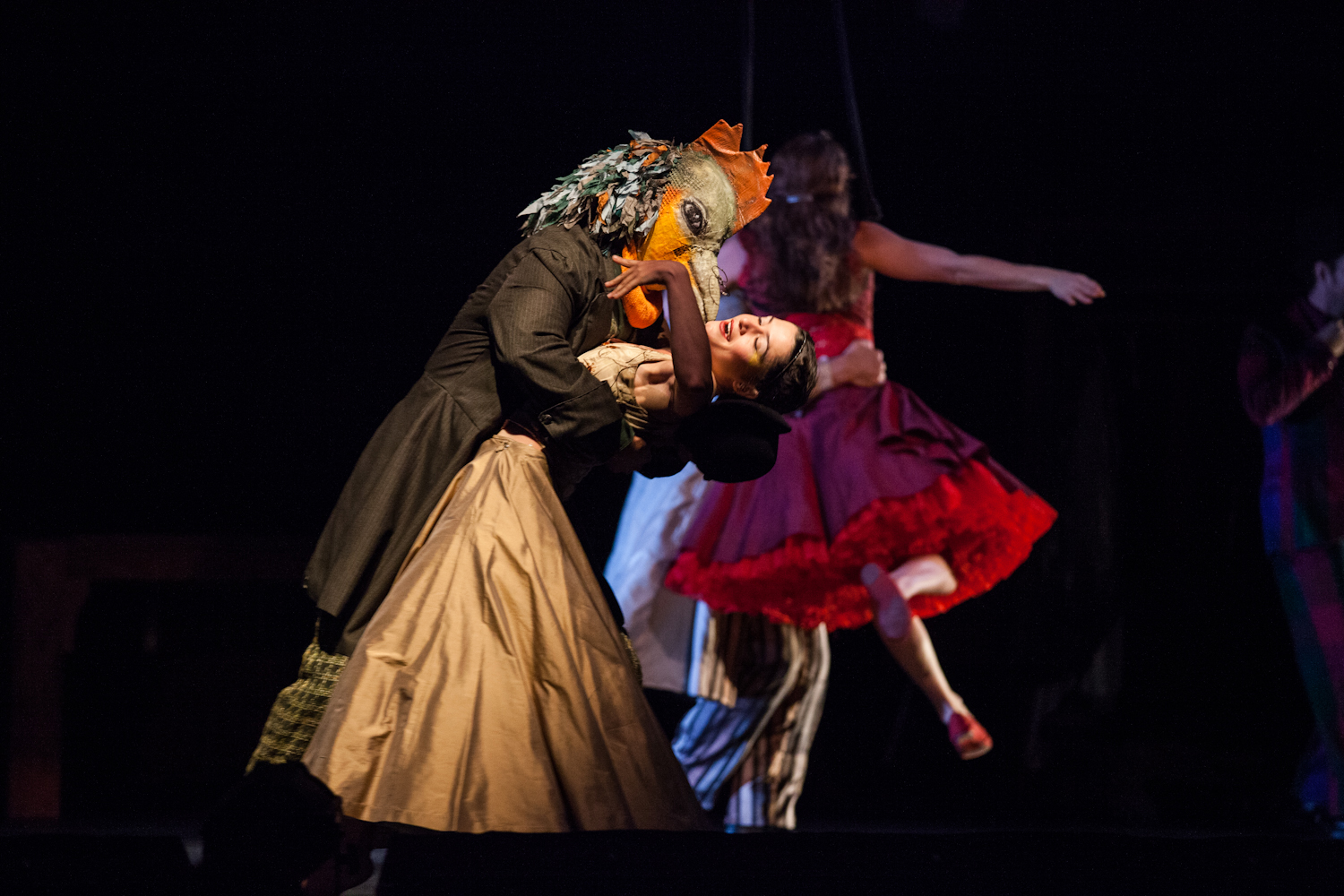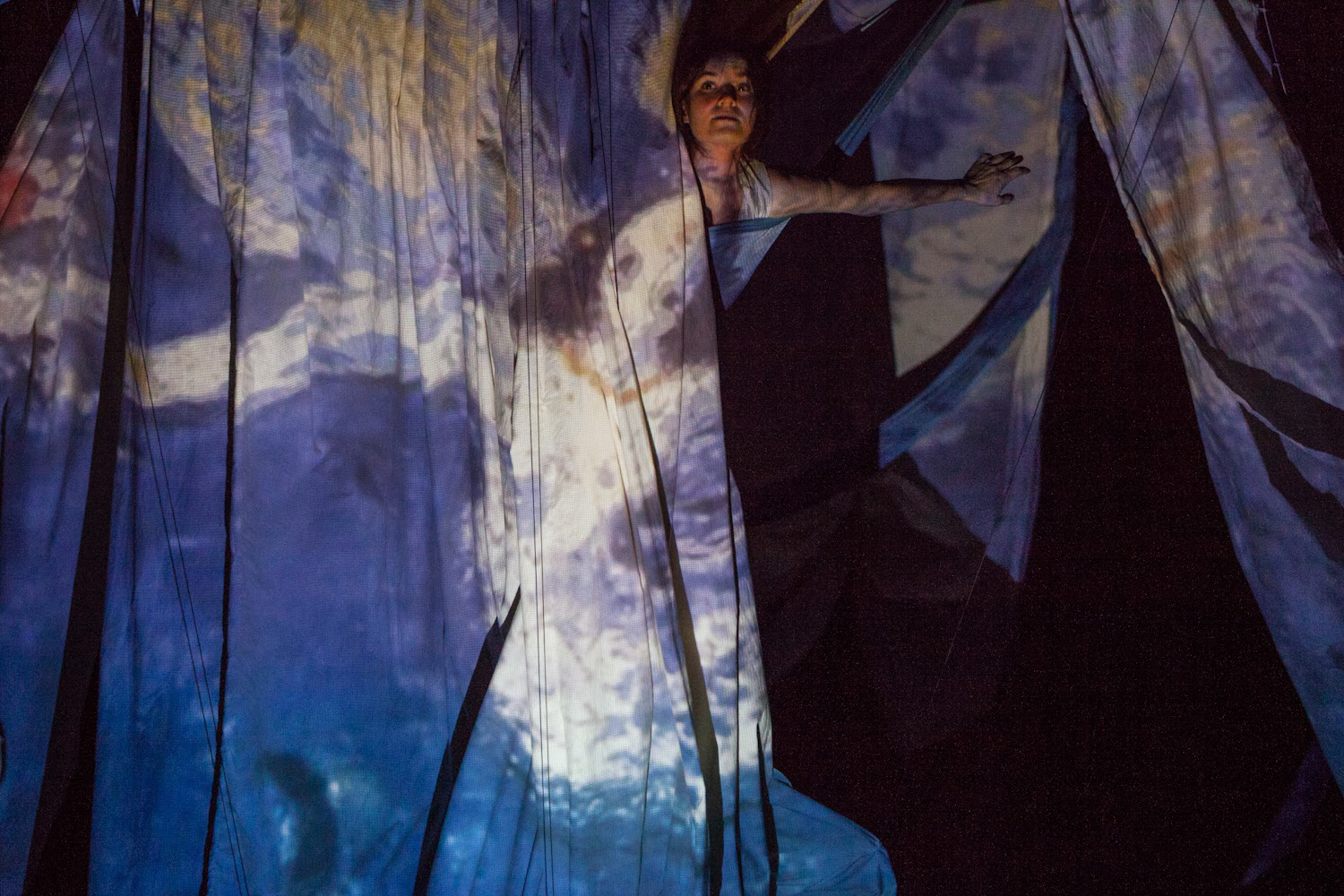 Double Edge Theatre makes its regional debut with The Grand Parade—an amalgamation of movement, text, and fleeting images that evoke the mythology of the 20th century. Equal parts circus, vaudeville, and magical realism, this performance perfectly encompasses humanity's simultaneous predilection towards creation and destruction in the pursuit of progress.
Directed by Stacy Klein
Composed by Alexander Bakshi
"[this] production reminds us how frequently culture is used as a benchmark for collective memory ... a rich, audacious vision of American history that should dazzle theatergoers from any generation."—DC Theatre Scene
"...stunning visual imagery, haunting vocal harmonies, musical accompaniment, and jaw-dropping aerial feats." —The Boston Globe
"Marvelous."—Time Out, New York
New Orleans Arts District Getaway
For 10% off at The Hotel Modern call 800-684-9525.