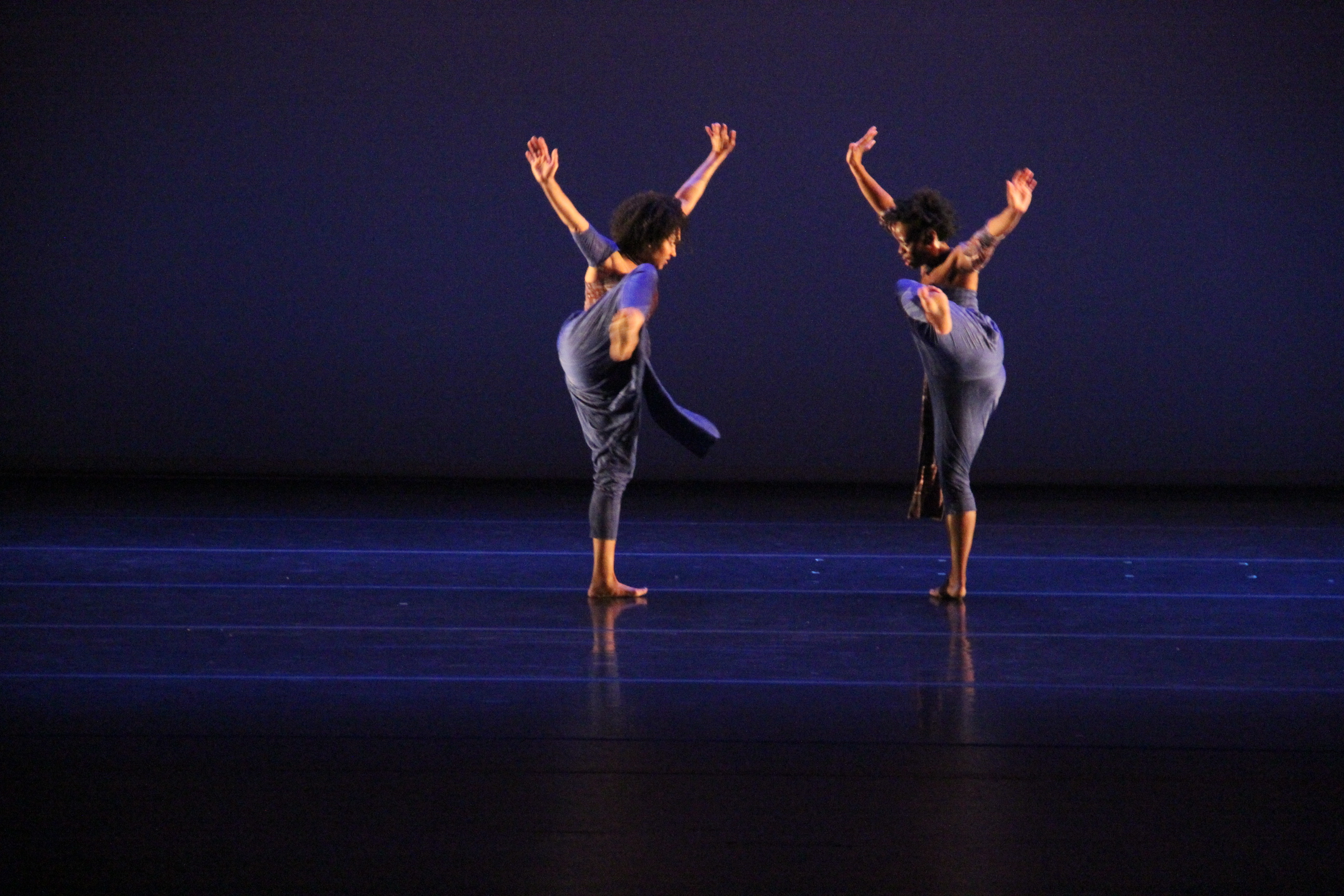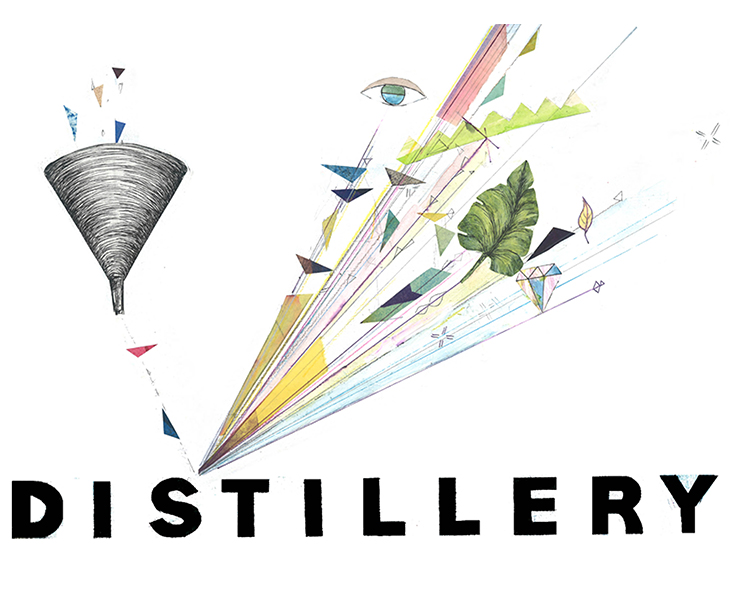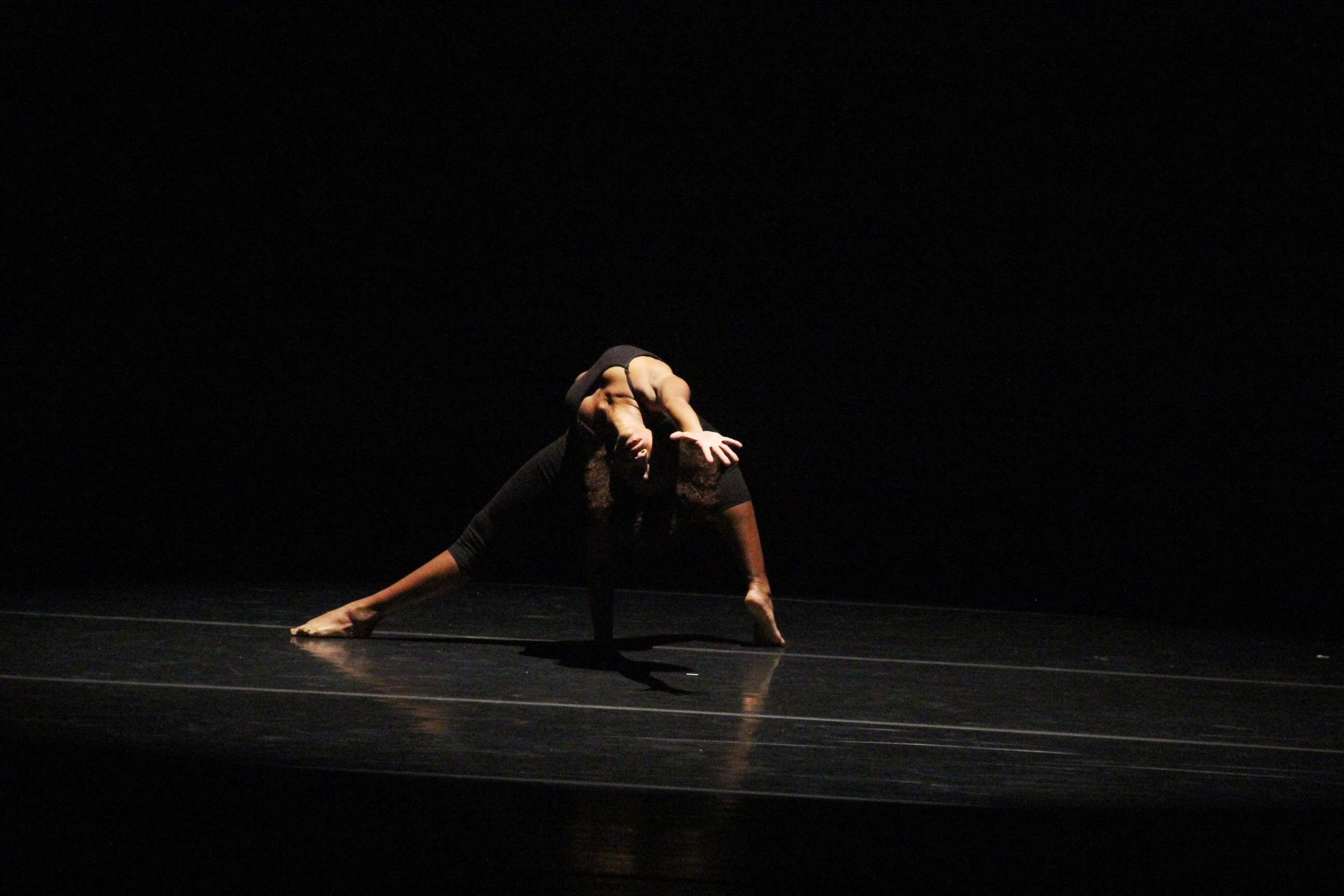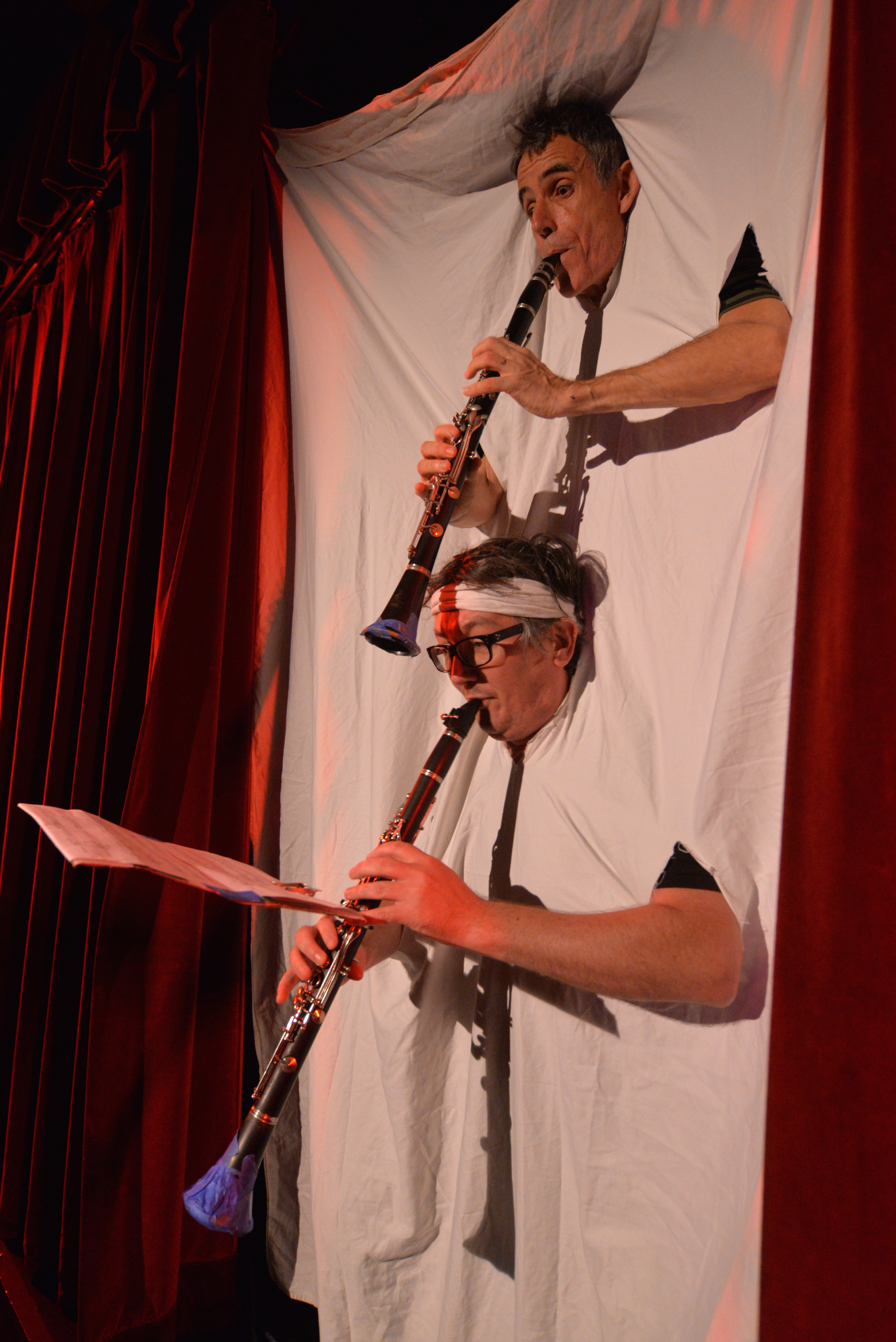 The DISTILLERY opens its doors to audiences via our final work-in-process performance—a 15-20 minute showing by each participating fellow that showcases the artists' process as it appears at the end of the program.
This final public showing, facilitated by program staff and local artists, and presented at the CAC, is a peek inside the fellows' rehearsal processes that invites audience feedback—What works? What sparks? What are we more curious about?—while engaging the New Orleans performance community and its audiences.
DISTILLERY PERFORMERS
Kesha McKey is a choreographer, educator, and professional performing artist in New Orleans. McKey is a graduate of NOCCA, and she received her BS from Xavier University and her MFA in Dance Performance from the University of Wisconsin-Milwaukee. She is the founding Artistic Director of KM Dance Project and has choreographed, directed, and co-produced works such as Taken, Distorted Images, Lasting Images, and Footprints; traces of expressions. She has presented choreographic works for events such as the 2014 Courageous Conversations Summit, 2014 Dance for Social Change Festival, Fringe Festival New Orleans, and the Guantanamo Public Memory Project. She is a faculty member of the Urban Bush Women Summer Leadership Institute and has been an artistic facilitator for the Unita Blackwell Young Women's Leadership Training. McKey has worked as a director on productions such as the Vagina Monologues and The Origins of Life on Earth. She is also a dance educator at NOCCA and the Program Coordinator of the Kuumba Institute, Ashé Cultural Arts Center Youth Program.
Scotty Heron is a movement-based performance artist living in New Orleans. He began dancing at Colorado College, spent six years studying and performing with Deborah Hay in Austin, Texas, and then landed in New York's East Village in the 1980s. While there, he gravitated to the downtown dance improv and performance art world centered around Performance Space 122 and Movement Research. His solo and group theater works have been commissioned and produced in practically every downtown venue, including The Kitchen, La Mama E.T.C, Dance Theater Workshop, Franklin Furnace, and P.S 122. He has performed with the Deborah Hay Dance Company and interpreted Hay's choreography on his own. Heron is a juggler, stilt-walker, rope walker, acrobat, and founding member of Jennifer Miller's Circus Amok, bringing free queer circus to New York City parks for a dozen years. In 2003, Heron received a New York Dance and Performance ("Bessie") award. He recently finished a two year project in collaboration with Brussels-based Thomas Hauert/Zoo and toured extensively in Europe, Canada and the U.S. He has collaborated with HIJACK dance of Minneapolis for 15 years making work together and touring in New York, Russia, Minneapolis, and New Orleans. Most recently, Heron created Twink Spree Melee in collaboration with Layard Thompson, Lights up a tragedy for the American Realness Festival, and is developing Appalachian Spring Break, a duet with musician Brendan Connelly.
ABOUT DISILLERY
The Distillery Artist Residency supports New Orleans mid-career artists by providing free development space, interdisciplinary collaboration, documentation, mentorship, and a working stipend in a comprehensive three-month fellowship program at the Contemporary Arts Center, New Orleans, culminating with a presented showing free to the public. The Distillery fosters an audience-driven critical dialogue that promotes a sustainable approach to making performance-based art in a constantly varying environment and provides resources to artists in the creation of new work.