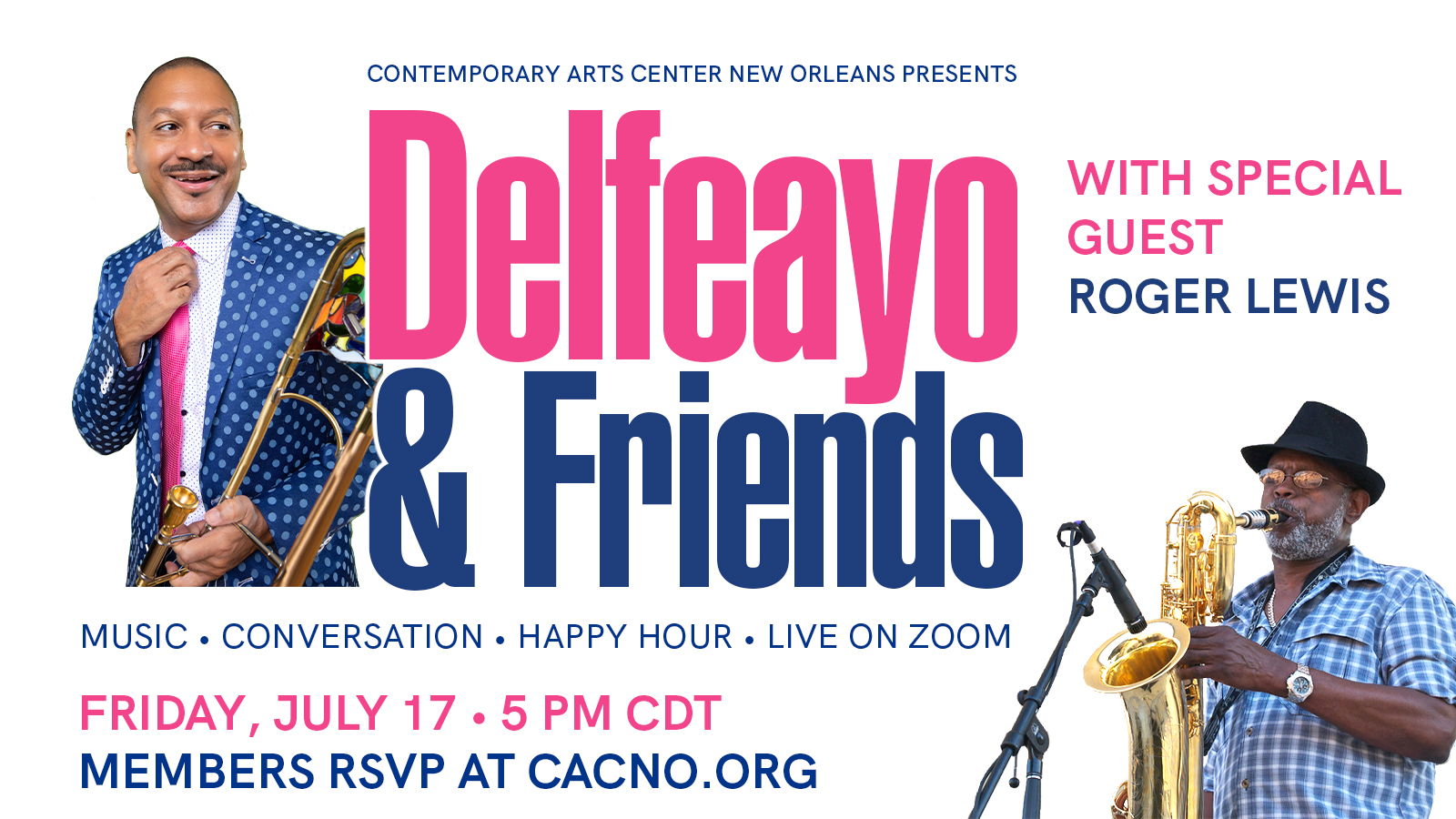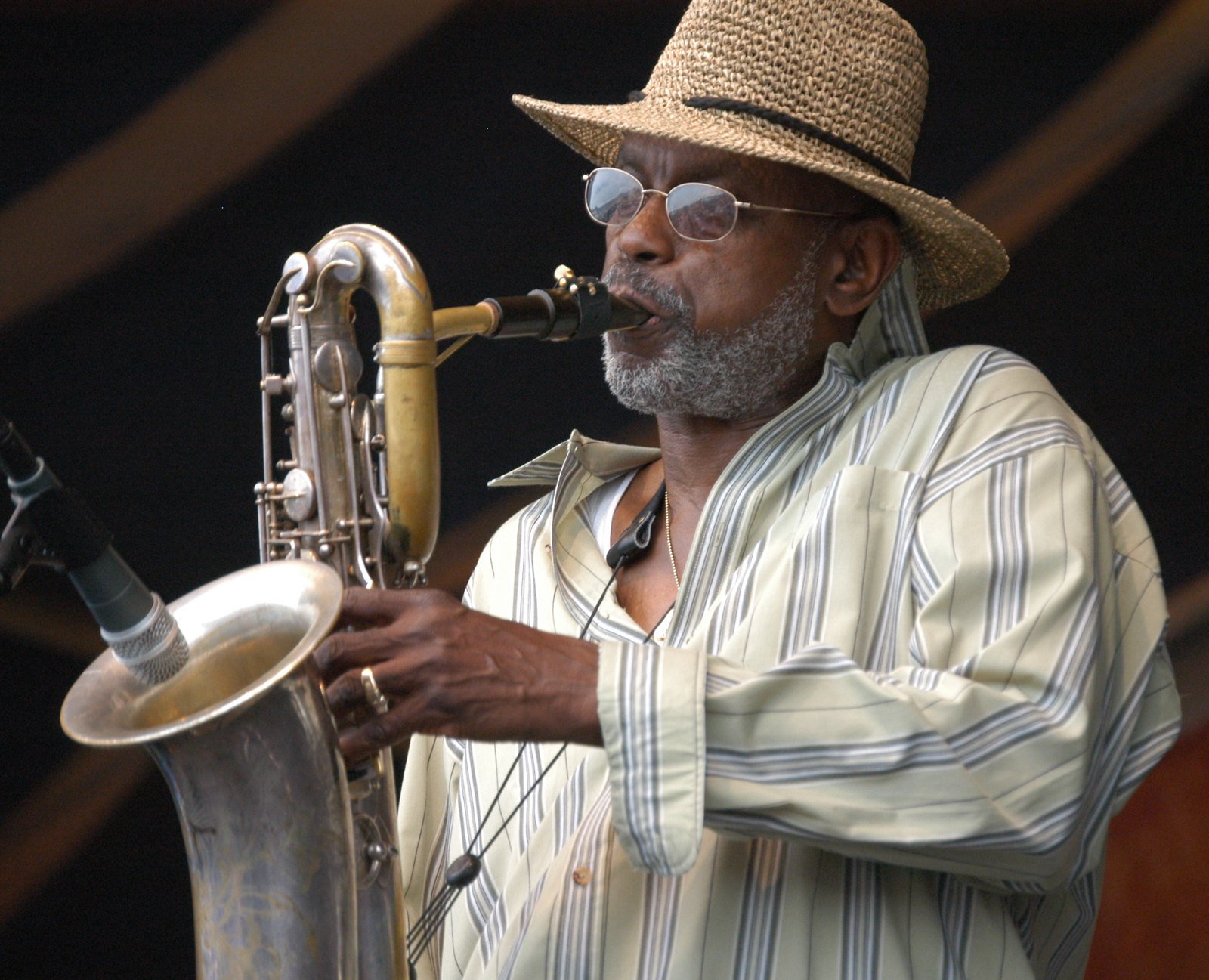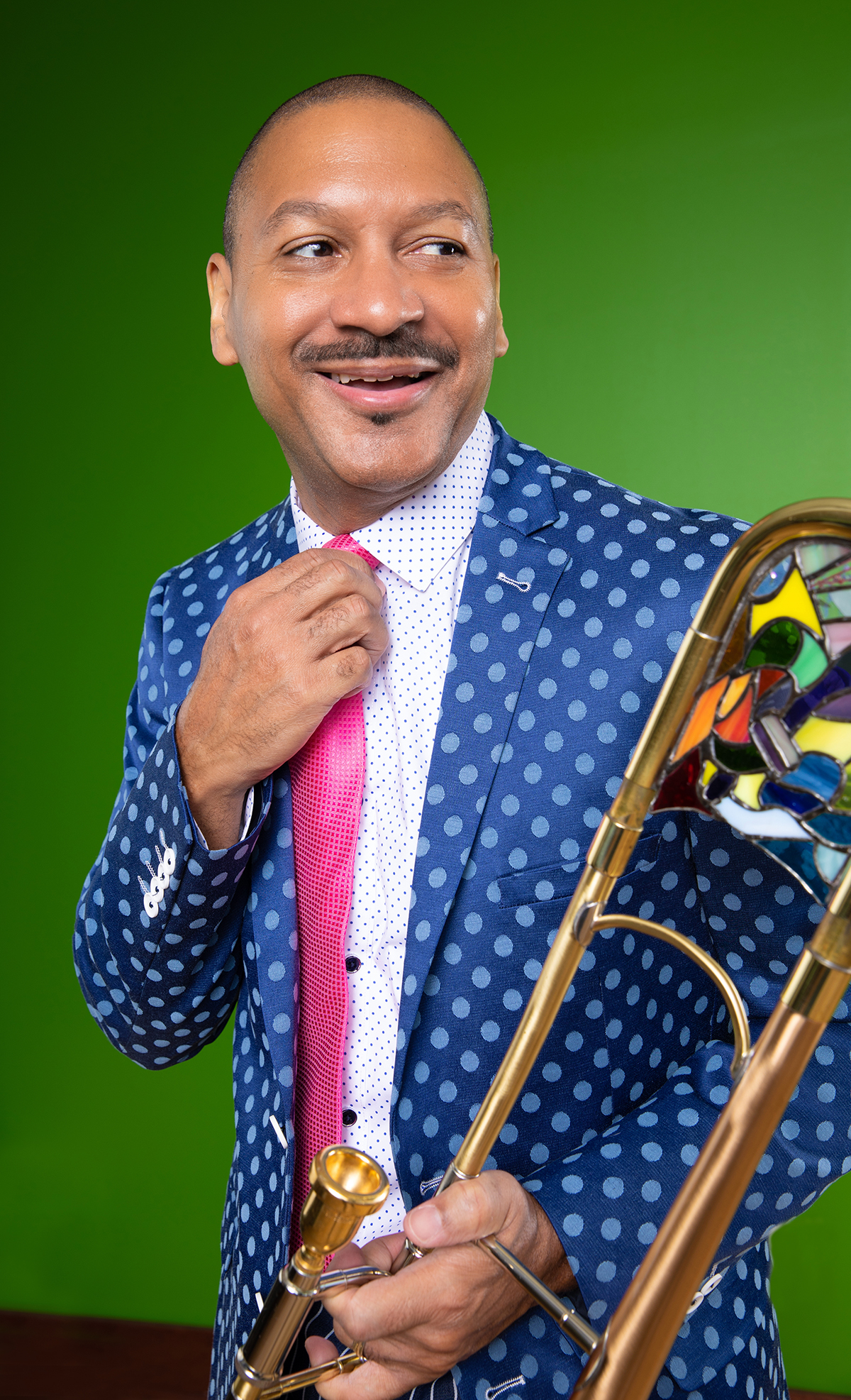 Join us live on Zoom for Delfeayo & Friends, the CAC's bi-weekly happy hour with trombonist and composer Delfeayo Marsalis, alongside friends from around the world! Friday, July 17, Delfeayo will be joined by Dirty Dozen Brass Band leader and Uptown Jazz Orchestra co-founder Roger Lewis for conversation, music, and more!
A limited number of spots are now open to the general public: RSVP Now!
CAC Members receive priory early access to Delfeayo & Friends each week, plus exclusive merch, music downloads, and more. Not already a member? Sign up today!
Mark Your Calendar for Delfeayo & Friends!
July 3 - Delfeayo & Friends with Branford Marsalis⁣⁣
July 17 - Delfeayo & Friends with Roger Lewis
July 31 - Delfeayo & Friends with George Porter, Jr. and Bobby Weir
August 14 - Delfeayo & Friends with TBA Special Guest⁣⁣
Delfeayo & Friends will be hosted via Zoom, a free video conferencing app that you can open in your computer's web browser or via an app for your favorite mobile device. Questions? Contact us at info@cacno.org
Download Zoom:
For iPhone
For Android
For Mac/PC