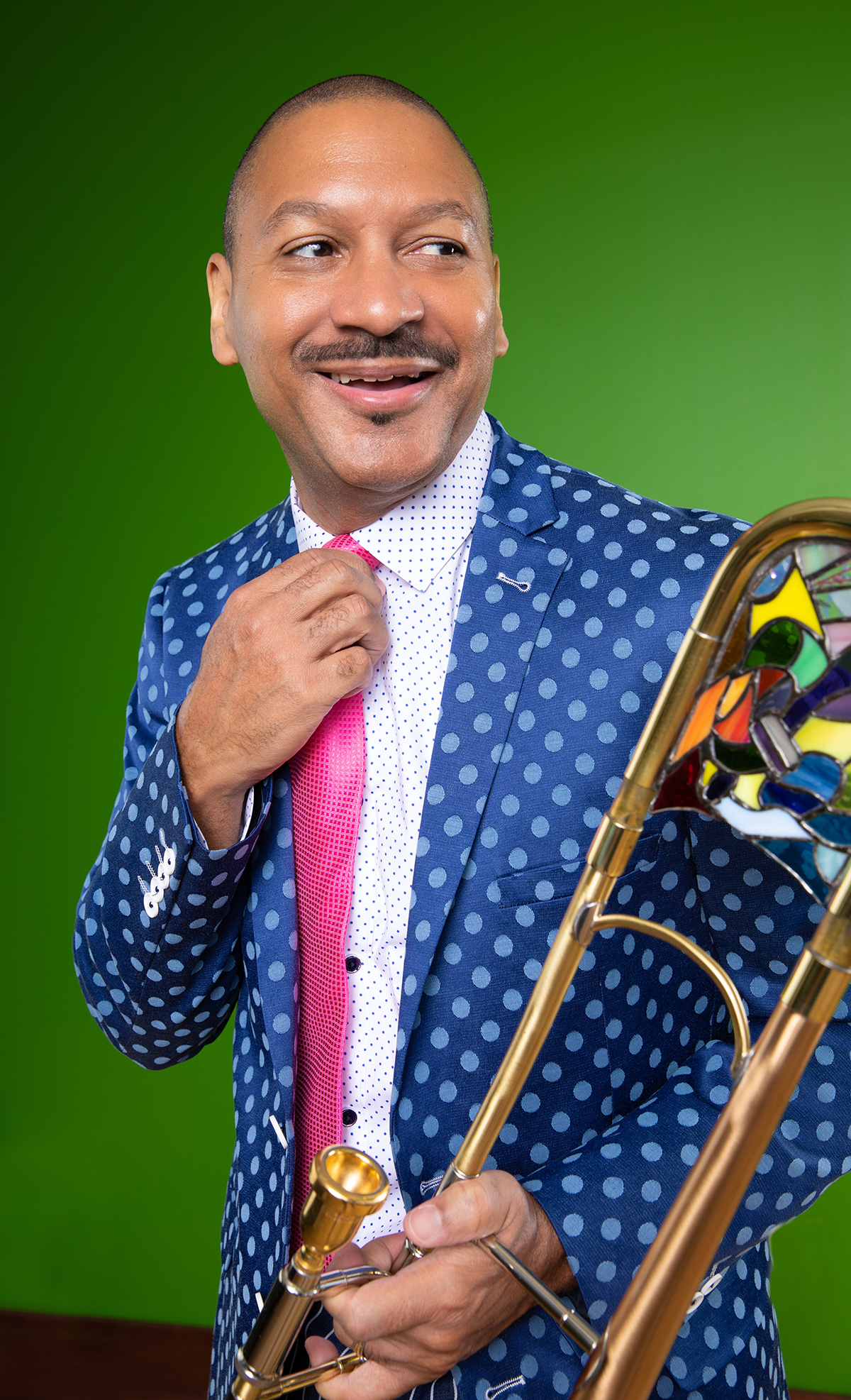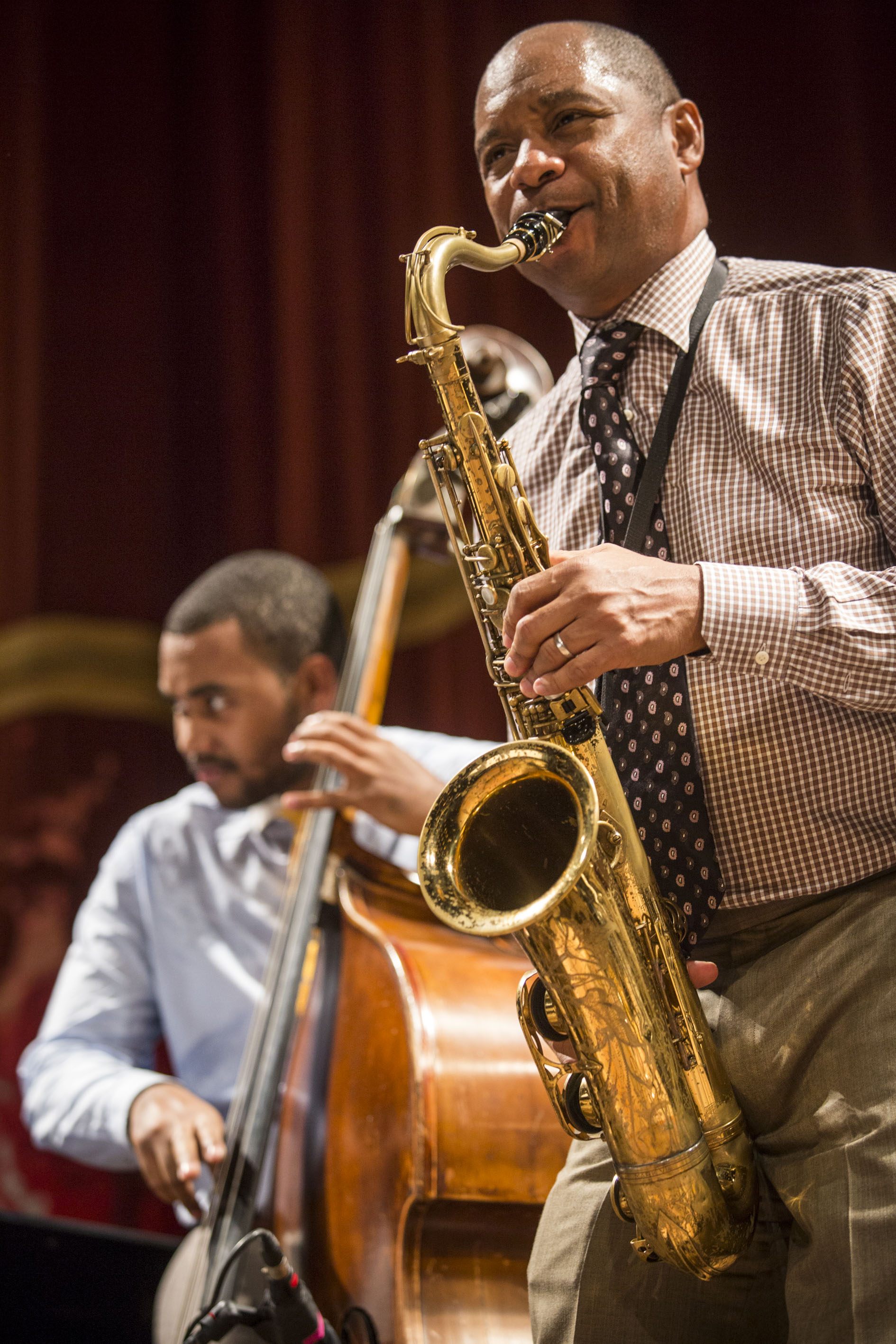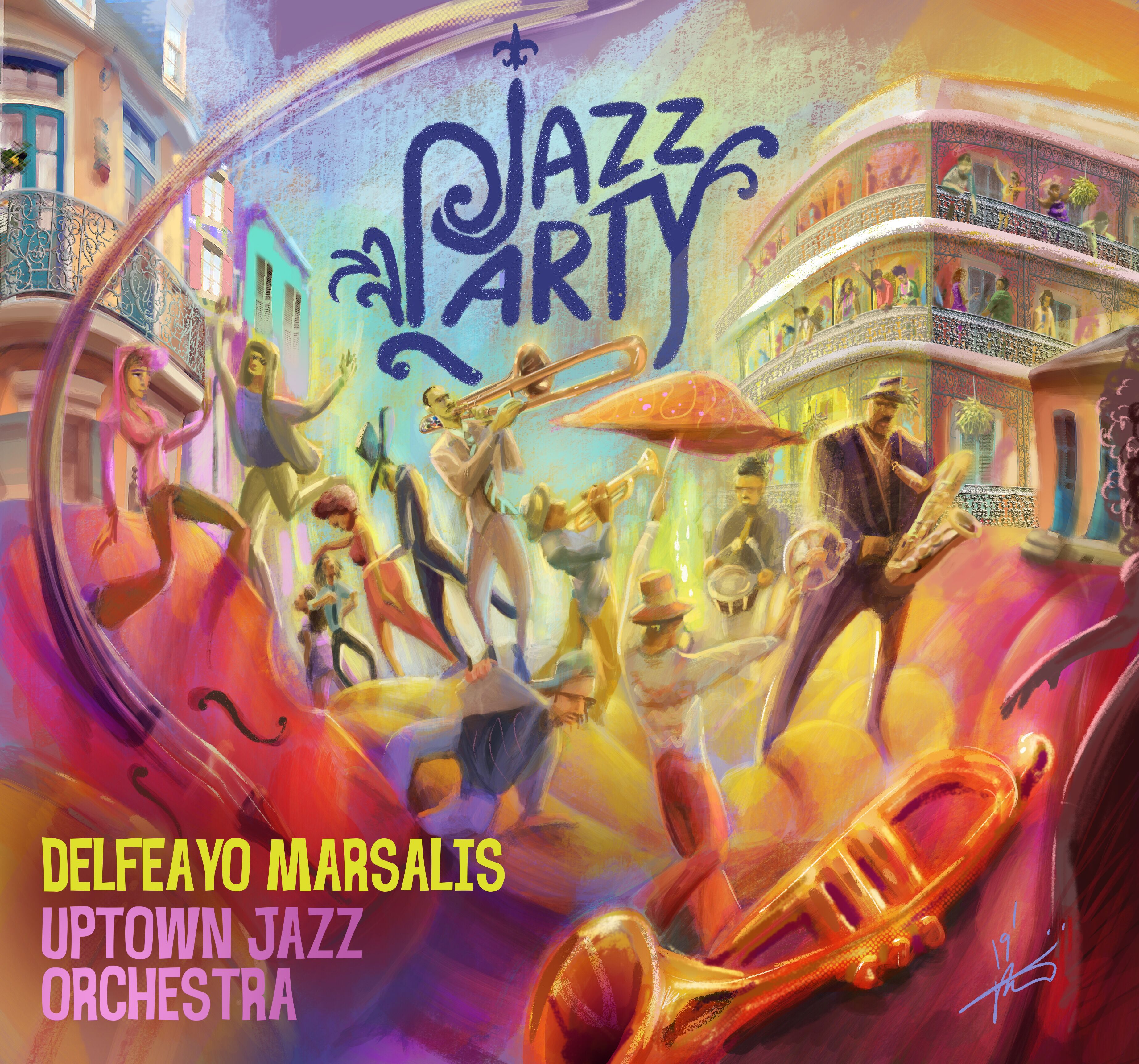 Join us live on Zoom for Delfeayo & Friends, the CAC's bi-weekly happy hour with trombonist and composer Delfeayo Marsalis, alongside friends from around the world! This Friday, Delfeayo will be joined by his brother and Grammy Award-winning jazz saxophonist Branford Marsalis for conversation, music, and more!
CAC Members receive priority access to RSVP for this event and all future episodes of Delfeayo & Friends. Admission is free with space limited to 50 participants. A small number of spots are available for the general public: RSVP here!
Not yet a CAC member? Join today! If you are already a member, please check your inbox for an invitation to RSVP. Don't see an email? Please contact us at info@cacno.org.
CAC Member Exclusive: Free Download of Delfeayo's Latest Album, Jazz Party!
CAC Members who RSVP and attend Delfeayo & Friends will receive an exclusive code to download Delfeayo's latest album, Jazz Party, completely free! Simply RSVP, attend the event, and keep an eye on your inbox for an email from the CAC.
About Jazz Party
Delfeayo Marsalis and the Uptown Jazz Orchestra bring to the table everything folks love about New Orleans - except the food! Fun, funky, and full of soul, Jazz Party packs a powerful punch that hits the spot every time. WRTI Radio writes, "the music is simultaneously progressive and traditional, containing musical influences from across the jazz and blues universe and unmistakably rooted in the grooves of New Orleans second line." Learn more
Mark Your Calendar for Delfeayo & Friends!
July 3 - Delfeayo & Friends with Branford Marsalis⁣⁣
July 17 - Delfeayo & Friends with TBA Special Guest⁣⁣
July 31 - Delfeayo & Friends with TBA Special Guest⁣⁣
August 14 - Delfeayo & Friends with TBA Special Guest⁣⁣
Delfeayo & Friends will be hosted via Zoom, a free video conferencing app that you can open in your computer's web browser or via an app for your favorite mobile device. Questions? Contact us at info@cacno.org
Download Zoom:
For iPhone
For Android
For Mac/PC