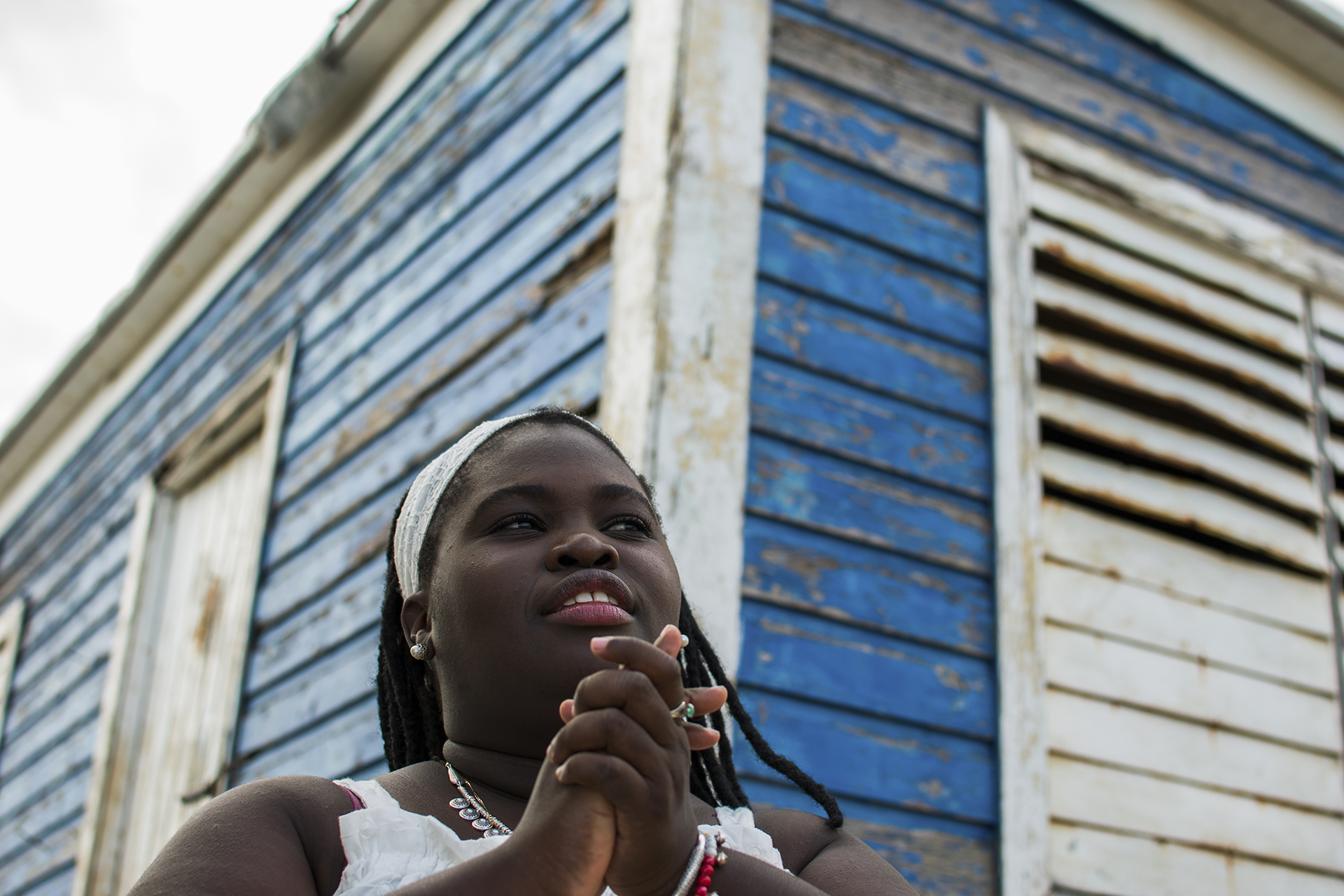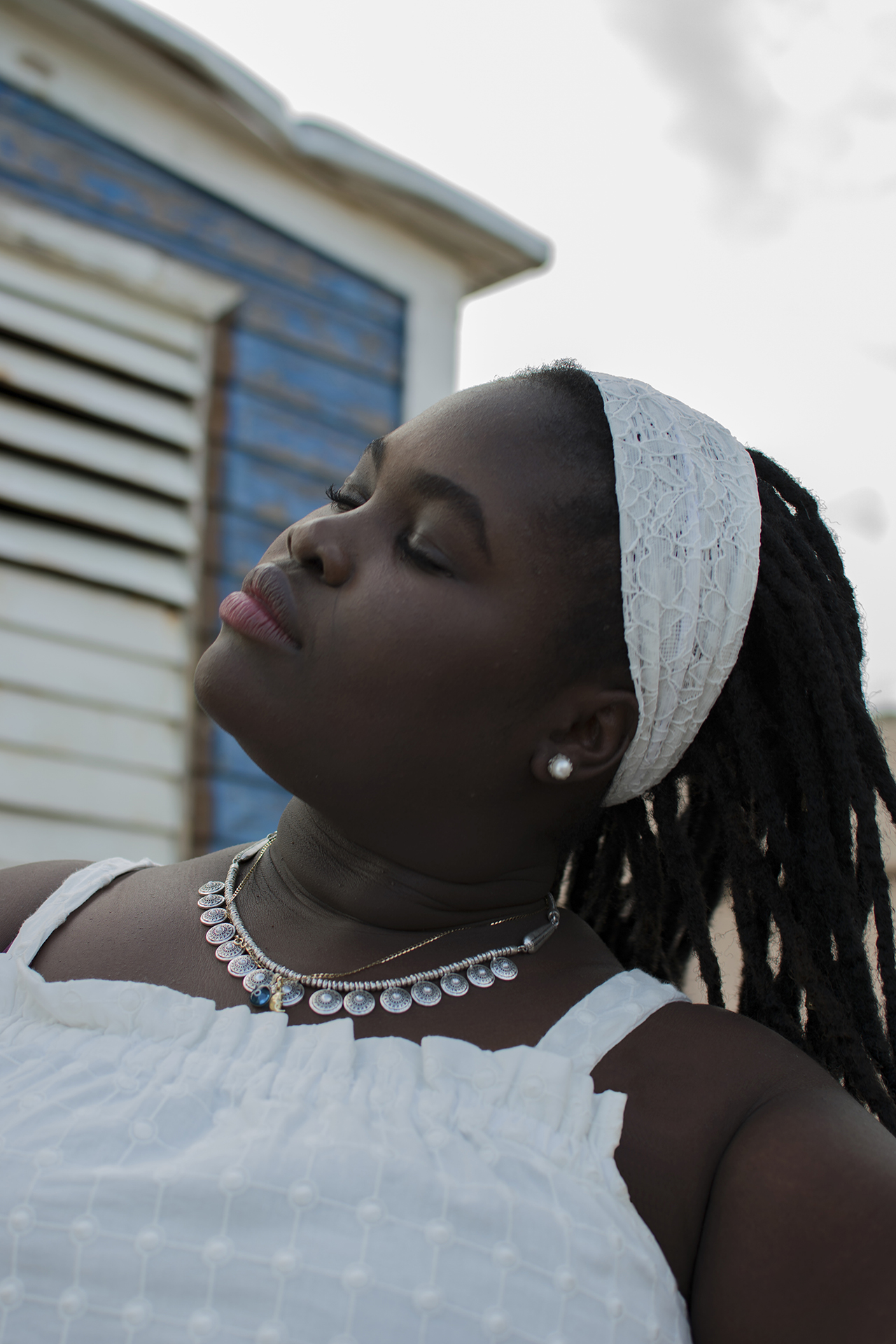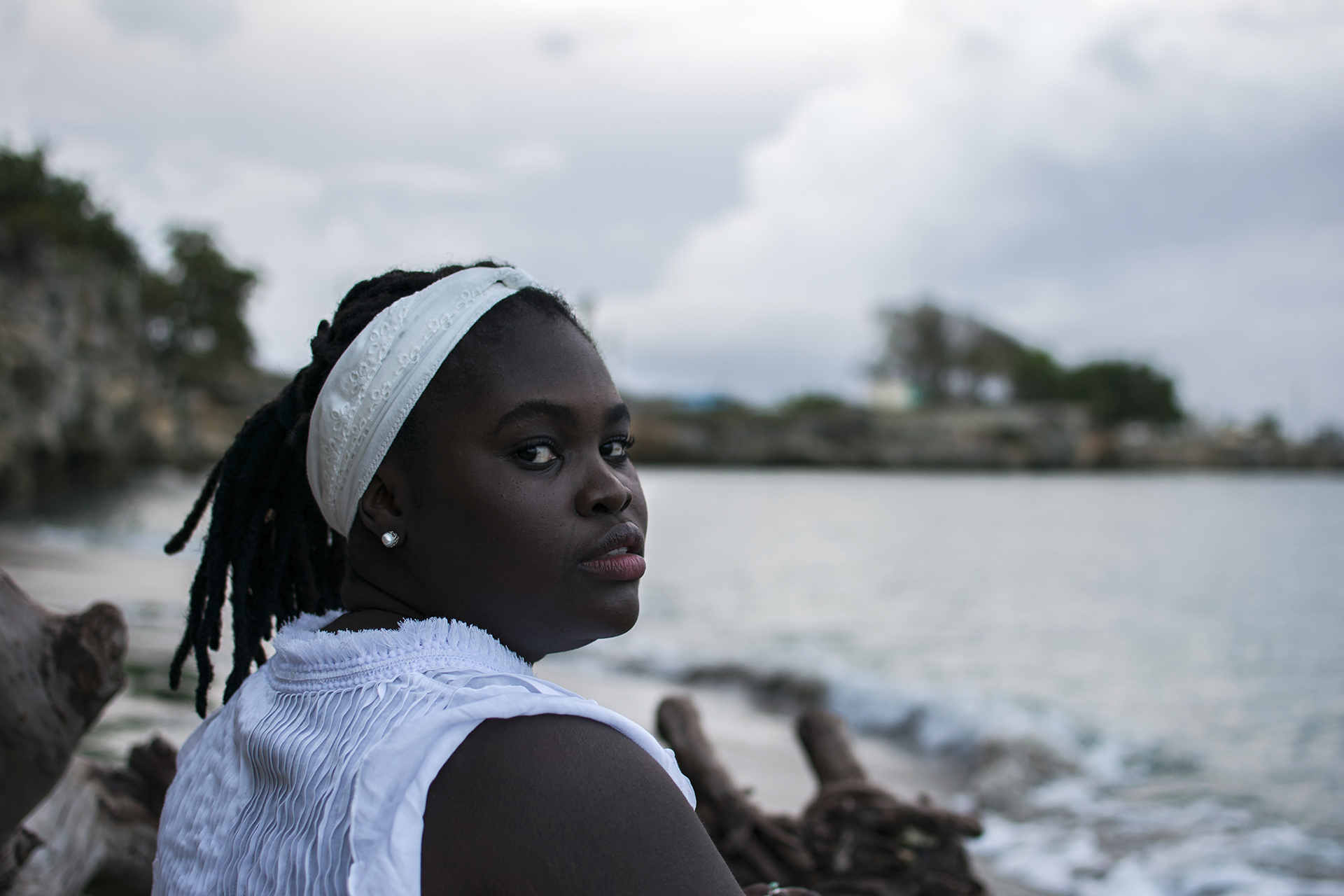 March 20, 2020 Update: In an effort to reduce the impact and spread of COVID-19, the Contemporary Arts Center, New Orleans announced today the cancellation of its Spring 2020 performing arts season including Daymé Arocena. In consultation with its Board of Directors, key stakeholders, and artists, the safety and health of the CAC's guests, staff, artists, volunteers, and community are and always will be its highest priority. Ticket buyers will be contacted directly by email in the coming days. Please direct ticket inquiries to info@cacno.org.
----
With captivating charisma and a radiant spirit, Daymé Arocena effortlessly blends traditional Santerian chant, jazz stylings, contemporary R&B influences, and Afro-Cuban rhythmic complexity for audiences worldwide. Her passion for the musical traditions of Cuba, her homeland, is boundless. At every performance, Dayme coaxes her audiences into lively call-and-response chants with an irrepressible smile. Dayme's impact upon the history of Cuban music is undeniable.
Born and raised in Havana, her conservatoire training was combined with an upbringing grounded in Cuba's own musical foundations. Accepted age 9 into one of the country's prestigious music schools, she studied a choir directing course rooted in Western classical tradition. Meanwhile, she grew up with the day-to-day schooling in folkloric music that's common to most Cuban households. At regular, intimate get-togethers, celebrating the island's Santería religion, dancing and singing are the gatherings' mainstays – a combination that's meant she sees its deep-rooted traditions in a wider musical context.
Emerging from a culture where hybrids and amalgamations are the norm, Daymé embraces that reality. At a time when Cuba's borders look set to become more open, she is an outward-looking artist finding new musical connections. More importantly, she's doing it with an understanding of where she comes from. "We don't have this native culture," Daymé explains. "We don't have indigenous people, like Maya or Quechua. They made a country with people from everywhere – that's what makes Cuban culture so different."
The reception to her music has spurred a whirlwind of opportunities: she shared an off-the-cuff live moment with Roy Ayers and Brazilian superstar Ed Motta to leave Worldwide Festival in tears of joy, jumped on stage with Miguel Atwood-Ferguson at his triumphant Suite for Ma Dukes show at the Barbican, and rung the opening bell of the New York Stock Exchange with a delegation from Women of the World. She has played shows from LA to Tokyo, charming audiences with her mesmerizing vocal range and earthy sense of humour.
This performance is presented in association with the CubaNOLA Arts Collective. The CubaNOLA Arts Collective uses the power of live music, dance, festivity and diversity to promote cultural wellness and equity. They are a collective of artists, tradition bearers, educators, scholars, students and everyday people that explore the shared histories and lifestyles of New Orleans, Louisiana, Cuba, the Caribbean and Latin America. They strive to understand the complexity of African and Latino identity throughout the Americas. CubaNOLA's projects tap into the power of neighborhood traditions to connect communities and tackle current social issues, by recognizing their historic roots and by having fun together. They produce concerts, exhibits, documentaries, readings, workshops, community maps, exchanges, cultural heritage tours and more. Learn more at cubanola.org
This performance is supported in part by the CAC's JazzNet Endowment Fund, made possible by the Doris Duke Charitable Foundation. This performance is also supported in party by a Community Arts Grant made possible by the City of New Orleans as well as by a grant from the Louisiana Division of the Arts, Office of Cultural Development, Department of Culture, Recreation & Tourism, in cooperation with the Louisiana State Arts Council, and the National Endowment for the Arts, a Federal agency.