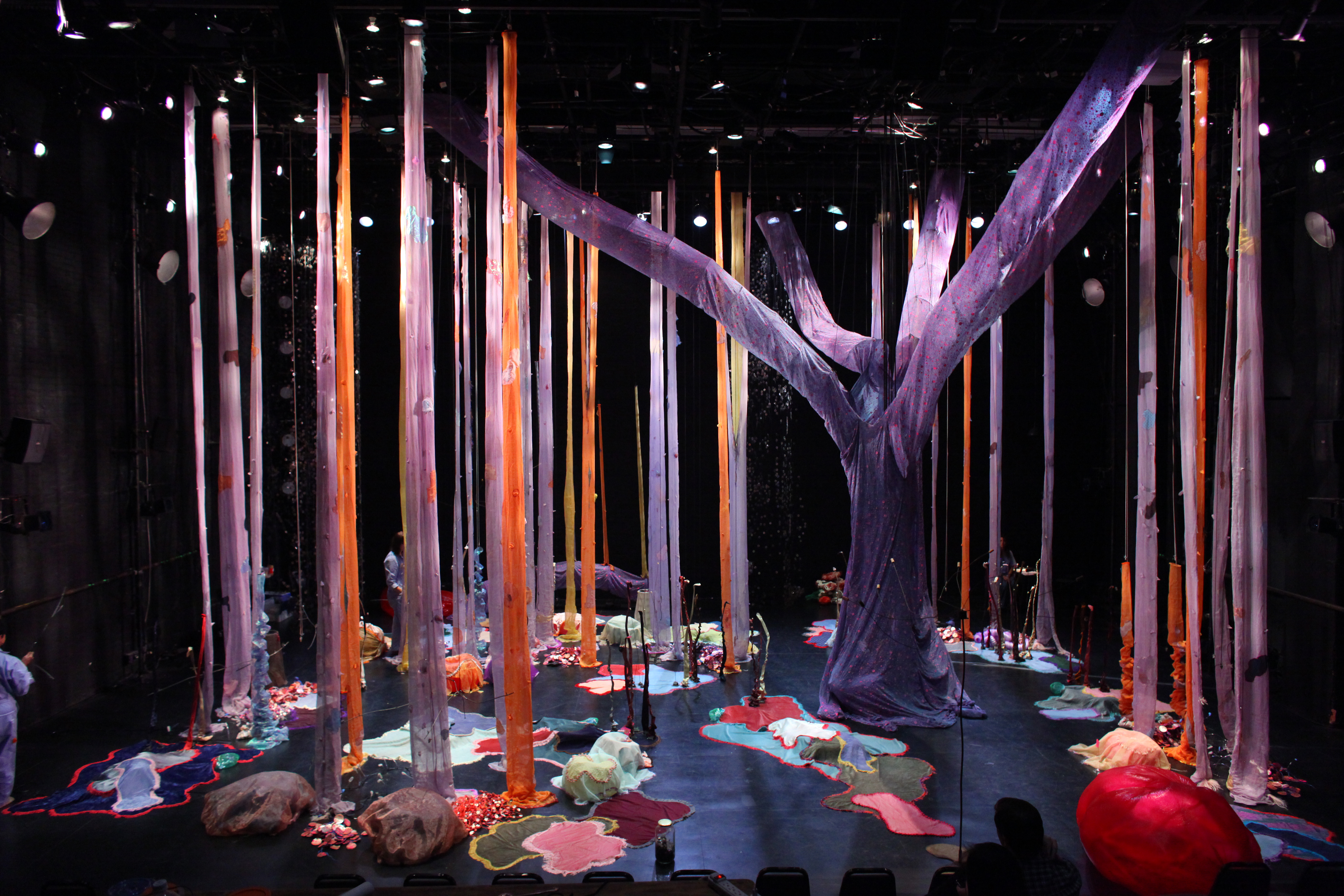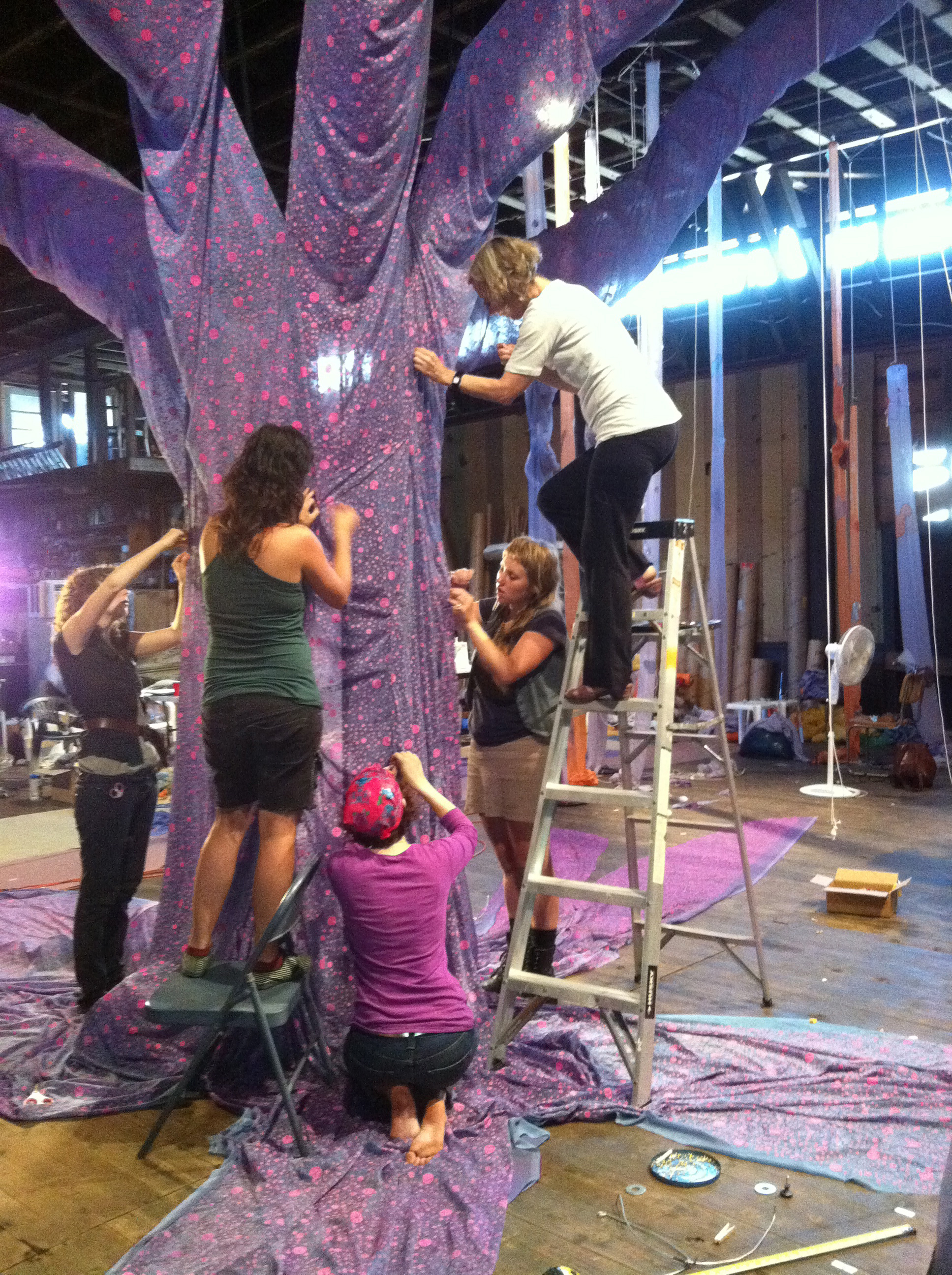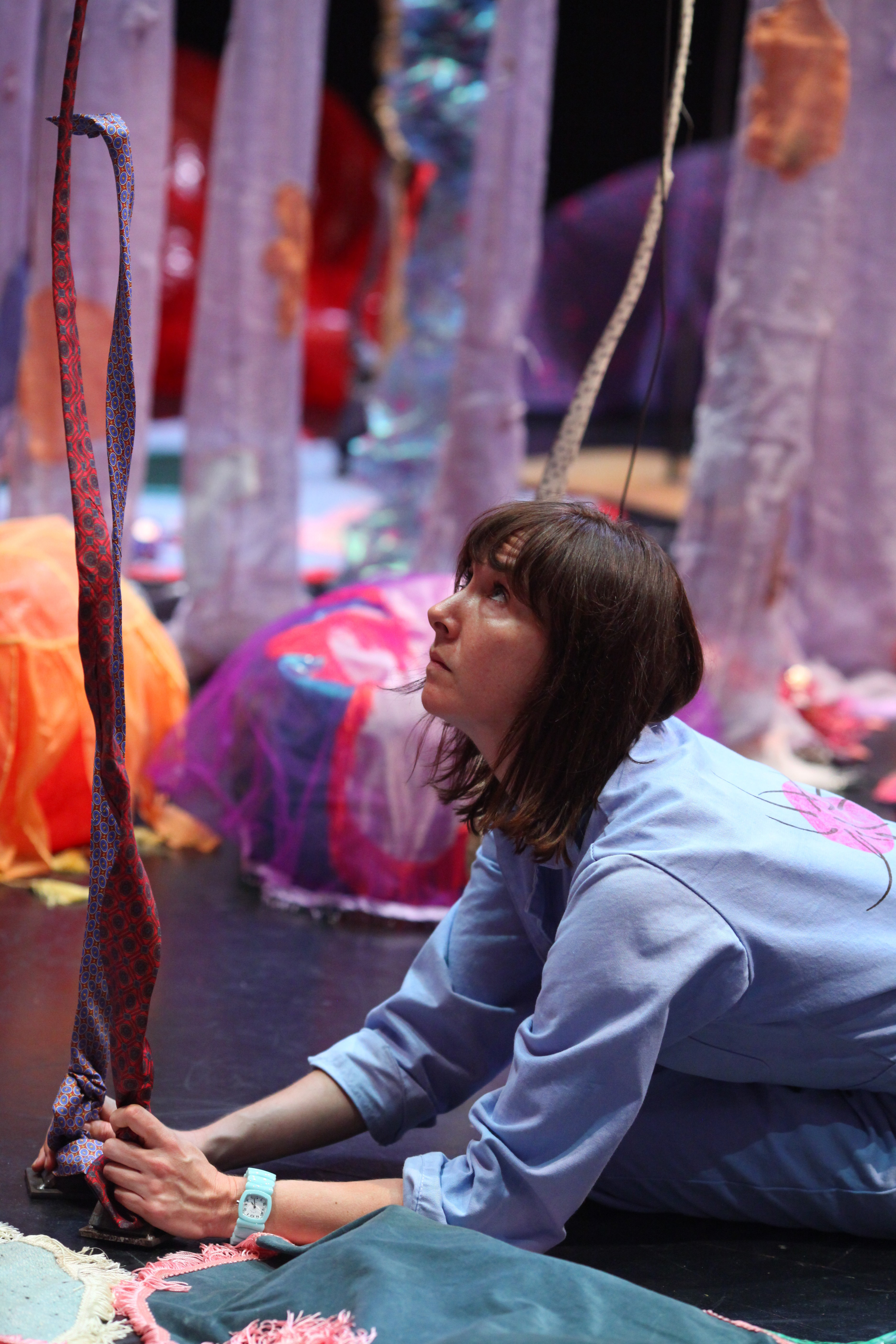 Hosted by Shawn Hall + PearlDamour
Attention Visual Artists, Theater Artists, Dancers, Writers, Photographers, Architects, et al...
The Distillery Invites You
How to Build a Forest will be presented at the CAC October 23–29. Forest is an 8-hour performance installation in which Shawn Hall+PearlDamour assemble and disassemble an elaborate, simulated forest.
Forest has an interdisciplinary core—a years long collaboration between theater/performance artists PearlDamour and interdisciplinary/visual artist Shawn Hall.
CONVERGENCE is about bringing artists of different disciplines into the same room, to learn about the upcoming Forest performance and to meet each other and each others' work.
The event that will begin with a 15-minute presentation about Forest and the ways many artists can get involved. The evening will then break out, with an opportunity for you to share info about YOUR work with artists of different disciplines here in NOLA. Bring your portfolio, or laptop with access to slides, videos, and/or your website.
We will set up a casual structure for interaction...think wine, tables tucked into comfortable corners, and a room full of artists with past work and future schemes to share—a scenario designed for chance meetings, interdisciplinary accidents, and improvisation.
Please converge upon the CAC June 25th to learn about Shawn Hall+PearlDamour's How to Build a Forest, meet artists inside and outside of your discipline, and to share information about your own work.