Developed in-residence at the CAC in the summer of 2021, these works-in-progress were intended to be presented live at the CAC in August 2021 before being cancelled due to Hurricane Ida.
As part of the CAC's annual Artist Residency Program, each artist received time, space, resources, and professional development opportunities provided by the CAC. Learn more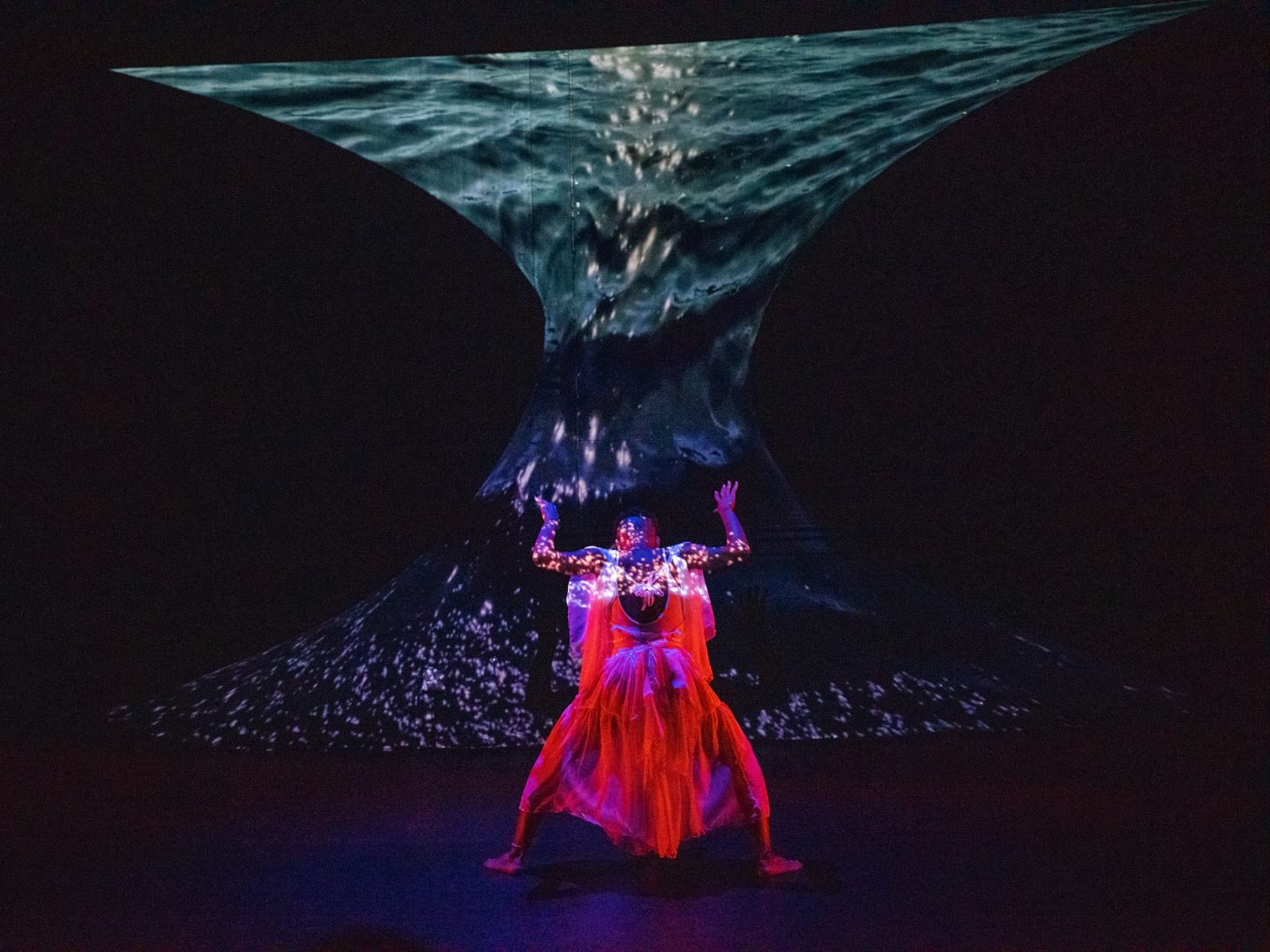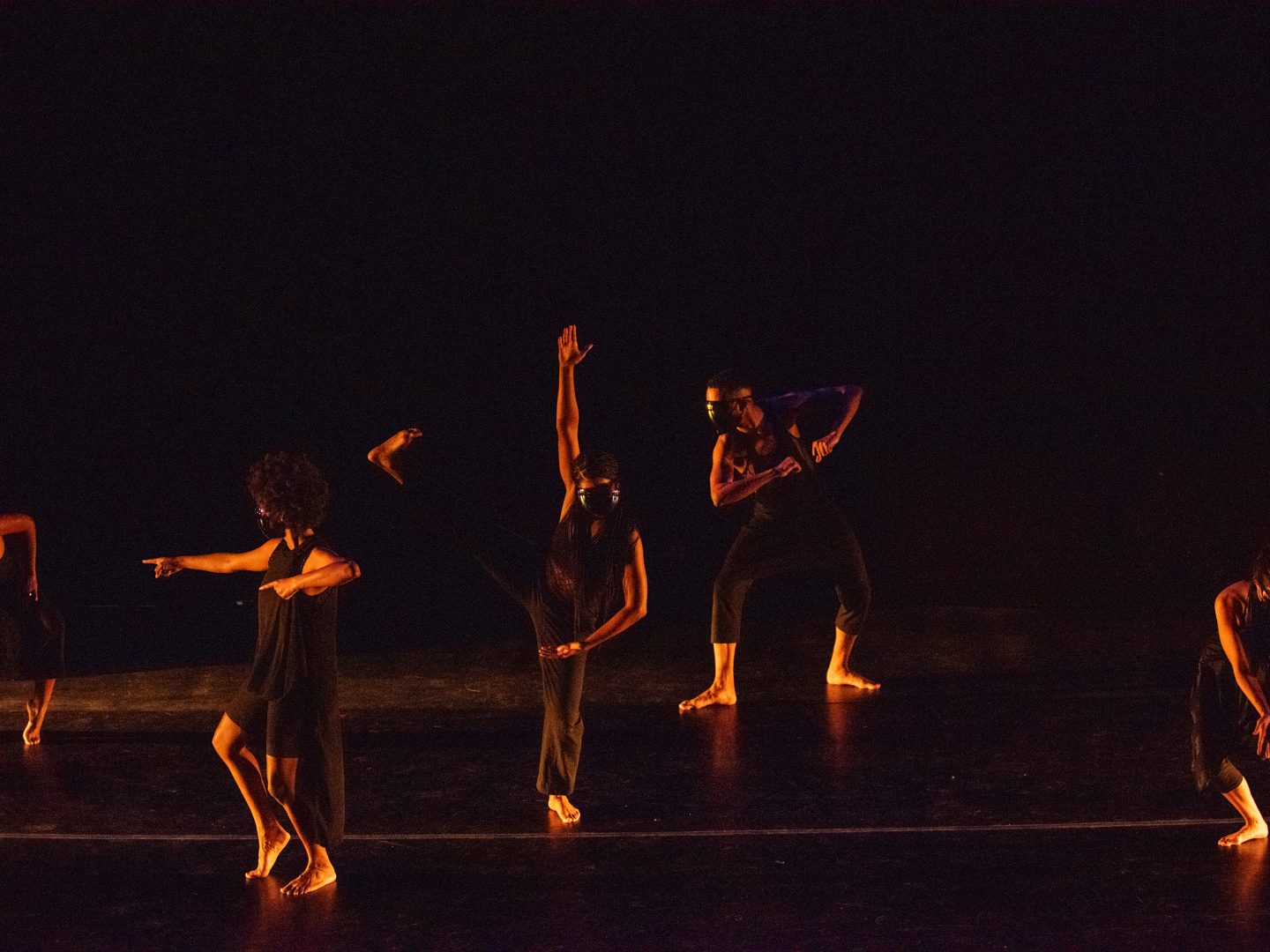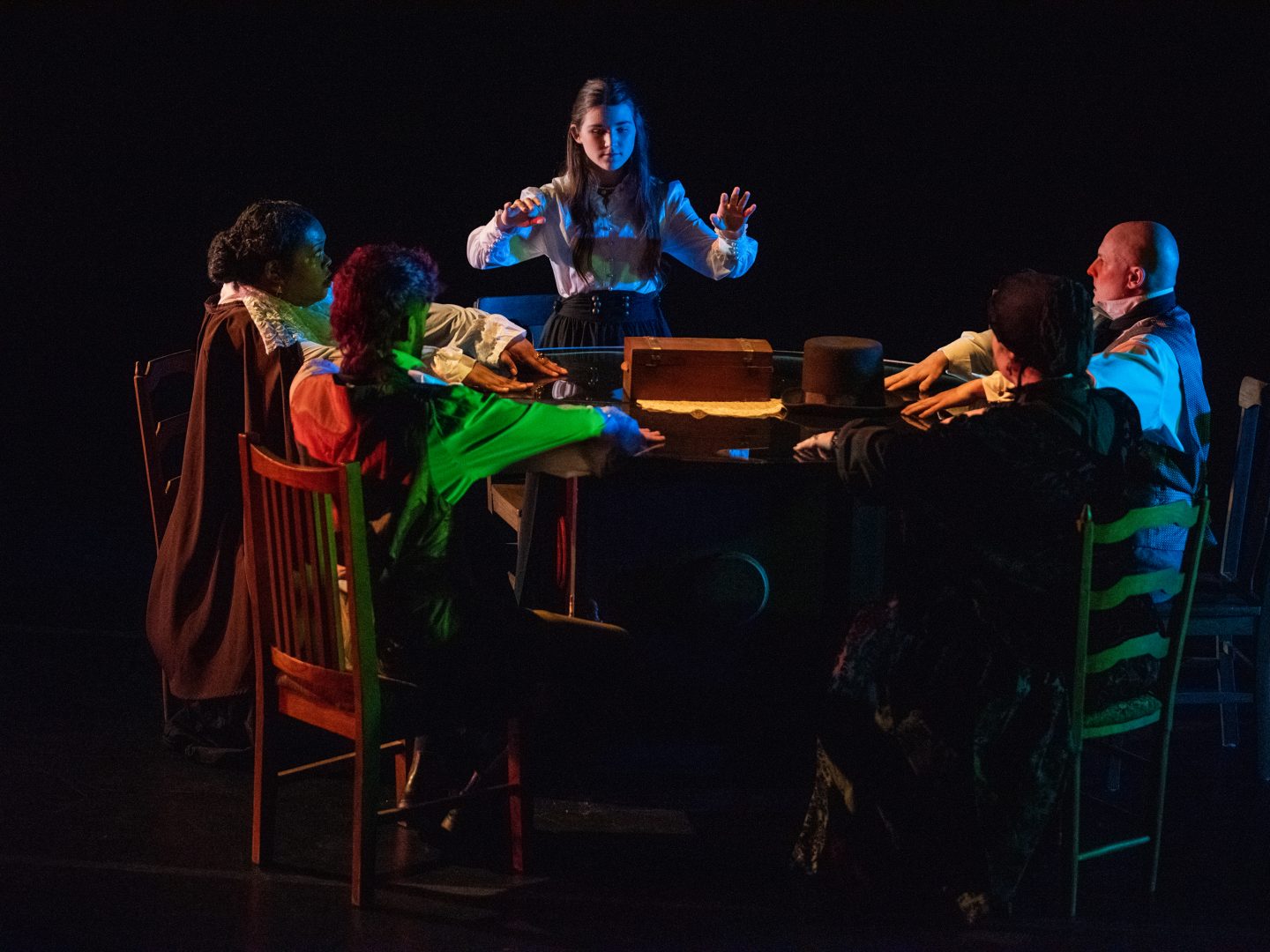 "Watercolours" by De La SoL Dance Co.
Watercolours echoes the musical vibrations of contemporary artists Nicholas Peyton and Christian Scott, embellished with abstract narratives of water healing, New Orleans busking culture, ancestral memory, Hip Hop, and Afro-futurism.

Choreographed by artist-in-residence Jerrell Hamilton and performed by De La SoL Dance Company, Watercolours is an original dance-theatre work inspired by sonic rituals of Afro-New Orleans and futuristic bodily translations.

Cast & Credits:
De La SouL Dance Co. Members: Joshua Bell, Lauren Guynes, Jarrell Hamilton, Courtney Ross, and Ceylon Sieber

Choreography and lyrics by Jarrell Hamilton
Company Manager: Giselle Nakhid
Costume Coordinator: Joshua Bell
Music by Christian Scott, Nicholas Peyton, Karin Parisin, and TooNorth
Lighting Design by Jo Nazro
Sound Technician: Steve Gilliland
"And Come Round in Circle" by Rebecca Elizabeth Hollingsworth
And Come Round in Circle is a theatrical work that shares the unreliable story of Maggie Fox and her sisters, the three women heralded as the creators of Spiritualism and the séance. Using thorough historical research and actual séance magic, this memory play explores gaslighting, the consequences of repeating cycles learned in youth, and the haunting nature of trauma.
Cast & Credits

Maggie Fox - Nadia Eiler
Leah Fox- Rebecca Elizabeth Hollingsworth
Emma Jacobs - Monica R. Harris
Frances Bell - Cammie West
William Bell - Mint Bryan
Rev. Granger - Alex Smith
Written and DIrected by Rebecca Elizabeth Hollingsworth and Dan Schap
Directed by Dan Schap
Illusions Design by Alex Smith Music
Composition by Sergio Gonzalez
Lyrics by Dan Schap
Musical Arrangement by Mint Bryan
Art Direction/ Costumes by Owen Ever
Table Construction by Brian Eiler
Dramaturgy by Rebecca Elizabeth Hollingsworth, Mint Bryan, Mike Marina
Design Support by Jo Nazro
"the Shore:in/SIGHT" by paris cyan cian
the Shore:in/SIGHT is a multidisciplinary performance ritual, investigating the embodied activation of prayer within cosmic Blackness and dark space. Here in this space, Black and queer artists create portals, spaces of ceremony, celebration, and prayer. We gather in darkness, to engage in storytelling about our Mutha's, home, land, time, spatiality, and water – our beginnings and our changes.
Cast & Credits
Choreography, film, and creative direction by paris cyan cian
Creative Producer: Cameron-Mitchell Ware
Movement Collaborators: Abeo Tibbs and Chanice Diante
Visual Architect: Arielle "sereia" Crook
Costume Design: Jazzmyne Cry
Special Acknowledgements: my people
About CAC Artist Residencies
The CAC's Artist Residencies are an annual, application-based program offering time, space, resources, and professional development opportunities for both visual and performing artists in New Orleans. Each spring, artists and companies are selected to be in residence each summer at the CAC, culminating in a group visual arts exhibition and series of performance showcases. Learn more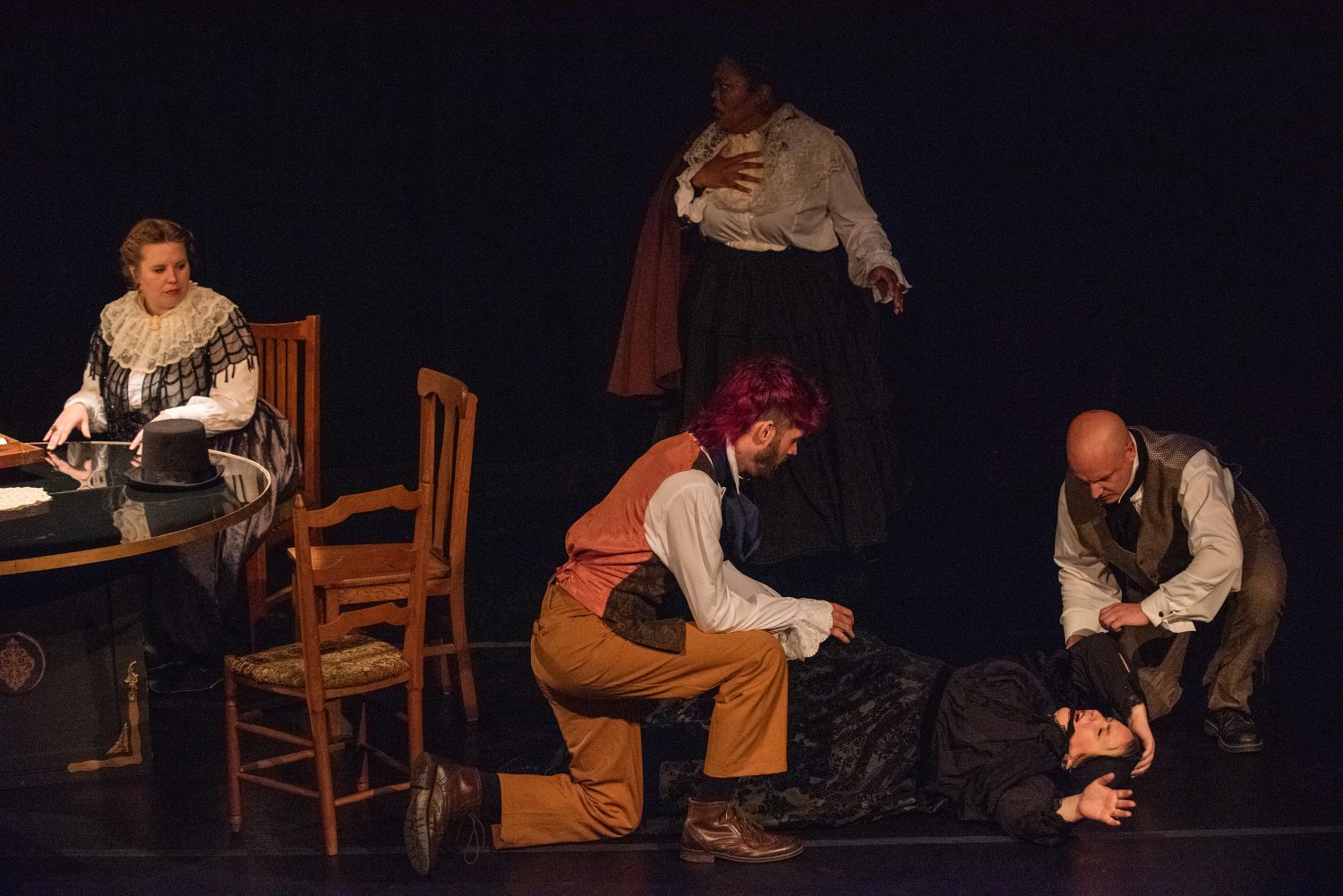 Health & Safety Information
Proof of vaccination or negative COVID-19 PCR test within 72 hours is required for admission to the CAC. Masks must be worn at all times, except when actively eating or drinking.

Questions? Contact us at info@cacno.org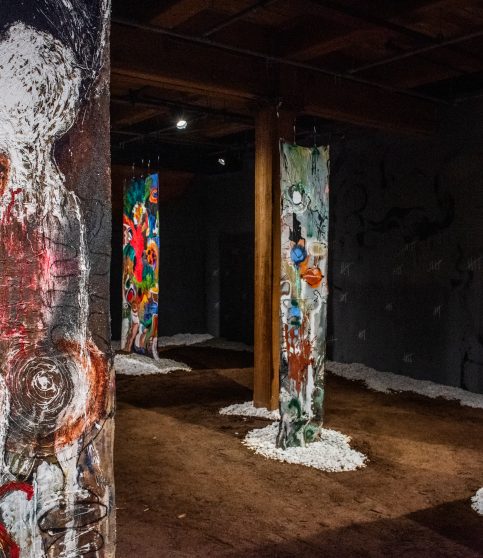 Visual Arts
Friday Aug 27 – Sunday Sep 26, 2021
Learn More